My UK SSR disclosures don't lie (Shakira, Shakira!)
Since the UK's inception of the Short-Selling Regulation, our clients have seen a 161%* increase, on average, in accurately submitted disclosures after subscribing to our flagship regulatory compliance service for Shareholding Disclosure.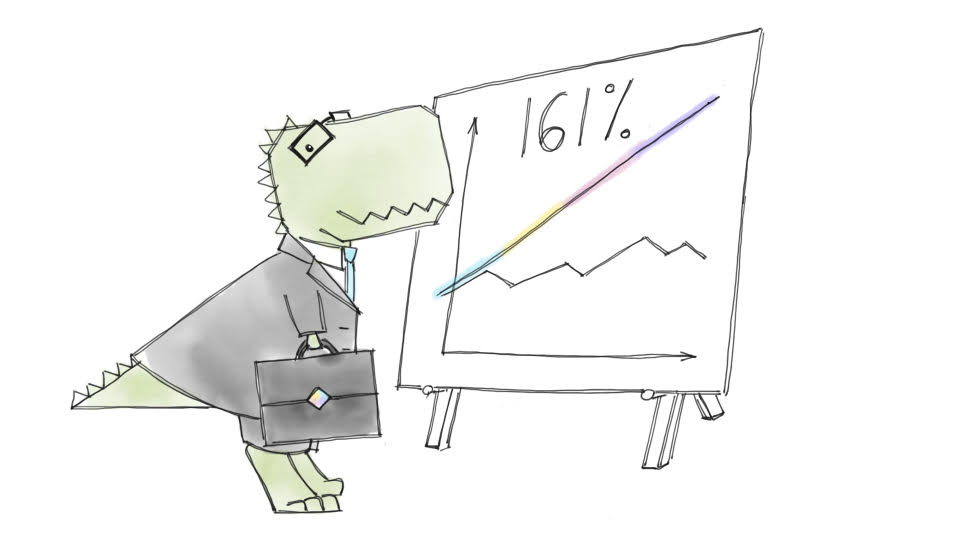 How would your current process support such growth in disclosure requirements?
With the introduction of the Singapore Short-Selling rules in October 2018, the Philippines Short-Selling rules following suit in 2019, and additional complexity to the EU SSR reporting regime brought on by the introduction of FIRDS (Frustration or Facilitation?), you should act now!
Discover how FundApps can help your compliance team navigate this murky regulatory landscape and ensure the proper handling of operational and reputational risk within your organisation through our Shareholding Disclosure Service.
*Factoring in organic AuM growth and increased reporting obligations.