Blogs
Posts tagged with
Webinars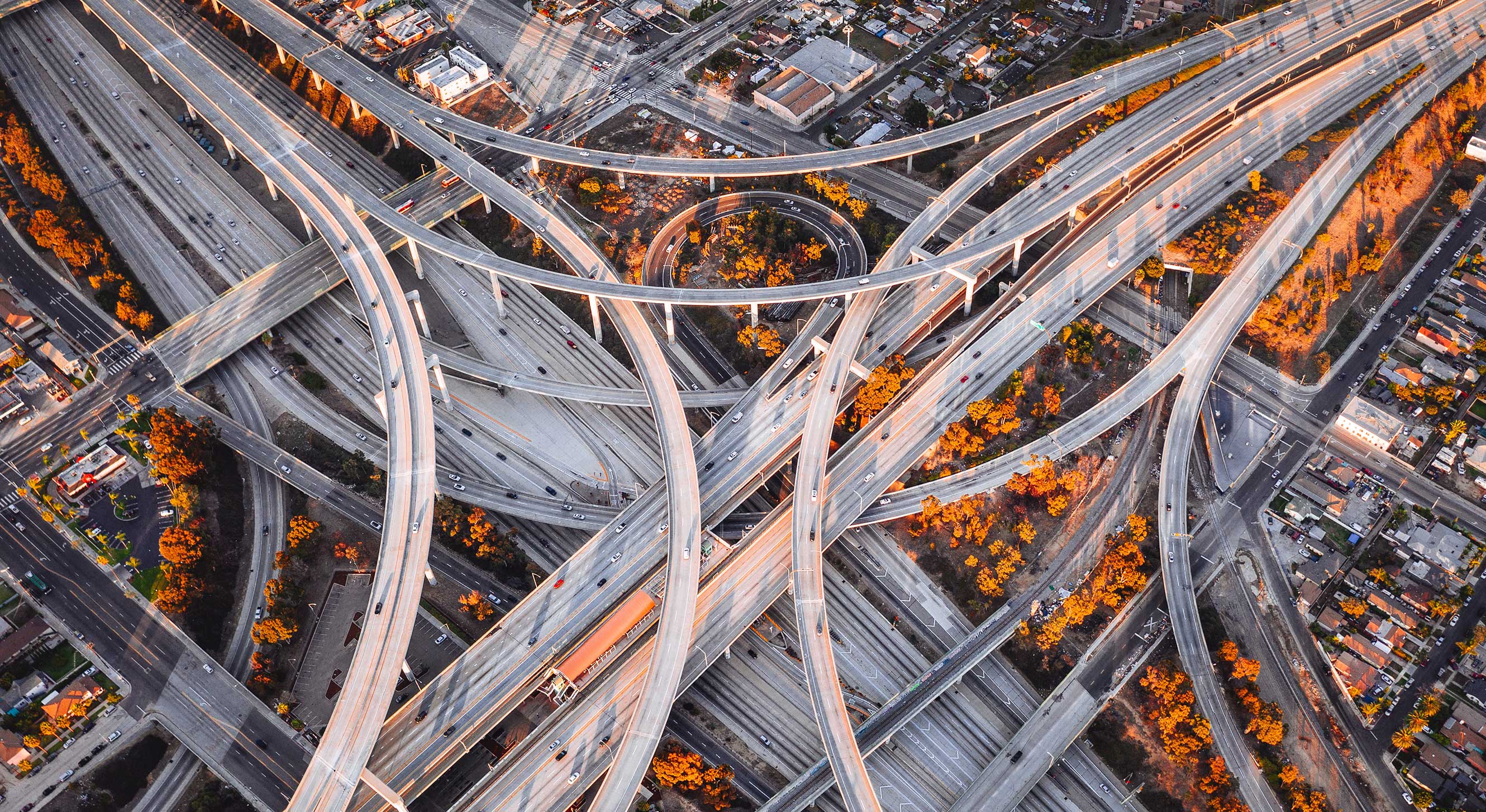 Webinar: How to Manage Short Selling Regulation Correctly
For many working in regulatory compliance, there's barely a chance to stay on top of the need to file the next disclosure, let alone time to review the process.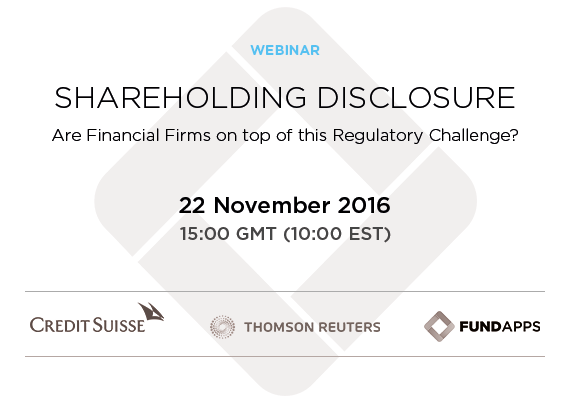 Shareholding Disclosure Webinar with Thomson Reuters and Credit Suisse
FundApps took part in a webinar discussing Shareholding Disclosure, hosted by Thomson Reuters. Topics included disclosure requirements, manual vs automated processes and ...