Talent Partner - London office
She is a Canadian-Armenian who moved from Belgium to the UK… You just know this FundApper Profile is going to be awesome! Add to that an avid traveller (pre-Covid19!) and hiker, a natural chef whom even Gordon Ramsay would be proud of, and a deep passion for people & culture, we are super excited to welcome into our FundApper Profile hall of fame… (drumroll)... Eli! We sat down with Eli to hear more about her role at FundApps, how she got started in the world of People Ops and got under the skin of her travel and music taste!

Give us some insight into what you do at FundApps?
As a Talent Partner I'm responsible for bringing the best talent to FundApps, helping FundAppers grow with our learning and development initiatives and being a part of all things People Ops!
What are you working on at the moment?
We're currently growing our Engineering and Client Services team which means I get to chat with talented candidates and work closely with our amazing Engineering and Client Services teams to facilitate the recruitment process. Check out our open roles here! The rest of my time is split between designing and delivering bite-sized leadership workshops and helping our new FundAppers get settled in remotely!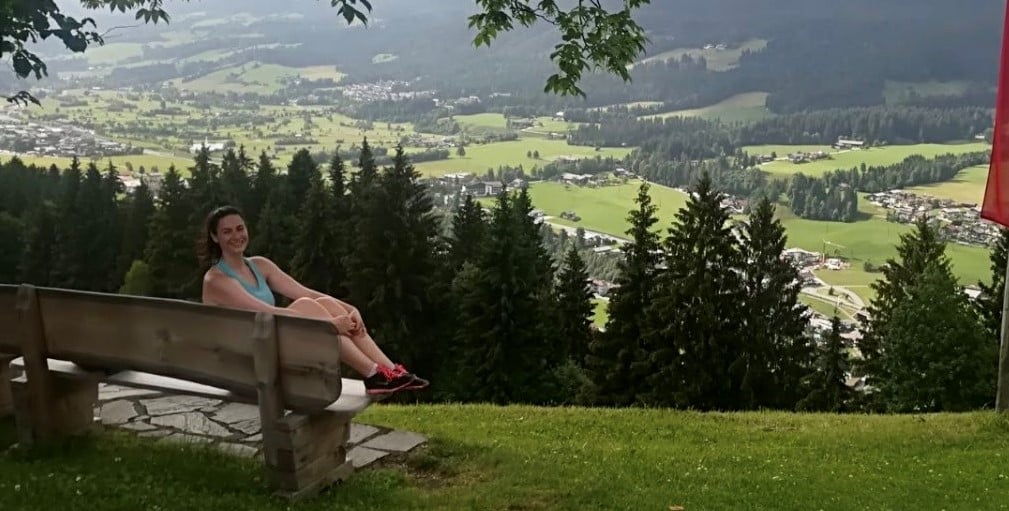 How did you get started in your HR career?
After a short stint working in finance, I started my HR career working as a student for the Federal Work Experience Program in Canada. After graduating from the University of Ottawa and working as a HR generalist for a few years, I moved to Brussels to work at an executive leadership company. Fast forward another few years and I found myself in London working at one of the top B-Corps in the world, FundApps!
What are some of the most unique things about your FundApps that make it special for you?
Definitely the culture. It's amazing to work alongside such motivated, talented and friendly colleagues from all walks of life. As a FundApper I get to show up to work exactly as I am and everyone is so accepting. No one takes themselves too seriously and we all leave our egos at the door. Not to mention we have unlimited volunteering leave, a professional development budget of £1000 a year and countless learning and wellness initiatives.
What's your favourite FundApps value and why?
It's hard to pick just one but I think I'd have to say #raisethebar! Everyone is constantly challenging themselves and others to improve. We work together to GSD and help each other grow. It also embodies one of my favourite expressions at FundApps #Onwards - No matter what happens, we're always looking and moving forward.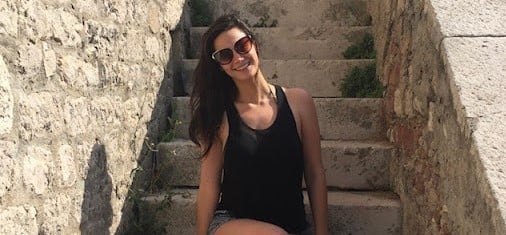 If you had to play one song on repeat in the office for the day, what would it be?
Anything Kings of Leon or Hozier! And since it's almost the season....any song from Mariah Carey's Christmas Album (which would have half of the office singing along and the other half trying to get hold of the Sonos playlist)
OK, I'm dying to know, you've lived and travelled across multiple continents… What has been your favorite place to visit and why?
I'd have to say the Galapagos Islands. The weather, landscape, sea life and people are just amazing. With the current climate I don't know when or how but I will definitely be visiting again :)
Do you want to work alongside awesome and motivated colleagues like Eli? Then check out our current opportunities here!