Born and raised in London, Emer has experience working as part of research, sales and relationship teams within the financial sector. She graduated from university with a degree in Business and Management. Outside of work Emer enjoys baking and cake decorating with her most recent bake being Guinness and Baileys cupcakes.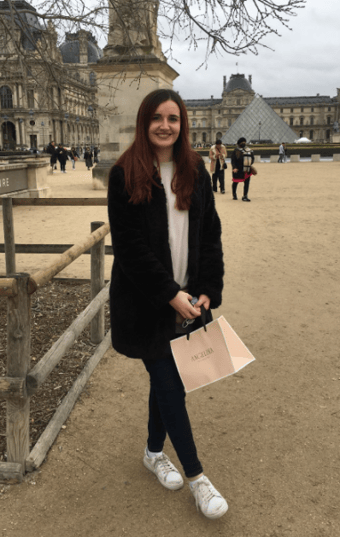 Give us some insight into what you do at FundApps?
My day starts at 9am and the first thing I will do is check through emails and catch up on slack. I then take a look at any tickets that have been sent through from clients and check on the status of any outstanding issues, so may need to speak with the Regulatory Content or Dev team. After catching up on these items and any new queries that come in I will shift my focus to any projects I'm working on. This recently included helping to set up for our Forms Commentary webinar. I also help with the onboarding of new team members and helping out as a buddy to some of the new joiners.


How did you get started in your Client Services career?
I have always worked in roles that have an element of being client facing. I really enjoy speaking with others and trying to help resolve issues that clients are facing. It's really lovely to work with clients and over time build up relationships and learn more from them. Working within CX allows me to speak with the whole client base and this gives me the chance to work on a range of different items at one time. I really enjoy the variety this gives and is a big part of the reason why I wanted to work in client services at FundApps.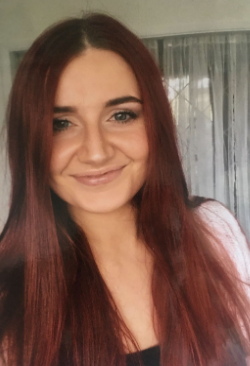 What are you working on at the moment?
Outside of working on support questions, I am currently working on some internal projects which include an overview of the onboarding process in Client Services. I am also taking a look into some internal reports on client health and metrics.


What are some of the most unique things about your team that make it special?
Everyone on the team has a great work ethic. Our team has the perfect a balance of getting stuff done and having fun whilst doing it. There is a real sense of "we are in this together". There is always someone around to help answer questions if needed. Client Services is a great team to be a part of!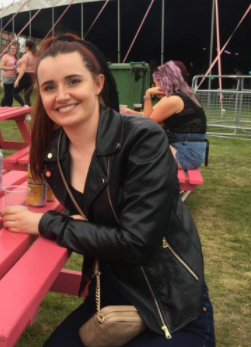 What advice would you give someone interested in applying to a Client Experience Analyst role at FundApps?
Be ready for a roller coaster ride! There is a lot to learn when you start off at FundApps! The sense of accomplishment and achievement that comes in time makes it all worth it! The learning never stops either which means you are constantly challenged but if you love developing your understanding and skills this is the place for you!

What's your favourite FundApps value and why?
#have-courage! It's so lovely to work in a company that encourages you to make the most of challenges and pushes you out of your comfort zone. It keeps things exciting and fresh! And again you can get so much development and personal development from working in a company like FundApps.


FundApps has a new office. Tell us about it.
The London office is great! We have a rooftop where we had an amazing BBQ last year (thanks to Richard from the dev team)! We also acquired a second floor so we have space for a pool table! It's a great office to work in as it has the perfect balance between working hard but having fun (think nerf gun battles) whilst doing so!



The office raves about your baking. What's your

pièce de résistance? Something you haven't been able to figure out?
A few years ago I purchased SWEET from Yotam Ottolenghi and Helen Goh and I have become obsessed with the pistachio raspberry and white chocolate roulade so I will shamelessly steal that as my pièce de résistance. But I can also make a mean chocolate fudge cake! Something I am still trying to master is a perfect souffle.