Sales Manager - Singapore
Sales Manager by day, marathon runner by night, Jessica joined us in 2019 in our brand new Singapore office to lead our sales expansion into the APAC region. We sat down with Jessica recently to hear more about her role, what she's working on and understand why on earth she would would want THAT song on repeat in the office all day!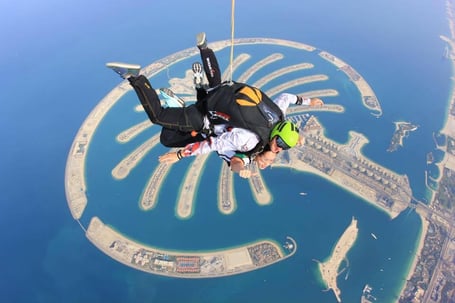 Give us some insight into what you do at FundApps
I work at FundApps as a Sales Manager for APAC. We opened our Singapore office last year to build on our global footprint to support our growth in this region. Building brand awareness and working closely with partners is important to us as we scale. I spend my time connecting with financial institutions in APAC and collaborating closely with them to automate their shareholding disclosure monitoring processes, ensuring that they are keeping up to date with any regulation changes and at the same time, ensuring they stay compliant.
What are you working on at the moment?
I am currently focused on building our footprint and penetration in the region by working closely with several financial institutions on automating their current shareholding disclosure monitoring processes- making compliance simple, just like our company mission statement!
What are some of the most unique things about your team that make it special?
Here at FundApps, we have offices in London, New York and Singapore. Even though we are thousands of miles apart physically (with timezone challenges too!), we never let this factor get in our way of accomplishing our goals as we are able to communicate and collaborate with one another constantly. Information and knowledge sharing is done effectively, and everyone is always ready to help one another. It almost feels like I am sitting next to them everyday!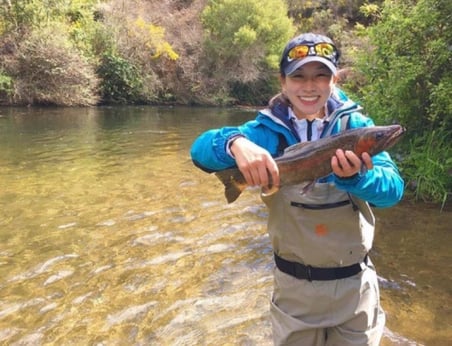 What's your favourite FundApps value and why?
#raise-the-bar! Nobody is satisfied with just the status quo. This means that we are constantly finding ways to improve ourselves and be better than we were yesterday. It is very motivating when you know that you are working alongside passionate and hardworking people.
If you had to play one song on repeat in the office for the day, what would it be?
'Macarena' by Los Del Rio. It's annoying, I know. But that is why I like it!
You travelled to NYC last year to do the marathon which was awesome! What's the next challenge on your radar?
Completing the Abbott World Marathon Majors series is on my bucket list. They comprise of six races: Tokyo, Boston, Chicago, New York, London and Berlin. Having completed Tokyo and New York races last year, I hope to cross off one more from the list!
Do you want to work alongside someone as badass as Jessica? Click here to see our open roles!