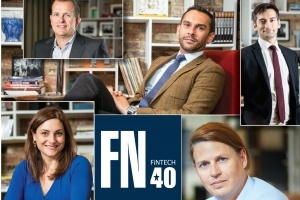 Financial News today unveiled the FinTech40 list of leaders in financial technology. This list was introduced thus:
"There's a new dawn breaking in finance.That's the hope that's fueling the groundswell of interest in financial technology, with companies being founded almost daily that aim to overhaul the way financial institutions and their clients operate."
Proof positive that FundApps is truly shaking up the way software is made and delivered in the financial services space. FundApps CEO, Andrew Patrick White commented:
"I'm very honoured to be included in such an illustrious list and as a company we're relishing the fact that the coming years will show that cloud based software-as-a-service is the only way forward for the industry."
Find out more about our revolutionary services or get in touch.