Today, FundApps is proud to announce some big news.
---
We are one out of fifteen tech companies selected to join the prestigious FutureFifty. In January, it was announced that FundApps became a member of FinTech50. Today's news is a great bookend to a record-breaking year of exceptional client wins, product enhancements, and industry recognition.
TechCity's FutureFifty is dedicated to "50 of the fastest growing and most disruptive technology companies throughout the UK". FundApps is excited to be recognised by their distinguished panel and hope to continue our rapid growth in the same manner as displayed by other FutureFifty companies and alumni.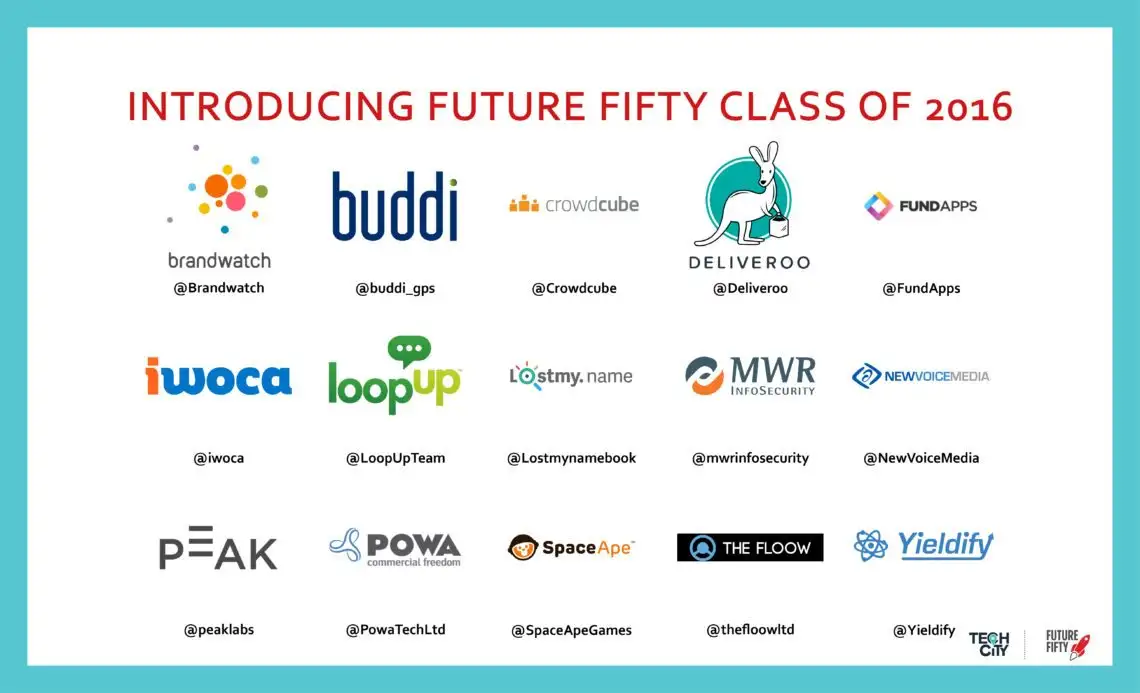 ---