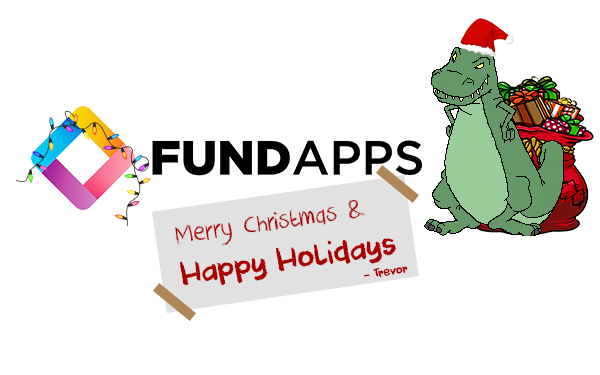 It's been one hell of a year for FundApps. We've hired, signed and grown like never before and had an amazing time doing it. Another year has nearly passed but our mission remains the same: make compliance simple.

We have some terrific things in store for the next 12 months and we can't wait to share them with you. Until then, we'd like to wish you and those you love a fantastic holiday season and a healthy and happy 2017.

Merry Christmas and a Happy New Year.