All HKFE Participants must monitor their holdings against the HKEX Large Open Position Reporting Levels.
The requirement states that for its own account or for any client, the exchange participant must file a report no later that 12:00 noon on the business day after the position held exceeds the limit and for every day proceeding in which the participant exceeds the limit. Failure to do so can result in fines from the regulator.
The reporting limits are as low as 500 contracts for some options/futures, up to 80% less than the equivalent position limit, making this a challenging regulatory requirement the market have to actively monitor against.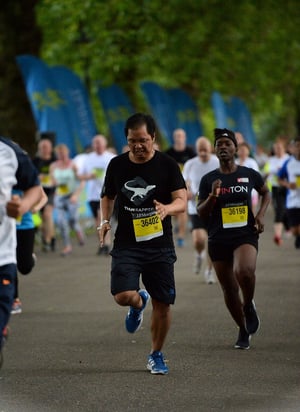 Have you got the stamina to monitor and report every single day?
TRADING THROUGH MULTIPLE BROKERS
For many market participants trading through just one broker, the broker will typically make the daily report on behalf of their client. For those trading through multiple brokers, the broker will not have an aggregated view of the participants holdings and therefore the manager must take the responsibility to aggregate all their holdings and monitor against the reporting limits themselves. In such instances then, reporting requirement and monitoring will therefore need to facilitated by the exchange participant rather than the brokers.
HOW CAN FUNDAPPS HELP?
At FundApps, our Position Limit service covers the Large Open Position Monitoring as well as the Position Limit monitoring requirements on the Hang Seng exchange - automatically sourcing the limits, aggregating contracts and sourcing calendar data where necessary.
Visit our website to learn more about our Position Limits service, or book a demo to see how we can make compliance simple for you.