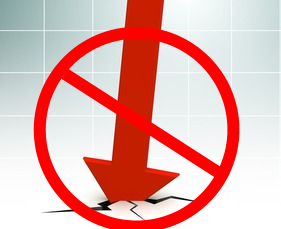 The EU is keeping us very busy and with the EU Short Selling (SSR) disclosure requirement coming in at midnight tomorrow.
Our rules are ready (All 81 of them - 27 countries each with a rule for Short Shares, Sovereign Debt & Uncovered CDS) and we are currently finalising the disclosure document generation.
It's been a bit tricky as some countries haven't even published guidance on how to make a disclosure (Cyprus, Belgium & Poland we are looking at you!) but most have published some information (albeit a bit late).
Here's a handy link to show you how to make a Short Selling disclosure in the 27 EU countries. If you're not using any software to support you, we wish you the best of luck on Friday. Remember the deadline for submission is 15:30 the day after the short sale.
If you think it would make sense to automate your monitoring and disclosure then look no further than Rapptr - Disclosure.