Market data has been, and will continue to be, one of the most significant challenges with running an accurate and efficient compliance team.
At this point, most companies are aware of the substantial regulatory and reputational risk that is correlated to accurate reporting. Perhaps the adage "garbage in, garbage out" should be updated to "garbage in, sanctions and penalties soon to follow" to be more accurate with what is happening in the industry.
Unfortunately, there isn't a silver bullet to solve this data accuracy or "denominator" issues. The main players in the market data space all have their strengths and weaknesses. None of them can be relied on entirely to have accurate data in the eyes of the regulators.
Many prospects have reached out to us after using the most up-to-date data from a market data provider only to be told they had incorrect denominator information and they were responsible for a fine. While this is undoubtedly a challenge for asset managers, it also presents a problem for FundApps. If we can't be confident of the accuracy of a market data provider's data, what is the best way to integrate market data?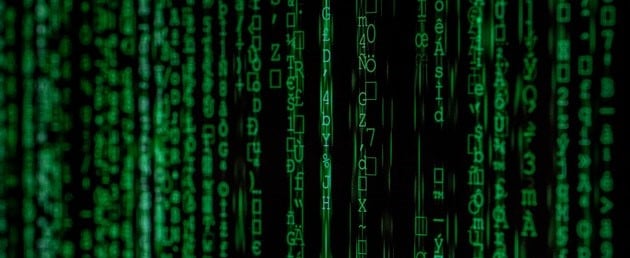 "
No, we don't integrate with them, here's why"
After eight years of on-boarding clients, we are firm believers in "Bring Your Own Data" (BYOD). As a technology company, we are always looking for ways to make our clients' lives more simple. We've been asked about, and have investigated, integrating with one of the major market data providers. However, the gaps in the availability or accuracy of the data would leave our clients more susceptible to an incorrect filing due to lack of an alternative process.
This is how we arrived at BYOD, similar to BYOB restaurants; this allows our clients to have more control and options over the data they use with a reduced overall cost (we don't charge a corking fee!). Our clients who have had the most success with their data usually have one or two market data providers in use at their firm but are also conscious of asset classes and markets where their market data providers struggle. They then have controls in place to ensure that they have a second pair of eyes to review any potential disclosures in those jurisdictions, perhaps double checking the denominator information directly with the issuer.
How can FundApps help?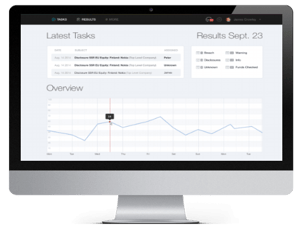 Data overrides are your friend; they provide our clients the ability to put measures in place to adjust market data as required. Overrides can be based on date ranges, missing inputs, or state/incorrect inputs. This is all done in an intuitive UI. Also, FundApps can configure alerts based on bad data. Finally, FundApps' web scraping technology is continuously evolving to bring in more sources of denominator data from publicly available sources, which are verified for accuracy.
What does the future hold?
FundApps has already introduced the concept of crowd-sourced information and data to the regulatory world. FundApps user community includes over 800 compliance experts who log into our platform every day. These experts contribute to rule commentary and issuer limits to provide a significant community advantage to FundApps subscribers. Can this concept also help our users with denominator data? As we analyze nearly 6 trillion USD in assets daily, there are many exciting ideas we can introduce. Stay tuned to find out.
Want to learn more? Book a demo!