With just a week before the EU Short Selling Regulation (EU 236/2012) comes into effect on the 1st November, we're starting to hear the sound of some very worried hedge funds.
FundApps has put all the rules in place to cover the upcoming regulations, which include short selling disclosures of EU equity and sovereign bonds & a ban on uncovered CDSs.
Using Rapptr, our disclosure platform, we have built up functionality especially for the regulation, including:
We also monitor:
Non Primary Markets
Threshold levels of sovereign debt for each EU issuer, which is based on debt outstanding and existence of futures markets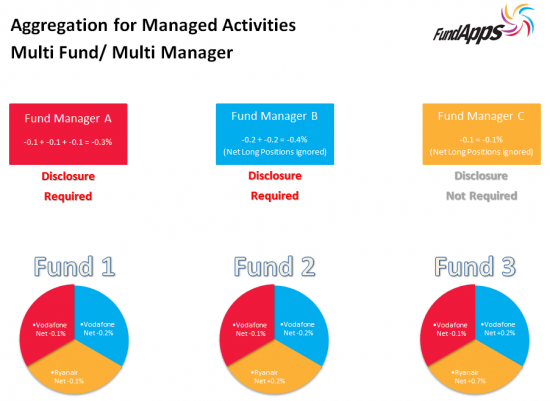 This is just a brief overview of what we cover, if you'd like more information, and/or a demo of Rapptr, please email us at info@fundapps.co or go to our Contact Us page above.