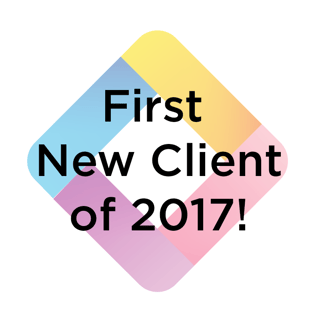 Happy New Year! We signed our first client of the year just four working days into 2017: a large Chicago-based asset manager. FundApps CEO, Andrew Patrick White, said:
"This is definitely a sign of things to come in 2017. This new client carries a lot of pedigree and they share our enthusiasm for automating compliance wherever possible. We look forward to working closely with them this year and beyond."
Chris Bays, Business Development Manager at FundApps, also commented:
"This is easily the best thing that has happened all week. Maybe even in all of 2017."
We're dedicated to making compliance simple for more people than ever this year. If you're interested in what we do, or would like a demo of our compliance services, please visit our 'Contact Us' page and let us know.