A brief cheer went up this morning as our rule team finished the 60th jurisdiction, in Rapptr Disclosure, our beneficial ownership reporting system.
Saudi Arabia was the lucky country, now coded up and fully tested to monitor for beneficial ownership, takeovers and short selling.

To mark such a momentous occasion, (we must have been busy when we passed 50) we thought we'd give you a quick insight into what goes into coding rules at FundApps.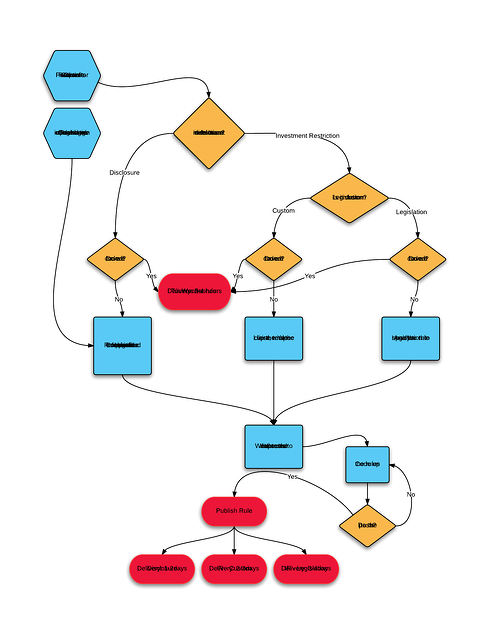 For more information about Saudi Arabia, Beneficial ownership or any other of our products, do get in touch: +44 20 3286 6978 or info@fundapps.co