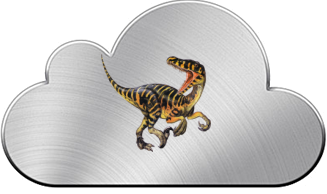 We are very happy to announce a major release of Rapptr today!
Some of the new functionality we have been working on:
Ability to email a positions file to FundApps.co and get a PDF file containing the results of the UCITS compliance check sent back to you.
Breach comparison: Choose a breach & compare it to yesterday - Rapptr will tell you what has changed.
Fund viewer with advanced drill down analysis
Compliance monitoring has never been so easy.