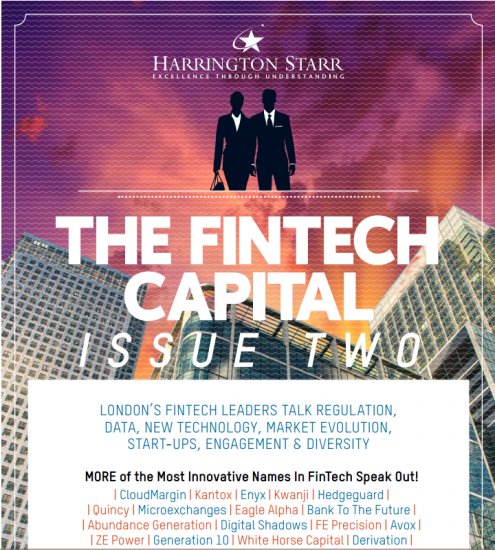 With UCITS V, UCITS VI, AIFMD etc. looming and frequent changes to substantial shareholding, takeover & short selling regulation, companies need to reassess how they are implementing regulatory change.
Andrew White explains in the latest FinTech Capital how only those financial institutions who adopt cloud technology will be in a position to implement new regulation quick enough to comply.
Traditional installed software systems are just not able to adapt to new regulation quick enough as year long release cycles are an completely outdated concept in this agile world.
In the brave new world, a bank can simply subscribe to a cloud service which provides best-of-breed functionality with zero IT footprint. In the case of a compliance service, this means that not only the software but also the regulation monitoring algorithms will be maintained by the vendor.
Changes (whether functional or content) can be implemented and rolled out in a matter of days rather than years. Multiple institutions using the same service ensures everyone is singing from the same hymn sheet. Banks creating bespoke solutions and producing inaccurate results will be a thing of the past. Combine this massive improvement in quality & speed of service with the cost reducing nature of the cloud and you have a winning combination.
Read the article "Regulation and the Cloud: A match made in heaven?"