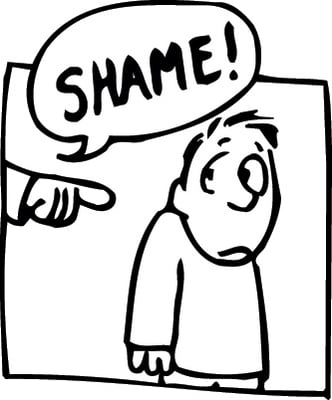 On September 10th, the U.S. Securities and Exchange Commission ("SEC") announced 34 enforcement actions related to failures to promptly report information about insider holdings and transactions in company stock. Enforcement actions were brought against directors, officers and significant shareholders of publicly-traded companies under Sections 13(d/g) and (16a) of the U.S. 1934 Exchange Act. To date, the financial penalties related to this "enforcement initiative" total $2.6 million.
The SEC press release described this action as an initiative to send a clear message about the importance of these filing provisions, "the reporting requirements in the federal securities laws are not mere suggestions, they are legal obligations that must be obeyed. [T]ake note: inadvertence is no defence […] we will vigorously police these sorts of violations" stated Andrew M. Calamari, Director of the SEC's New York Regional Office.
With SEC enforcement staff now using quantitative data sources and ranking algorithms to identify and pursue late filers, it's clear that the SEC means business and will vigorously target those not filing correctly.
Gladly, Rapptr provides the means to file in accordance with Section 13 D and G in addition to the other 81 global jurisdictions monitored by the service. Read how Rapptr can help you avoid being named and shamed by the SEC for failing to disclose.