FSC makes further updates to the short selling regime in Korea, including increased fines.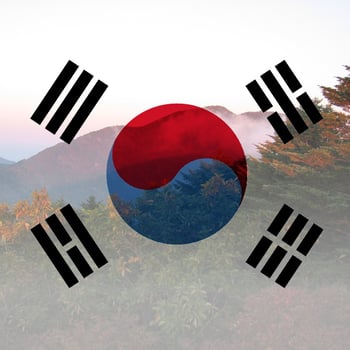 Further to our blog post back in March on Korean short selling, the FSC, Korea's Financial Services Commission, is planning further updates to the short selling regimes to be implemented this year, including increasing possible fines.
Overheated short selling
Beginning in September 2017, the Korea exchange will be able to put a stop to short selling of a certain stock for a day if:

1. The price drops between 5-10% in a single day on either the Kospi or Kosdaq markets, regardless of the securities trading volume compared with the entire day.
or,
2. Transactions in a shorted stock represents more than 18% of the daily traded volume on the Kospi or 12% of the volume on the Kosdaq markets;
and
3. The volume of short selling of a security on the Kospi increases 6 fold compared to the the 40 previous trading days, or 5 fold on the Kosdaq compared with the previous 2 months.



These criteria exceed those previously set on what would be designated as an overheated short selling issue, which was primarily based on trading volumes.
Increase in fines
The FSC additionally plan to increase the penalties to those who breach the short selling regulations. From Q4 2017, fines will be split into three categories:

1. Intentional

2. Light

3. Heavy

For repeat offences, even if unintentional, heavier penalties will be imposed. The maximum limit of fines will be doubled from 50m won, to 100m won (~$90k), with an additional 50% if the short selling was done for unfair business gain.
FundApps' Shareholding Disclosure service supports over 500+ rules, with South Korea one of more than 90+ jurisdictions that we cover. Our dedicated team of compliance experts monitor, interpret and code rules so our clients don't have to, and every day we analyse over $3 trillion in client assets.

To learn more about our services, or to find out how we can make compliance simple for you, contact us or book a demo today.