"The Best Things In Life Are Free"
Just 27 years ago, Luther Vandross and Janet Jackson were way ahead of their time to make a global hit out of FundApps' Free Takeover Panel data set.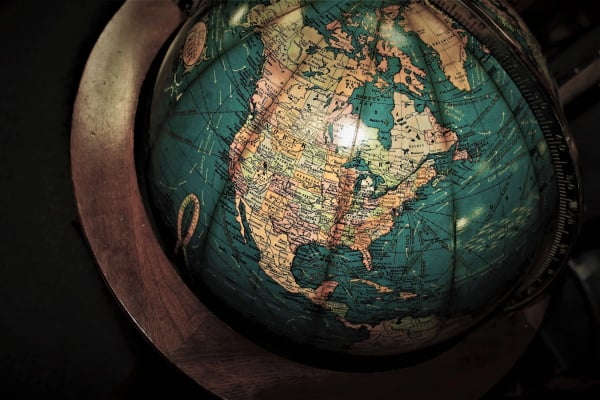 Whilst the analogies are endless, the 17 takeover panels* included in the data set and the knowledge that FundApps are checking websites and refreshing the data up to every 3 hours - compliance teams really are getting the best for free.
Capturing over close to 14,000 regulatory changes last year alone, FundApps has been sourcing takeover panel data for 7 years and are now offering it to the market completely for free.
Whereas others might offer a very short limited free-trial, we've decided to make this crucial regulatory data set available without charge to all users on an ongoing basis. We feel this provides the best introduction to our company and the other optional complementary services we offer.
With reporting deadlines as short as 1 day, having an effective method of obtaining takeover panel data is a key requirement for any compliance team filling takeover panel disclosures.
Get in touch today to sign-up for the free service.
*FundApps Coverage:
Europe: Austria, Belgium, Cyprus, Czech Republic, France, Greece, Ireland, Spain, Switzerland, United Kingdom
Asia-Pacific: Australia, Hong Kong, Malaysia, Singapore
Americas: Brazil, Canada
Africa: Tunisia