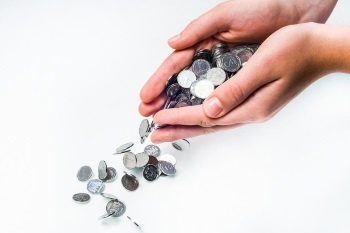 Following on from our blog post about the increase in penalties imposed by regulators around the world, on the 22nd May Deutsche Bank was fined HK$1.6m (US$206,000) by Hong Kong's Securities and Futures Commission (SFC) for "regulatory breaches and internal control failings".
Despite already having an in-house electronic position monitoring system in place, the bank failed to send all the required data to the system for monitoring and hence missed required disclosures.
Hopefully food for thought for those who still believe that shareholding disclosure monitoring can be done adequately in an Excel sheet. If a large bank with a sophisticated in-house system can miss things, how comfortable are you that your process is capturing all the varied nuances of shareholding monitoring?
Full article available online or read more about how to successfully automate regulatory disclosure and how our Rapptr service solves the problem.