Recently, New York based hedge fund, Third Point, settled with the FTC regarding their controversial equity acquisition of more than 5% of Yahoo! shares in 2011. There is a good amount of information on the settlement which you can read about here, and here.
Essentially, the crux of the issue is the grey area in US regulation about whether or not the acquirer is doing so for investment purposes or if they are looking to push changes within the company they are acquiring.

The HSR Act isn't discussed very often, it was created in 1976 with a focus on antitrust takeover bids. The HSR Act focuses on voting share acquisition and many activist funds can avoid it altogether if by acquiring shares synthetically. Many funds that invest in the US are not even fully aware of it or how it operates, and that is what makes HSR, and legislation similar to it scary.
Third Point correctly filed its 13D after it acquired more than 5% of Yahoo!, but did not give a month notice of filing necassary for HSR Act. Third Point may not have been aware that due to its influence after they built up their position, including promoting Marissa Mayer for the CEO position, they would be viewed as anticompetitive in the eyes of the FTC. Not complying with HSR includes a heavy fine of $16,000 per day. At one point, it was reported that Third Point could be liable for $2,800,000 for the filing confusion.
Ultimately, Third Point, 13D, and the HSR Act fiasco the overall confusion with regulatory disclosures and how painful a simple interpretation mistake can be. In the end, Third Point settled without having to pay a fine, but that isn't always the case. FundApps can assist with the hassle of these disclosures. Our shareholder disclosure services actively monitors regulation in ~90 jurisdictions and can help your fund avoid costly mistakes. Our growing client community combined with our regulatory experts helps us create the most reliable rule library available. The community aspect is critical as the feedback and updates received from our client base ensure your rules are the consensus interpretation.
Finally, the FundApps office had some fun with what your company may be better spending a HSR Act fine on.
1 Day Fine ($16,000): Jefferson Starship!
1 Month Fine ($480,000): One really crazy night in Vegas!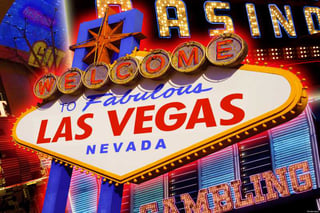 1 Year Fine ($5,840,000): Buy Turtle Island! (and have $1 million left over for Bon Jovi to throw a commencement concert)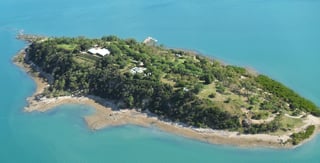 +