There are so many changes in legislation and regulatory guidance at the moment. It is hard to keep up with all issues to ensure that you are compliant with the latest developments. With regulators fining players in the investment management industry over inadequate compliance systems and controls, firms are calling in lawyers and consultants to help "spring-clean" their businesses as the regulatory spotlight turns towards their industry.
Though the tougher regulatory climate is prompting firms to take action, one question remains; why spend time reviewing your rules and procedures only to repeat the exercise due to another legal development? The natural follow-on when dealing with ongoing regulatory change relates to who is supposed to handle the perpetual nature of compliance reviews? With compliance skills in short supply, the war for talent has already begun.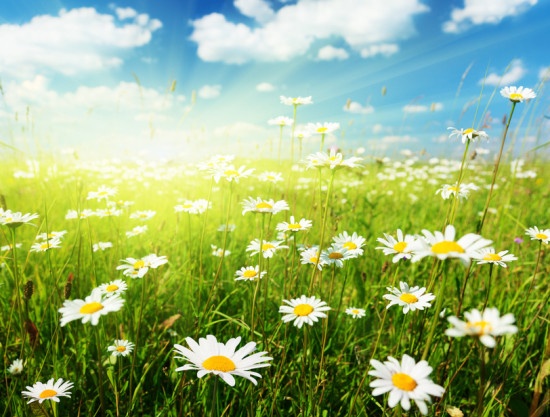 One answer is to implement robust solutions and procedures. But how do firms find the right solution? Here are some of the key aspects for consideration when evaluating options:
Don't do it yourself. Your team of in-house developers may lack domain expertise to create sophisticated software capable of handling all the tasks required to manage regulatory complexity. Custom software also tends to lack scalability and upgrades can be troublesome. It may work for well for a while, but it could become defunct fairly quickly. This will force you to spend more money on developing new software. Save your money for the stuff that adds value to your business and avoid the trap of throwing good money after bad.
Strength in numbers. The solution with the biggest client base is not necessarily the best. But can hold credence in the compliance world. Compliance is not a competitive differentiator, nor is it your firm's secret sauce. "Never walk alone" and take advantage of established compliance communities. This gives you the comfort of knowing that you conform to an industry standard.
Where to run that app? Despite yielding significant cost reductions and introducing new levels of efficiency and optimisation of in-house resources and operations, cloud is still misunderstood, despite it being a talking point in financial services for years. Although large Banks and Asset Managers are moving to the cloud carefully, they are moving because of cloud's ability to help reduce cost, increase agility and deliver other benefits.
What other benefits? Despite most vendors not being aware of their looming obsolescence, their solution will probably serve a purpose. For better or worse. In today's world you should expect more. Disruptive solution providers with aggressive agendas have entered the space determined to revolutionise the way compliance is done. Data and regulatory content paired with technology that allows for the emergence of new operating concepts, such as data crowdsourcing for example, demonstrate what you can expect to see in the years to come.
Perhaps the most important fact to keep in mind is that compliance breaches can cause irreparable harm to your firm's standing, status and reputation. Remember Deutsche Bank's 'embarrassing' fine in Hong Kong? As certain as summer follows spring, regulatory pressure will increase. Are you ready?