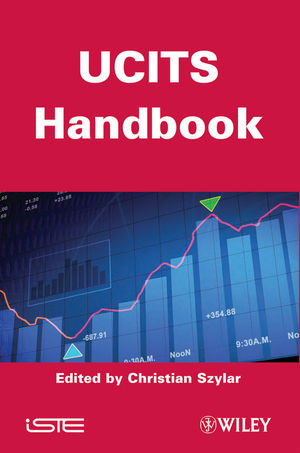 The UCITS Handbook has just been published and it promises to be the first book to encompass all the necessary information for running a UCITS fund.
Our CEO Andrew White has authored Chapter 5, which is about restriction monitoring [naturally!]. The other chapters are by pretty damn clever people in the fund management industry from companies such as PWC, Citigroup and Kinetic Partners.
It's available for purchase on Amazon.