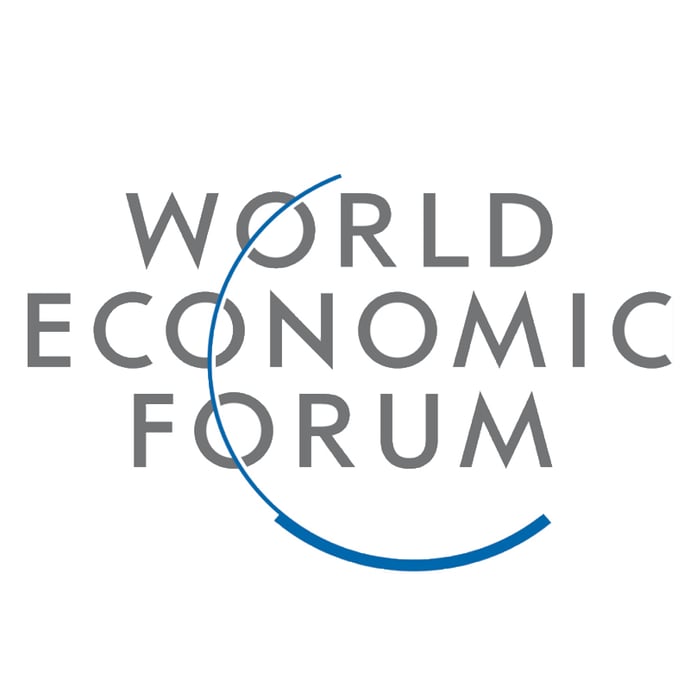 The World Economic Forum, an international institution committed to improving the state of the world through public-private cooperation, chose FundApps as a study case in a recent report on "The Future of Financial Services".
A little over a year after we were first mentioned in a research report by the World Economic Forum on innovation in the financial industry, the report describes how disruptive innovations are reshaping the way financial services are structured, provisioned and consumed.
This post is not intended to replicate or summarise the report, rather to encourage readership by mentioning a few highlights. The case study focuses on the key disruptive trends, giving financial institutions access to the new levels of efficiency and sophistication. These include process-as-a service and capability sharing, which are particularly relevant to us here at FundApps. We are able to interpret regulatory changes and translate them into rules that can be applied across various financial institutions, improving regulatory compliance and the speed at which financial institutions can respond to regulatory changes ensuring a higher level of compliance.
Contact us if you would like to discuss how we might assist you in this process.