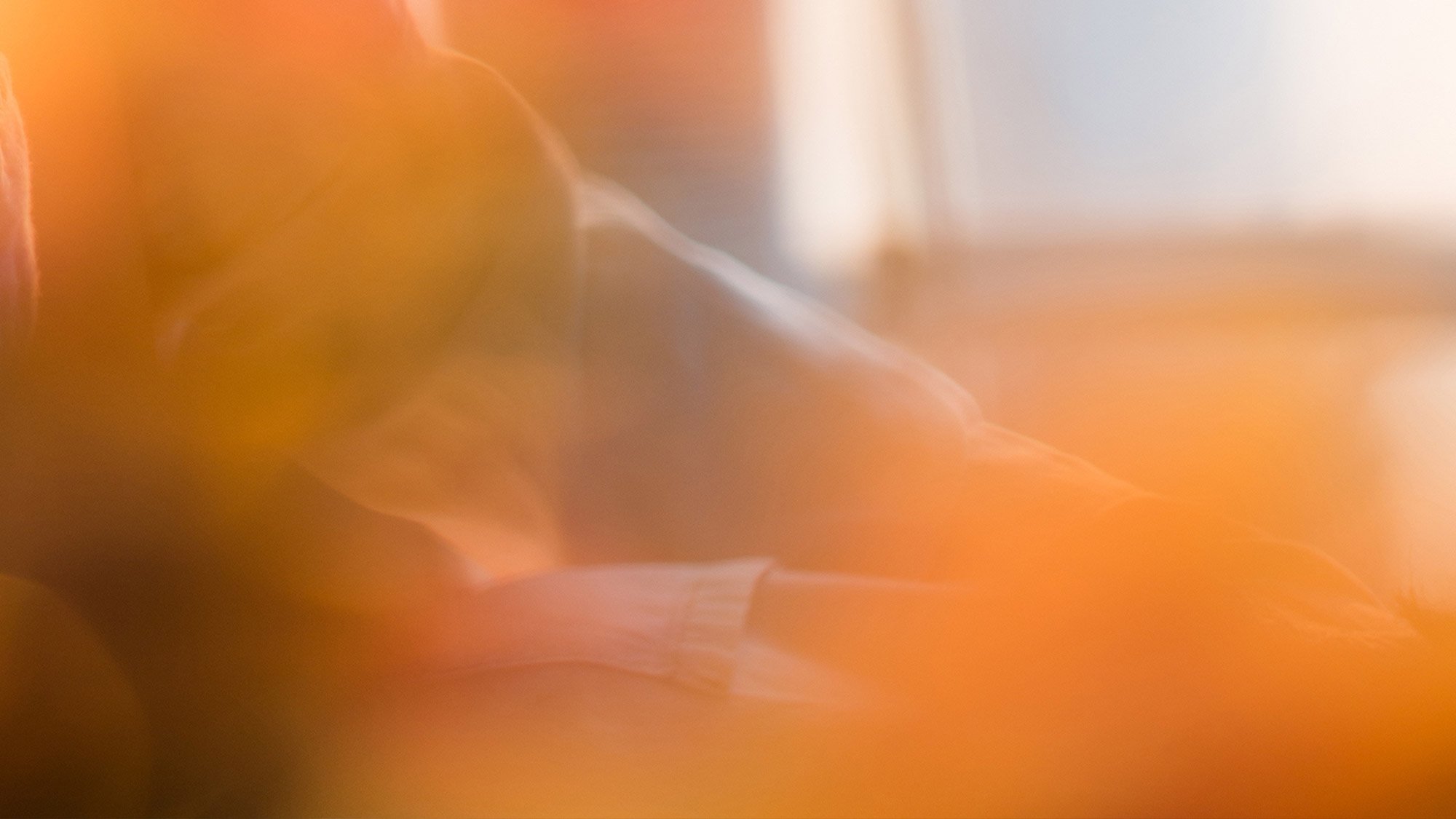 Featured course: Section 13F
Get ready to uncover the hidden gems of SEC's Section 13F in this all-inclusive course catered to both seasoned pros and eager beginners. Dive deep into the captivating history of this regulation, gain priceless insights on who should be keeping an eye on it, and become a master of effective monitoring. Discover all the tips and tricks for effortlessly submitting your filing to the SEC. Elevate your understanding of Section 13F to new heights!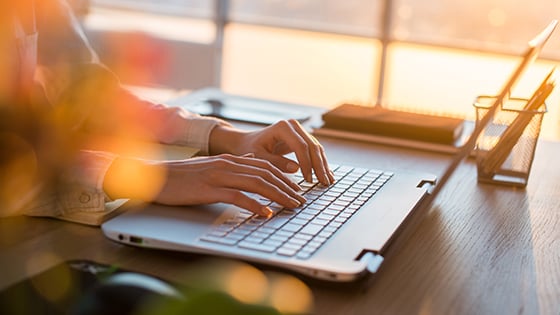 Level up with our courses
Whether you're a newbie looking to get started or an enthusiast craving advanced insights, we've got you covered.
Takeover Panels
Gain the necessary know-how and unshakable confidence to expertly manoeuvre through the complexities of UK Takeover Panel disclosures.
Section 13F
Take a plunge into the depths of the SEC's Section 13F, where you'll learn the ins and outs of monitoring it, and master the art of submitting the filing to the SEC.
Section 793
AKA The UK Companies Act. Find out what qualifies as a disclosable interest and equip yourself with valuable insights into the repercussions of non-compliance.
EU Short Selling Regulation
Transform your approach to European short selling regulations. Explore disclosable assets, exposure calculation, netting, aggregation, and more.
The European Transparency Directive
Dive deep into the nitty-gritty details of the Directive, from gold plating to aggregation, and become a true expert in no time.
Let us help you on your journey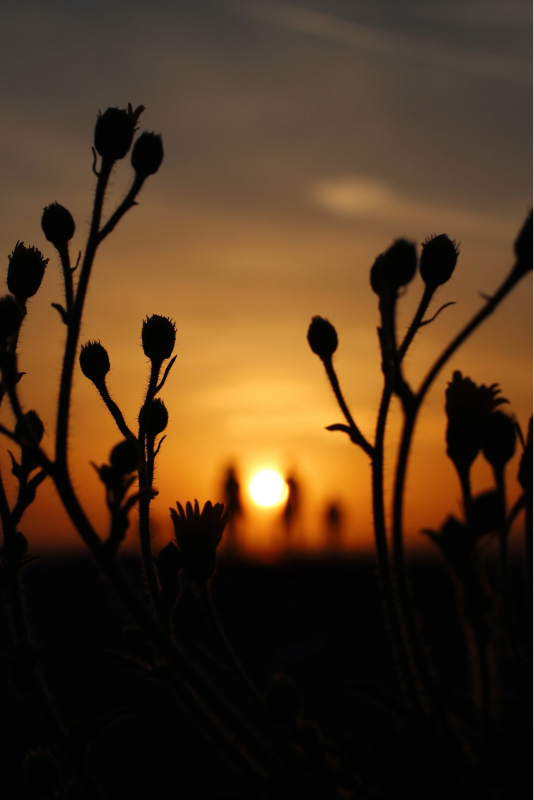 The FundApps Academy helped me gain a deep
understanding of the Transparency Directive and all of its
complexities. The content is presented in a clear and
engaging way, and the mixture of videos, text and
questions throughout makes this difficult topic easy to
understand.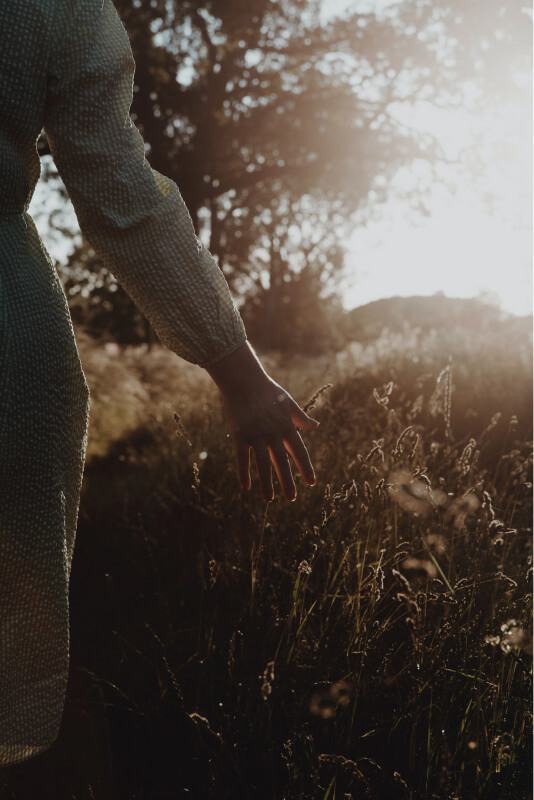 ...I'd recommend the FundApps Academy to
everyone seeking knowledge in this area of compliance.
The pace and structure of the courses
are well suited to experienced compliance managers, but
also serves as a good introduction for less experienced
professionals.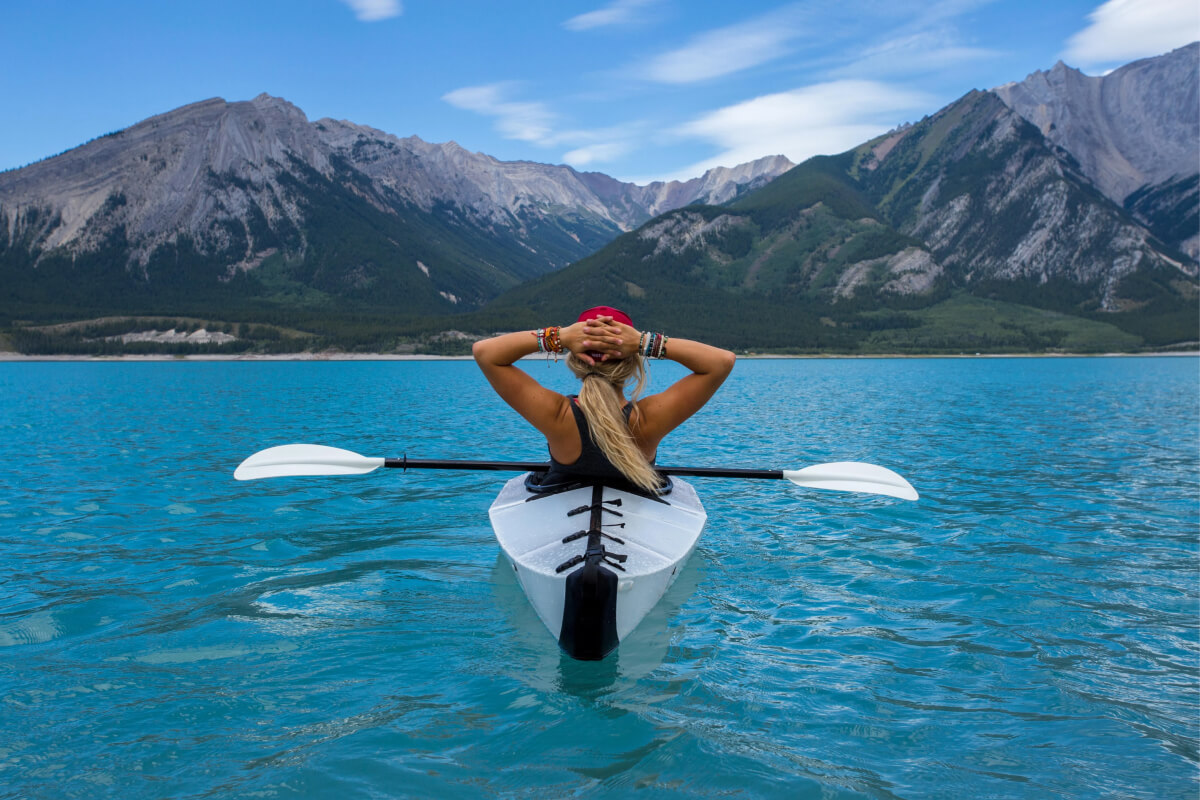 The courses take very complex

subjects in relation to the regulation surrounding

shareholding disclosures and distils them down to easily

understandable lessons, with the ability to test your

knowledge and understanding throughout. These

provide a great way of learning the key aspects of these

subject matters in an easily digestible form

.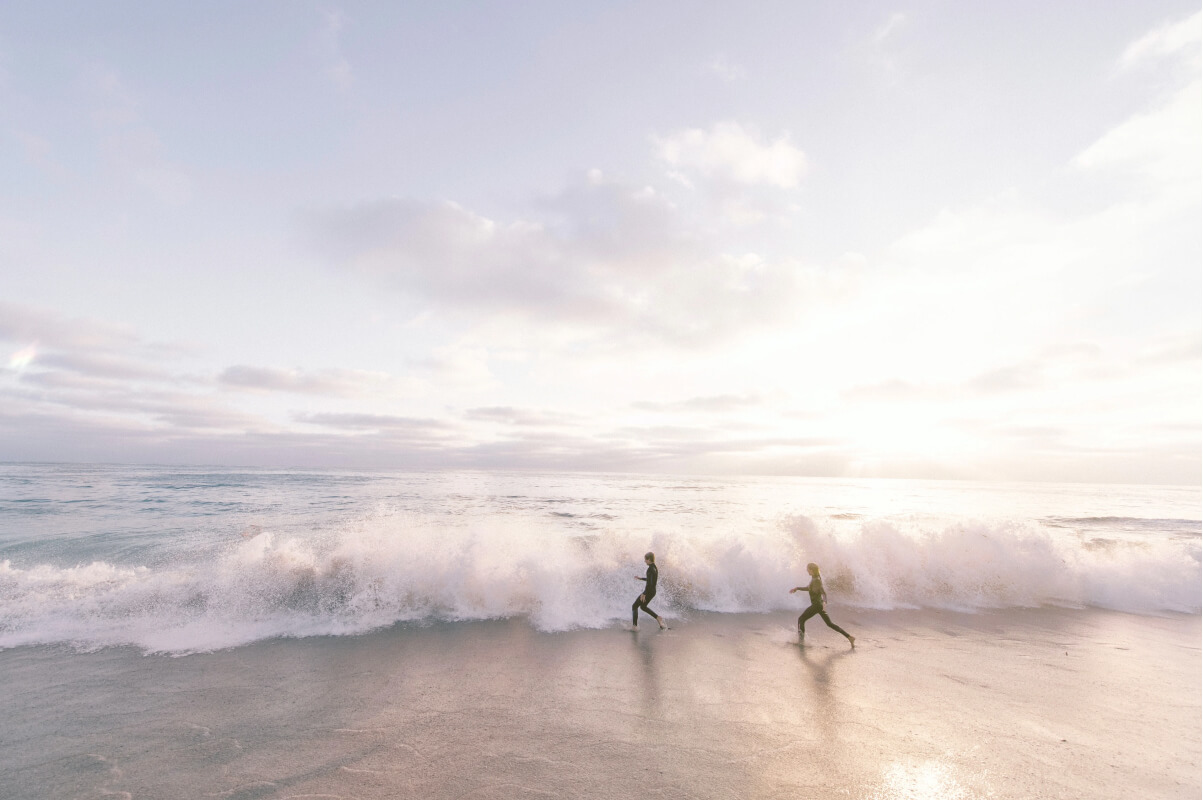 As an absolute beginner to the field, I was worried about
the complexities in the European Transparency Directive.
The Fundapps Academy's The European Transparency
Directive' training structure is very well designed in terms
of explaining the complex topics in a systematic and
understandable way.