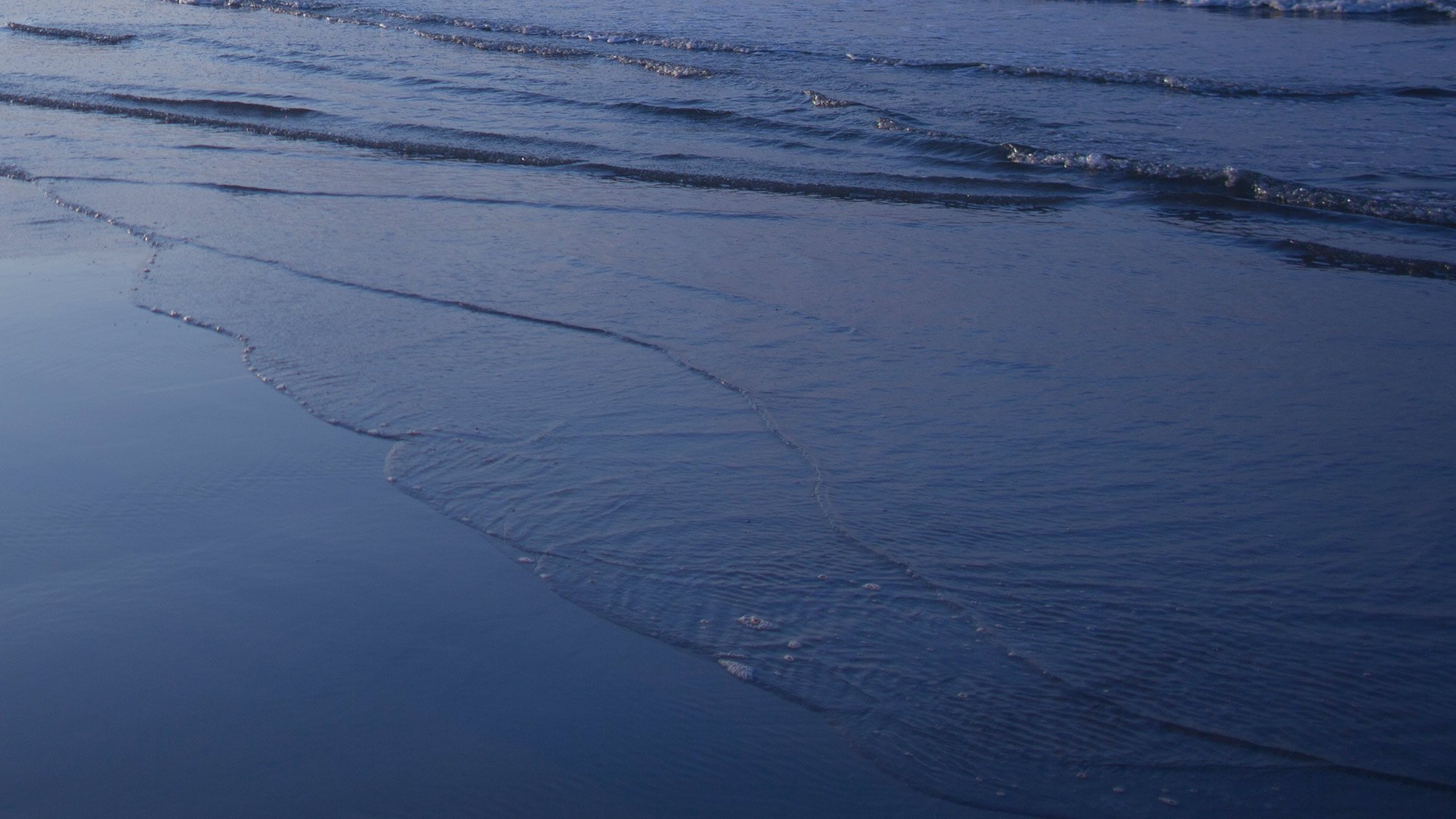 People, planet, and
positive change
We've been a certified B Corp since 2018, validating our commitment to high standards of social and environmental performance, transparency, and accountability. We don't just say, we do. And the proof is in the B Corp pudding!
A purpose driven Fintech, would you have ever thought to put the two together?
As one of the first Tech B Corps in the UK, we're honoured to have been awarded this certification. We can proudly say we have always been passionate and never lost sight of the bigger picture, even before B Corps were a 'thing'. We always knew it came from people, from the community and from having a bigger purpose than just profit. We wanted to break the norm. We wanted to make an impact. Achieving this status allowed us to amplify and add our voice to this crucial movement from an industry that stereotypically doesn't share the same vision.
Our unwavering commitment to prioritise our people, clients, community and planet lies at the very core of our actions.
The B Corp movement has gained momentum over the past few years as businesses have embraced the importance of considering the needs of all stakeholders, not just shareholders. It's worth noting that not everyone who applies receives accreditation. Only those who genuinely uphold values and possess the determination to constantly improve themselves and make a positive impact are awarded with a B Corp status.
People
Employee first. People first. We've listened, learned and worked hard to put in place an infrastructure and culture of wellbeing that genuinely supports FundAppers as humans and enables them to do their best work.
Community
At the core of our business lies a deep appreciation for the wider community. We seize every chance to make a difference, be it by granting unlimited volunteering leave, implementing a matched donation scheme, or extending our unwavering support to local suppliers.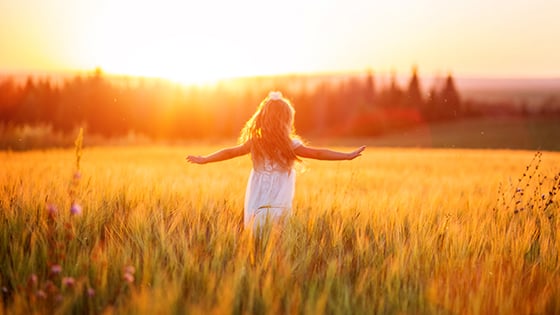 Planet
You may have heard the saying, "With great power comes great responsibility." Well, with a B Corp certification, comes environmental responsibility. We are firmly dedicated to reducing our environmental footprint as much as possible. We actively recycle, utilise technology and remote working to minimise travel, and only purchase items that are environmentally friendly.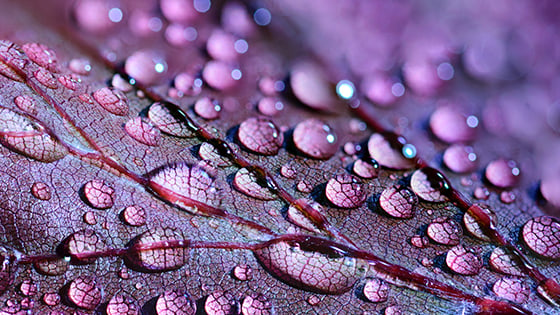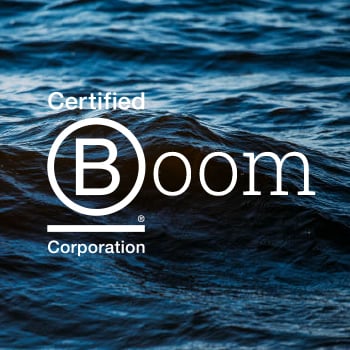 2022:
In 2022, we proudly achieved our highest B Impact score yet, 90.3, during our recertification as a B Corp.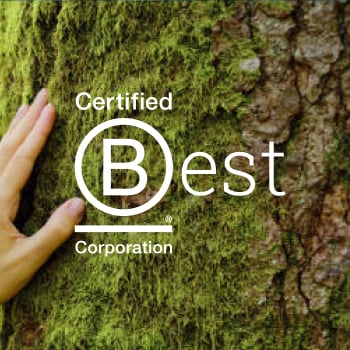 2019:
Earned recognition as a distinguished 'Best for the World' honouree in the Workers Category for 2019.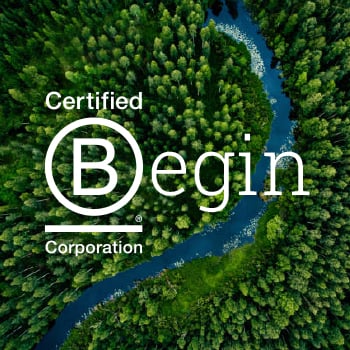 2018:
We officially signed our Declaration of Interdependence and joined the growing B Corp community.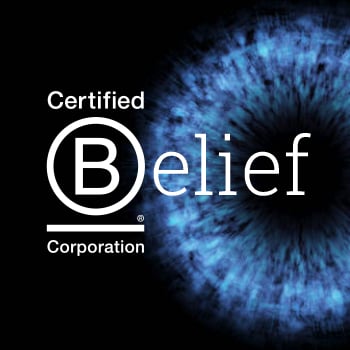 Prior to 2018:
Before 2018, we had our eyes locked on the prestigious B Corp certification, fully recognising its importance in our ambitious pursuits.
FundApps is on a mission to change the world of regulatory compliance and also how the world does business. Giving social and environmental outcomes equal weight to traditional measures of success like profit is inspiring and instructive for a more responsible future.
All companies have a profit motive. What sets FundApps and other B Corps apart, is that the desire to have a positive impact on our people and clients and well as our communities and planet is enshrined in our constitutional documents as well as they way we do business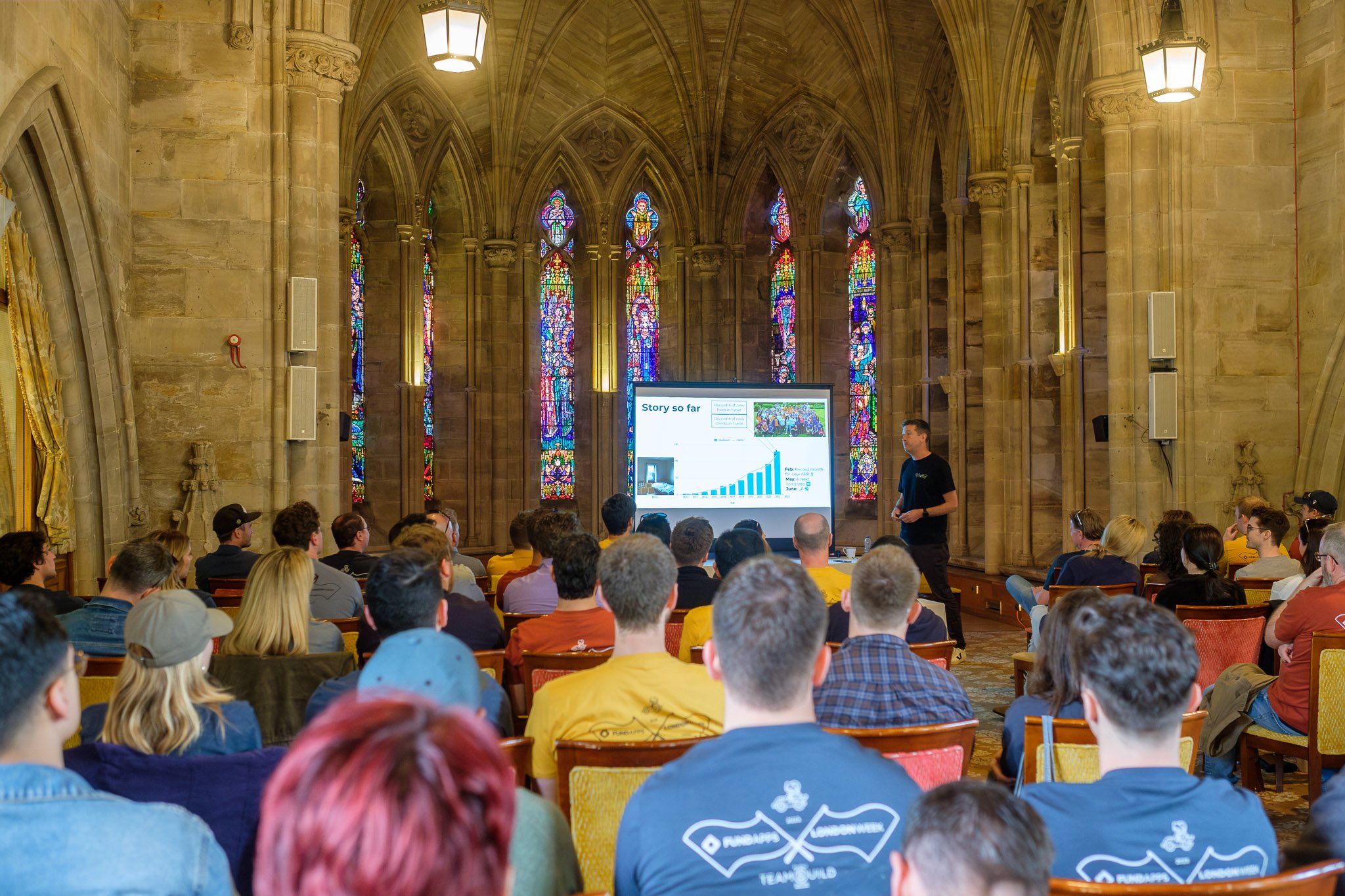 In the not too distant future, I hope that being a B Corp will be the norm - committing to having a positive impact for all stakeholders – our people, clients, our communities and planet. FundApps began this journey in 2018 and I love that so many other businesses are joining this movement.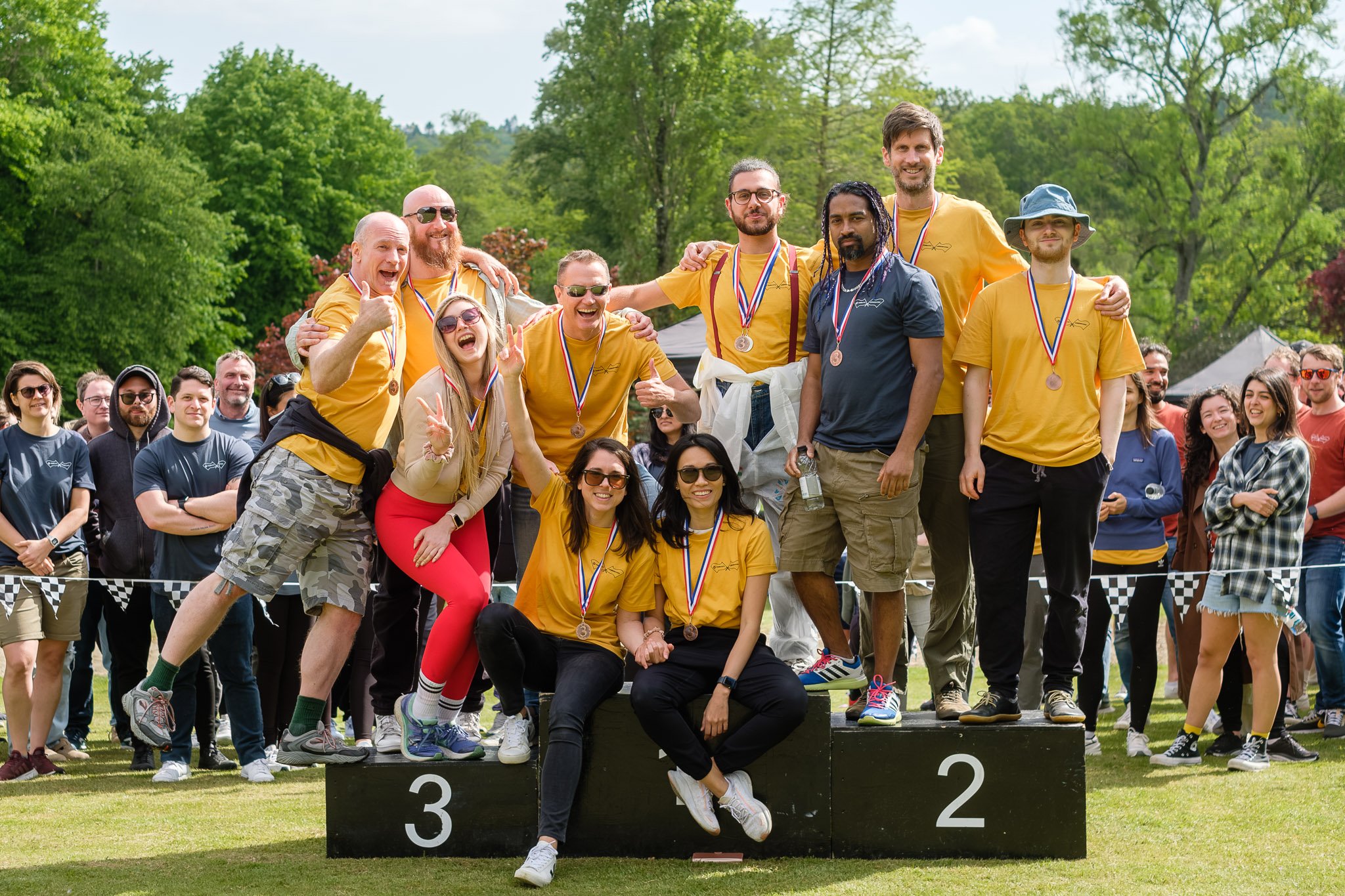 We all play a part in making a positive impact on the community, our planet and creating the world we want to live in.
I am so grateful the time and effort I put into work is used as a force for good, that my impact is multiplied, and that we can inspire others to join us on B Corp journey by leading by example.
Life At FundApps: Women in Engineering
What it means to be an engineer at FundApps, and how you can play a part in developing a healthy culture.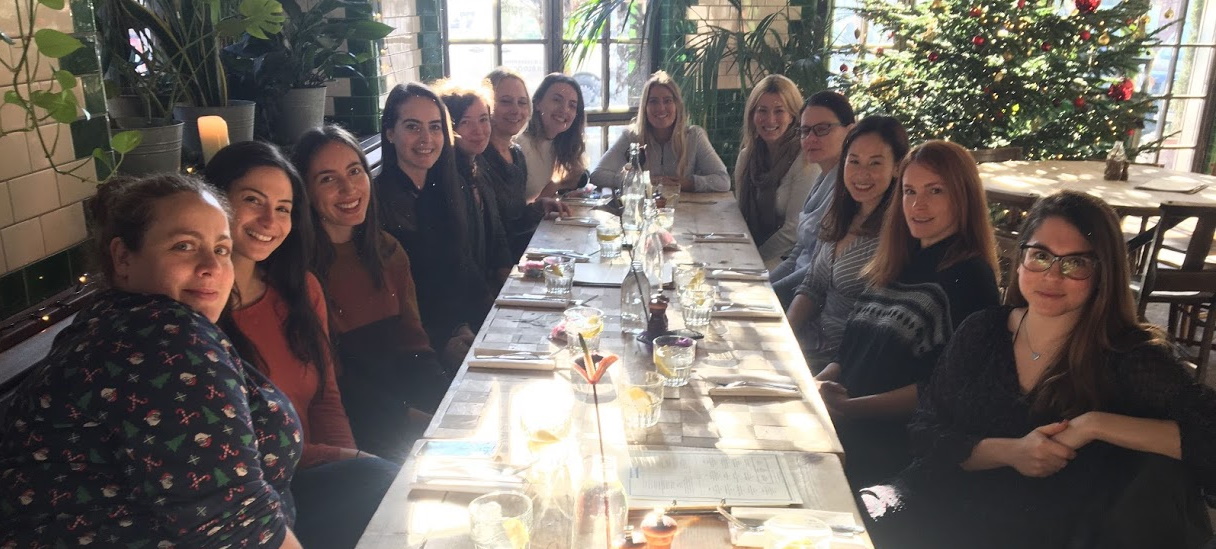 What does International Women's Day mean at FundApps?
Progress in gender diversity and inclusion doesn't stem from good intent. It comes from action. For FundApps, that means a continual focus across all parts of our business to ...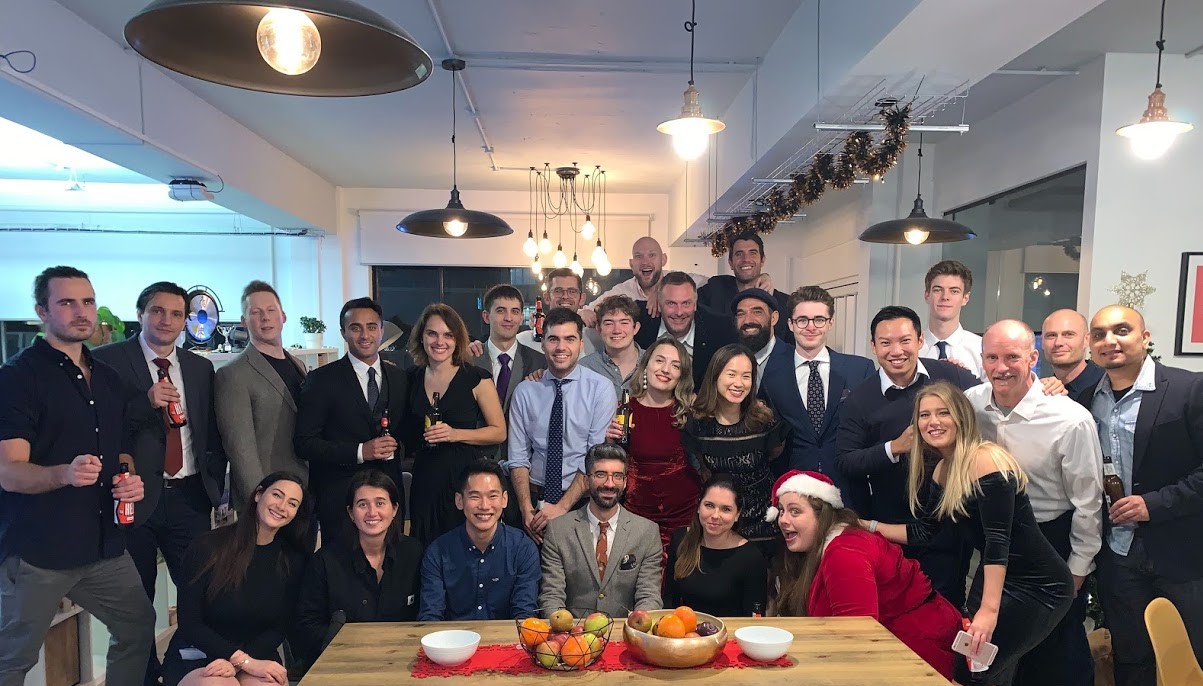 B Corp Month
With March being #BCorpMonth, Eliza, Sales Associate, explains what this means in practice.
What is a B Corp?
The B Corporation community is a global movement of individuals harnessing the power of business to create positive change, harmonising both purpose and profit. Certified B Corps are companies that have undergone rigorous evaluation and certification to uphold high standards of social, environmental, human, customer, and ethical performance.
For FundApps, being a B Corp is a commitment to accountability. We view B Corp certification as more than just a periodic evaluation; it is a guiding framework for how we operate and conduct our business on a daily basis.
What's next for FundApps?
Achieving a B Corp certification and being one of the pioneering Fintech B Corps does not signify the end of our journey to become a force for good. We have set lofty aspirations to surpass the 100-point milestone, and we continuously refine the tools and strategies we employ to effectively assess our policies and practices. Each day, we remain mindful that there is always room for improvement. Whether it's enhancing our employee retention rate as we expand, expanding our range of benefits, or raising the bar for our environmental performance, we are committed to pushing boundaries and striving for excellence.
How did FundApps become a B Corp?
We're on the B Corp website!
Find us on the official B Corp site by clicking here.
Good people and good ethics means good business.
We are a team of compassionate individuals who genuinely care about our clients and their needs. Our mission is to empower your compliance teams, making regulatory changes a breeze. With our expertise, we bring a refreshing certainty to the compliance process, simplifying it for your convenience.