Whatever the thought, let us hear it!
If you have any thoughts or questions, please don't hesitate to share them with us! Whether you need more details about our products or if there's anything unclear from what you've seen, reach out to us. We genuinely look forward to hearing from you.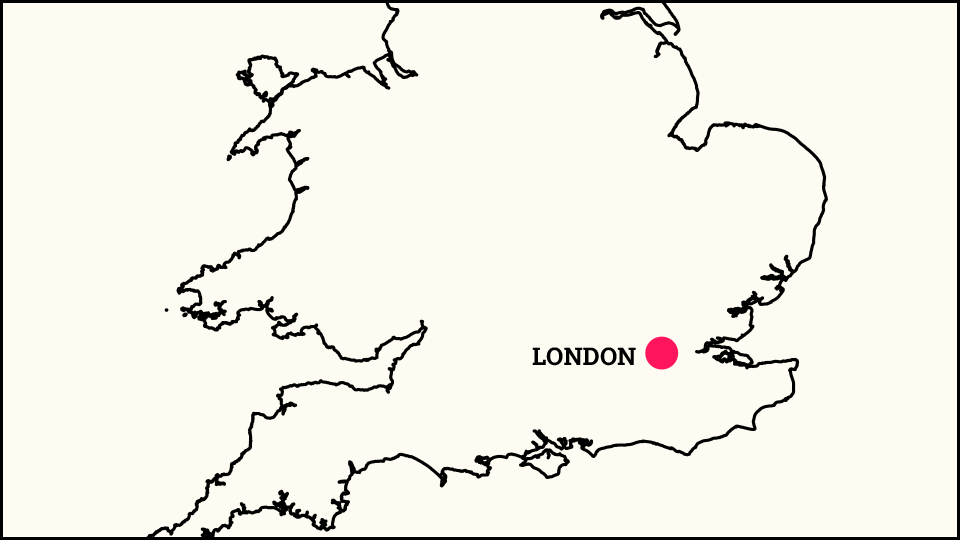 London
114-116 Curtain Road, London EC2A 3AH
Main: +44 20 3286 6978
Sales: +44 20 3637 4997
Support: +44 20 3637 2177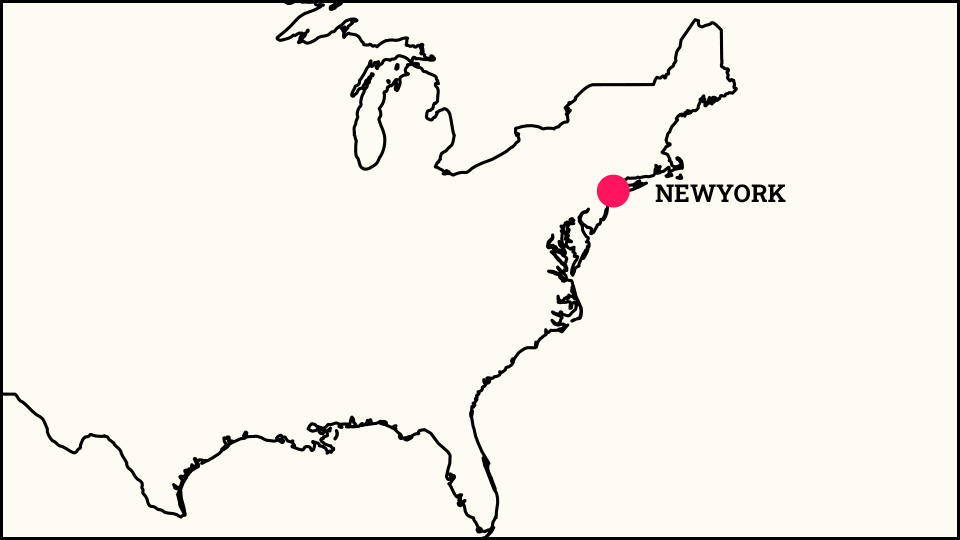 New York
1178 Broadway, 4th Floor, New York, NY 10001
Main: +1 646 982 1494
Sales: +1 646 934 6715
Support: +1 646 982 1436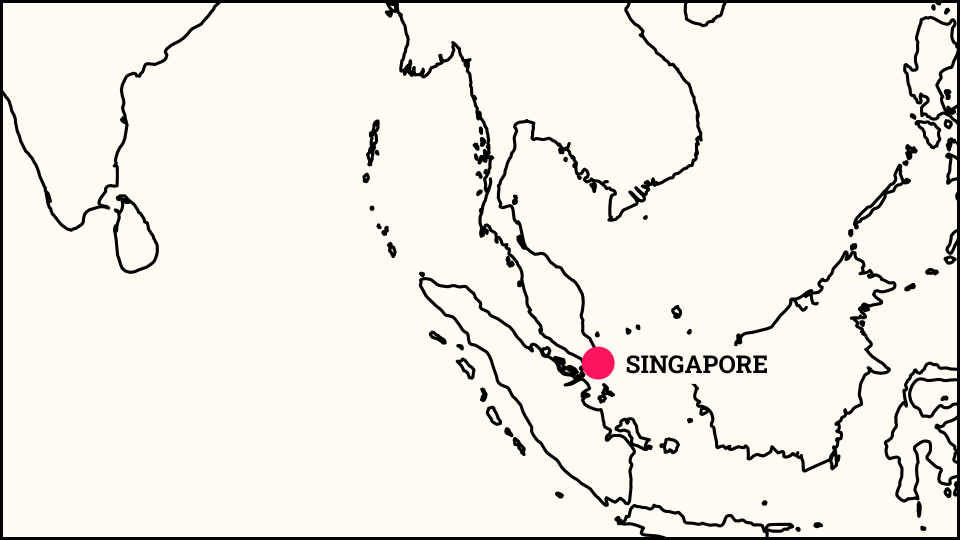 Singapore
#02-11, 13 Stamford Road, 178905, Singapore
Main: +65 6978 3848
Sales: +65 6978 3148
Support: +65 6978 3149
Let's Talk
In the Let's Talk podcast, brought to you by FundApps - we chat with a range of experts, friends and industry characters as they share their insights into the strategies at the forefront of the financial services industry, conjuring up some interesting ideas along the way.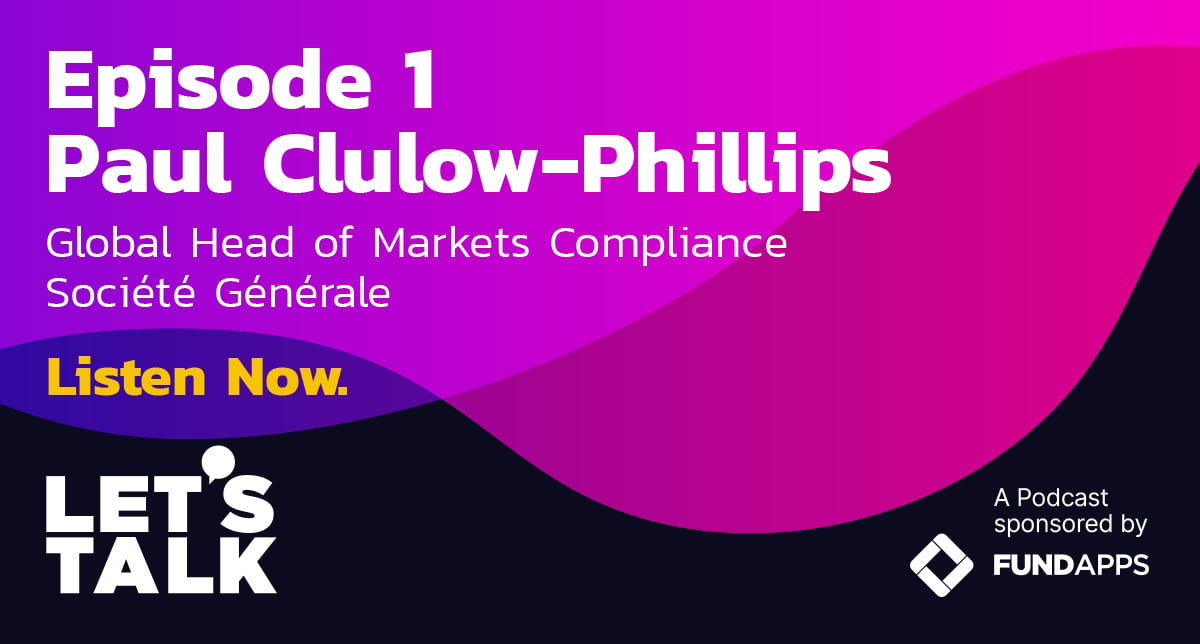 Paul Clulow-Phillips at Société Générale
Keys to a future-proofed business from one of the biggest banks in the world? Hear Paul's opinion on the areas in which Banking needs to up its game, how and why governance has been switched up at SocGen, and how the regulators are embracing AI.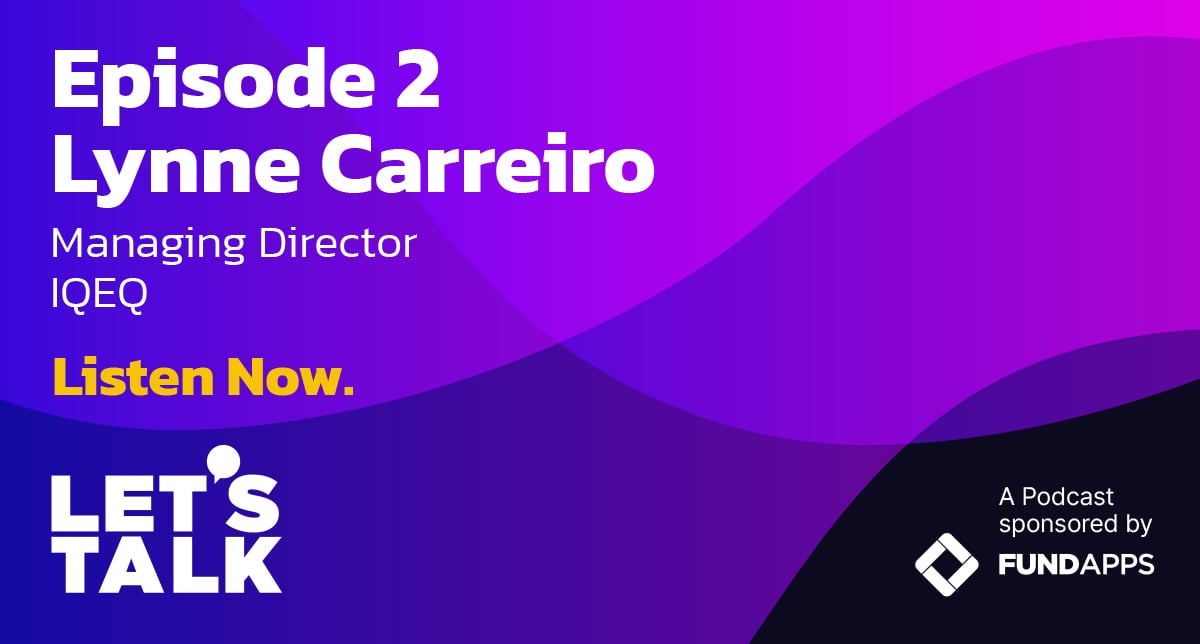 Lynne Carreiro at IQEQ
Compliance veteran versed in all things SEC and FCA, with a passion for responsible investing. Listen to Sally and Lynne debate whether regulators are fair about expectations, whether wilful misrepresentation of ESG requirements is bogging down efforts and what Lynne would banish to Room 101..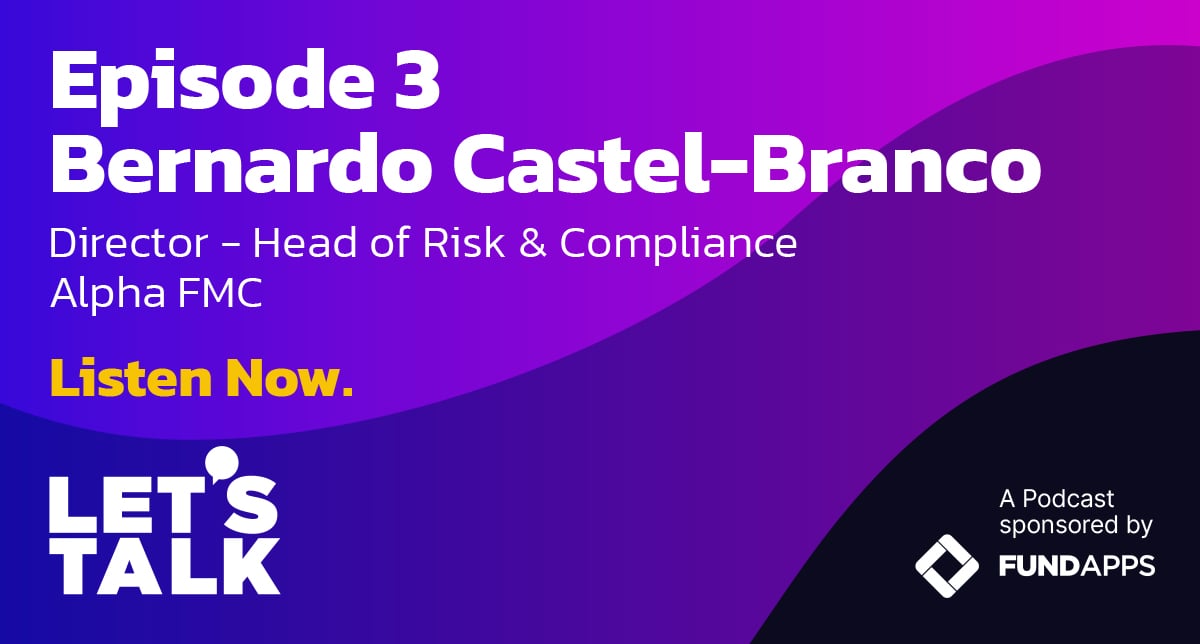 Bernardo Castel-Branco at Alpha FMC
A good culture is the magic ingredient! Sally sits down with Bernardo and and spoke about how companies that adopt a culture-first strategy are more likely to outlive the companies that do not. Bernardo's also got a wonderfully creative banking analogy!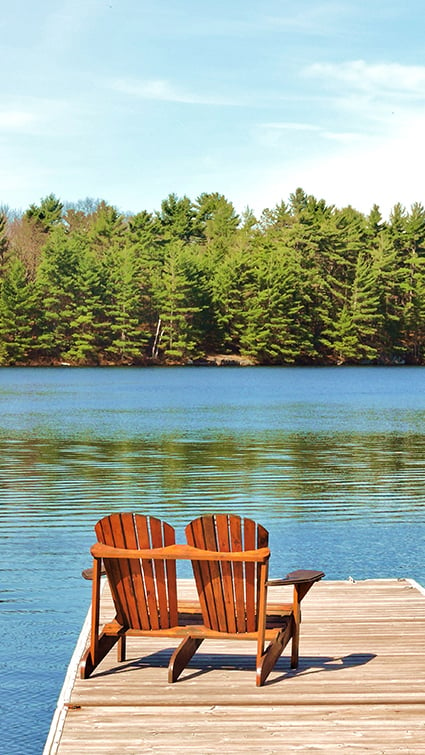 FundApps has allowed our organisation to stay on top of time sensitive disclosure requirements, alert us to approaching threshold breaches, accommodate rule changes in jurisdictions across the globe and provide audit trails on historical disclosures...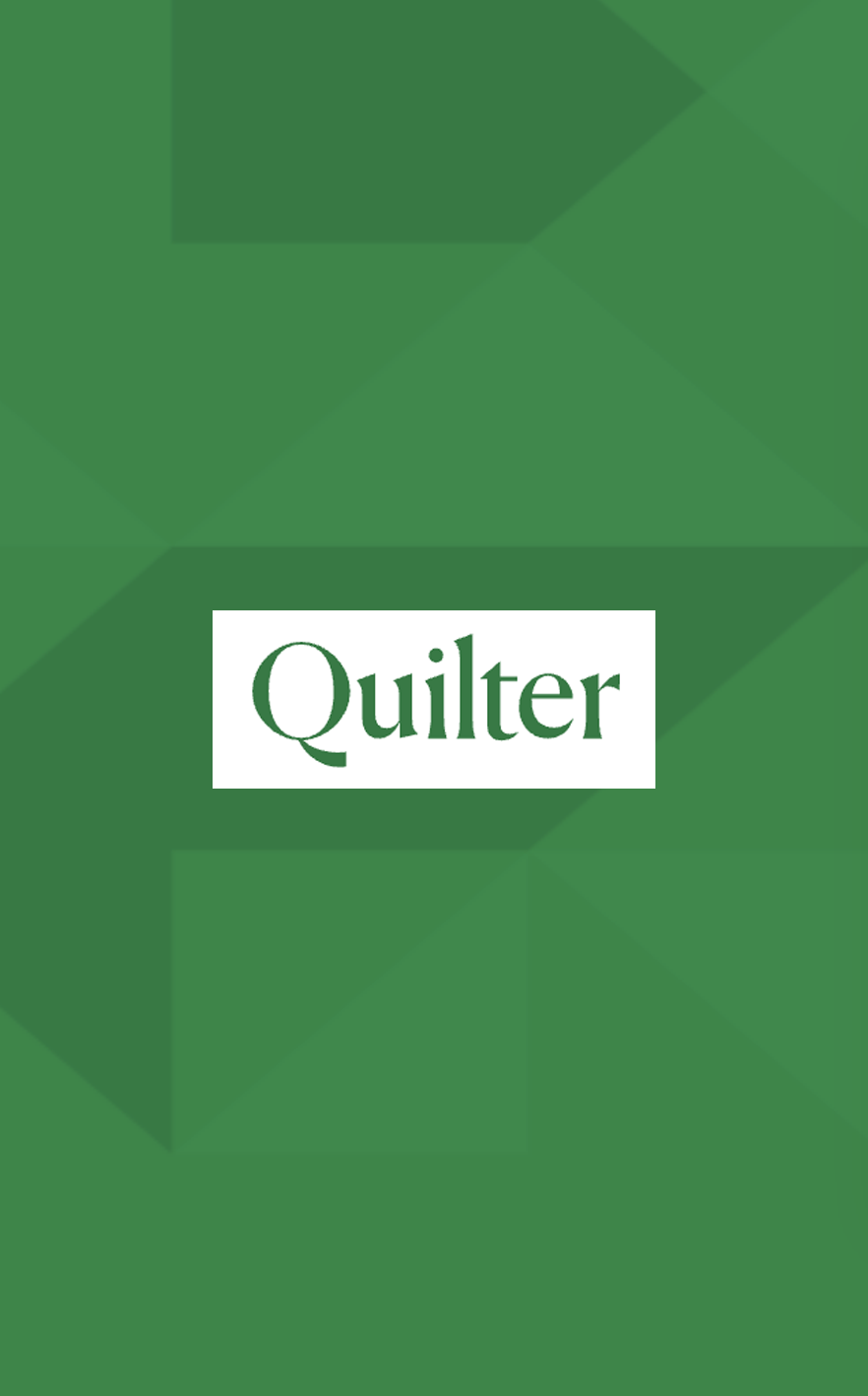 FundApps has simplified the complexities of shareholding disclosure regulations into one intuitive, easy to use platform and provides continued support from both their customer success team and content team when required.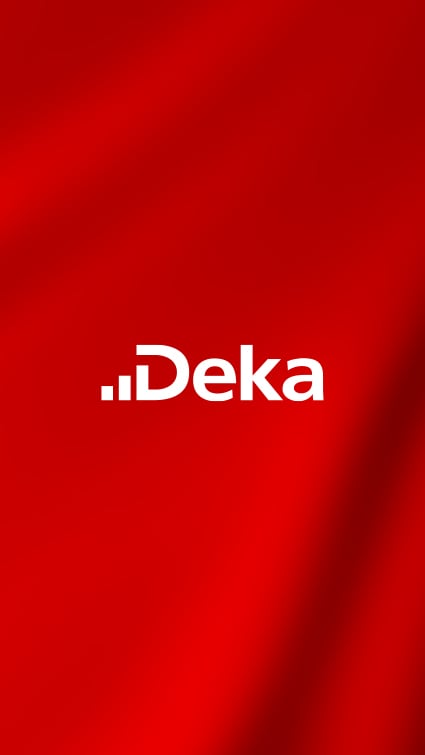 ...With the help of FundApps, we can commit to delivering high-quality investment outcomes to our clients. We're excited about joining FundApps' compliance community and we look forward to working together.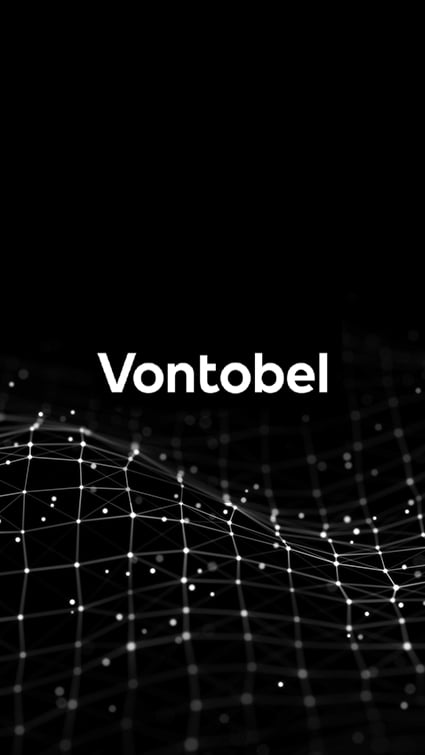 FundApps' Shareholding Disclosure service provides an intuitive and transparent solution to the ever-changing regulatory requirements we face. It will enhance our confidence in the filings we make, the integrity of the data used and the auditability of our shareholding disclosure reporting.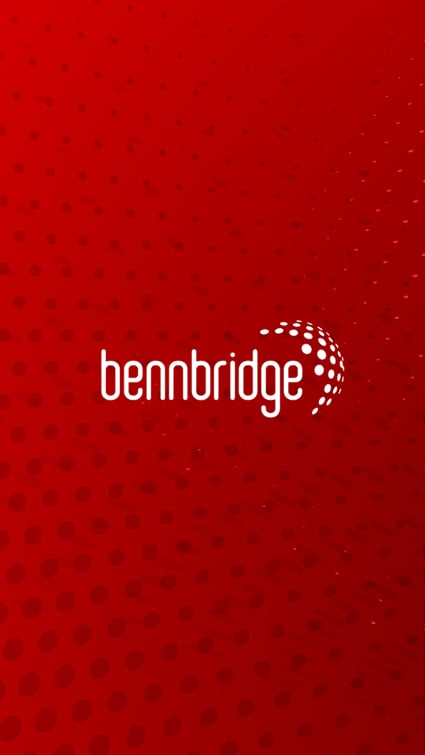 The combination of the Rule Commentary functionality, the explanation from FundApps and the detail provided about the rules from aosphere provides our business with a reliable solution that we can continue to use as our business grows.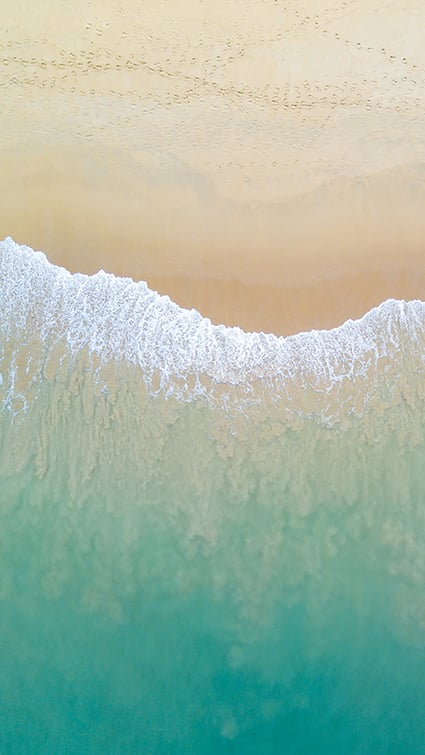 ...Using FundApps Filing Manager, my disclosures are ready to be submitted directly to the regulator at the simple click of a button. Once completed, I can view the filing status in one place with an entire audit trail, eliminating the need to cross-check various sources and validate the information submitted, making the entire disclosure process seamless.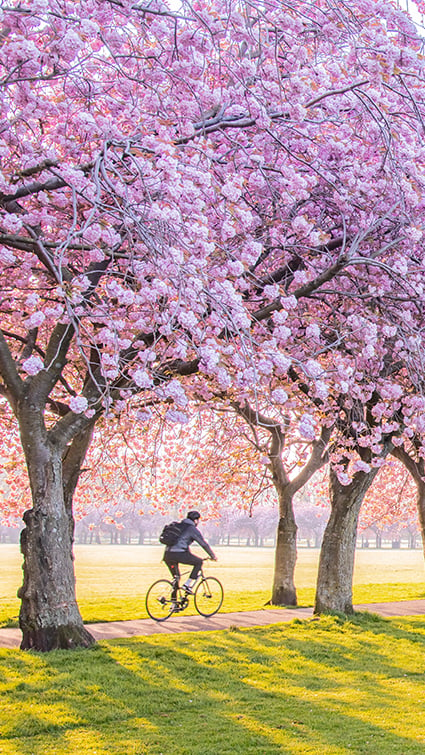 …I can highly recommend their people and solution to any firm, large or small, which deals with shareholding disclosures. At FundApps the team is always ready to go the extra mile to fit your need. More importantly, they will think with you. My experience with them has been nothing but EXCELLENT!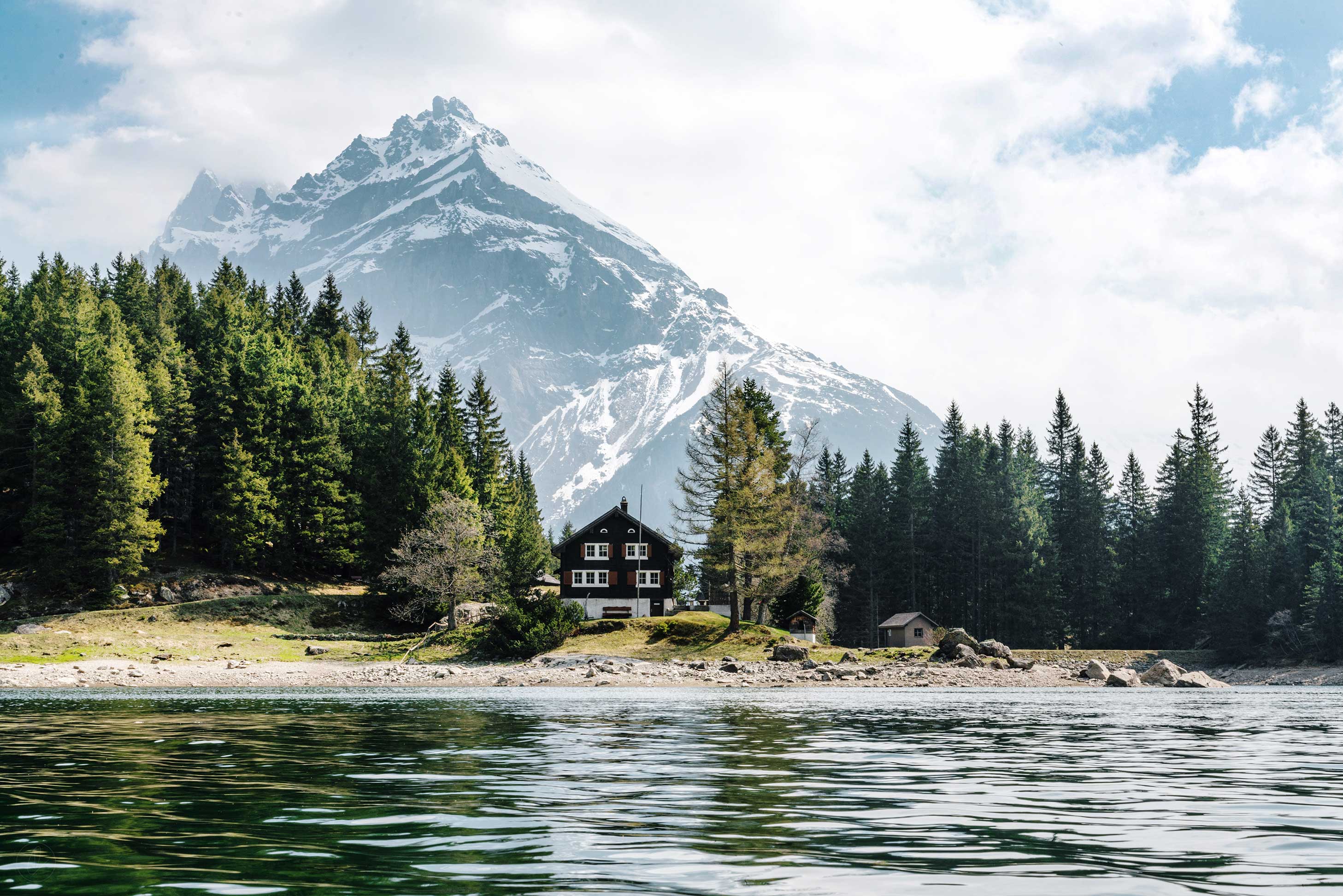 Swiss Asset Manager
A Swiss asset manager with $132 billion AuM achieved efficiency and accuracy using FundApps' comprehensive rules package and central dashboard.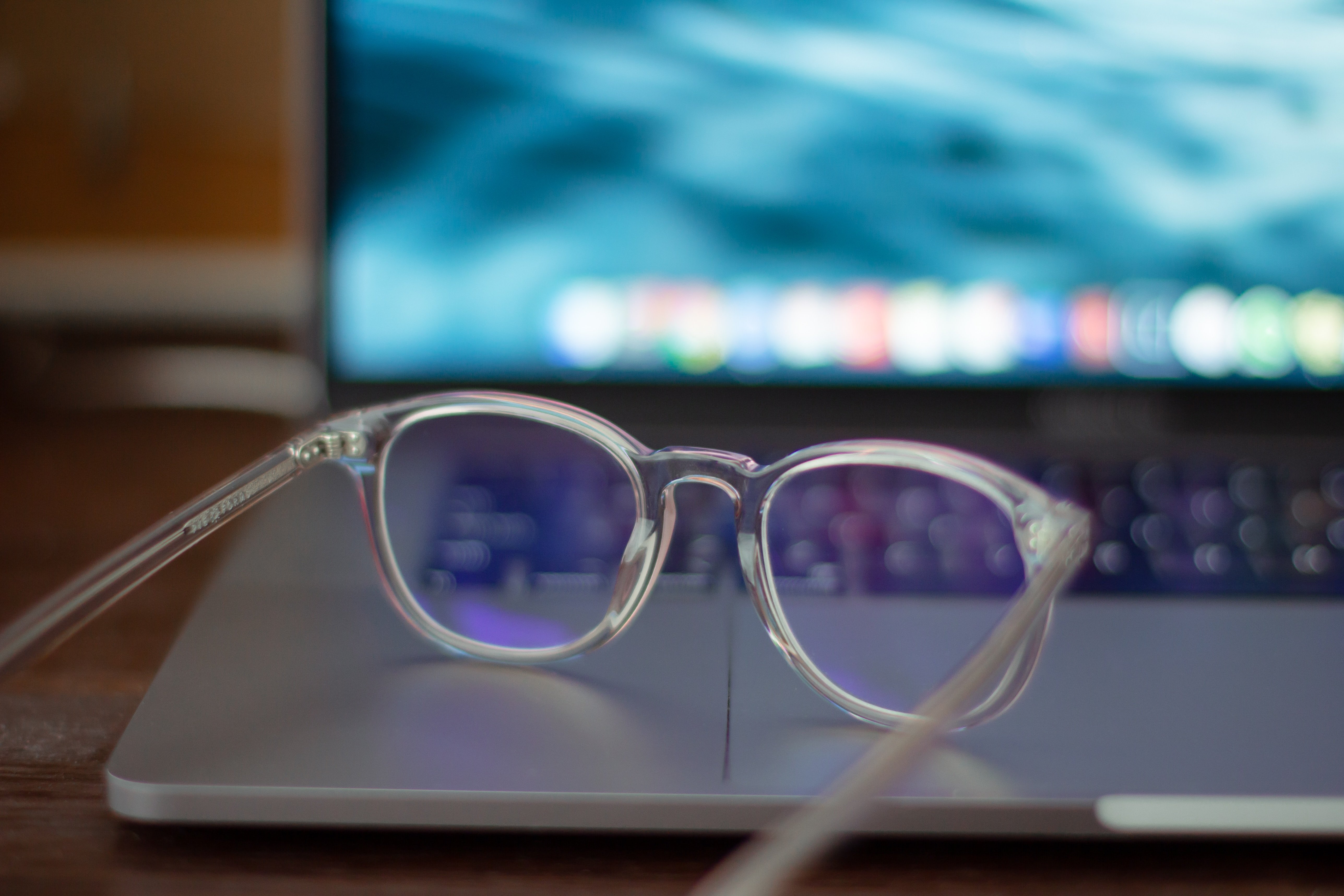 Chicago-Based Asset Manager
Chicago-based asset manager with $123 billion in assets under management saved time and money by switching to FundApps' cloud-based compliance service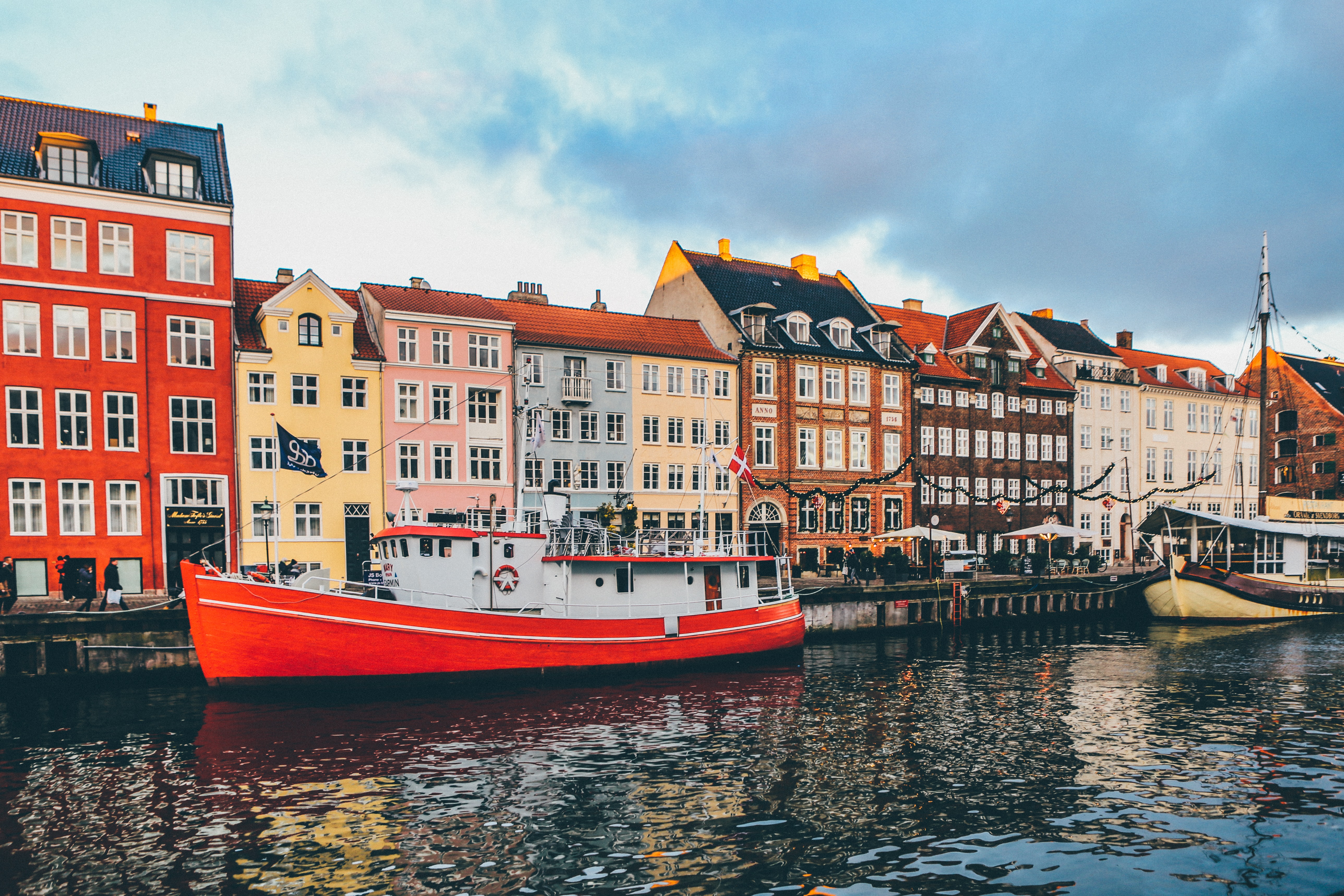 Nordic Asset Manager
Discover how a leading financial institution overcame the challenges of manual shareholding disclosure processes with the help of FundApps.
Let's Talk
Explore our latest blogs here and unlock a world of inspiration and knowledge.
Are you cloud based?
Absolutely! We leverage the potential of the cloud to offer you hassle-free and highly effective solutions for your compliance challenges.
I'm a client, I need help!
Where are your prices?
At FundApps, we are dedicated to offering personalised solutions that are specifically designed to meet your individual needs... That's why we operate on a quote basis – because we understand that every compliance issue, requirement, and client is different. Let's talk about it over a call!
What types of institutions do you help service?
We help a wide range of financial institutions, such as Hedge Funds, Asset Managers, Banks, and Pension Funds.
Can I work at FundApps?
We are thrilled to have talented individuals reach out to us. If there are any job openings available, they will be posted on this page.