The right data, constant monitoring, accurate submissions
FundApps Shareholding Disclosure monitors requirements in over 100 jurisdictions for beneficial ownership, short selling and takeover panels.
Global regulators are moving towards zero tolerance and automating the process enables firms to both handle increasing volumes of disclosures while being future-flexible in their ability to comply.
The platform combines a powerful rules engine, a dedicated team of regulatory experts as well as legal information from aosphere, takeover panel lists, ESMA's FIRDS database, SEC's 13F list, FX rates and other regulatory data sources.
How FundApps shareholding disclosure works
Position data is checked against shareholding disclosure, takeover panel and short selling rules enriched with legal, market and regulatory data from Refinitiv and Bloomberg. The rules engine identifies if and where a disclosure is required and to which regulator or regulators in the case of dual listings.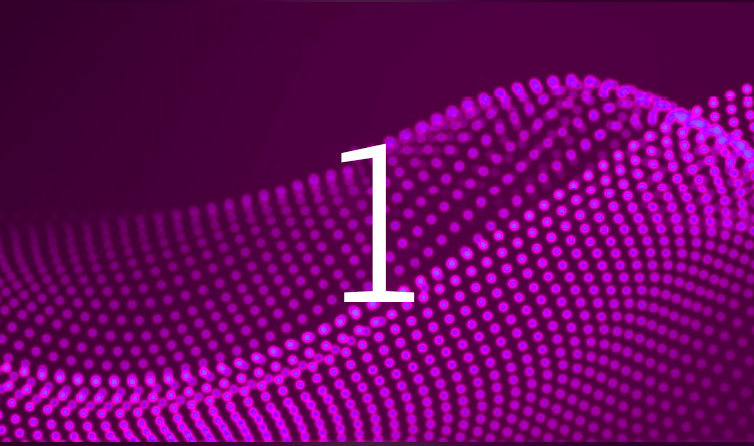 Consolidated data
Takeover panel information, short selling lists, FIRDS information and issuer-specific data is automatically sourced making data accessible and usable.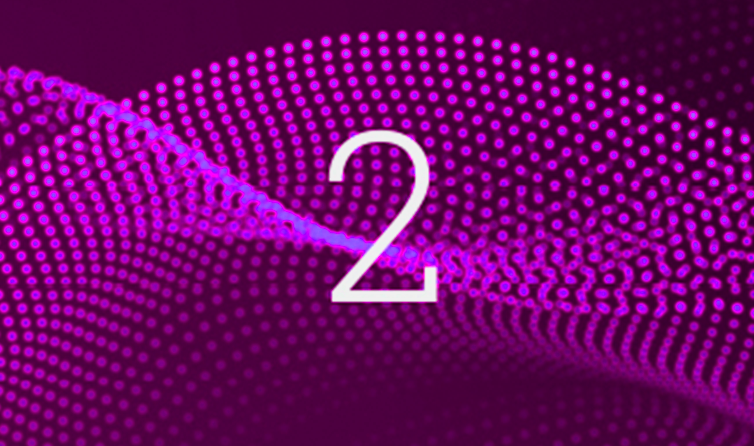 Comprehensive rules
Our in-house regulatory experts take aosphere's legal and regulatory interpretation and code them into a single set of always up-to-date rules used by all our clients.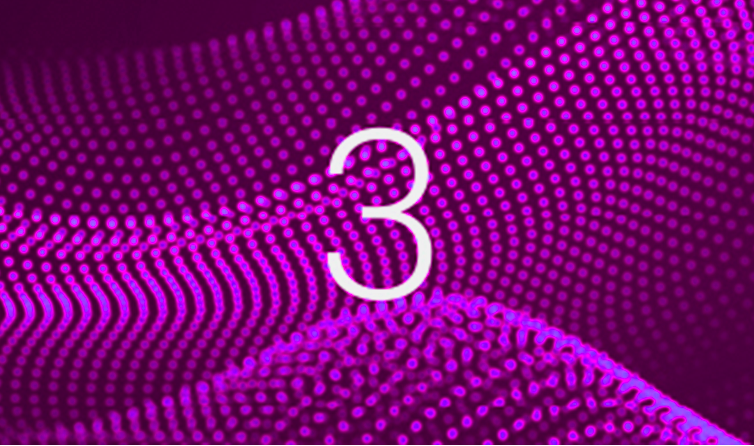 Results dashboard
Focus efforts where it counts by using our concise daily summary of what needs to be done and what's to come including custom rule alerts and access to historical data.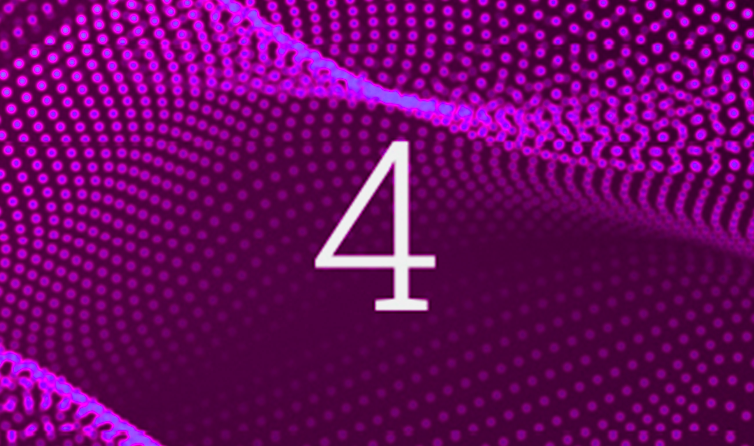 Aggregation
Comply with shareholding disclosure by correctly aggregating positions at entity to portfolio level, as well as by ownership type (legal, voting, management).
FundApps Shareholding Disclosure Pre-Trade API
Shareholding pre-trade disclosure checks can mean tight deadlines, low thresholds, ETF hard stops, pre-merger notifications and more. Examples that come to mind are European short-selling rules, 12D and HSR and monitoring on a pre-trade basis is often a time-consuming mix of manual workarounds, manual rule coding and cross-checks.
The FundApps Pre-Trade API for Shareholding Disclosure automates all your pre-trade checks, does them in real-time and can aggregate across your whole portfolio.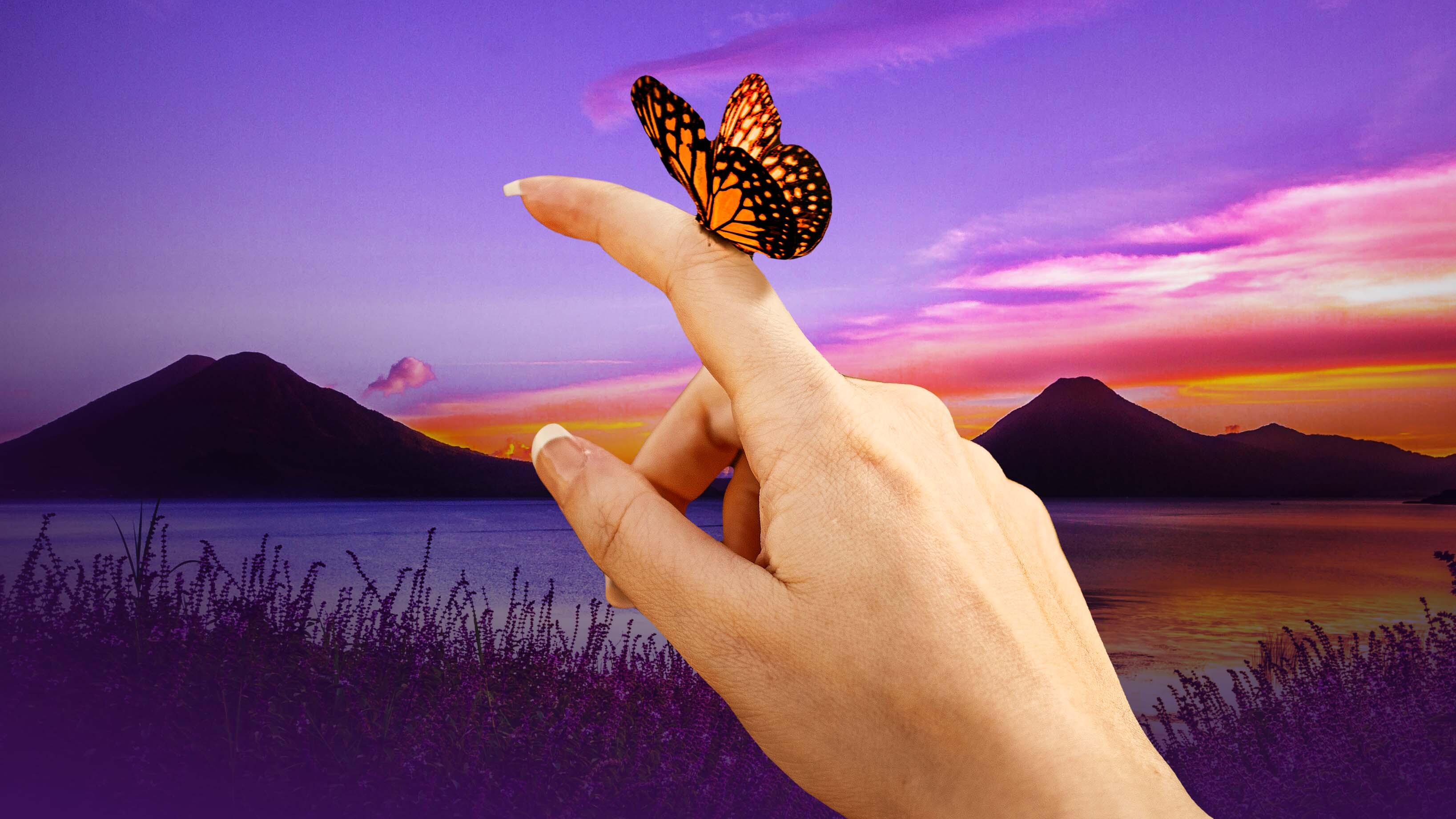 Prove adherence, de-risk, be consistent
With a complete audit of actions, our shareholding disclosure service provides clients with the ability to evidence how they have kept up with ever-changing disclosure regulation.
And by automating outdated processes that often include manual workarounds and Excel sheets, our solution ensures clients de-risk the entire monitoring and reporting process while also enabling teams across the enterprise to apply consistent treatment to all regulations.
I could hire somebody for that!
FundApps CEO, Andrew White, responds to the often heard, 'We can hire someobody for that!' objection.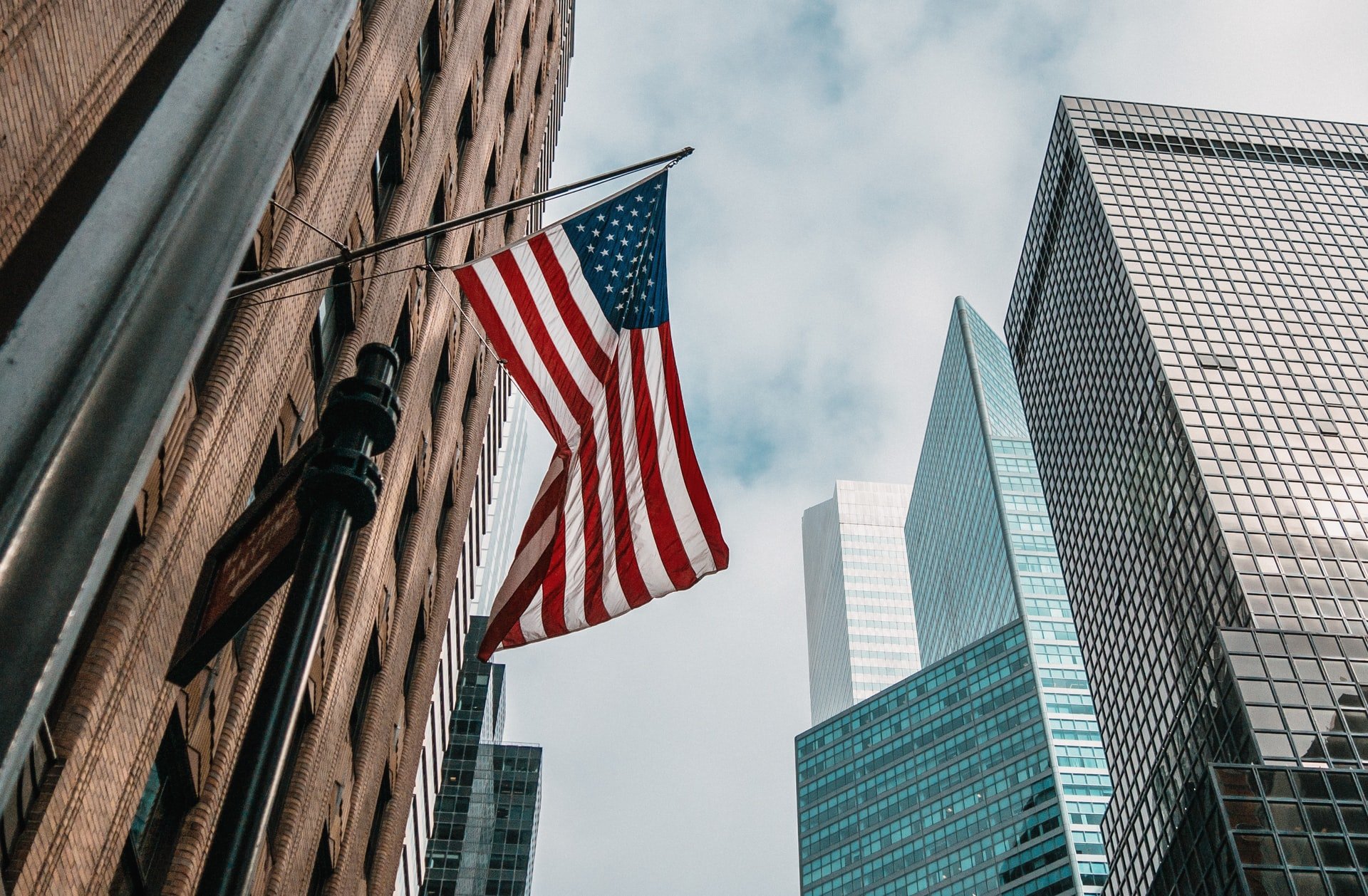 SEC Proposes Changes to Section 13 and Short Sale Requirements
Dave Polonsky gives a run through of the new, proposed changes to beneficial ownership and short-selling reporting by the SEC.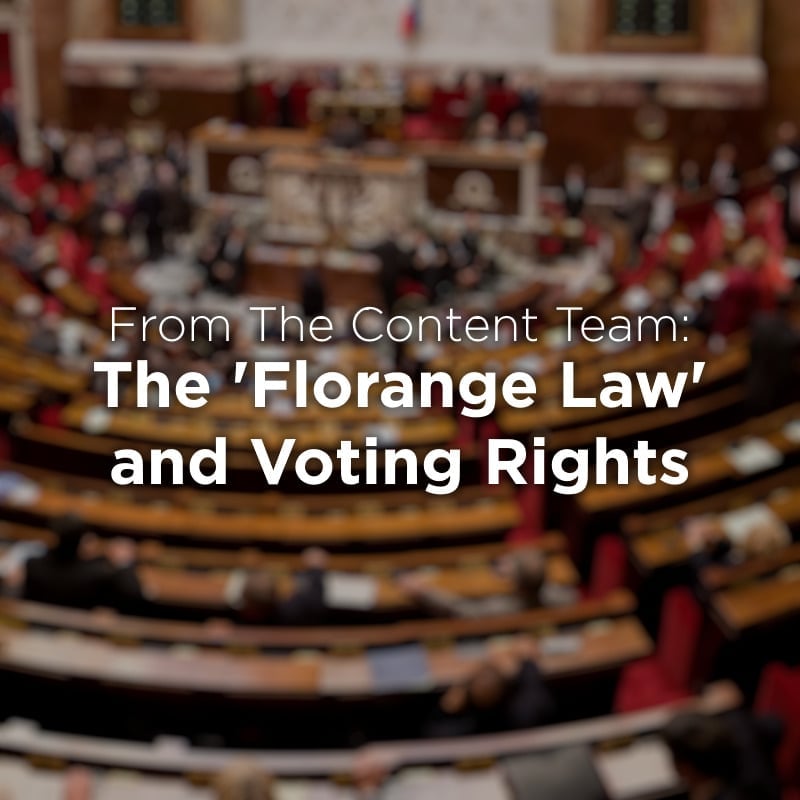 Product Update: The 'Florange Law' and Double Voting Rights
FundApps has introduced new functionality making it possible to automatically calculate the adjustment to voting rights derived from the Florange Law.