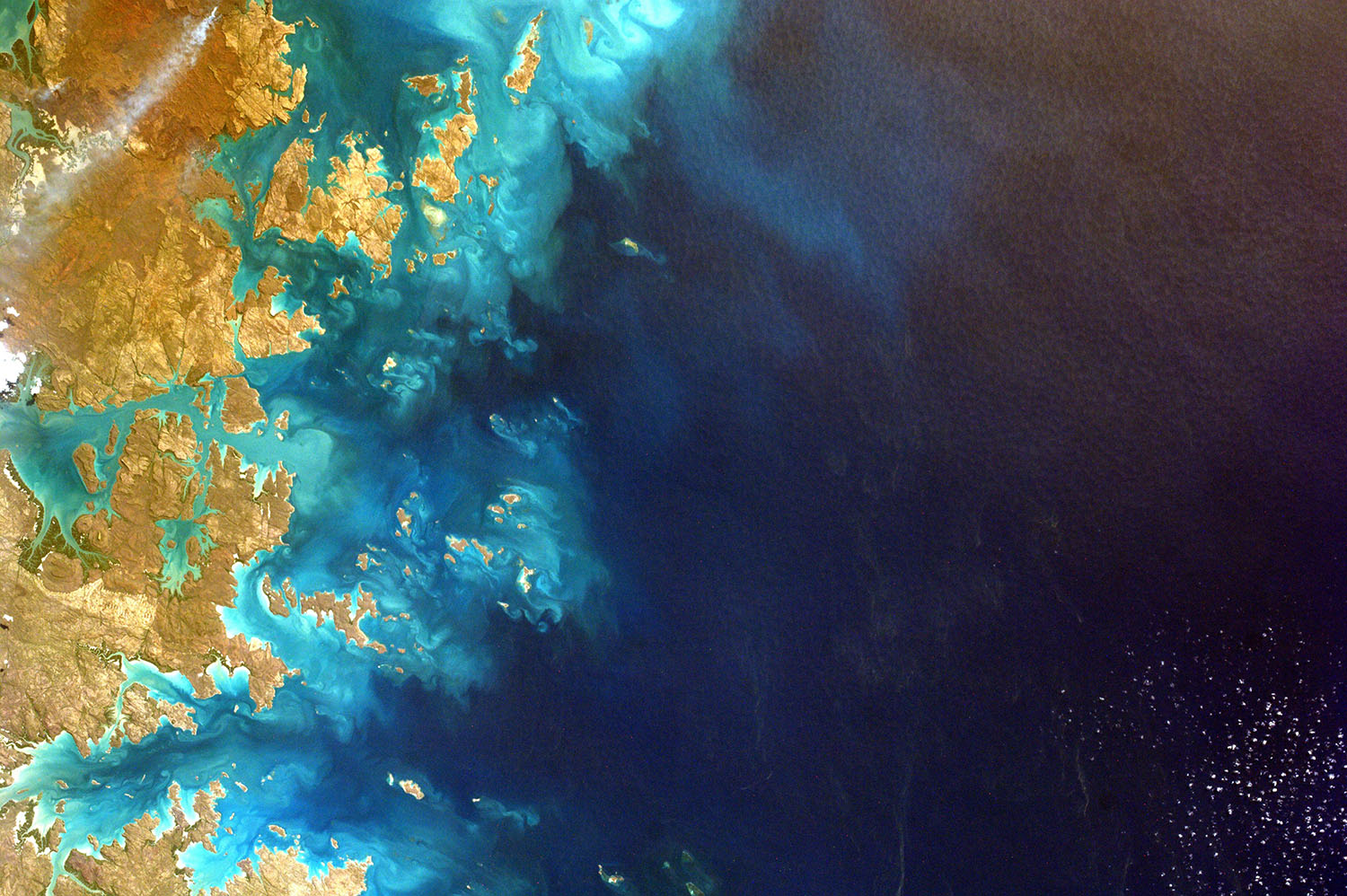 Compliance comes in all shapes and sizes
Asset Managers
Simplify business complexity and stay on top of regulatory scrutiny with solutions that are adaptable to the future.
Hedge Funds
Build a compliance monitoring and reporting framework that is flexible, smart and future-ready.
Investment Banks
Empower your compliance team with cost-efficient frameworks while also freeing them up to work on other tasks.
Pension Funds
Take control of the compliance challenges faced by pension funds with future-flexible systems and processes designed to support your changing needs.
We're compliance monitoring and reporting specialists
We enable compliance teams to respond more efficiently to regulatory change, increase certainty and reduce complexity associated with compliance processes.
People, planet and positive change
We've been a certified B Corp since 2018, validating our commitment to high standards of social and environmental performance, transparency, and accountability. We don't just say, we do. And the proof is in the B Corp pudding!
Your challenges, solved
Discover the ultimate solutions to your compliance problems. We have a dedicated team of regulatory experts in-house, a suite of smart software and an engaged client community.
With a devoted team focused on deciphering, analysing, and implementing compliance monitoring and reporting regulations, rest assured, we have you covered.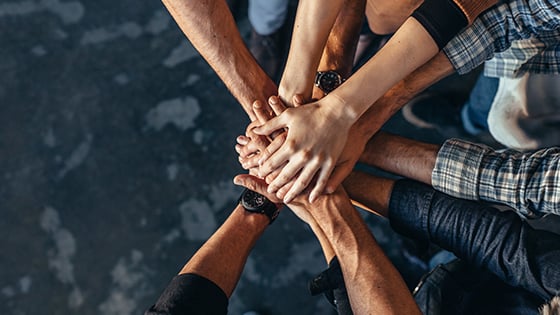 Get certified
Become certified with our selection of online courses focused on regulatory compliance. Whether you're a novice eager to begin or an avid learner seeking advanced knowledge, we've got you covered.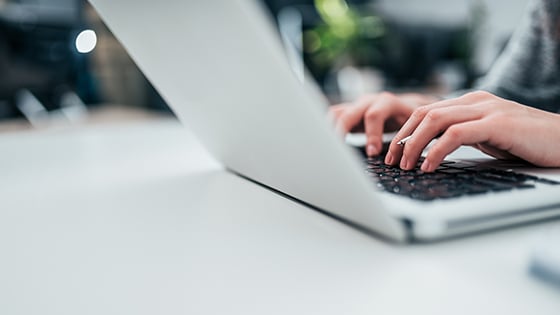 Our team is what makes us who we are
The incredible dedication and unwavering commitment of our team have been the driving force behind FundApps' proud position today.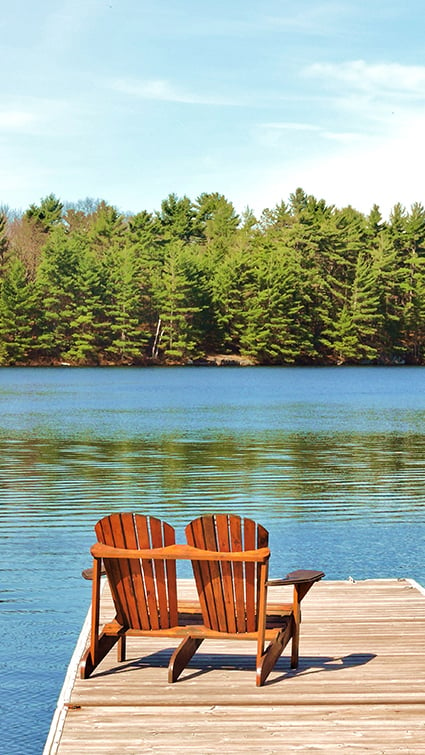 FundApps has allowed our organisation to stay on top of time sensitive disclosure requirements, alert us to approaching threshold breaches, accommodate rule changes in jurisdictions across the globe and provide audit trails on historical disclosures...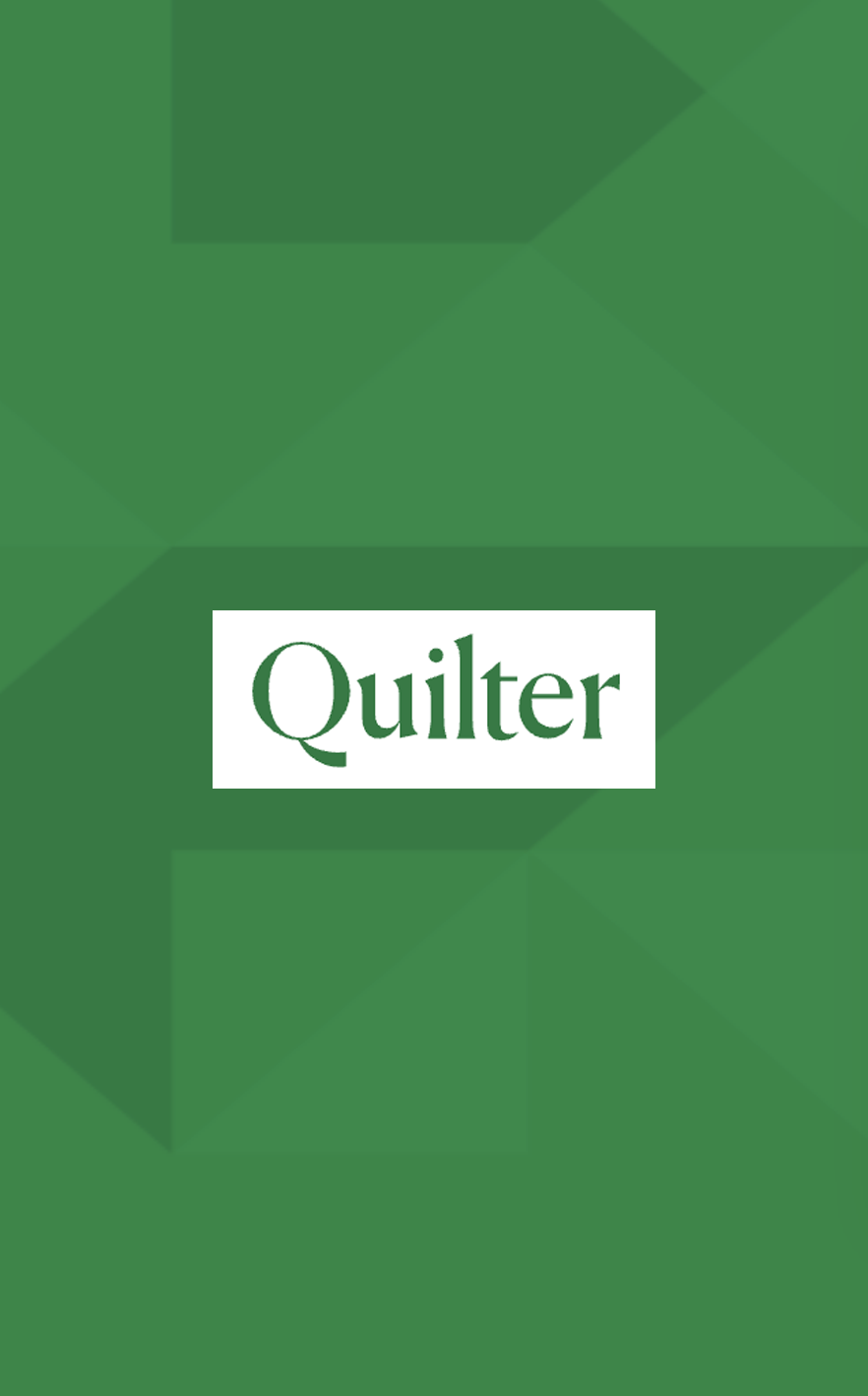 FundApps has simplified the complexities of shareholding disclosure regulations into one intuitive, easy to use platform and provides continued support from both their customer success team and content team when required.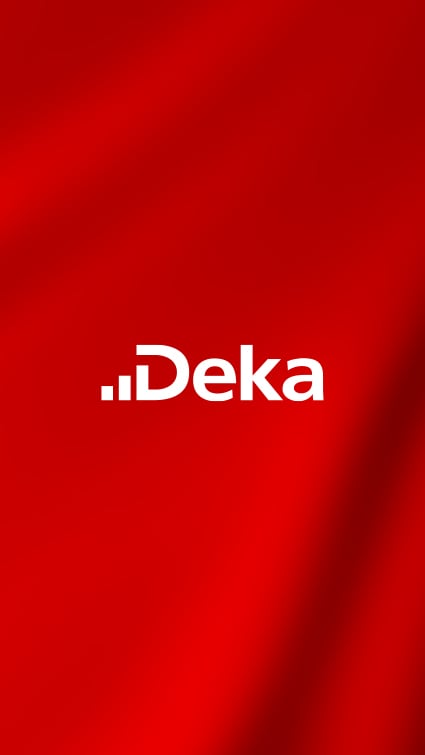 ...With the help of FundApps, we can commit to delivering high-quality investment outcomes to our clients. We're excited about joining FundApps' compliance community and we look forward to working together.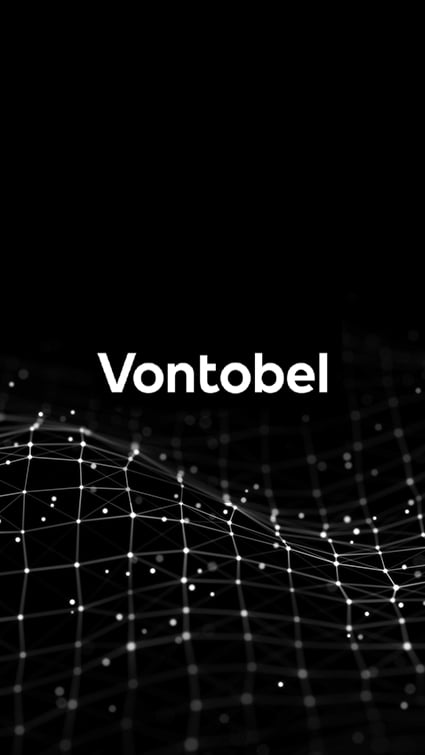 FundApps' Shareholding Disclosure service provides an intuitive and transparent solution to the ever-changing regulatory requirements we face. It will enhance our confidence in the filings we make, the integrity of the data used and the auditability of our shareholding disclosure reporting.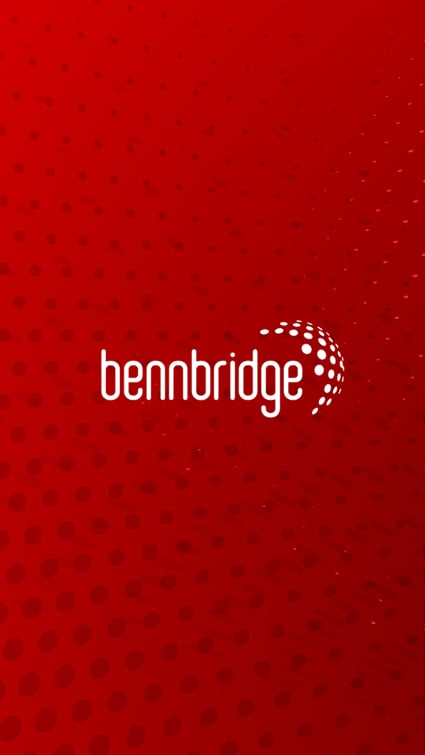 The combination of the Rule Commentary functionality, the explanation from FundApps and the detail provided about the rules from aosphere provides our business with a reliable solution that we can continue to use as our business grows.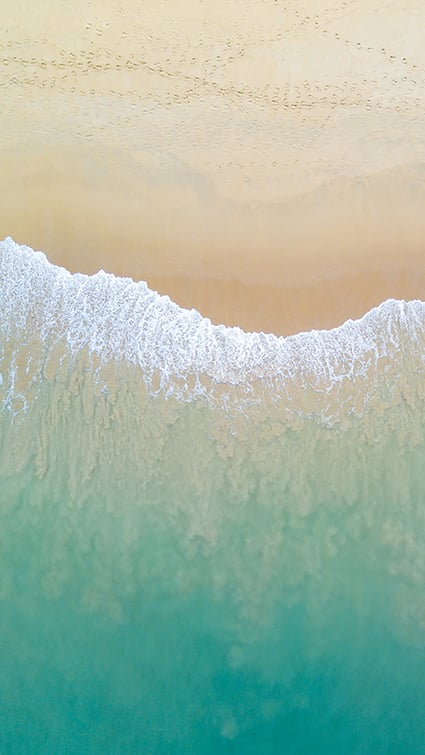 ...Using FundApps Filing Manager, my disclosures are ready to be submitted directly to the regulator at the simple click of a button. Once completed, I can view the filing status in one place with an entire audit trail, eliminating the need to cross-check various sources and validate the information submitted, making the entire disclosure process seamless.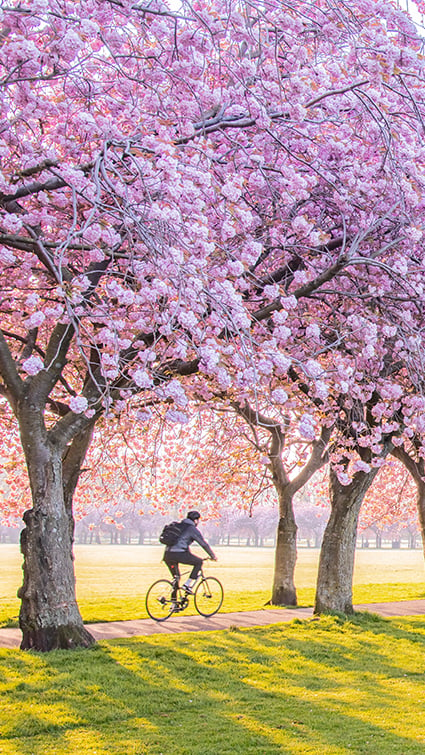 …I can highly recommend their people and solution to any firm, large or small, which deals with shareholding disclosures. At FundApps the team is always ready to go the extra mile to fit your need. More importantly, they will think with you. My experience with them has been nothing but EXCELLENT!
Join our community
Come join our lively community and enjoy a wide range of free services that are boosted by a global network of esteemed financial institutions.
Awards and accreditations
How we make our clients happy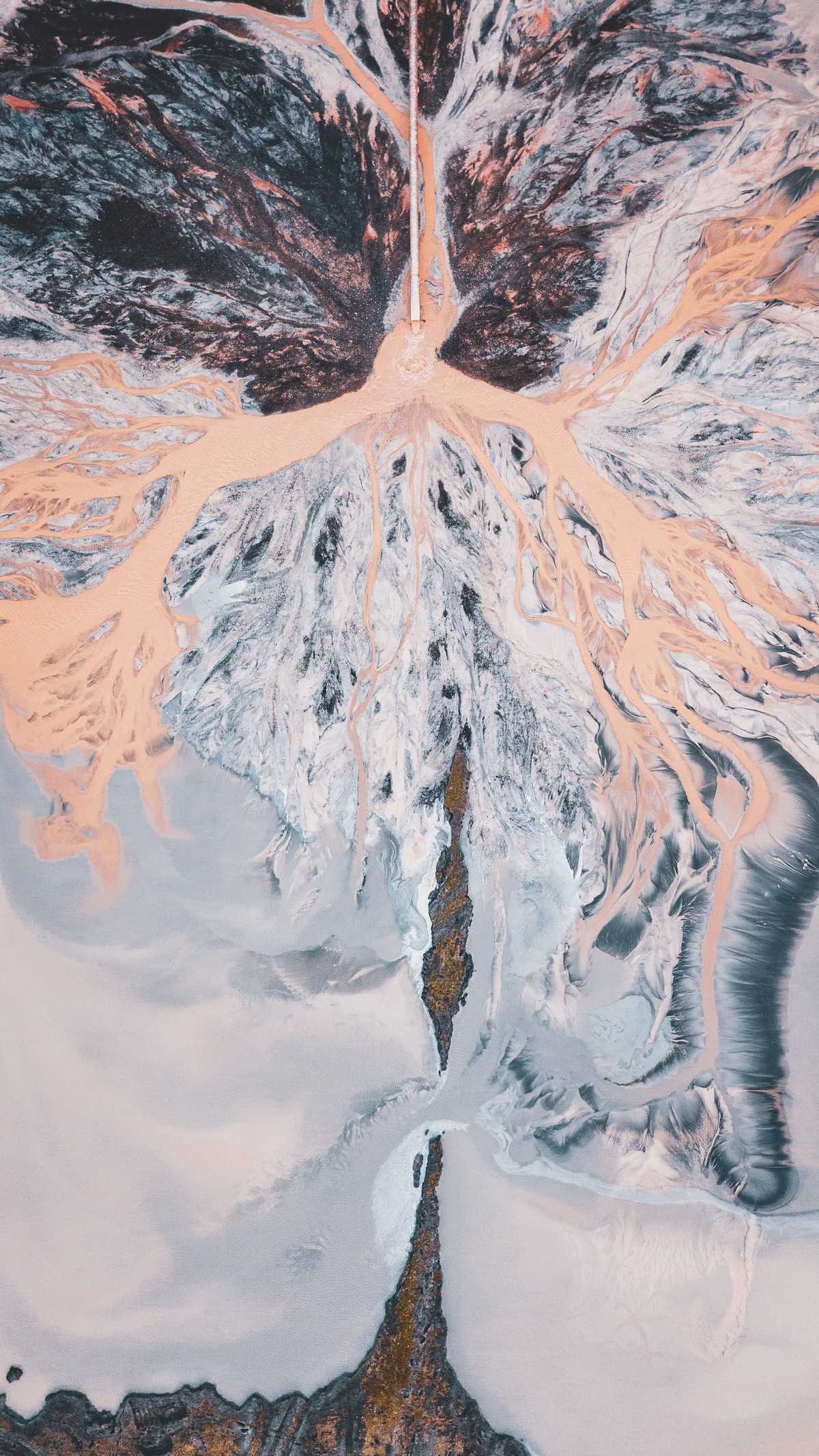 Canada's biggest single-occupation pension fund
Learn how Canada's largest single-occupation pension fund improved their shareholding disclosure processes with the help of FundApps' automated service.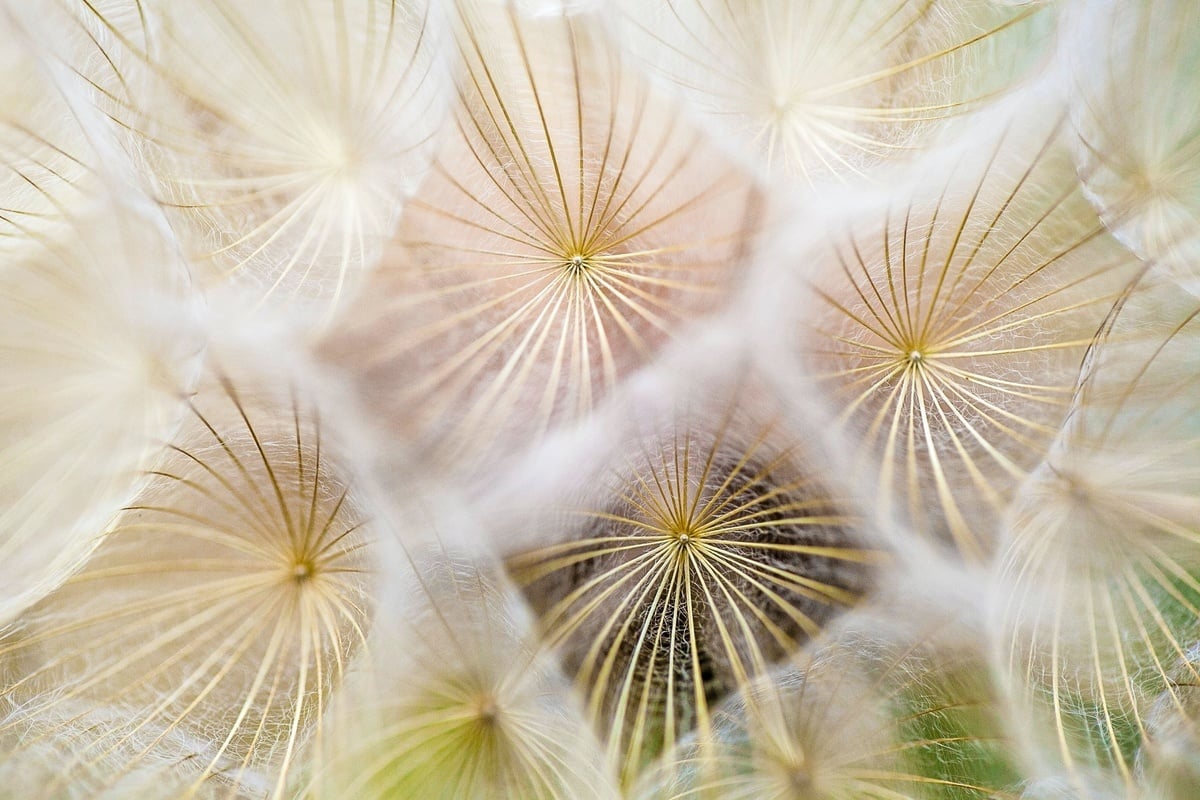 Canadian Asset Manager
Canada's largest privately-owned Asset Manager, established in 1982, uses FundApps' Shareholding Disclosure service after frustrations with their previous processes.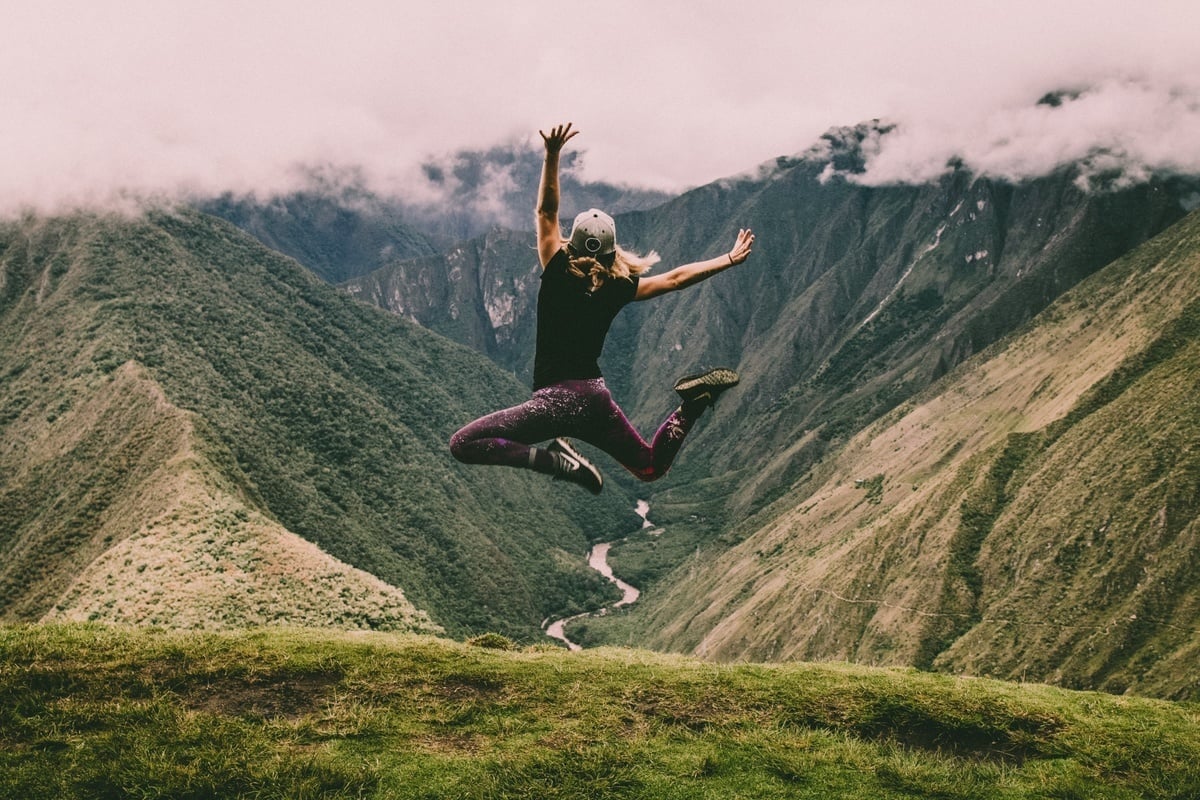 BennBridge
BennBridge, a multi-boutique investment manager, found a seamless and reliable solution to manage global rule coverage and ensure compliance.
Looking for a conversation?
Reach out to us and simplify your compliance process. We'll equip your compliance teams to efficiently adapt to regulatory changes, enhance certainty, and streamline the compliance process.