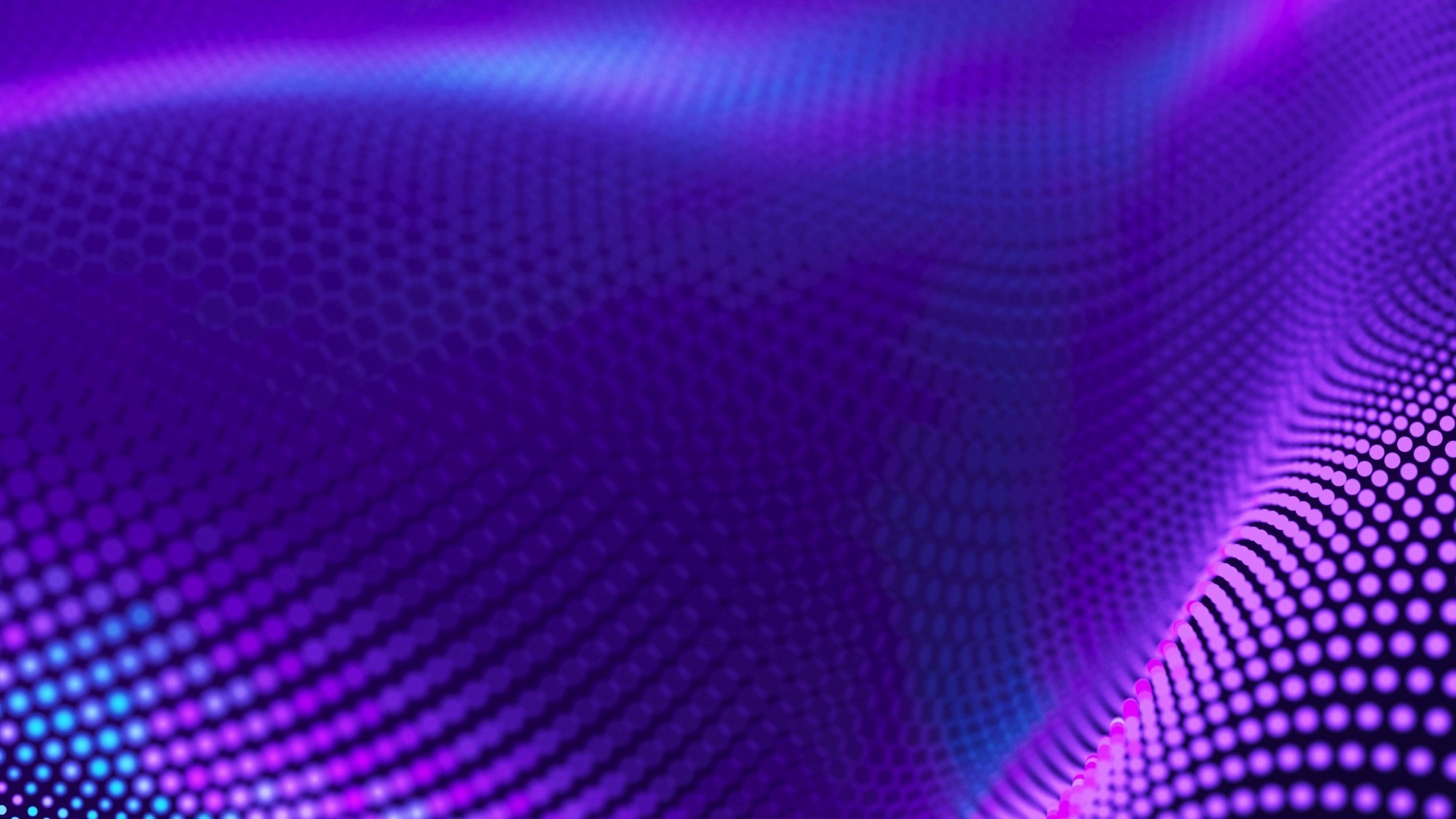 Eliminating compliance complexities through partnerships
By forming strategic partnerships with industry-leading market data and technology providers, we are able to deliver innovative solutions that not only streamline compliance processes but also help future-proof them.
FundApps | Enfusion
The collaborative alliance between FundApps and Enfusion equips hedge funds with the tools to effectively navigate compliance reporting, ensuring they remain ahead of the game. By providing clear guidance on when to disclose shareholdings and when not to, our powerful combination of disclosure expertise and market-leading OEMS simplifies beneficial ownership compliance with even the most complex regulations, giving you confidence and peace of mind.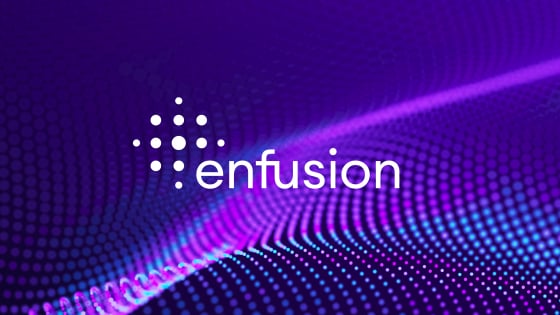 FundApps | SimCorp
The partnership between SimCorp, a leading provider of comprehensive investment management solutions, and FundApps' Shareholding Disclosure service allows investment managers to effortlessly automate processes and ensure compliance with the complex range of disclosure triggers across over 100 jurisdictions.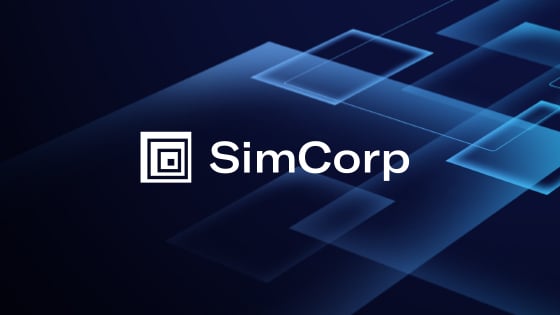 FundApps | Broadridge
Through the powerful collaboration between FundApps and Broadridge, clients can seamlessly report from their OMS. This effortless integration allows for efficient monitoring and reporting of beneficial ownership, all conveniently conducted within BIMS.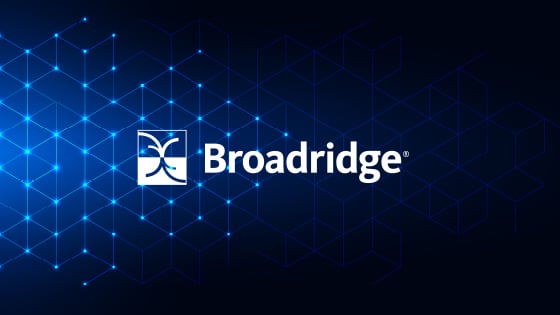 Refinitiv
Refinitiv's Shareholding Disclosures data is a primary source of security reference data used by many of the world's largest asset managers.
aosphere
A wholly owned affiliate of international legal practice Allen & Overy LLP, they provide user-friendly access to complex legal information.
FIA Tech
Offers financial technology solutions for the futures industry. FundApps uses the Position Limits Databank to help compliance teams monitor client positions.
Exchange Data International
Helps mitigate risk by offering accurate, timely and affordable data reference services. These include, Global Economic Data, Shares Outstanding and more.
Amazon Web Services (AWS)
FundApps is Select Technology Partner in the AWS Partner Network, the global partner program for technology businesses who leverage AWS to build solutions and services.
Join forces with us!
Contribute to our mission of future-proofing compliance and streamlining the complexity of the compliance process.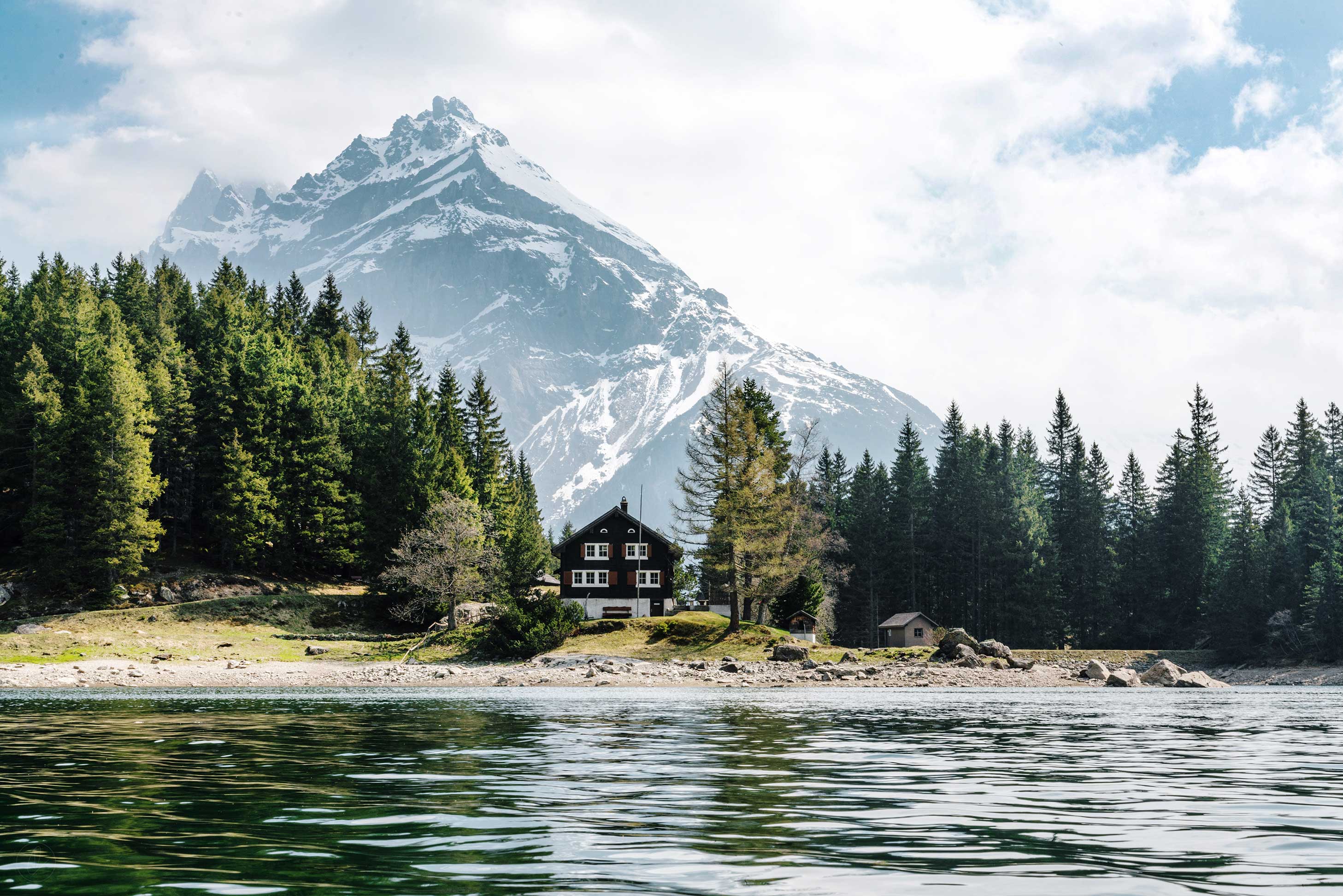 Swiss Asset Manager
A Swiss asset manager with $132 billion AuM achieved efficiency and accuracy using FundApps' comprehensive rules package and central dashboard.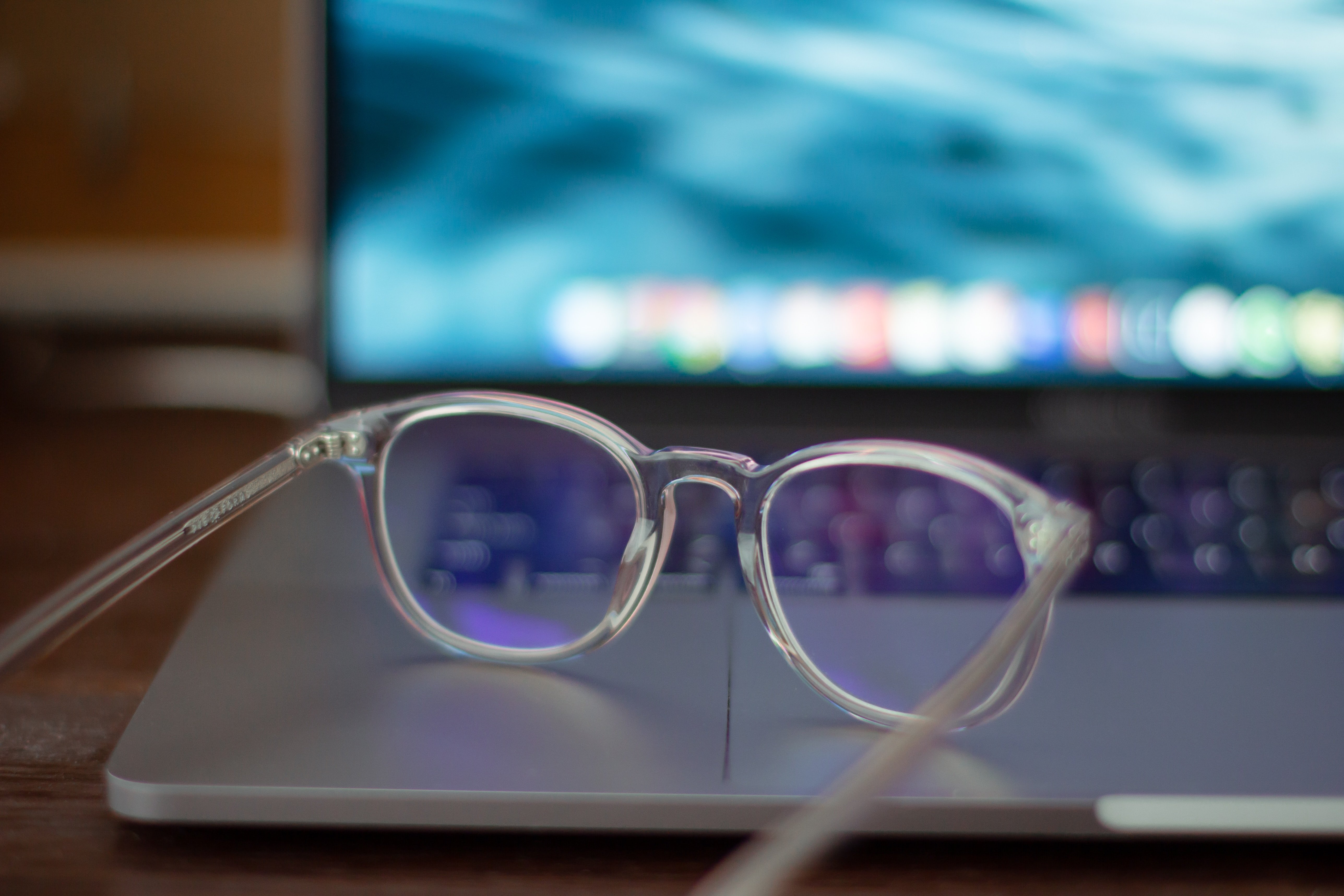 Chicago-Based Asset Manager
Chicago-based asset manager with $123 billion in assets under management saved time and money by switching to FundApps' cloud-based compliance service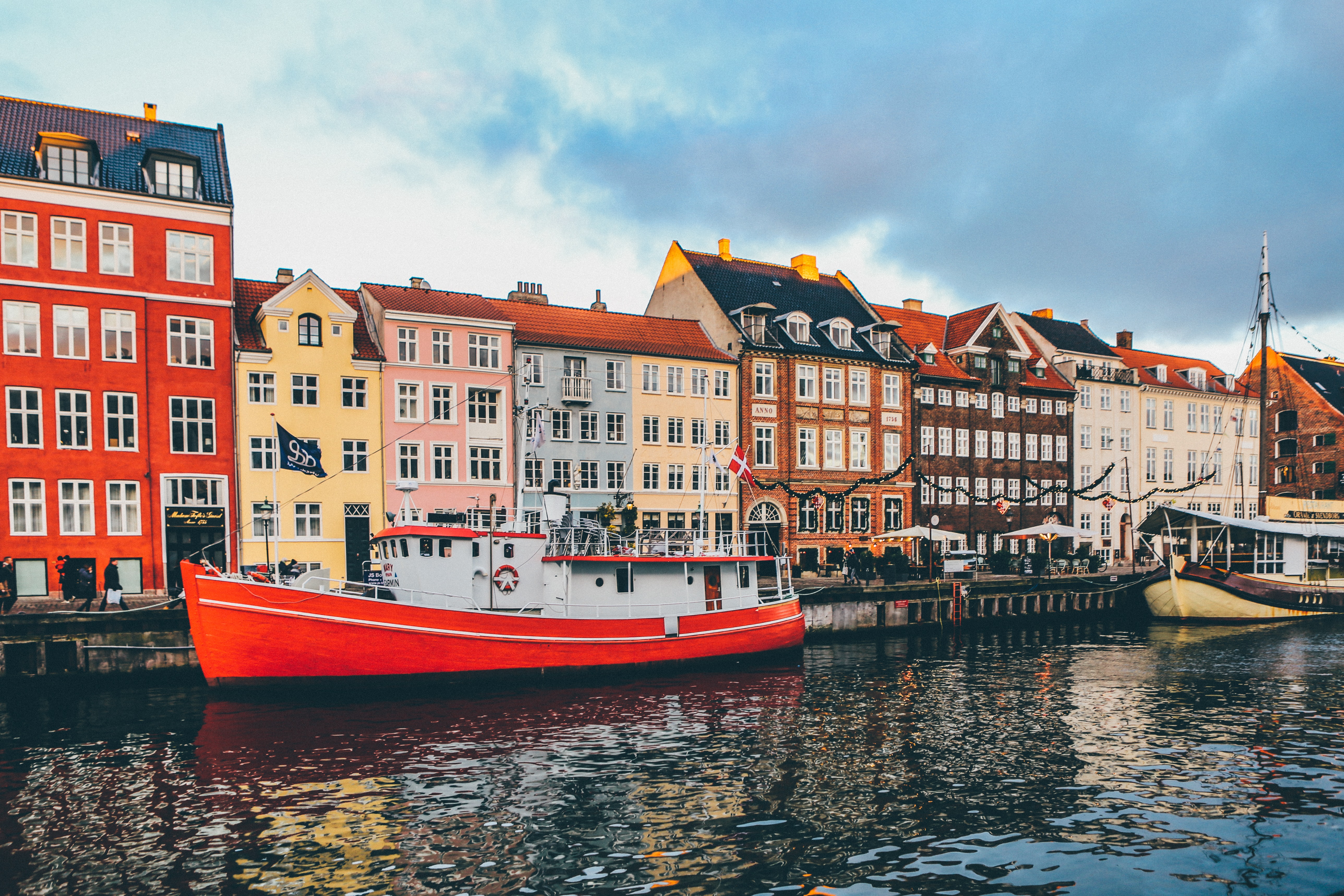 Nordic Asset Manager
Discover how a leading financial institution overcame the challenges of manual shareholding disclosure processes with the help of FundApps.