Emerging needs, future-flexible
Pension funds are taking a new approach to technology as they face even more scrutiny around compliance, risk management and efficiency.
Automating compliance monitoring and reporting with FundApps provides a number of important benefits: de-risking and improving processes; accurate, comprehensive and up-to-date data sets; as well as consistent, industry-standard rules built by regulatory experts.
We have strong client references in pensions and are always working to keep your systems and processes future-flexible ready to support your changing needs.
Keeping on top of shareholding disclosure…and proving it
Our Shareholding Disclosure platform monitors disclosure requirements in over 100 jurisdictions for beneficial ownership, short selling and takeover panels across complex company aggregation structures for trillions of underlying assets.
Track sensitive industry & foreign ownership exposure
Automate the process of Sensitive Industries and foreign ownership monitoring across ever-changing regulatory obligations…GICS mapping included
Handling derivatives limits pre-and post-trade
Our Position Limits solution does more than automation, it comes with the hard-to-get data, rules designed by regulatory experts as well as amazing customer service.
Automate lobal short-selling disclosure with just one-click
With one of the smallest margins of error, our Filing Manager solution automates the moving parts...and we are challenging the regulators to do more.
The FundApps in a nutshell
We can scale: monitoring trillions of client AuM: from boutique hedge funds to sovereign wealth funds to investment banks.
We are many: our global and active Client Community provides access to 1000s of industry peers.
We have skills: a proven ability to interpret regulation, code rules intelligently and create software that works.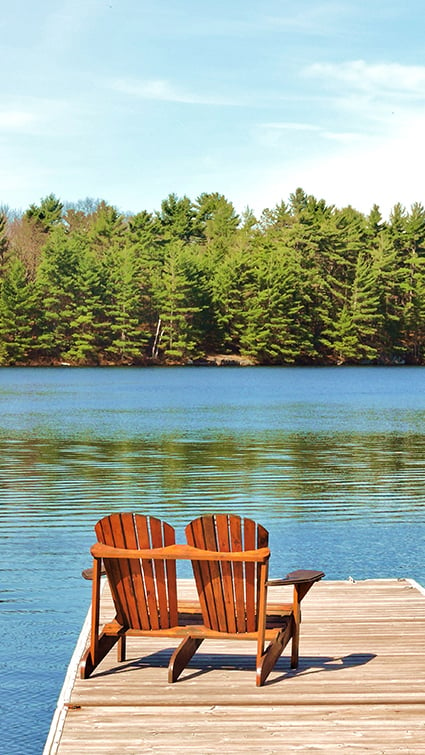 FundApps has allowed our organisation to stay on top of time sensitive disclosure requirements, alert us to approaching threshold breaches, accommodate rule changes in jurisdictions across the globe and provide audit trails on historical disclosures...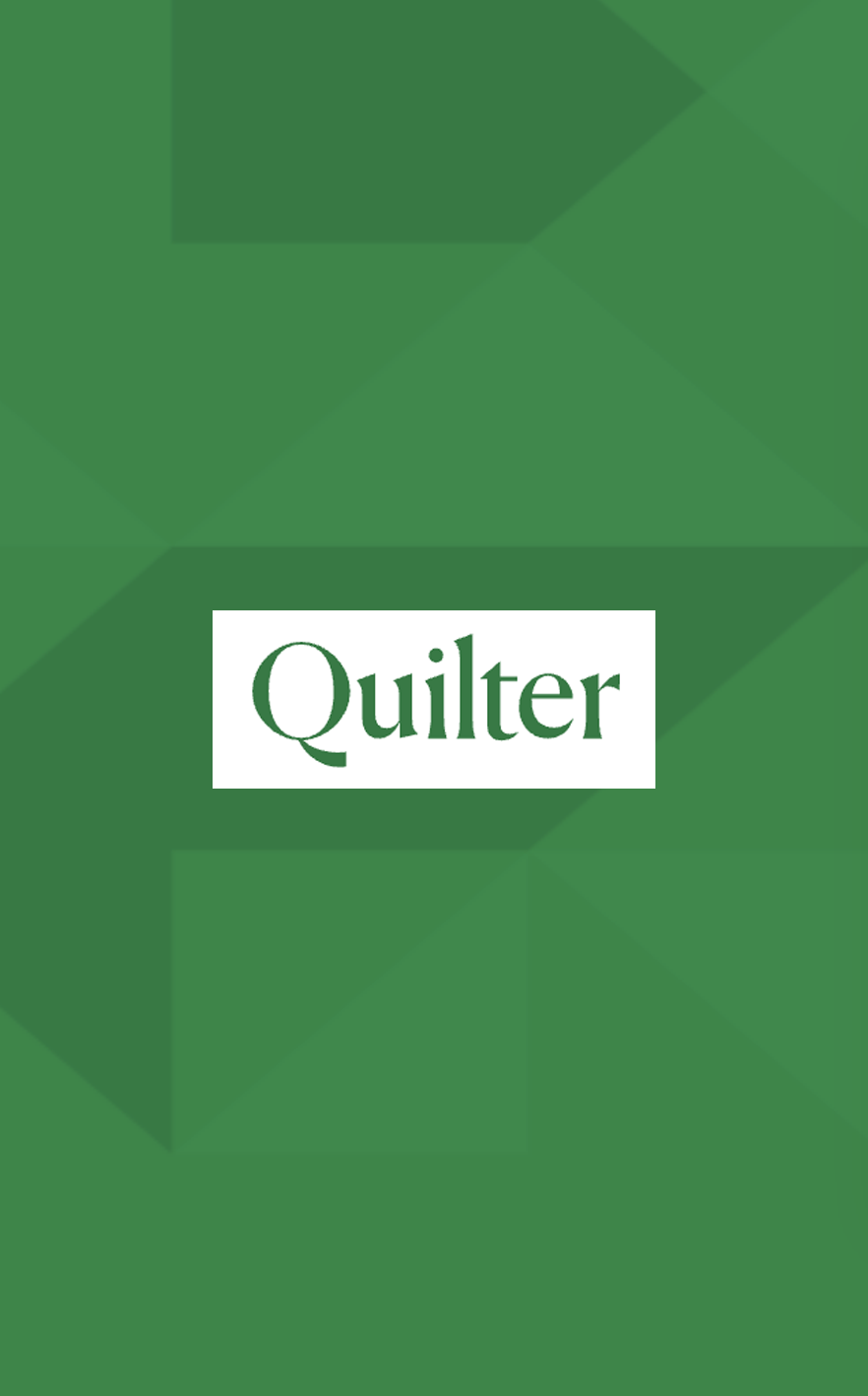 FundApps has simplified the complexities of shareholding disclosure regulations into one intuitive, easy to use platform and provides continued support from both their customer success team and content team when required.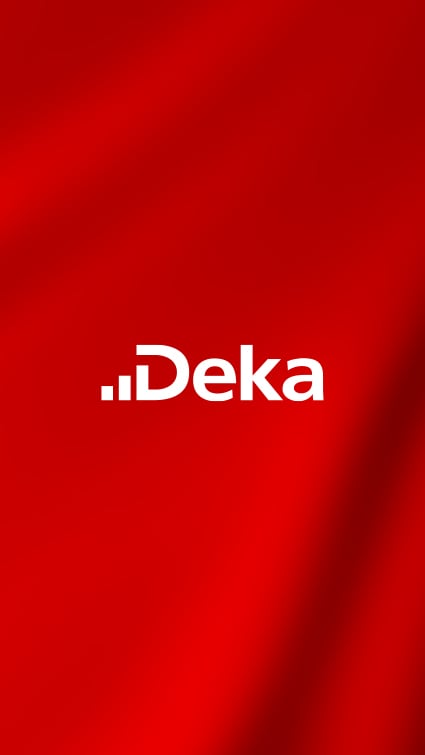 ...With the help of FundApps, we can commit to delivering high-quality investment outcomes to our clients. We're excited about joining FundApps' compliance community and we look forward to working together.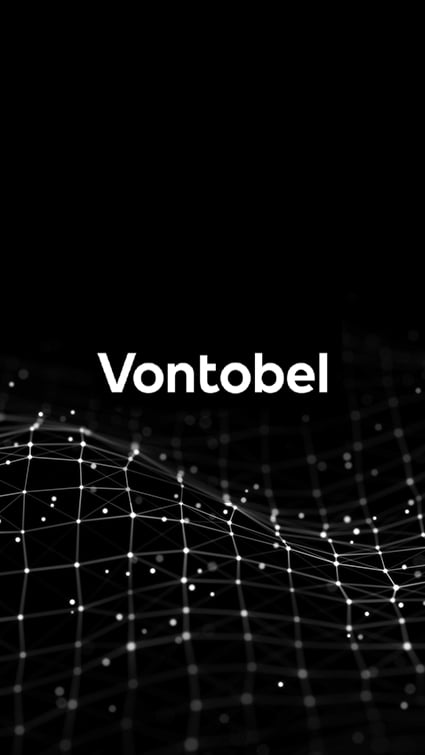 FundApps' Shareholding Disclosure service provides an intuitive and transparent solution to the ever-changing regulatory requirements we face. It will enhance our confidence in the filings we make, the integrity of the data used and the auditability of our shareholding disclosure reporting.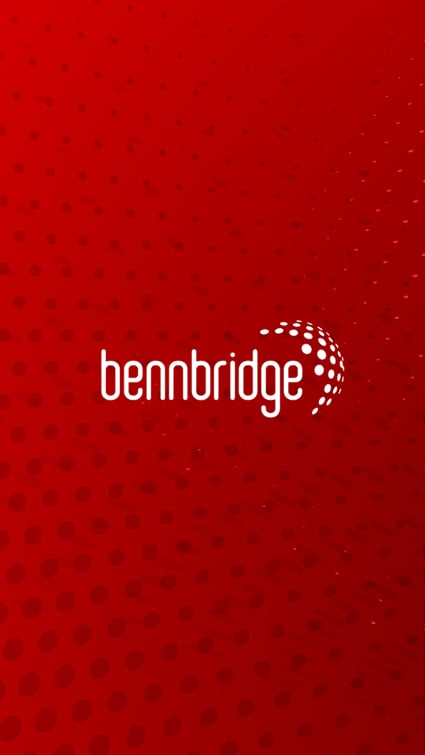 The combination of the Rule Commentary functionality, the explanation from FundApps and the detail provided about the rules from aosphere provides our business with a reliable solution that we can continue to use as our business grows.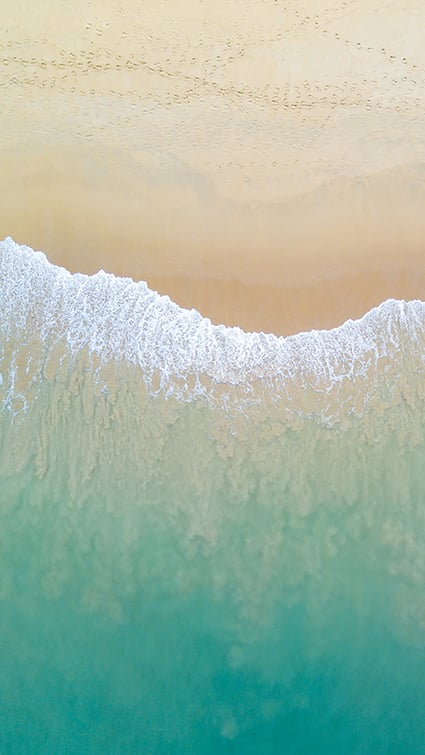 ...Using FundApps Filing Manager, my disclosures are ready to be submitted directly to the regulator at the simple click of a button. Once completed, I can view the filing status in one place with an entire audit trail, eliminating the need to cross-check various sources and validate the information submitted, making the entire disclosure process seamless.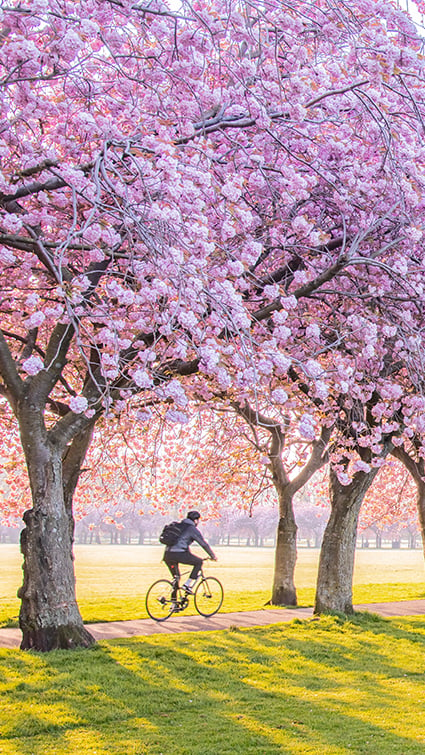 …I can highly recommend their people and solution to any firm, large or small, which deals with shareholding disclosures. At FundApps the team is always ready to go the extra mile to fit your need. More importantly, they will think with you. My experience with them has been nothing but EXCELLENT!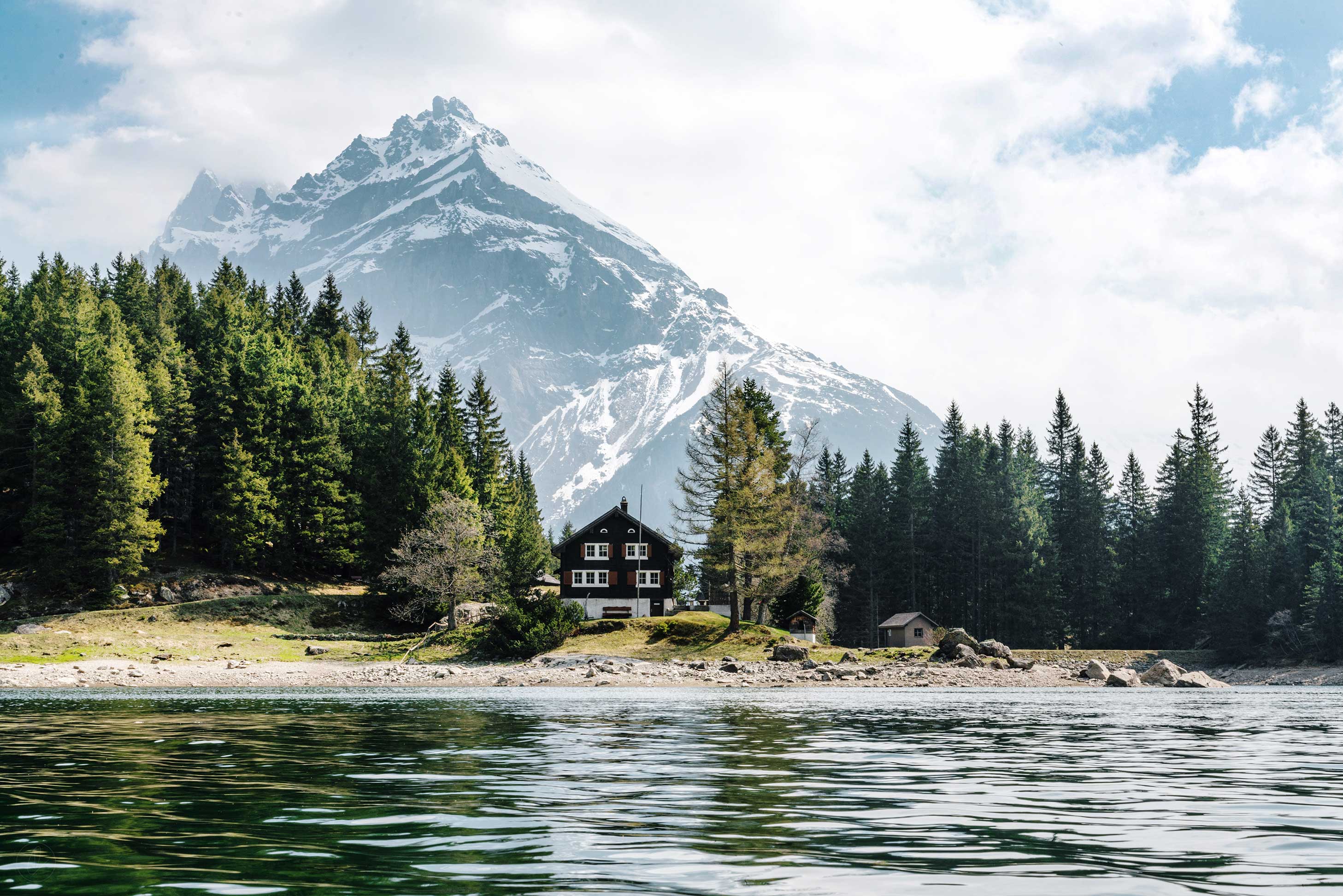 Swiss Asset Manager
A Swiss asset manager with $132 billion AuM achieved efficiency and accuracy using FundApps' comprehensive rules package and central dashboard.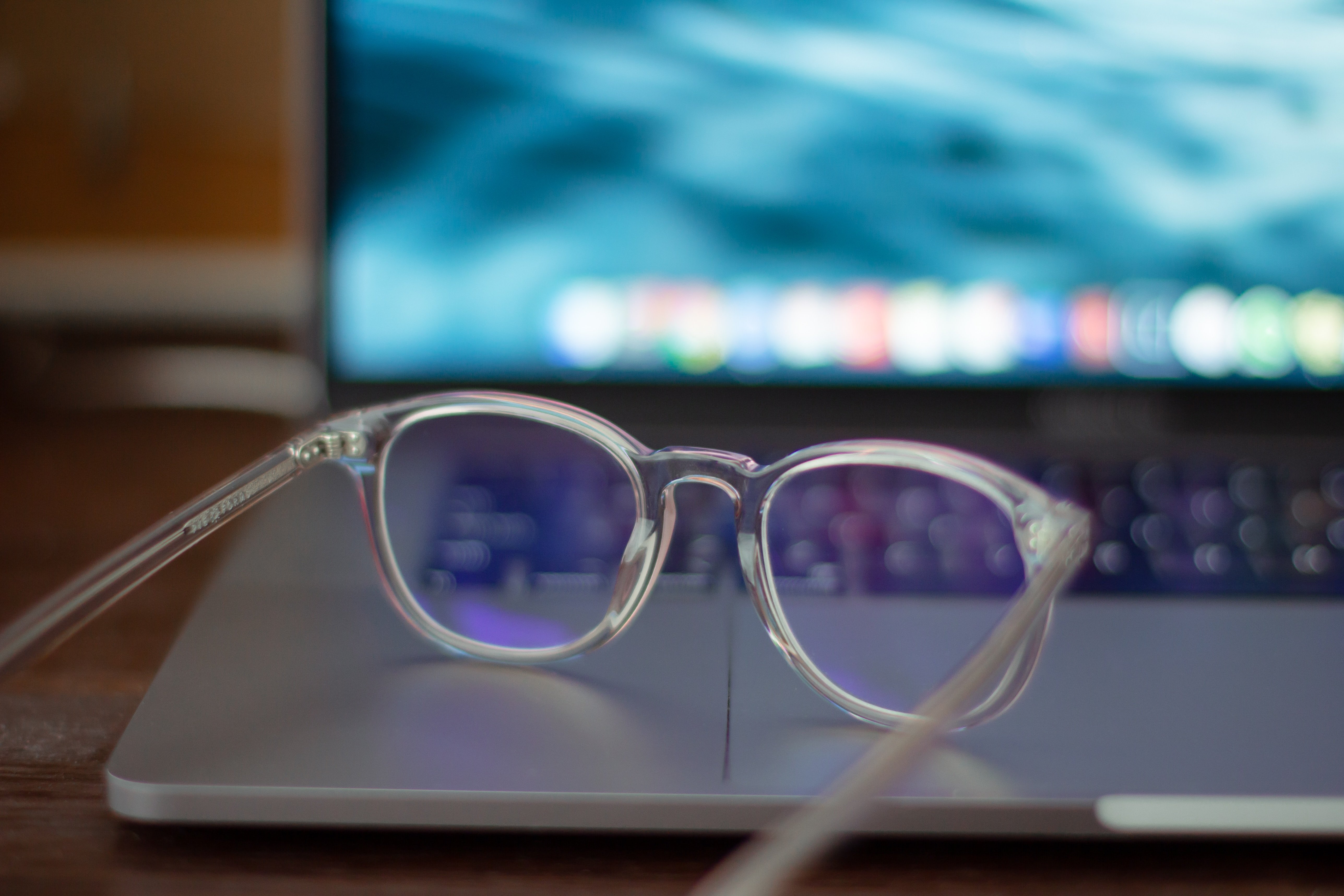 Chicago-Based Asset Manager
Chicago-based asset manager with $123 billion in assets under management saved time and money by switching to FundApps' cloud-based compliance service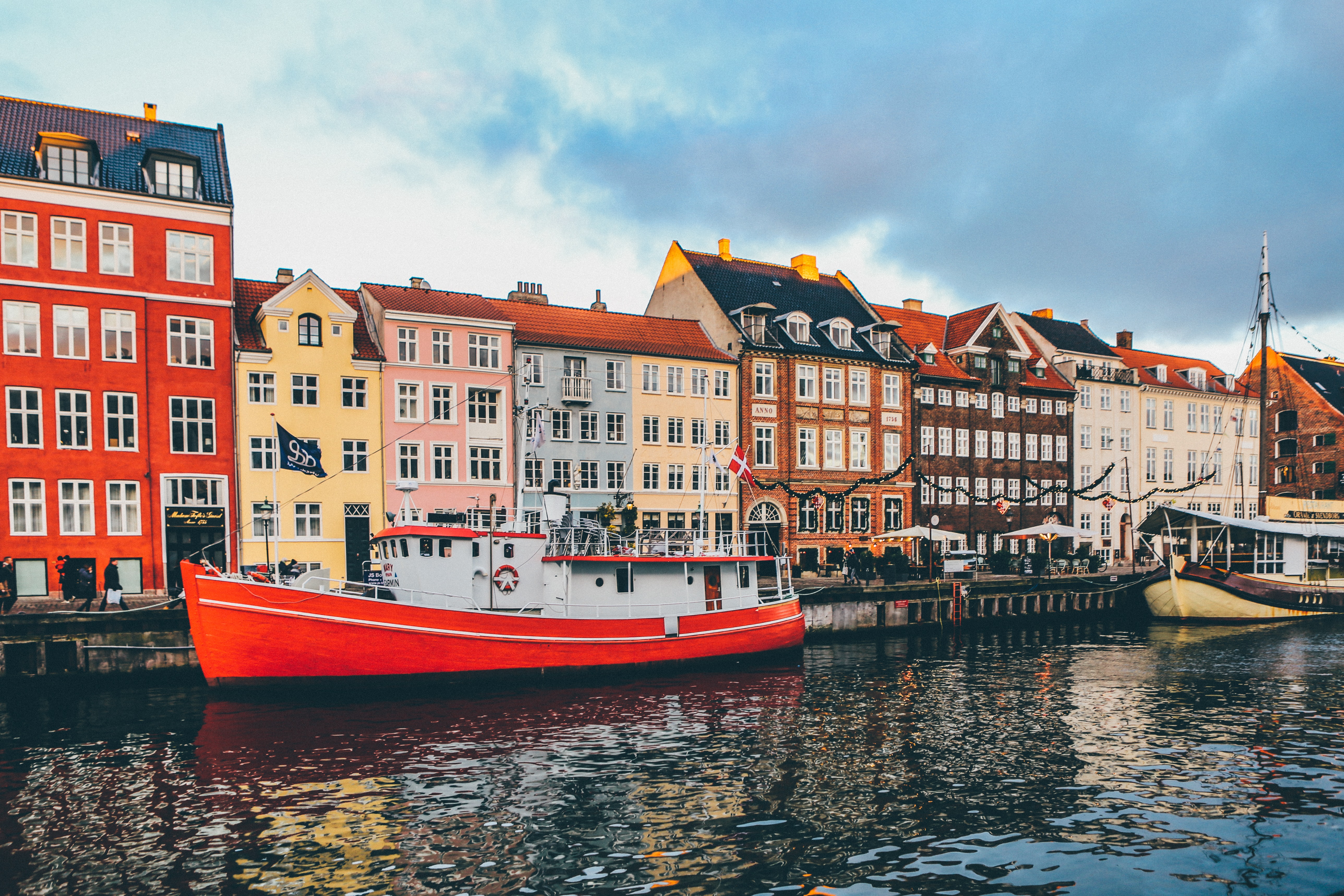 Nordic Asset Manager
Discover how a leading financial institution overcame the challenges of manual shareholding disclosure processes with the help of FundApps.
Begin your journey with us
Experience the power of automating your compliance monitoring and reporting with FundApps. Say goodbye to manual tasks and hello to efficiency and accuracy.