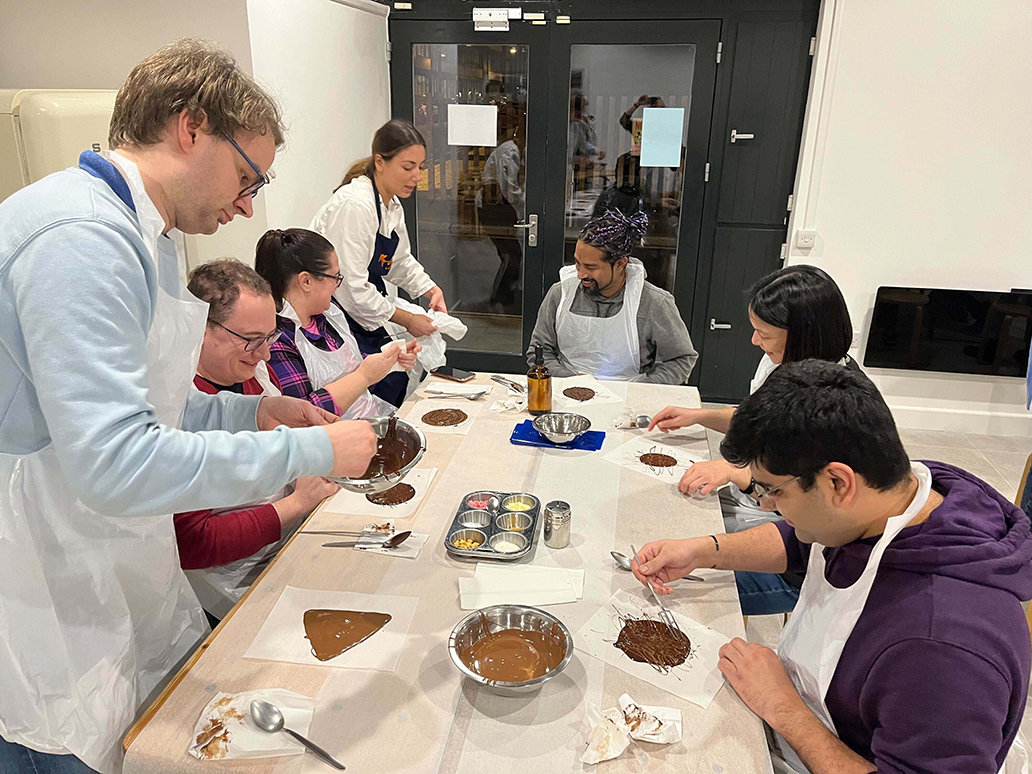 Our people form the backbone of who we are
It is the unwavering commitment and sheer dedication of our incredible team that has propelled FundApps to the proud position it stands in today. Throughout the years, we have fostered a vibrant community of talented individuals who empower us to deliver the best compliance monitoring and reporting solutions to our clients.
The FundApps difference
We are proud to be among the pioneering tech companies in the UK to have achieved B Corp status. Additionally, we are thrilled to have been recognised as the Best Performing Company in Financial Services at the esteemed Megabuyte50 2023 awards. This independent recognition is a testament to our commitment to excellence in the technology industry.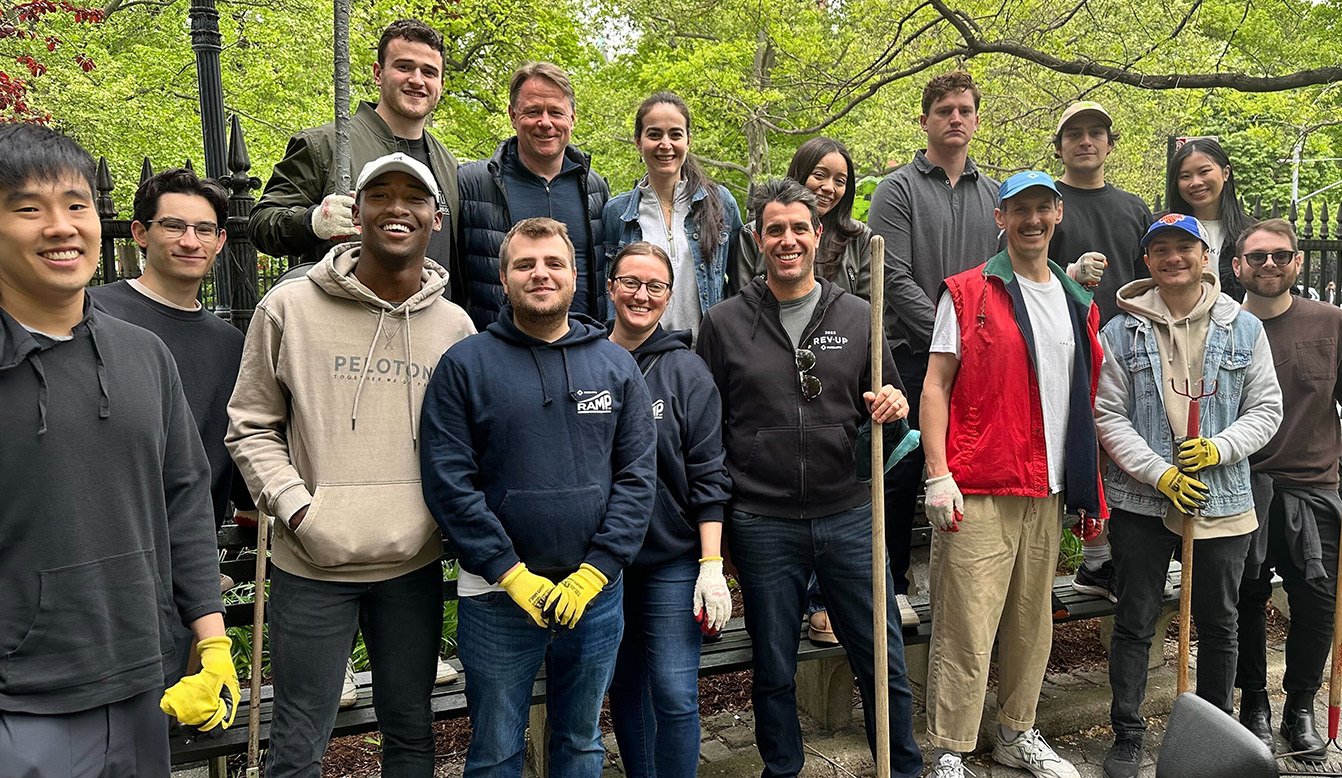 We're a force for good.
We hold a special place in our hearts for our people, clients, community, and planet, and the rewards have never been greater.
Our history
We all have a story of how it all started, and here's ours. Before FundApps came to life in 2010, our founders were immersed in the financial industry, providing guidance to asset managers on compliance and technology. They witnessed a recurring reliance on manual processes that resulted in inconsistent outcomes, exorbitant operating costs, regulatory fines, and damage to reputations.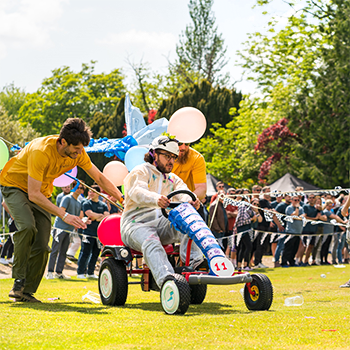 Now:
We are thrilled to have a dedicated team of more than 130 FundAppers who are passionately serving over 120 clients and skilfully managing an impressive US$17tn in AuM.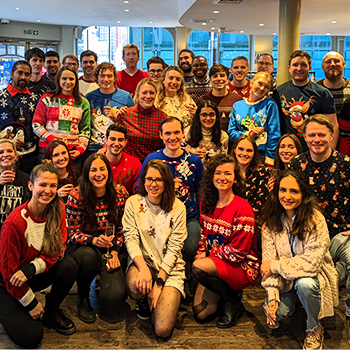 2021:
2021 was truly a milestone year for FundApps. We were thrilled to welcome SEP as a minority partner in our business, marking an exciting new chapter for us. Additionally, we proudly launched two new services, Filing Manager and Adapptr, to further enhance our offerings. And as if that wasn't enough, our incredible team grew even larger, reaching a record-breaking 80 FundAppers!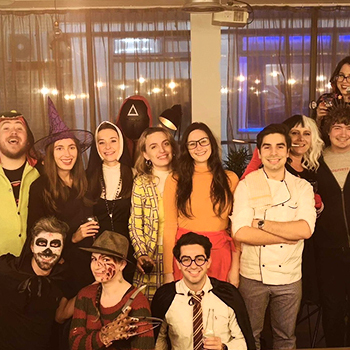 2020:
We were excited to launch our Sensitive Industries service! In addition, we were hard at work developing new product features and sharing our compliance knowledge through the FundApps Academy. It's worth noting that we ended the year monitoring an impressive US$13 trillion in assets - a significant increase of 25% from the previous year!
2019:
In 2019, our incredible team expanded to include over 60 talented FundAppers. We proudly established our Singapore office, a testament to our commitment to supporting our growing presence in the APAC region. Throughout the year, we diligently monitored an impressive sum of over US$9 trillion in assets for our esteemed clients.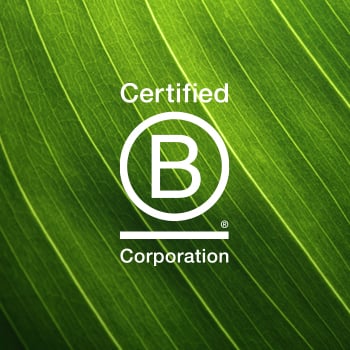 2018:
Keeping an eye on an impressive US$6 trillion worth of assets, our revenue experienced a staggering growth of 100%. This remarkable progress was fueled by our rapidly expanding team. And to add to our achievements, we proudly attained the official status of a B Corp!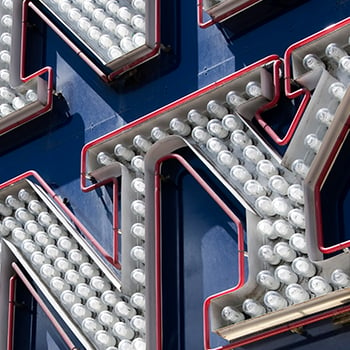 2016:
We continued to experience growth, welcoming new clients and expanding our presence with the opening of our US office in New York. We also successfully migrated the FundApps platform to Amazon Web Services.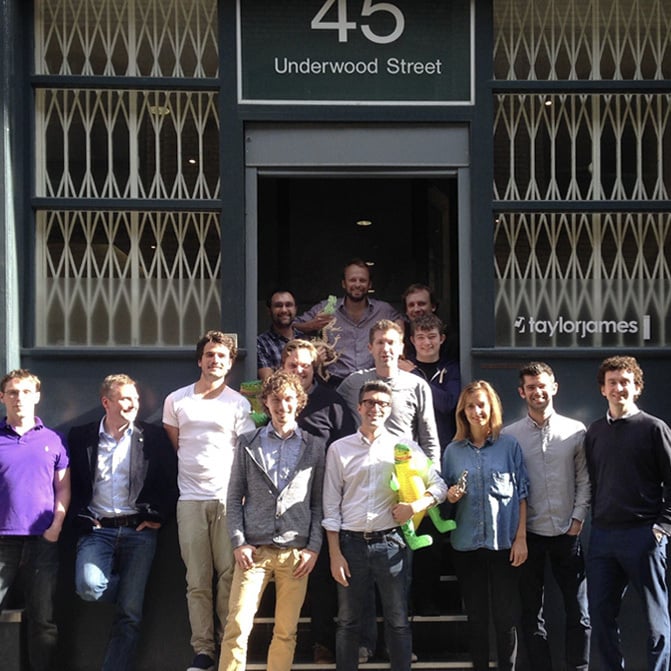 2015:
We proudly signed a prominent European asset manager and one of Canada's largest pension funds. Our achievement of monitoring over US$1 trillion in assets had solidified our position as a leader in the industry.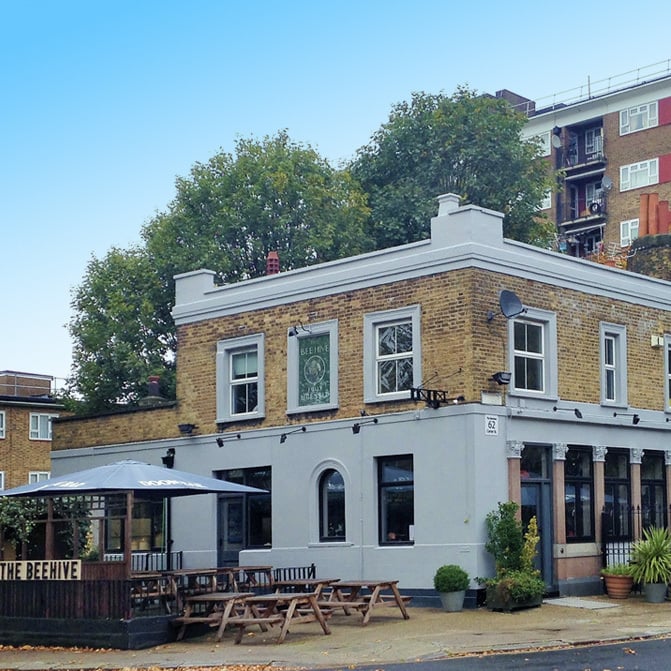 2010:
FundApps came to life! Our bootstrapped start-up was established and we proudly introduced our Shareholding Disclosure Service. The adventure began at The Beehive Pub in Kennington, the birthplace of our platform.
Our offices
Three is indeed a magical number! Our FundApps HQ proudly resides in the heart of London, while our US office finds its home in the vibrant Big Apple, and our APAC office is conveniently situated in Singapore.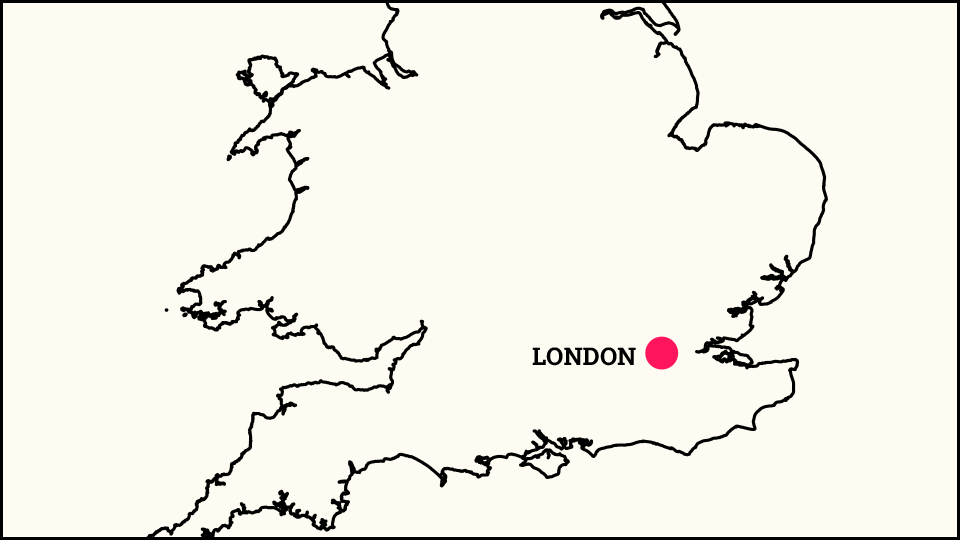 London
114-116 Curtain Road, London EC2A 3AH
Main: +44 20 3286 6978
Sales: +44 20 3637 4997
Support: +44 20 3637 2177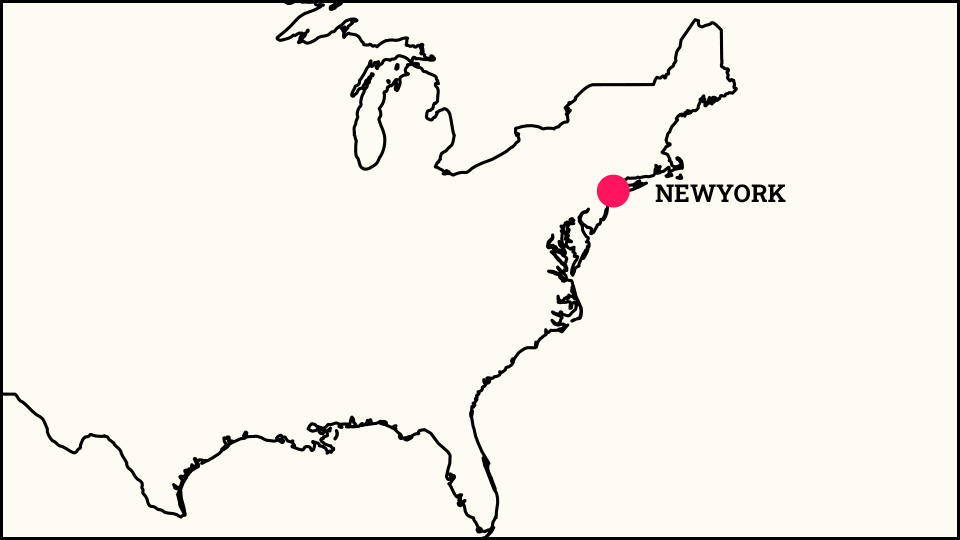 New York
1178 Broadway, 4th Floor, New York, NY 10001
Main: +1 646 982 1494
Sales: +1 646 934 6715
Support: +1 646 982 1436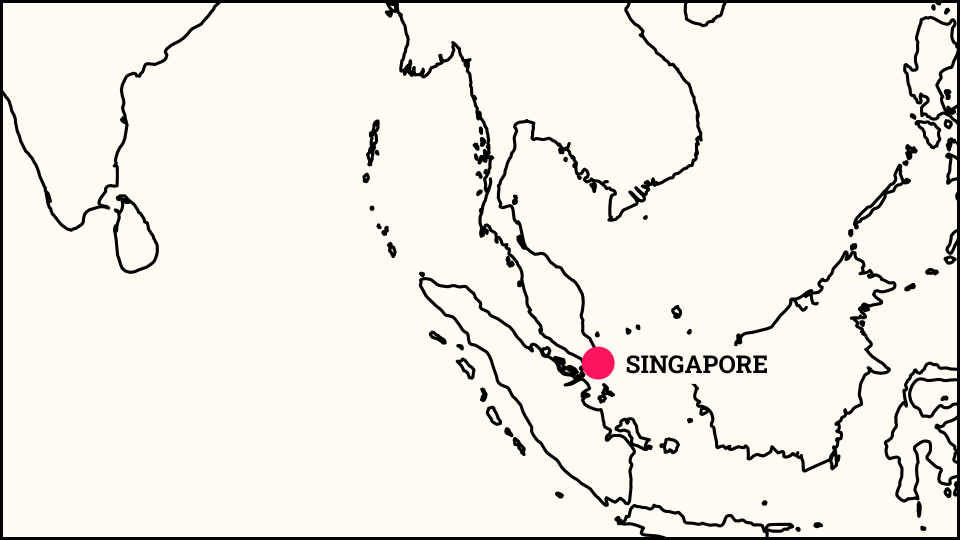 Singapore
#02-11, 13 Stamford Road, 178905, Singapore
Main: +65 6978 3848
Sales: +65 6978 3148
Support: +65 6978 3149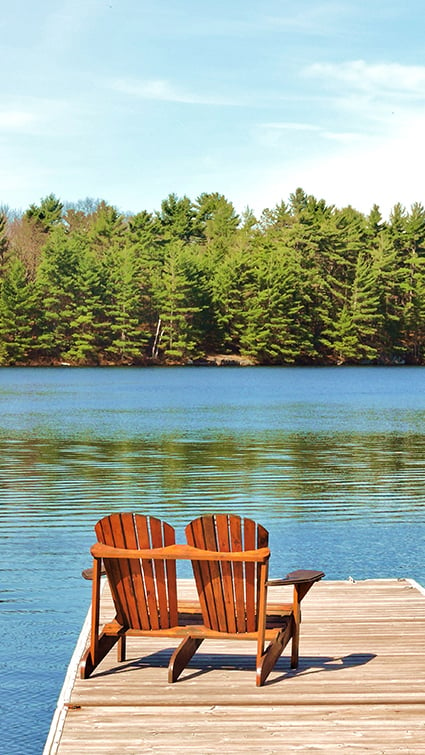 FundApps has allowed our organisation to stay on top of time sensitive disclosure requirements, alert us to approaching threshold breaches, accommodate rule changes in jurisdictions across the globe and provide audit trails on historical disclosures...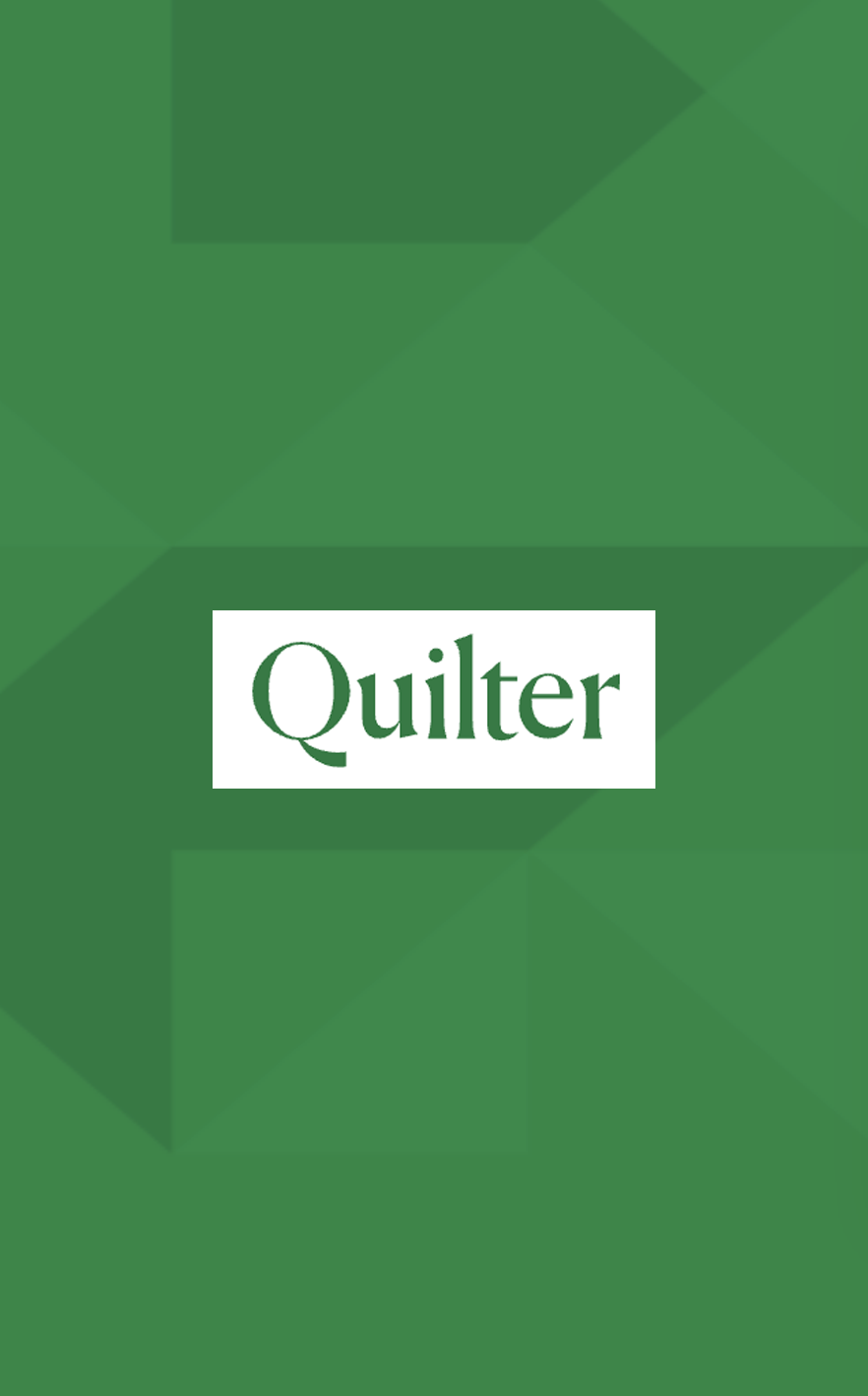 FundApps has simplified the complexities of shareholding disclosure regulations into one intuitive, easy to use platform and provides continued support from both their customer success team and content team when required.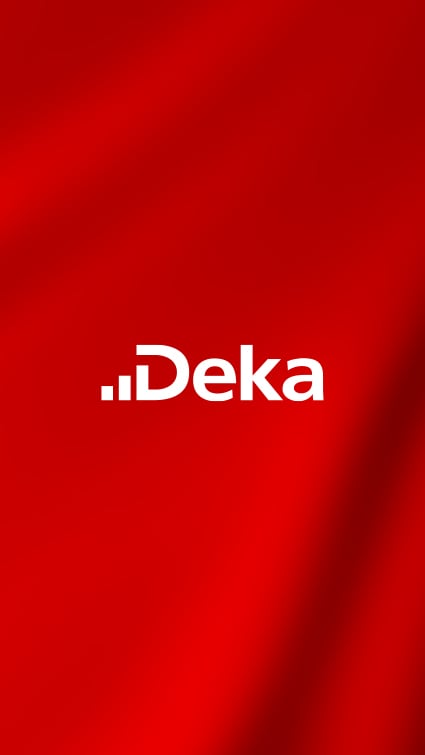 ...With the help of FundApps, we can commit to delivering high-quality investment outcomes to our clients. We're excited about joining FundApps' compliance community and we look forward to working together.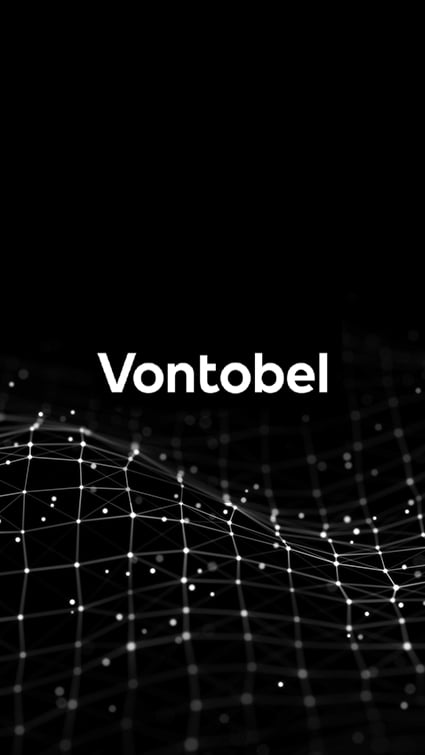 FundApps' Shareholding Disclosure service provides an intuitive and transparent solution to the ever-changing regulatory requirements we face. It will enhance our confidence in the filings we make, the integrity of the data used and the auditability of our shareholding disclosure reporting.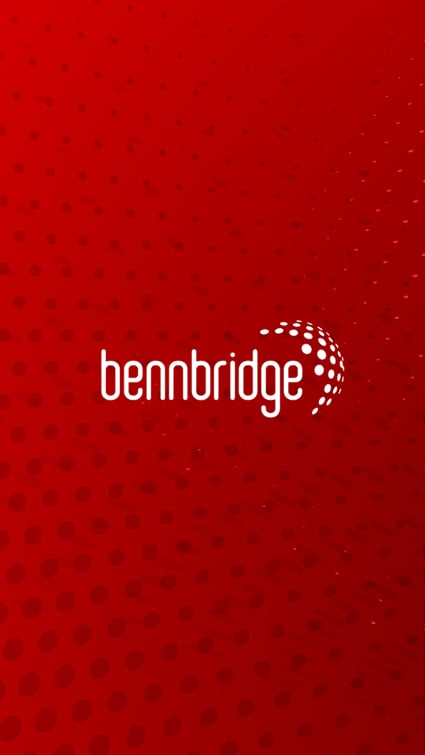 The combination of the Rule Commentary functionality, the explanation from FundApps and the detail provided about the rules from aosphere provides our business with a reliable solution that we can continue to use as our business grows.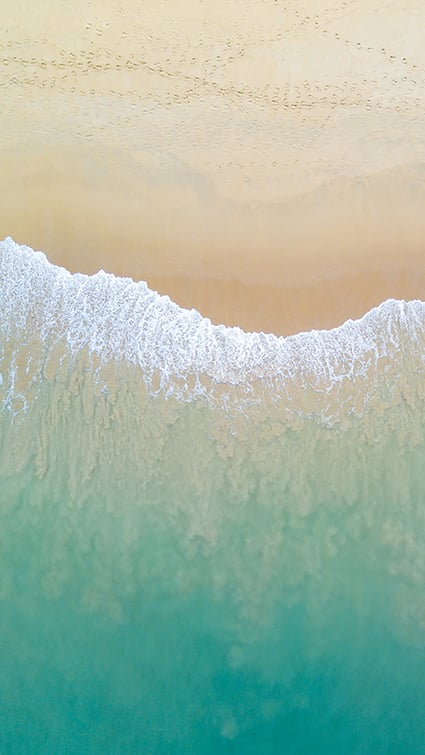 ...Using FundApps Filing Manager, my disclosures are ready to be submitted directly to the regulator at the simple click of a button. Once completed, I can view the filing status in one place with an entire audit trail, eliminating the need to cross-check various sources and validate the information submitted, making the entire disclosure process seamless.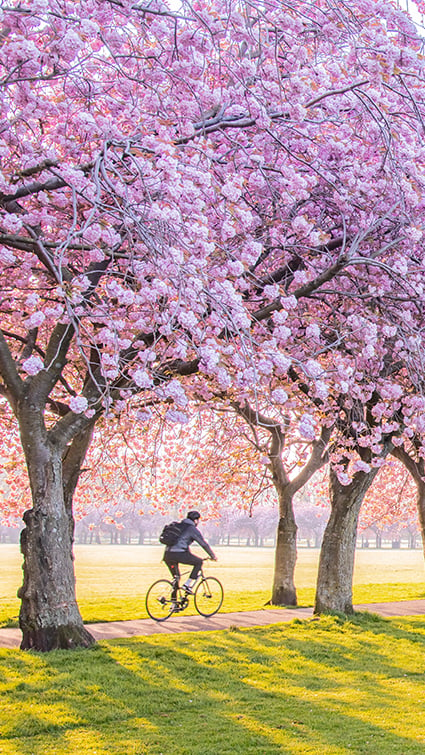 …I can highly recommend their people and solution to any firm, large or small, which deals with shareholding disclosures. At FundApps the team is always ready to go the extra mile to fit your need. More importantly, they will think with you. My experience with them has been nothing but EXCELLENT!
Our Clients
With proven years of experience in compliance monitoring and reporting, we have built a strong clientele who can attest to our expertise in this field. Our mission is to empower the leading global companies, enabling them to stay ahead of various regulatory requirements worldwide.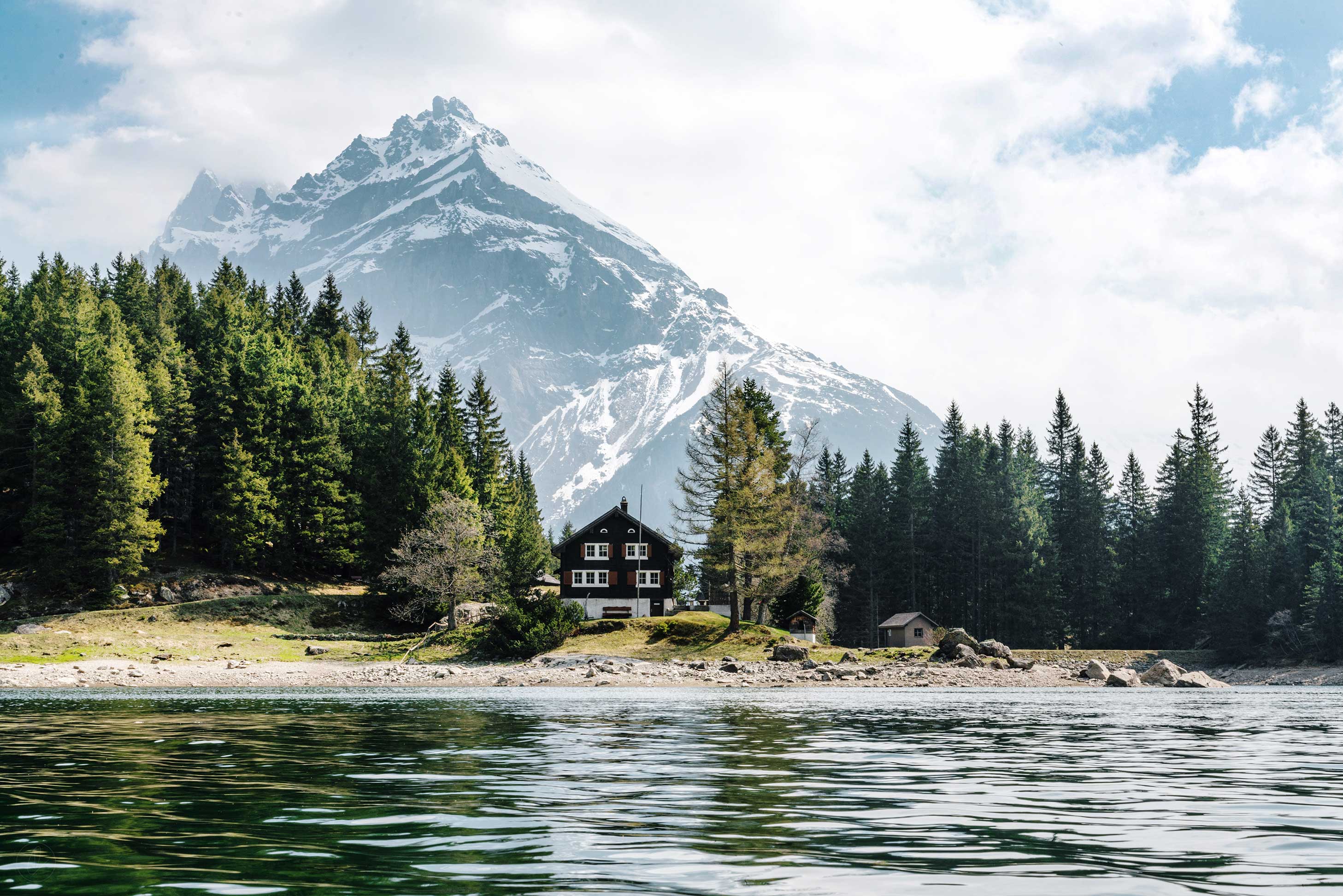 Swiss Asset Manager
A Swiss asset manager with $132 billion AuM achieved efficiency and accuracy using FundApps' comprehensive rules package and central dashboard.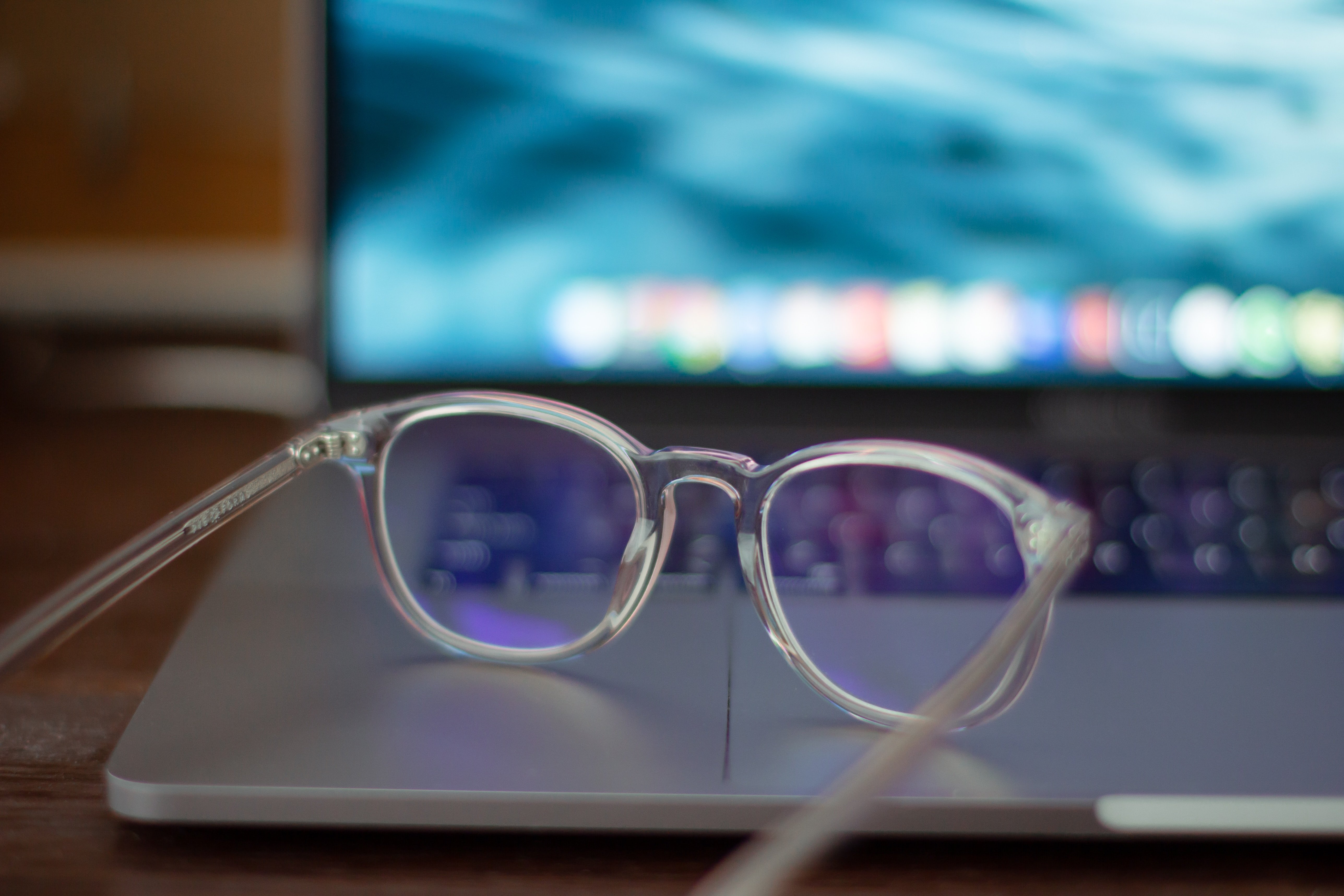 Chicago-Based Asset Manager
Chicago-based asset manager with $123 billion in assets under management saved time and money by switching to FundApps' cloud-based compliance service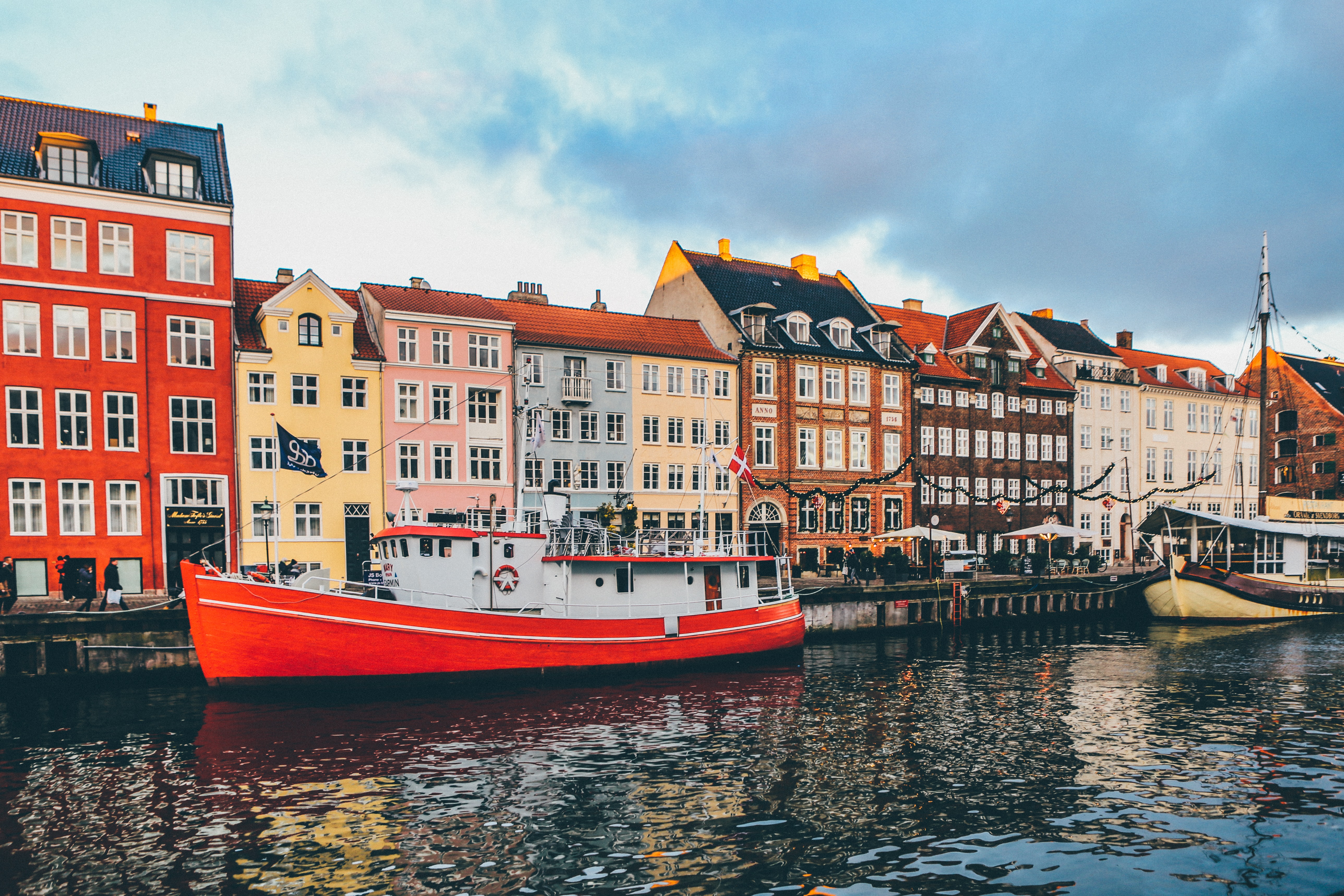 Nordic Asset Manager
Discover how a leading financial institution overcame the challenges of manual shareholding disclosure processes with the help of FundApps.
Excited about what you're seeing?
If you're passionate about propelling us towards innovative technological advancements, there could be an amazing opportunity waiting for you at FundApps.