Sensitive industries exposure on demand
Keeping on top of sensitive industries exposure has moved up the agenda in the past few years yet it remains a complex web of regulator and government rules that cover listed and unlisted, public and private issuers across a growing list of industries beyond the traditional ones of defence, banking, energy, transportation, aerospace, telecoms and media.
Rules often come with little guidance; can relate to specific industries, issuers, investor types; and an endless matrix of sub-categories. Single investments can be impacted by a myriad of each and rules might apply to all shareholders or just foreign ones.
With the investor responsible for determining whether a company is in a sensitive industry, senior stakeholders keen to know exact exposure and with thresholds tightening and changing, sensitive industries monitoring is problematic to say the least.
How FundApps sensitive industries works
Easily and securely upload your position file.
Your position file is then run against the sensitive industries rules and the system automatically triggers the relevant alerts for approvals, disclosures or hard stops.
Data is analysed in a matter of minutes.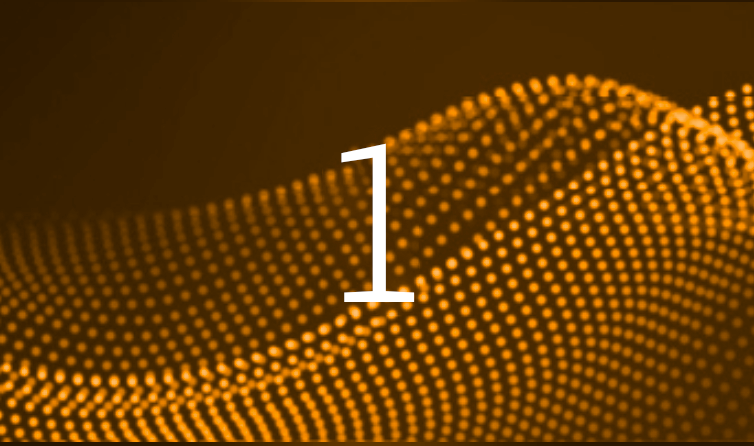 Industry-specific legal & regulatory data
We use Global Industry Classification Standard (GICS) codes and industry-specific legislation from our legal informatio provide aosphere.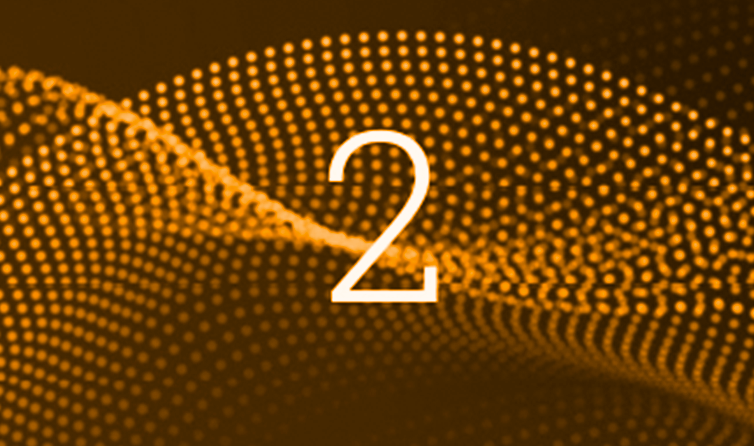 Automated monitoring
Users are alerted via email with a daily snapshot of monitoring results and can interrogate them further in a single dashboard with embedded workflow, audit trail and more.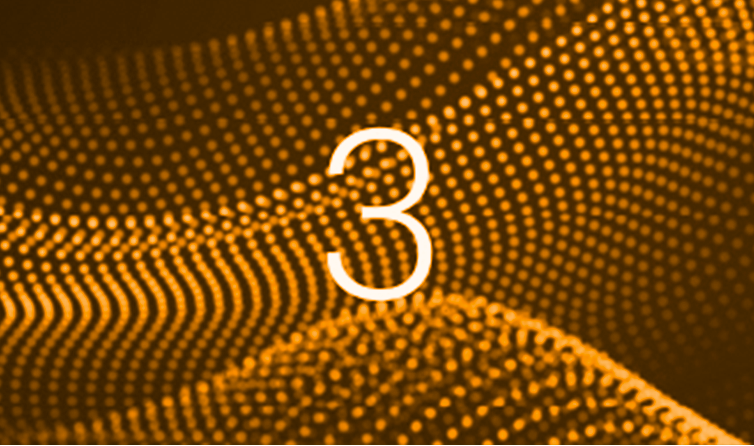 Results API
Calculation of how much can be traded in an issuers before reaching the next reportable threshold. Plus optional OMS integration connecting Compliance and Front Office teams.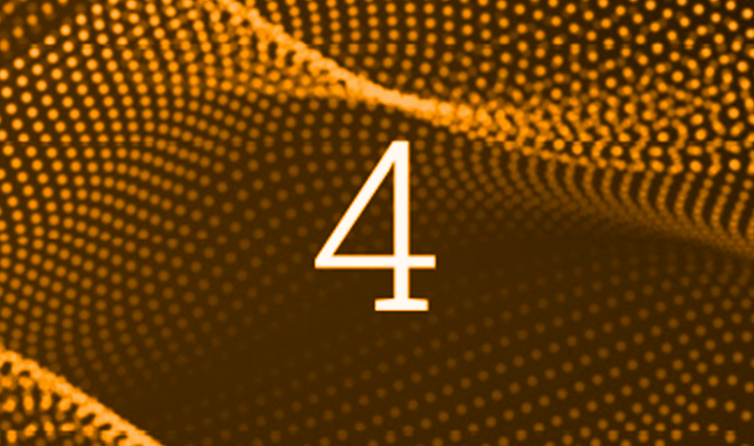 Safely navigate obscure regulation
Whether it is waterfalls in Norway or Buddha casts and monk alms bowls in Thailand, we've got you covered.
Futureproofed solution ready for complexity
Sensitive industry thresholds vary by jurisdiction, a single company can operate in a wide range of industries, there can be issuer-specific limits in an industry and the landscape is ever-changing.
There are also more rules for sensitive industries than shareholding disclosure so the need to automate and have a future flexible solution has never been greater.
Get ahead today.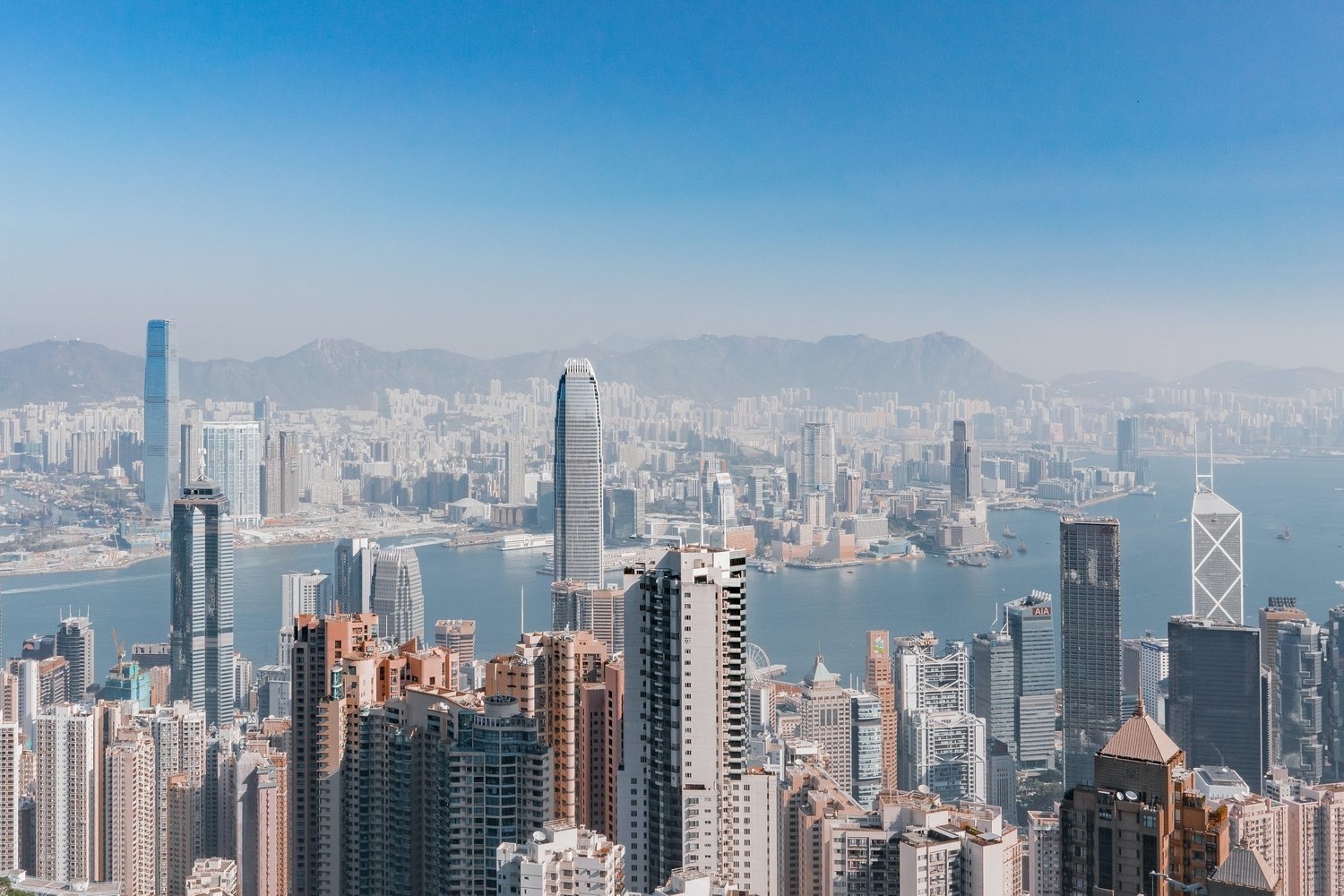 Hong Kong hedge fund fined HK$1.75mn by SFC for EU short selling breach
A Hong Kong hedge failed to make 155 notifications to the FCA and 153 disclosures to the public of its net short position in Premier Oil.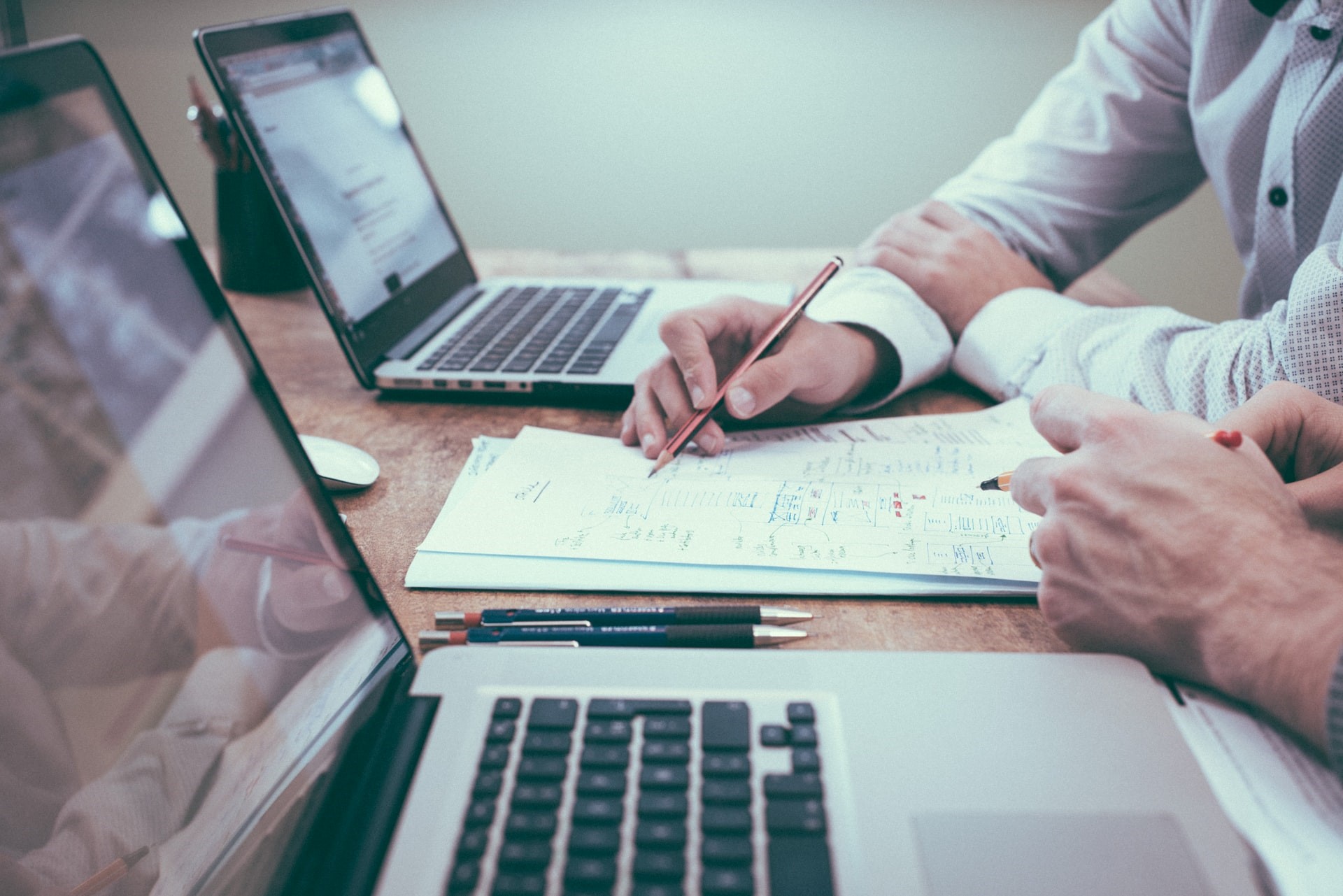 Applying Expertise Beyond Regulatory Guidance
We explore how FundApps have established a regulatory framework for how an investment should or should not be included in a Shareholding Disclosure check.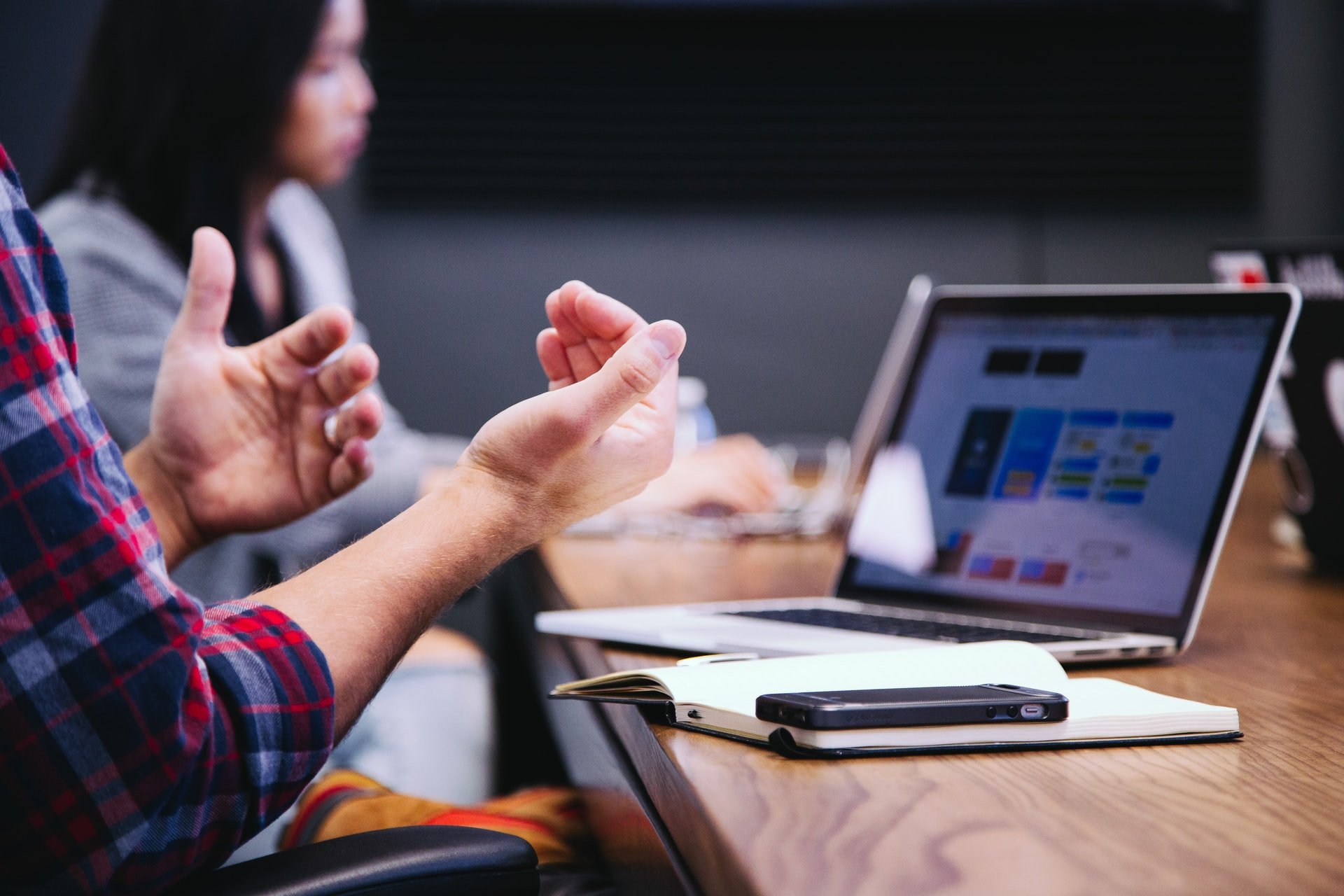 Vendor Risks Financial Institutions are Facing in 2022
While having few vendors is logical, our blog provides some strong counter arguments as to why having a selection of strong vendors is the best way forward.