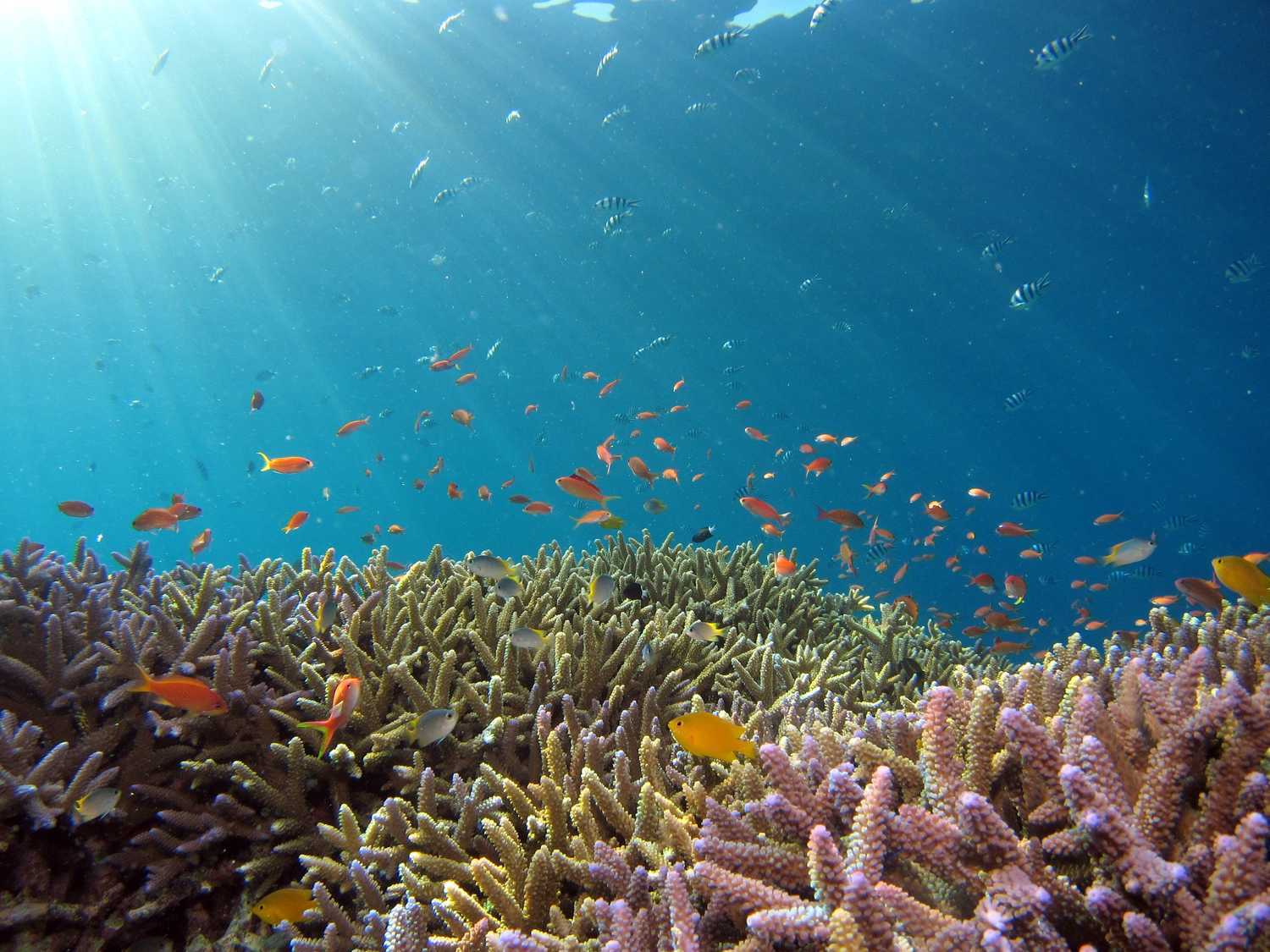 Good business starts with good ethics and good people
As a verified B Corp business, you can already get a sense of what it will be like to work with us at FundApps. Anticipate fair wages, a vibrant environment that fosters individuality, exceptional working standards, and a job that fills you with pride.
So what does FundApps do?
In a nutshell, we offer software solutions to financial institutions - both well-known ones and lesser-known ones. Our suite of software empowers firms to stay on top of a wide range of regulatory requirements worldwide. With our extensive experience, we have built a strong client base who can attest to our expertise in this field. And, of course, we are far from finished - over half our 130 employees in London, New York and Singapore are dedicated to keeping us at the forefront of technological advancements
Are we a good match?
The way we collaborate and support each other as a team fills us with pride for the exceptional team culture we have fostered here at FundApps. For us, it is truly a partnership. While we provide the table, we are curious to know what you bring to it. Our clients admire our unwavering resilience and our consistent ability to deliver with timeless perfection. While specific roles may require specialised skills, we firmly believe that having a genuine passion for high-quality work is crucial to our success.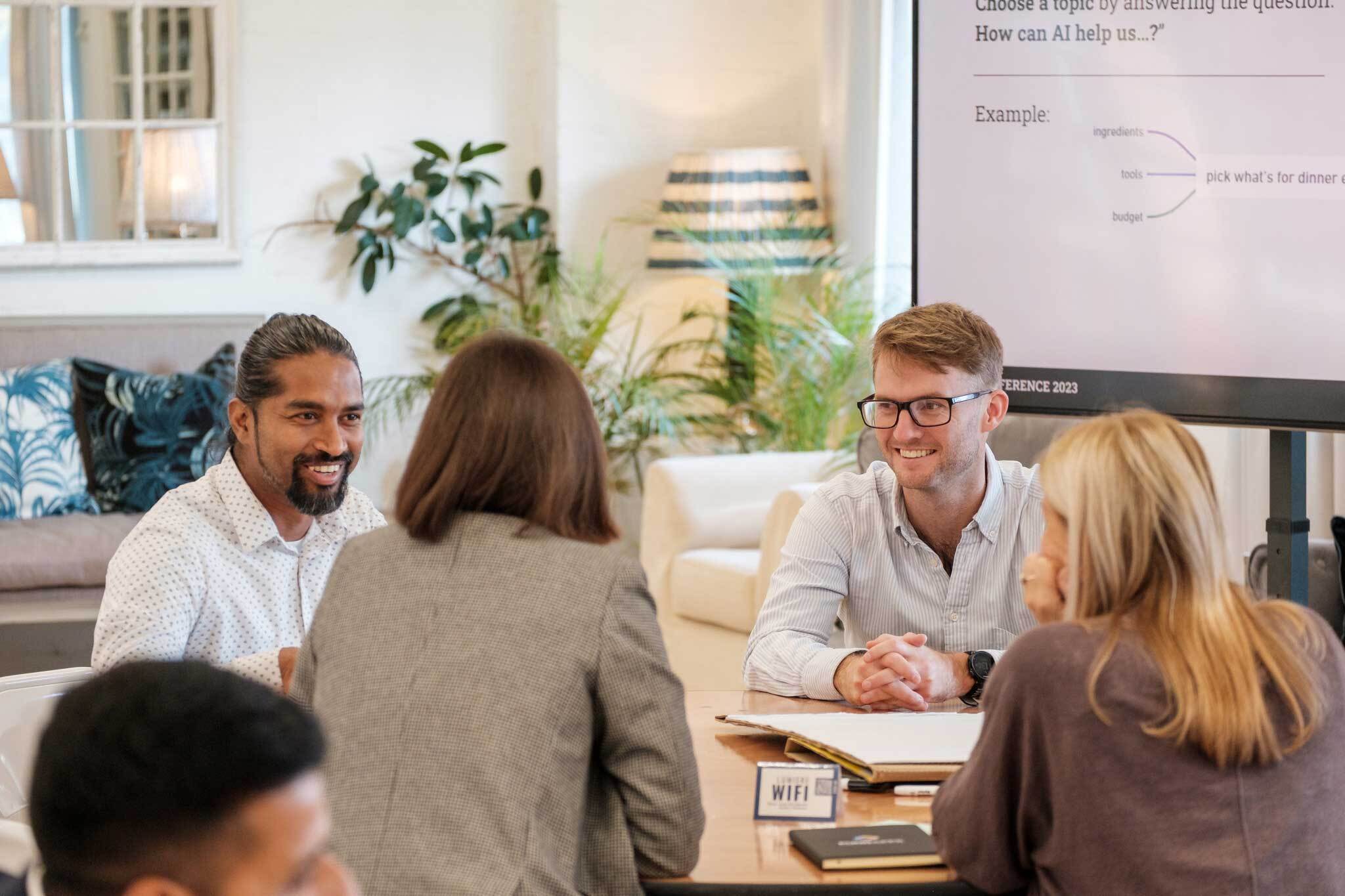 Open Positions
Joining FundApps means joining a community where diversity, equity, and inclusion are at the heart of everything we do. You'll work alongside passionate individuals who are determined to make a positive impact and broaden your perspectives.
We're looking for game-changers, challengers and go-getters.
We firmly believe in our five core values, carefully crafted over the years, placing our people at the heart of it all. These values are the driving force behind FundApps' operations and serve to showcase the exceptional qualities of a true FundApps champion.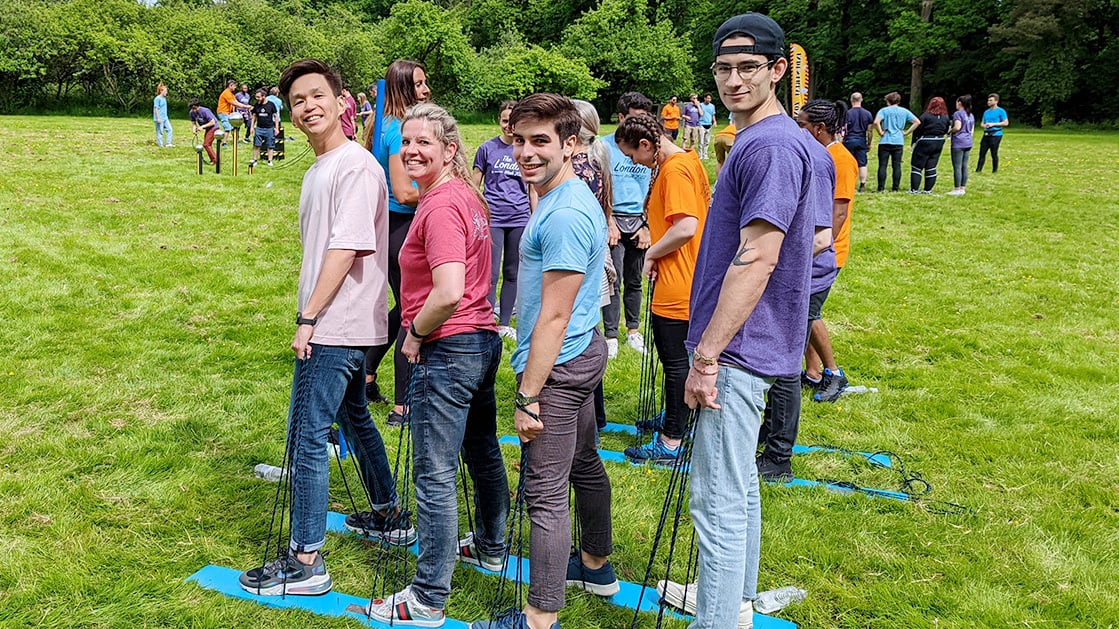 Raise the bar
Our origins stemmed from a desire to deliver a truly innovative enterprise software experience - one that encompasses user-friendly, high-quality software, regular updates, and exceptional support. We take immense pride in the fact that our clients and employees genuinely appreciate our efforts.
When FundAppers are raising the bar, we:
Constantly challenge ourselves, and others, to improve and simplify the way we work
Set lofty, aspiring goals and rally people to work towards them with a GSD mentality
No matter what happens, we're always looking and moving forward
Have courage
Starting a company that would sell cloud software to the world's largest financial institutions long before the cloud had gained acceptance was a big risk. We prize attitude over experience and know that motivation can move mountains.
When FundAppers have courage, we:
Share strong opinions, weakly held
We question the status quo because we are curious to learn and genuinely interested in making improvements
Are unafraid to ask questions
Aren't afraid to try something new or break conventional wisdom. It's what has made us who we are today
Work with purpose
We could have created loads of products and blasted them into the market. Instead we focused on shareholding disclosure and became the market leader in a few short years.
When FundAppers work with purpose, we:
Never say "That's not my job"
Look out for each other and always help a fellow colleague out if we see them struggling
Celebrate the small wins - It's all too easy to get caught up in the day to day
Remember what's important: we are immensely proud that clients love what we do
Be transparent
We default to transparency wherever possible. We send proactive incident reports to clients and admit when we make mistakes. We strive to be honest, transparent and direct in our communication with others.
When FundAppers are being transparent, we:
Do what we say we'll do
Recognising that feedback is a gift. When we give it we are honest, direct & above all respectful
Admit when mistakes are made and share our performance openly
Act with genuine intent and don't give in to anything that risks slowing us down as we grow
Do more with less
Being bootstrapped is a mindset: we are strategic in how we allocate our resources, whether it's time, money, or people. We prioritise completion over perfection, carefully considering which shortcuts to take.
When FundAppers do more with less, we:
Automate all the things!
Value simplicity. Complexity is inefficient and slows us down
Prefer done to perfect. There's always time to iterate and improve once something is done
Make informed, smart decisions about where to dedicate time, money or people
Our perks and benefits
We take great care of the people who take care of us and our clients, so we've put together a list of our most beloved perks and benefits. By the way, flexible working is just a regular part of our culture, so we don't even consider it a special benefit!
Pension
FundApps offers a generous pension scheme with up to 10% matched contribution.
Parental Leave
26 weeks at full pay regardless of gender, location, family circumstances or tenure.
Wellbeing
FundAppers have access to a comprehensive Employee Assistance Program (EAP) and a Flexible Wellbeing Allowance to invest in their physical and mental health.
Time off
25 days holiday (up to 28 days with tenure), unlimited volunteering, sick and professional development leave, and your birthday off!
Learning
£1000 personal learning budget to use on anything relating to professional development - from conferences and online training to second languages and mentoring.
Social Events
We take our work seriously, but we try not to take ourselves too seriously. That's why we have regular social and team-building events both in-person and virtually.
Your new career path could start right here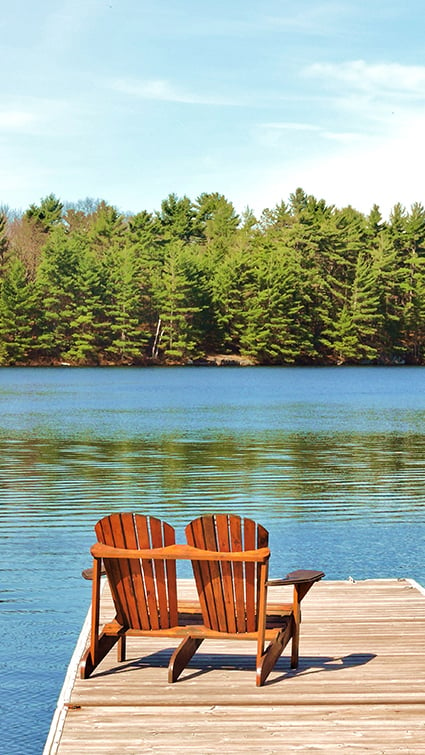 FundApps has allowed our organisation to stay on top of time sensitive disclosure requirements, alert us to approaching threshold breaches, accommodate rule changes in jurisdictions across the globe and provide audit trails on historical disclosures...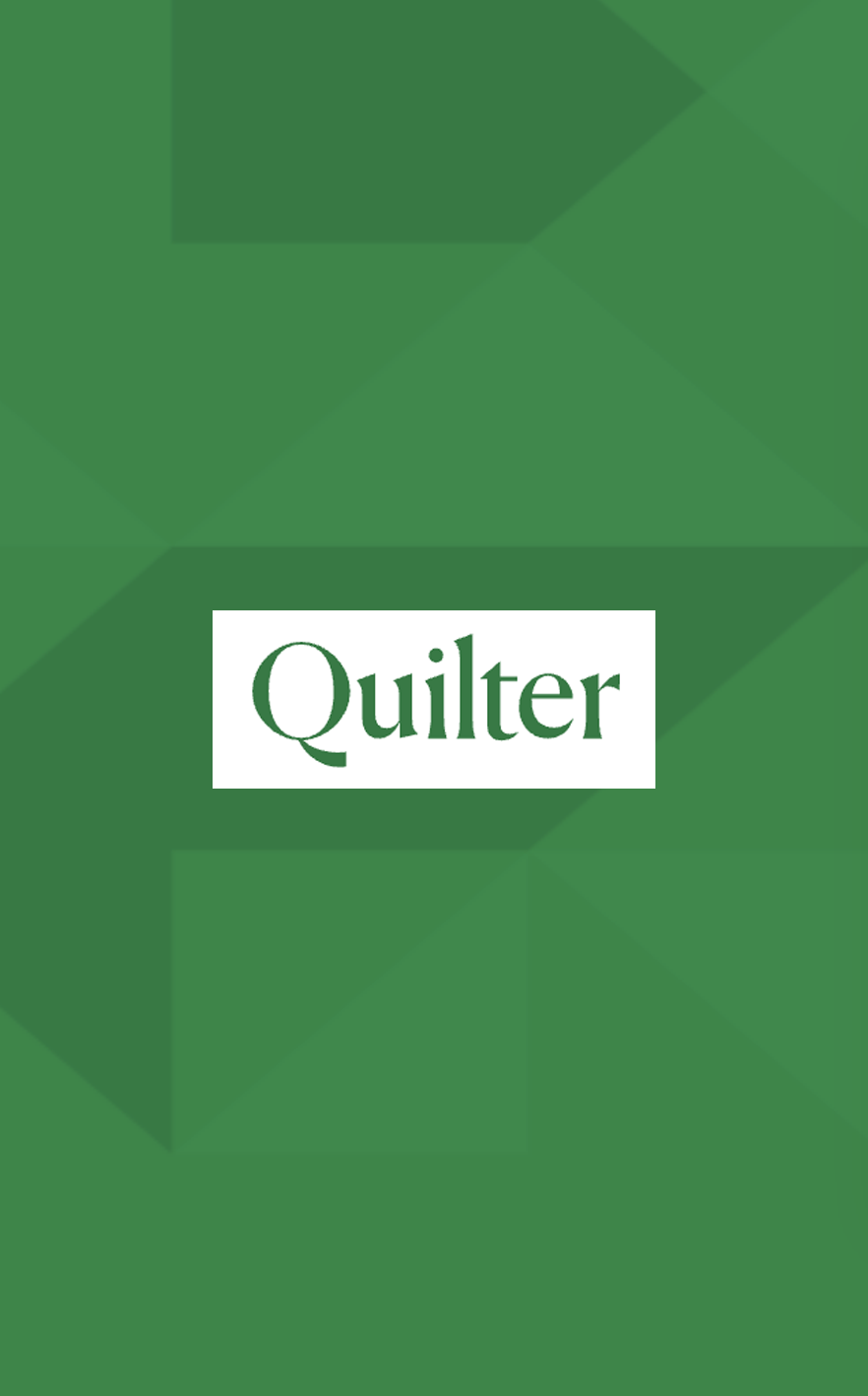 FundApps has simplified the complexities of shareholding disclosure regulations into one intuitive, easy to use platform and provides continued support from both their customer success team and content team when required.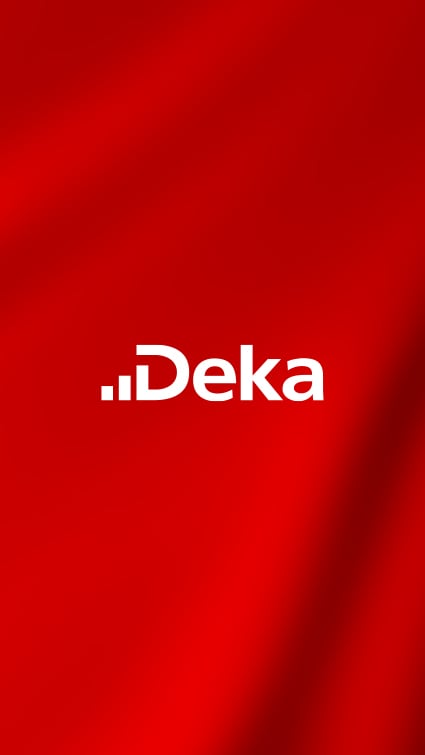 ...With the help of FundApps, we can commit to delivering high-quality investment outcomes to our clients. We're excited about joining FundApps' compliance community and we look forward to working together.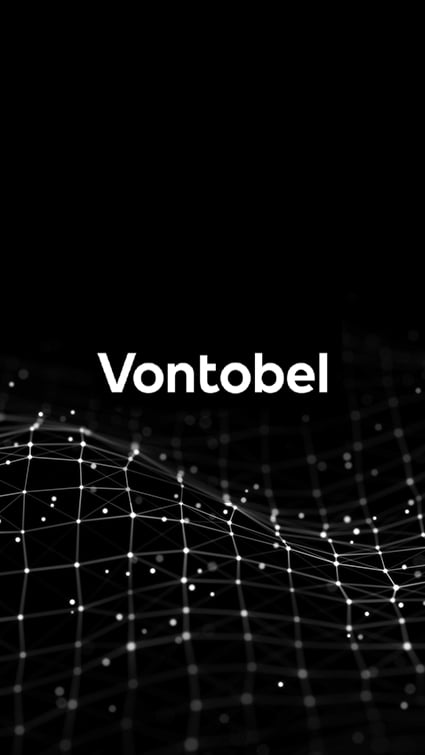 FundApps' Shareholding Disclosure service provides an intuitive and transparent solution to the ever-changing regulatory requirements we face. It will enhance our confidence in the filings we make, the integrity of the data used and the auditability of our shareholding disclosure reporting.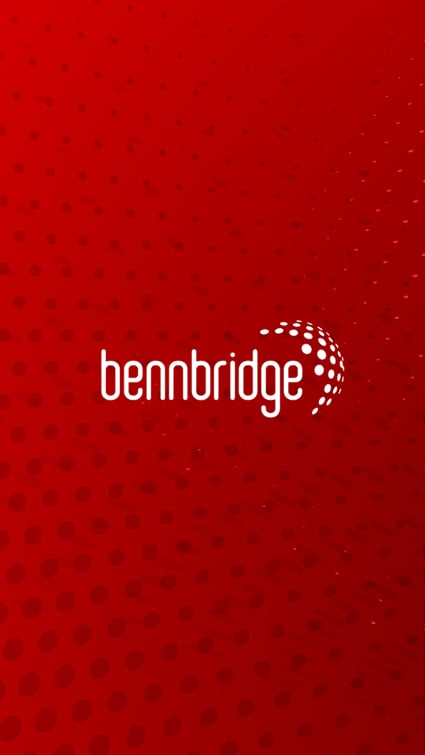 The combination of the Rule Commentary functionality, the explanation from FundApps and the detail provided about the rules from aosphere provides our business with a reliable solution that we can continue to use as our business grows.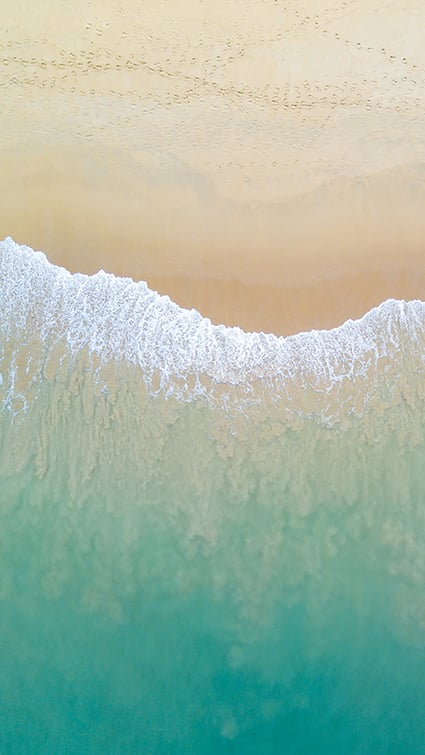 ...Using FundApps Filing Manager, my disclosures are ready to be submitted directly to the regulator at the simple click of a button. Once completed, I can view the filing status in one place with an entire audit trail, eliminating the need to cross-check various sources and validate the information submitted, making the entire disclosure process seamless.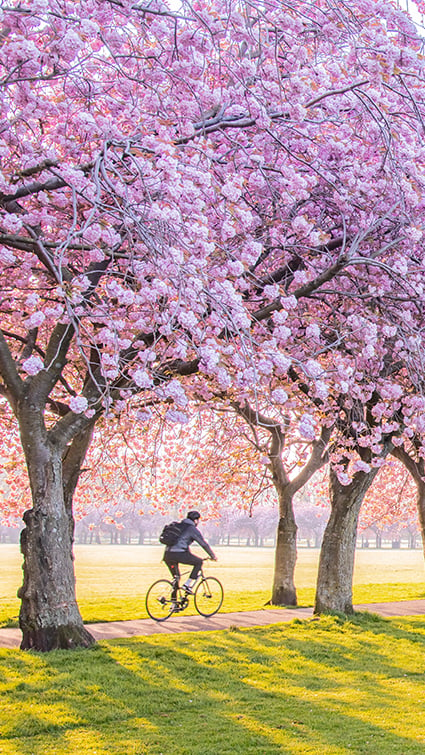 …I can highly recommend their people and solution to any firm, large or small, which deals with shareholding disclosures. At FundApps the team is always ready to go the extra mile to fit your need. More importantly, they will think with you. My experience with them has been nothing but EXCELLENT!