Your needs, our priority
We've got you covered when it comes to your compliance problems. Our team of in-house regulatory experts, along with our smart software and engaged client community, brings you the most fantastic solutions.
Rest assured, our dedicated team is focused on deciphering, analysing, and implementing compliance monitoring and reporting regulations to ensure your peace of mind.
Do you have any of these challenges?
You have limited resourcing
If you find yourself investing excessive time and resources in your compliance monitoring and reporting, look no further. We are here to provide the solution you need.
You can't keep up with regulatory changes
Regulatory changes can be quite intricate, unclear, and anything but straightforward. Deciphering them often requires collective effort, but there are often other tasks that need attention.
You want to avoid reputational damage
Facing sanctions, fines, or even criminal charges can inflict severe damage to your reputation, leaving a lasting impact. We can help ensure that your reputation remains untarnished.
You're fearful about potential risks
Rest assured, our advanced software, extensive understanding of regulations, and committed client team are here to offer you the peace of mind you seek.
You're worried about uncertainty
It is crucial to have strategic adaptability in your personnel, procedures, and systems. This includes having compliance monitoring and reporting capabilities that are future-proof and flexible.
Say goodbye to your compliance worries!
We're ready to listen, understand, and address concerns that you may have in regards to your compliance monitoring and reporting.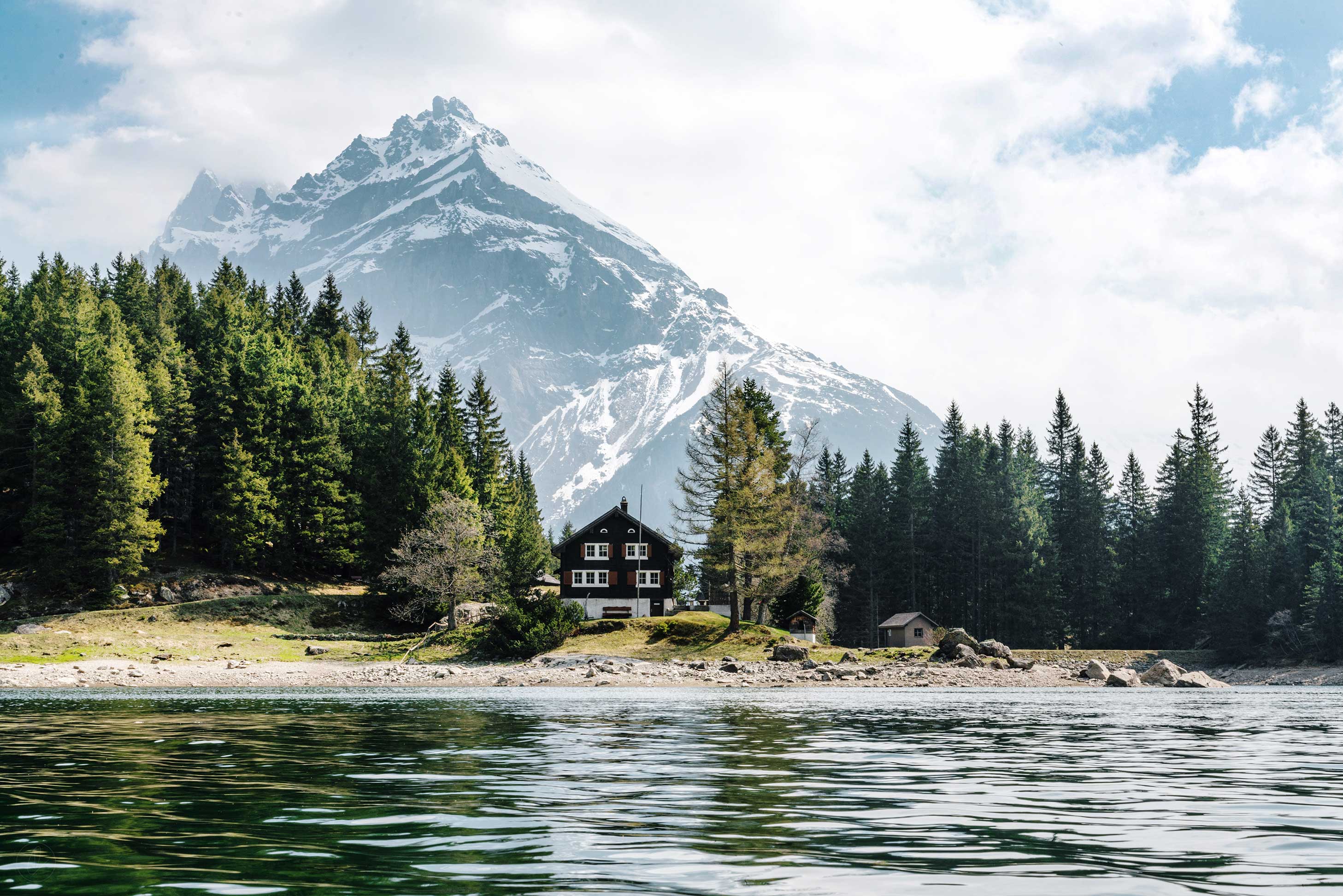 Swiss Asset Manager
A Swiss asset manager with $132 billion AuM achieved efficiency and accuracy using FundApps' comprehensive rules package and central dashboard.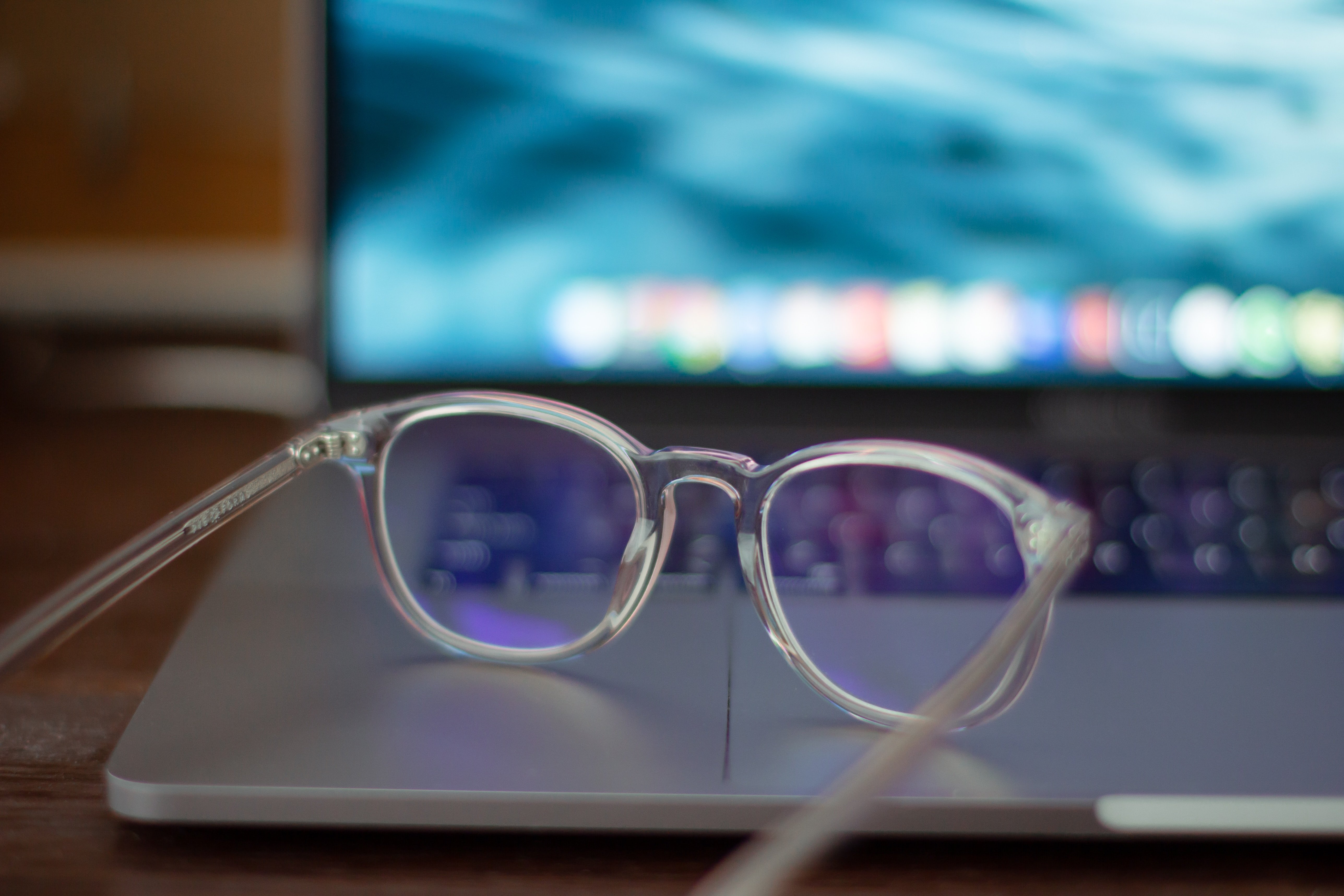 Chicago-Based Asset Manager
Chicago-based asset manager with $123 billion in assets under management saved time and money by switching to FundApps' cloud-based compliance service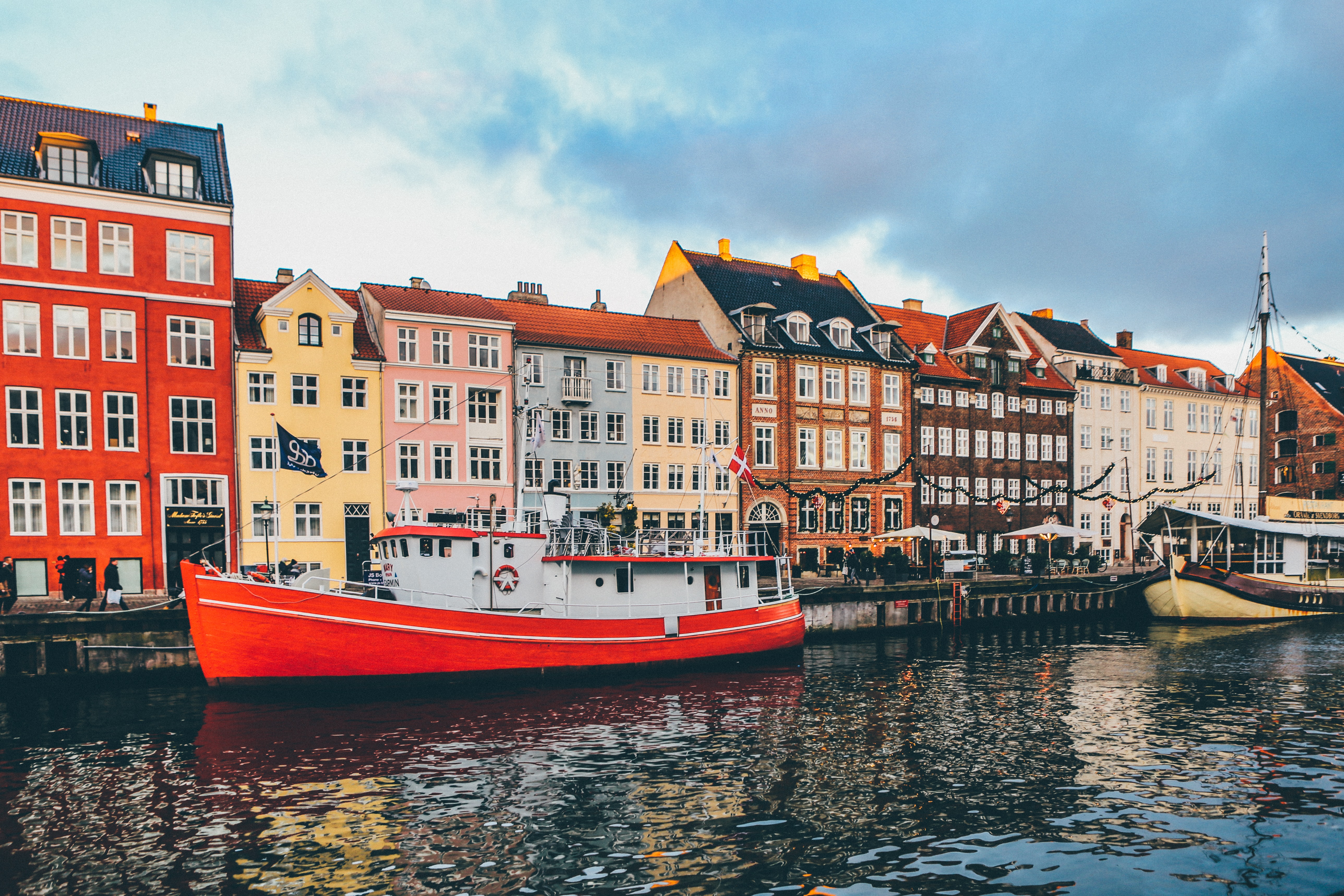 Nordic Asset Manager
Discover how a leading financial institution overcame the challenges of manual shareholding disclosure processes with the help of FundApps.
Already a client?
Explore our dedicated website designed exclusively to assist you.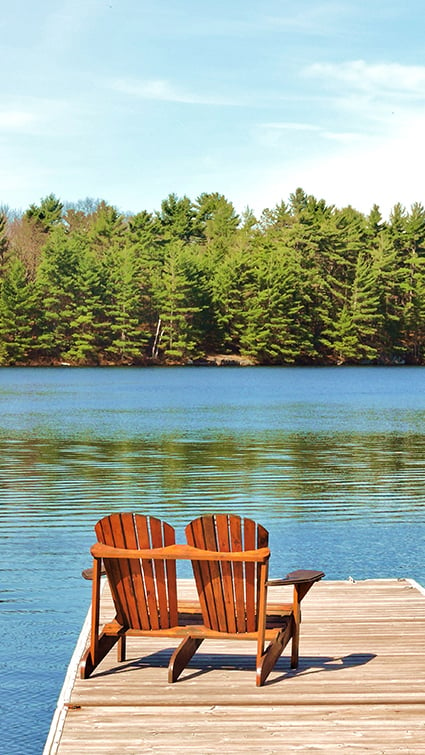 FundApps has allowed our organisation to stay on top of time sensitive disclosure requirements, alert us to approaching threshold breaches, accommodate rule changes in jurisdictions across the globe and provide audit trails on historical disclosures...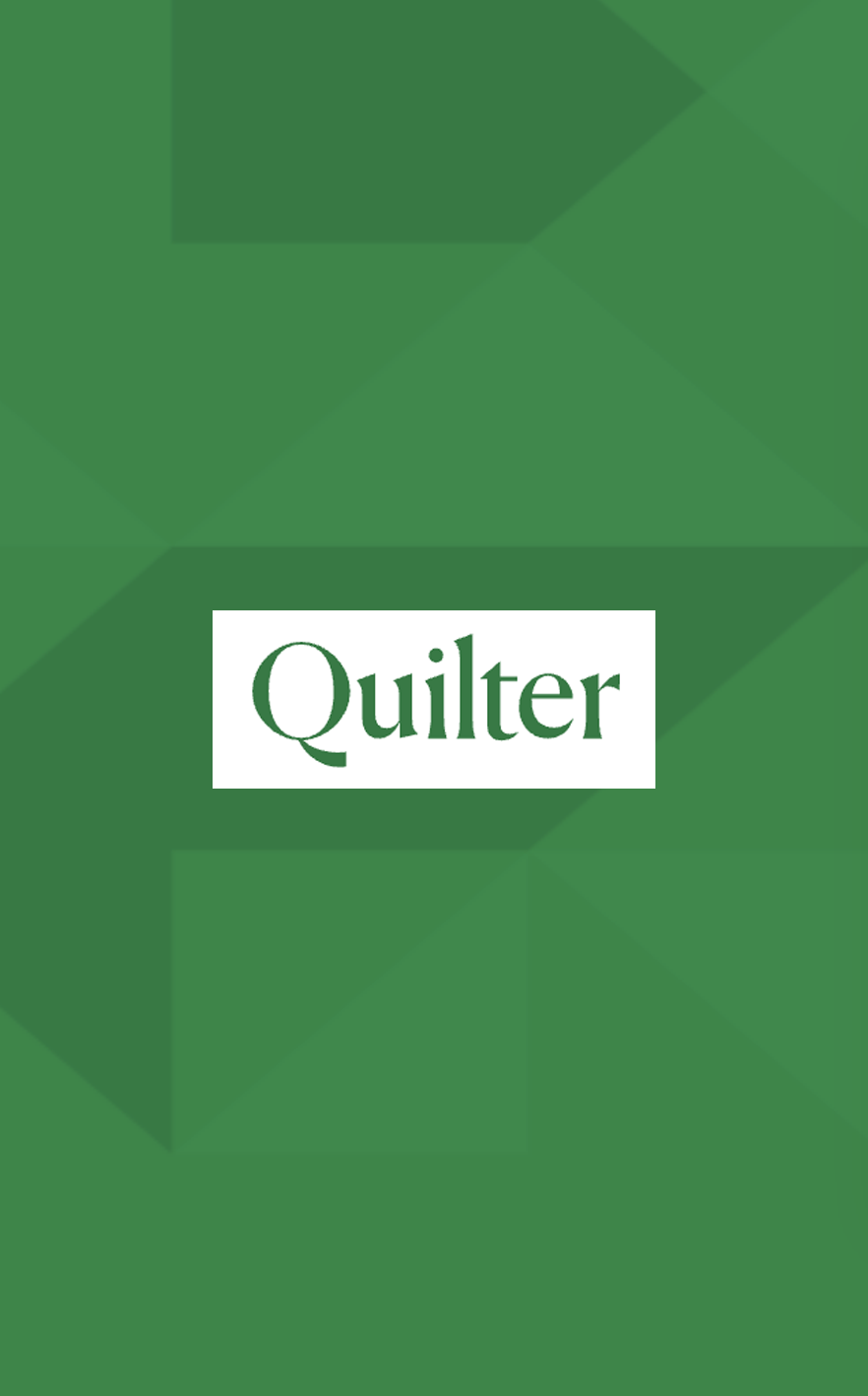 FundApps has simplified the complexities of shareholding disclosure regulations into one intuitive, easy to use platform and provides continued support from both their customer success team and content team when required.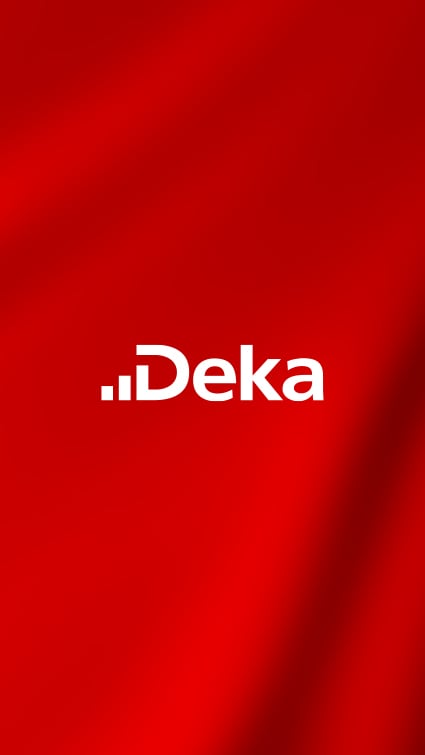 ...With the help of FundApps, we can commit to delivering high-quality investment outcomes to our clients. We're excited about joining FundApps' compliance community and we look forward to working together.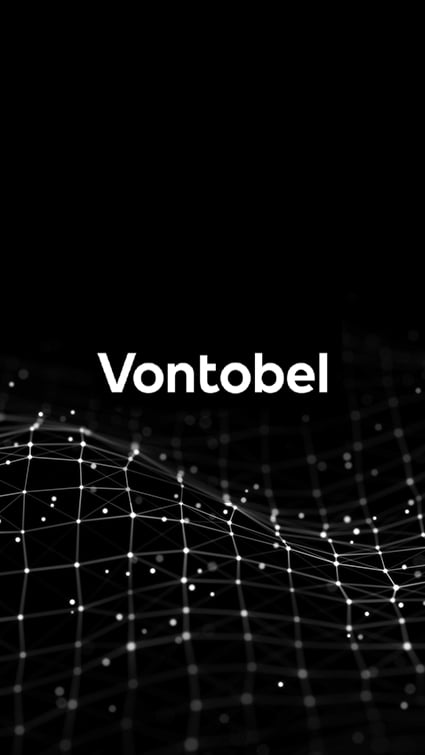 FundApps' Shareholding Disclosure service provides an intuitive and transparent solution to the ever-changing regulatory requirements we face. It will enhance our confidence in the filings we make, the integrity of the data used and the auditability of our shareholding disclosure reporting.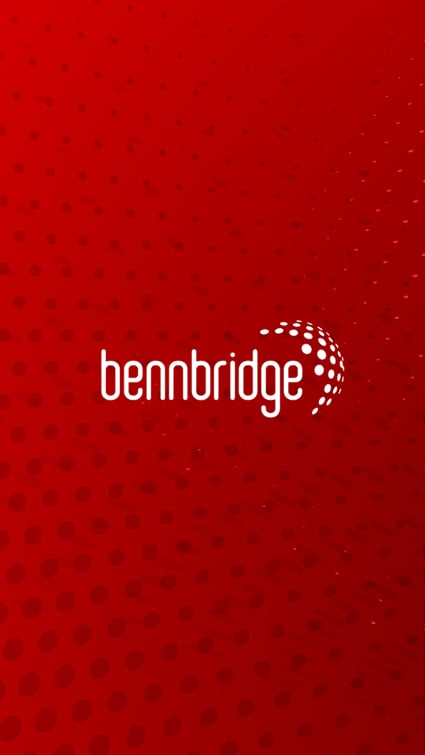 The combination of the Rule Commentary functionality, the explanation from FundApps and the detail provided about the rules from aosphere provides our business with a reliable solution that we can continue to use as our business grows.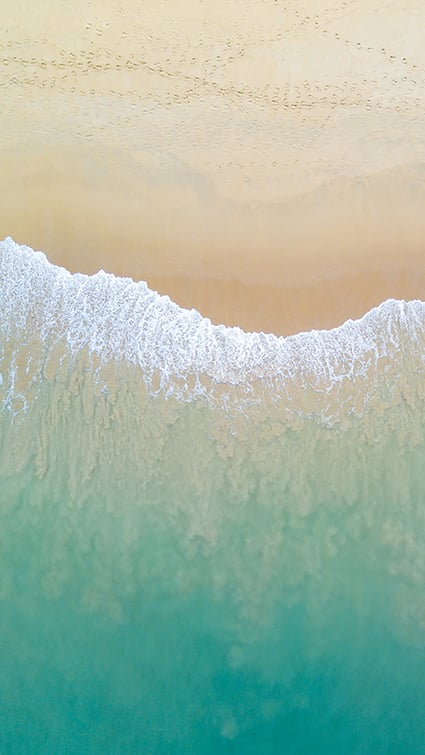 ...Using FundApps Filing Manager, my disclosures are ready to be submitted directly to the regulator at the simple click of a button. Once completed, I can view the filing status in one place with an entire audit trail, eliminating the need to cross-check various sources and validate the information submitted, making the entire disclosure process seamless.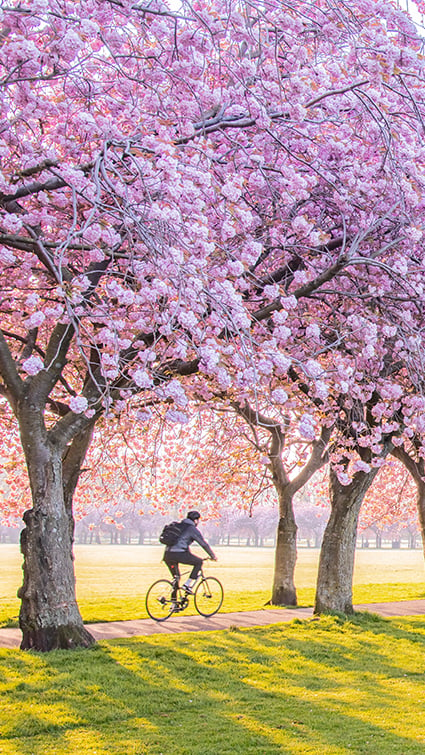 …I can highly recommend their people and solution to any firm, large or small, which deals with shareholding disclosures. At FundApps the team is always ready to go the extra mile to fit your need. More importantly, they will think with you. My experience with them has been nothing but EXCELLENT!
Why Derivatives Limit Monitoring Needs Automation
Any process that requires manual intervention to maintain, takes an inordinate amount of effort to keep working effectively.