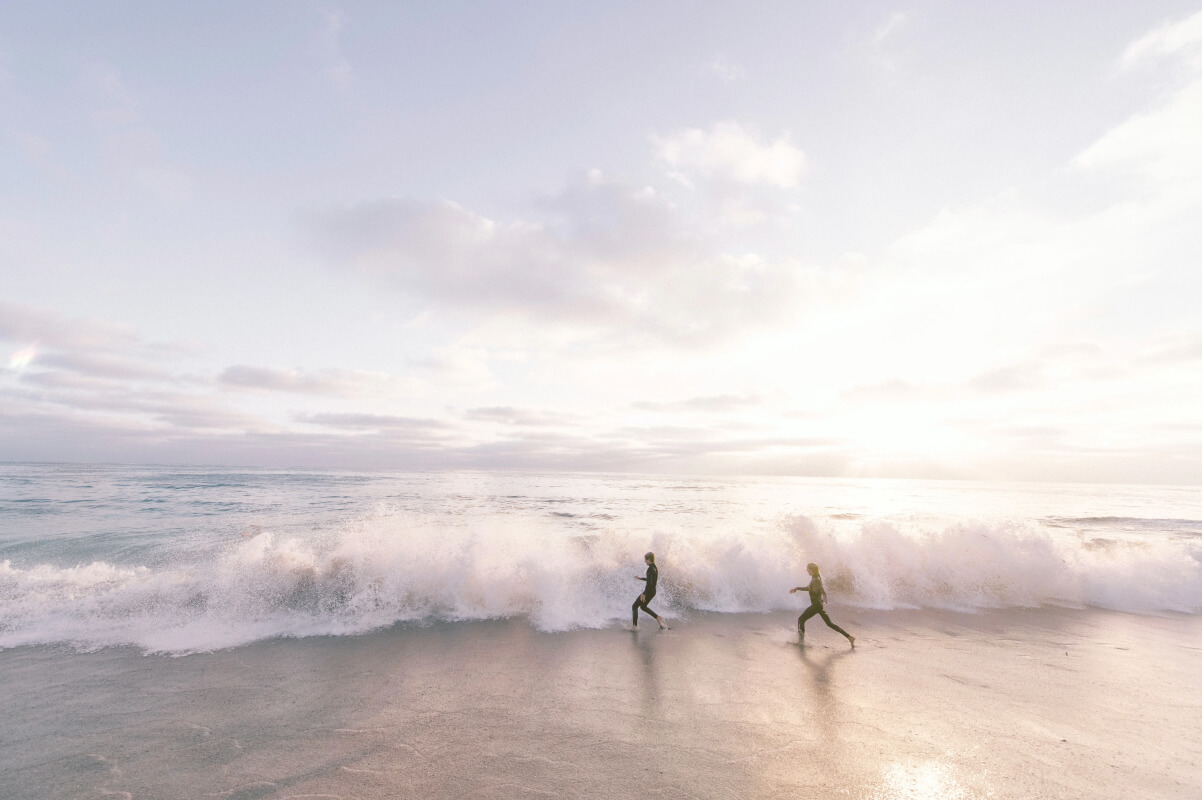 This Privacy Policy describes how FundApps collects, uses and discloses information, and what choices you have with respect to the information on the FundApps Community. When we refer to "FundApps", we mean the FundApps entity that acts as the controller or processor of your information, as described in the FundApps affiliates section.
This "Community Privacy Notice" explains how FundApps Ltd ("FundApps", "we", "us", "our") may collect, share and use personal information about you with respect to your use and interactions on the FundApps community forum ("Community").
For further information on how FundApps processes and handles personal information, please see the FundApps Privacy Policy.
What personal information does FundApps collect and why?
When you sign up to, access and engage with the Community we collect personal information from you. The personal information we collect and our legal basis for collecting and using it depends on: (a) your interaction with us; (b) the specific personal information; and (c) the context in which we collect it
The table below sets out examples of the personal information we collect and the ground on which we process it.
Information we collect from you:

We use this information to

The information

Lawful basis for processing

Complete your registration on, and to use the Community page



(a) Name, email address and password

(b) Content you upload to the Community

(c) Interactions with the content

Performance of a contract with you

Ensure that content and the user experience on the Community page is presented in the most effective manner, and to improve the Community and client relationships and experiences

(a) Content you upload to the Community

(b) Interactions with the content

Necessary for our legitimate interests (to manage the Community and relationships with clients, to develop our products and services)

Provide support for your use of the Community page

(a) Name, email address

(b) Content you upload to the Community

(c) Correspondence as part of your support request

Performance of a contract with you

Investigate and help prevent security issues and abuse

(a) Name, email address

(b) Content you upload to the Community

Necessary for our legitimate interests (to maintain the security and safety of the Community page)

Information we automatically collect: When you visit the Community website, we collect certain information automatically from your device. Some of this information is collected using cookies and similar tracking technology, as explained further under the heading "IP addresses and Cookies" in the FundApps Privacy Policy.

Ensure that content and the user experience on the Community page is presented in the most effective manner, and to improve the Community and client relationships and experiences

(a) Information like your IP address, device type, unique device identification numbers, browser-type, broad geographic location (e.g. country or city-level location) and other technical information.

(b) Interactions with/usages of our Community including website pages accessed or links clicked and the frequency, time and duration of your activities.

Necessary for our legitimate interests (to define types of clients for our products and services, to keep the Community and our products updated and relevant, to develop our business and to inform our marketing strategy)

Investigate and help prevent security issues and abuse

Information like your IP address, device type, unique device identification numbers, browser-type, broad geographic location (e.g. country or city-level location) and other technical information.

Necessary for our legitimate interests (to maintain the security and safety of the Community page)
Who does FundApps share this personal information with?
In addition to the third parties listed in the FundApps Privacy Policy, we may also disclose your personal information to Bettermode Inc ("Bettermode") located in the US who host the Community and provide support services to us for the operation of the Community. You can find further details about Bettermode's sub processors at https://bettermode.com/legal/subprocessors.
Updates to this Community Privacy Notice
We may update this Community Privacy Notice in response to changes in the law and our or Tribe's service. If we make any changes we will provide notice consistent with the significance of the changes we make, and seek your consent (should it be required by law).
Further information and how to contact us
If you have any questions or concerns about our use of your personal information (including the legal basis for processing, the retention period, your rights, how we balance our legitimate interests with your rights, and data sharing and transfers), please see further information in the FundApps Privacy Policy or contact us at privacy@fundapps.co.