Let's Talk SEC Disclosure Changes
Our webinar on SEC regulatory changes had a staggering 500 people hooked to their screens. Don't be the one who misses out - sign up, grab some popcorn and find out what our experts said as they answer all the audience's burning questions.
Let's Talk data
In the rush to automate shareholding disclosure, there's something that's being overlooked: data. In an arena where errors can lead to severe legal and financial repercussions, the importance of having the right data, and using it in the right way, cannot be overstated.

Listen in to this Let's Talk webinar to discover why a well-defined data strategy puts you ahead when it comes to streamlining processes, reducing errors, and ensuring timely compliance.
Automating short selling disclosure
Short timelines, recurring filings plus a global set of regulators that each play by their own rules and timelines, makes for an ever changing web. Hear about the latest changes in short selling rules in APAC and the UK, what automation can be brought to the processes and learn how they impact you.
SEC proposed changes to Section 13D - G (pre SEC announcement)
In this FundApps webinar, our panel of experts discussed the proposed amendments to SEC Section 13D-G reporting. With representatives from one of the world's leading hedge funds and fund services providers, we dissect the SEC's decision to extend the comment period, answer questions, and consider similar patterns across other proposed US rules.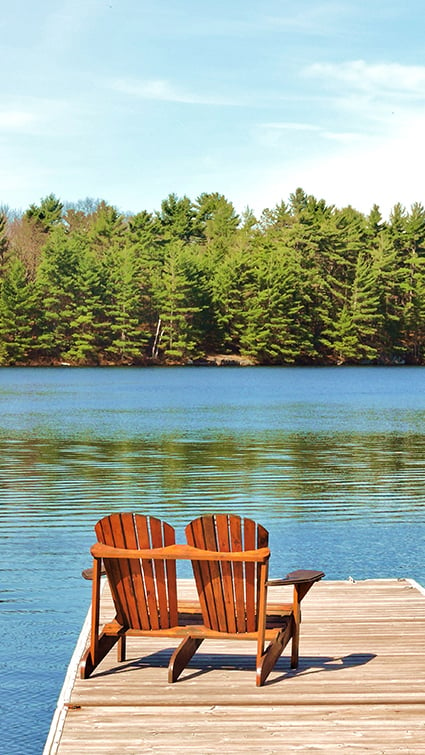 FundApps has allowed our organisation to stay on top of time sensitive disclosure requirements, alert us to approaching threshold breaches, accommodate rule changes in jurisdictions across the globe and provide audit trails on historical disclosures...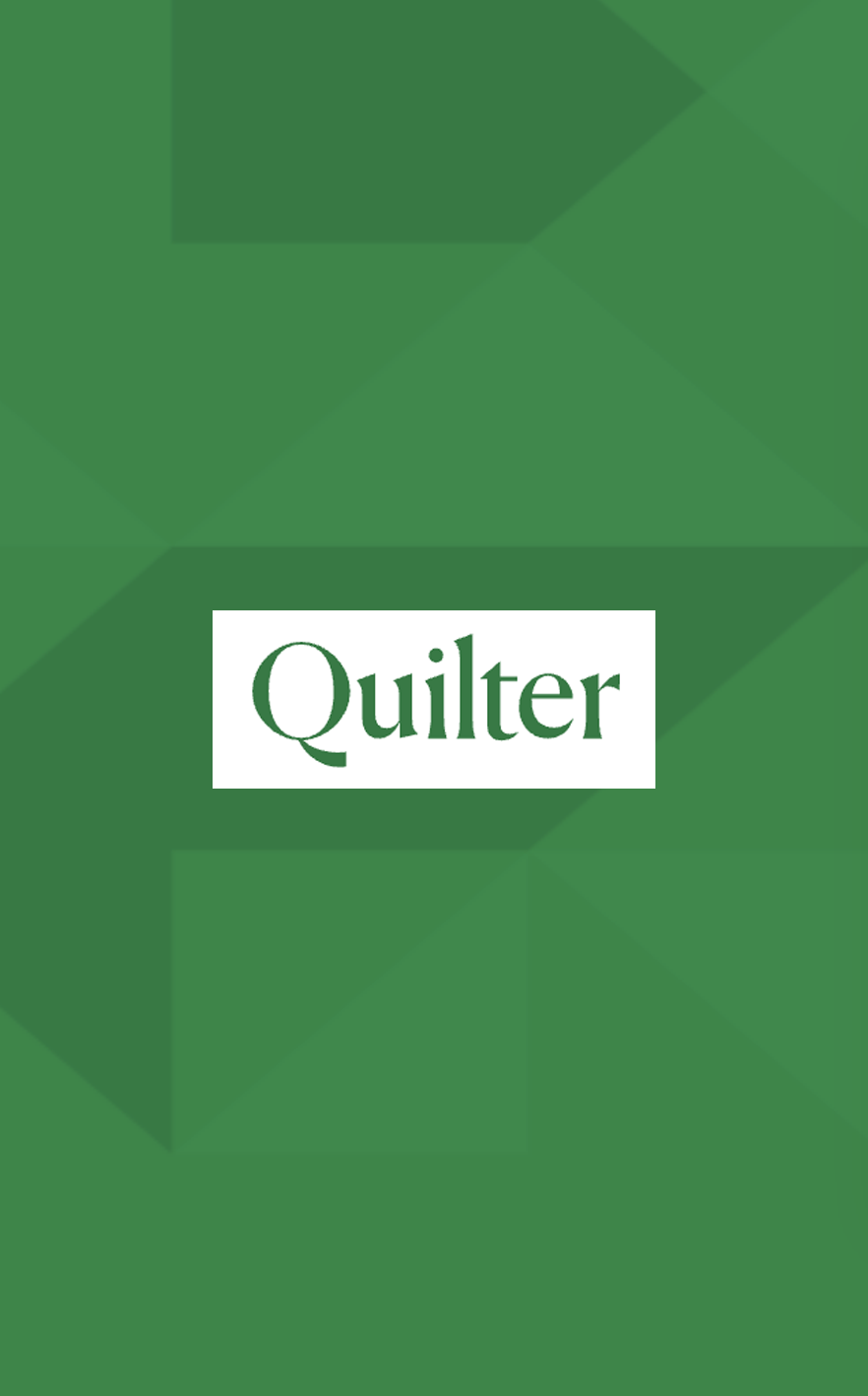 FundApps has simplified the complexities of shareholding disclosure regulations into one intuitive, easy to use platform and provides continued support from both their customer success team and content team when required.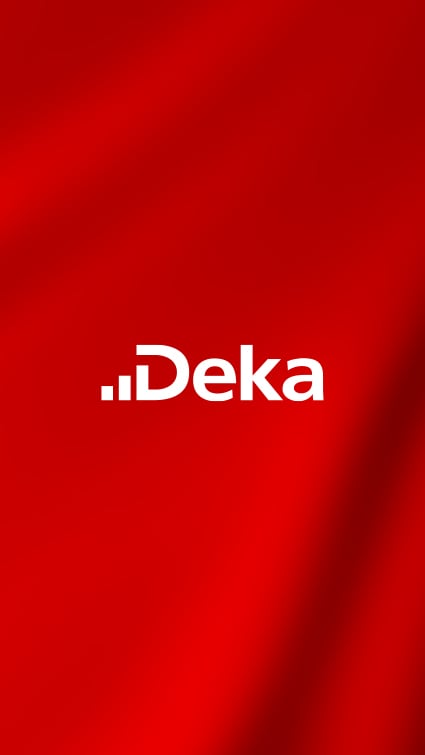 ...With the help of FundApps, we can commit to delivering high-quality investment outcomes to our clients. We're excited about joining FundApps' compliance community and we look forward to working together.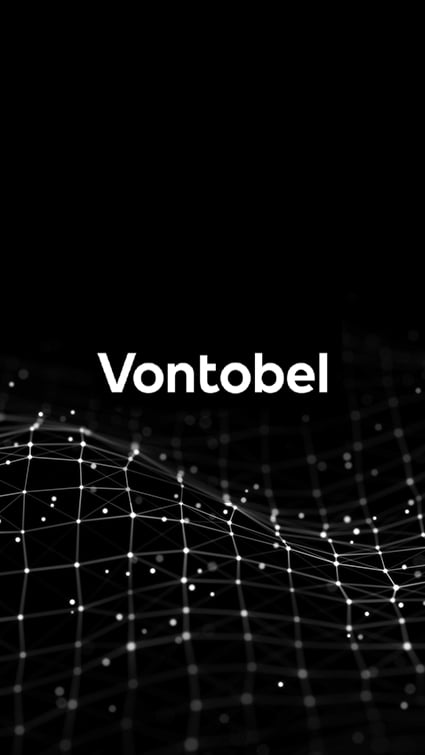 FundApps' Shareholding Disclosure service provides an intuitive and transparent solution to the ever-changing regulatory requirements we face. It will enhance our confidence in the filings we make, the integrity of the data used and the auditability of our shareholding disclosure reporting.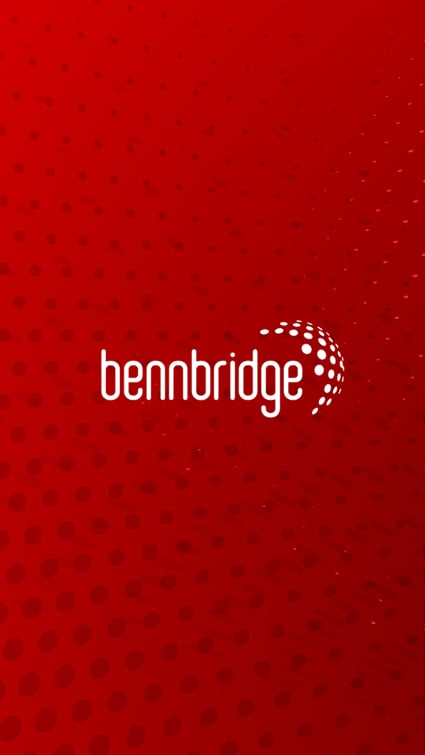 The combination of the Rule Commentary functionality, the explanation from FundApps and the detail provided about the rules from aosphere provides our business with a reliable solution that we can continue to use as our business grows.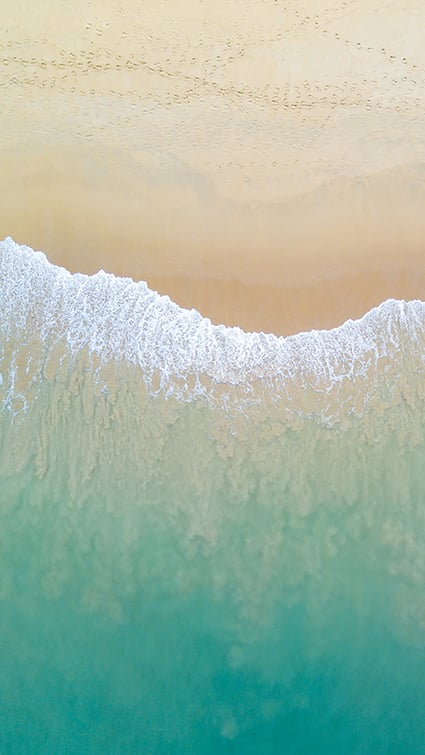 ...Using FundApps Filing Manager, my disclosures are ready to be submitted directly to the regulator at the simple click of a button. Once completed, I can view the filing status in one place with an entire audit trail, eliminating the need to cross-check various sources and validate the information submitted, making the entire disclosure process seamless.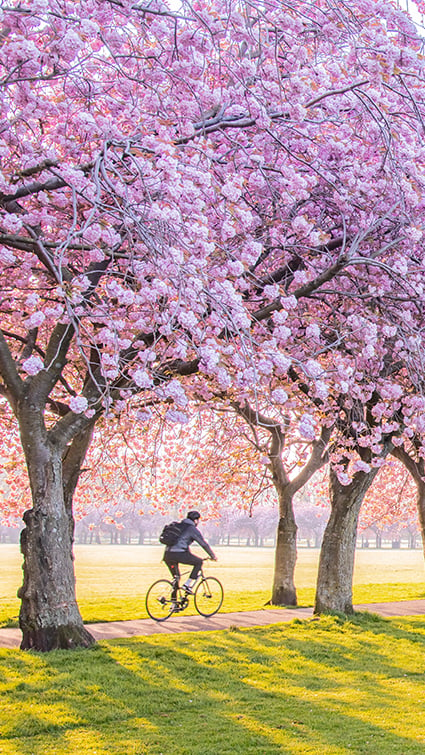 …I can highly recommend their people and solution to any firm, large or small, which deals with shareholding disclosures. At FundApps the team is always ready to go the extra mile to fit your need. More importantly, they will think with you. My experience with them has been nothing but EXCELLENT!
Check out our latest blogs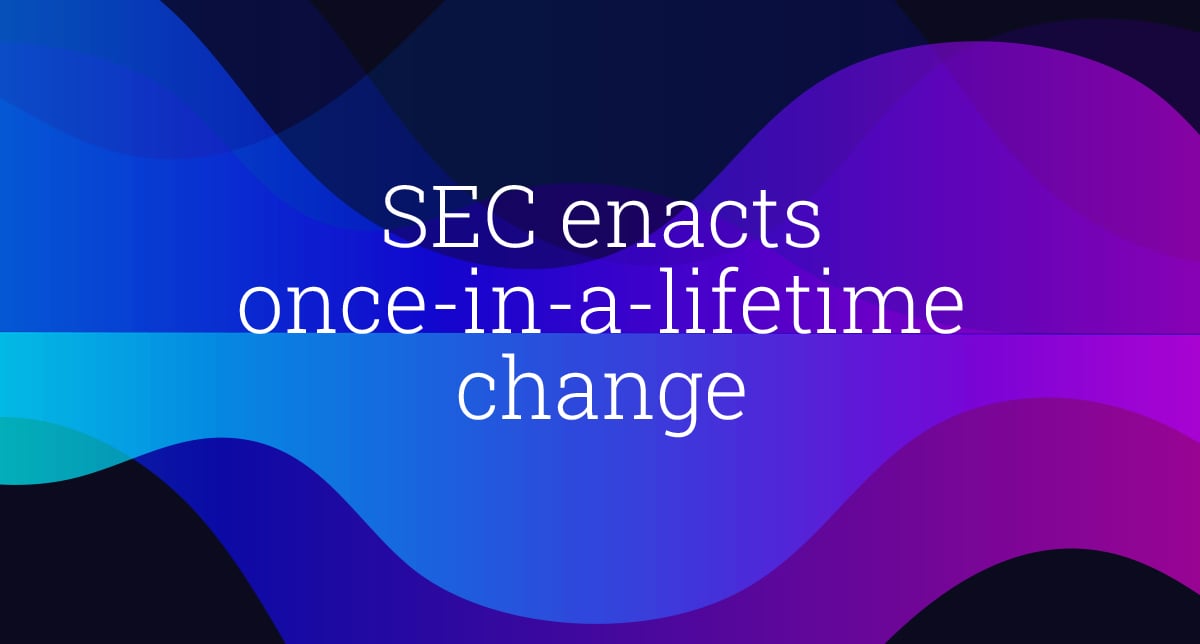 Why you should care about the latest SEC disclosure regulations
The latest SEC disclosure regulations have brought significant changes to beneficial ownership reporting and short sale disclosure rules.
Why Derivatives Limit Monitoring Needs Automation
Any process that requires manual intervention to maintain, takes an inordinate amount of effort to keep working effectively.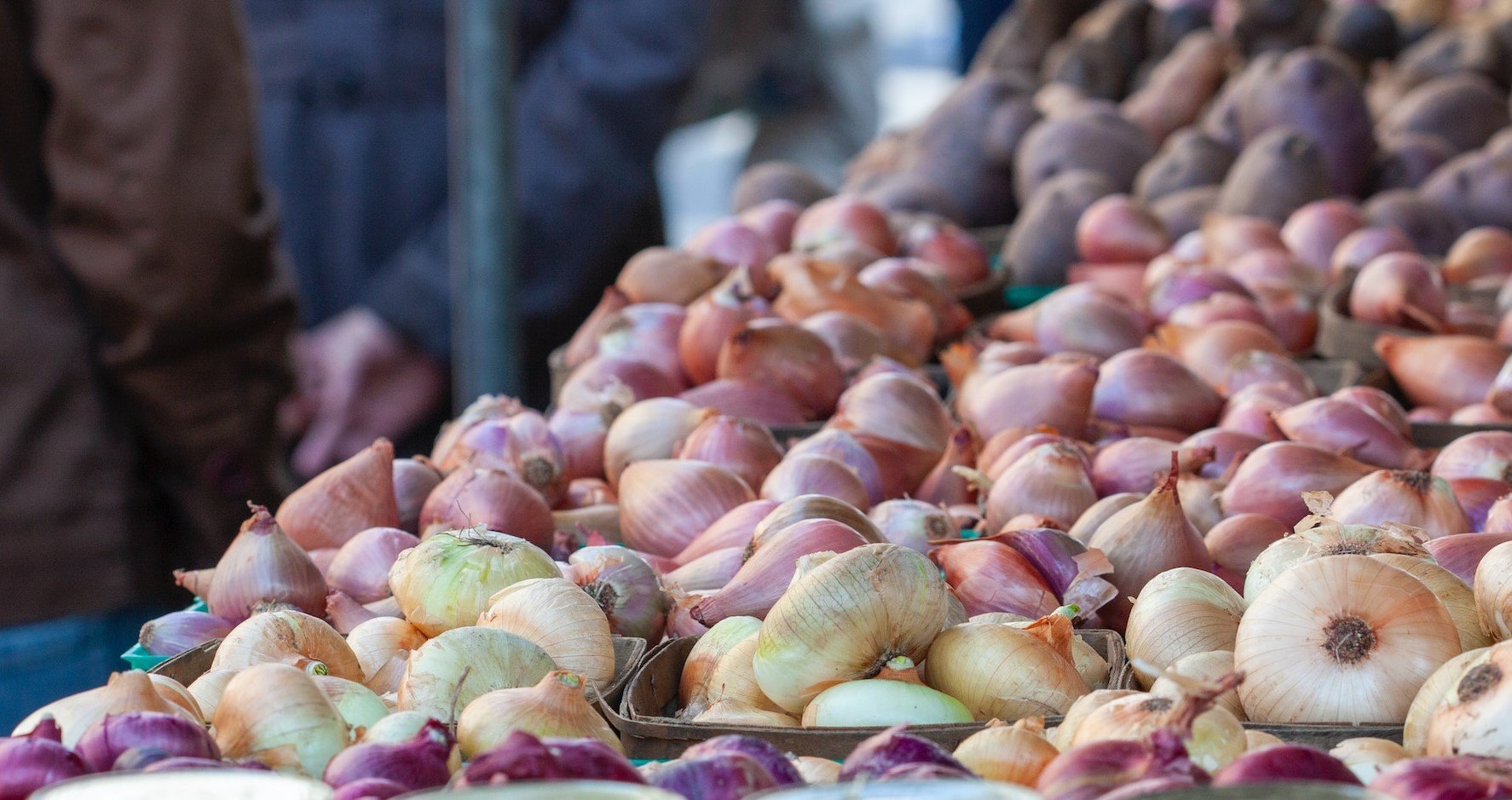 Peeling Back the Layers of Position Limits
Position Limits cover the purchase and trading of a broad set of derivatives across asset classes and instruments. Where did it all start?