Keep up with regulatory change
How we do it
Regulations are rarely exact, complete or simple. Interpreting them takes time, talent and tenacity. With resources tight and so many competing priorities, it is near impossible to keep on top of every rule, regulation and recommendation.
This is where we come in. We have a dedicated team of regulatory experts in-house, a suite of smart software and an engaged client community.
With a dedicated team solely focussed on interpreting, analysing and coding compliance monitoring and reporting regulations, we've got you covered.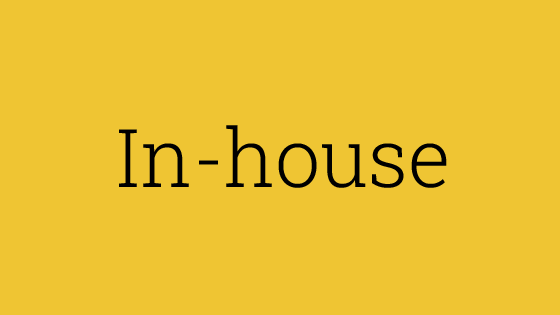 Here's a bit more insight
We use aosphere as our trusted legal information provider. New rules are created when a new regulation is introduced which affects a holder's compliance obligations, rules may also be updated either when there is an update to aosphere memos or when we improve our legal interpretation.
We commonly engage in discussion with aosphere and our clients about regulatory matters.
We are all about keeping up with your compliance monitoring and reporting regulations.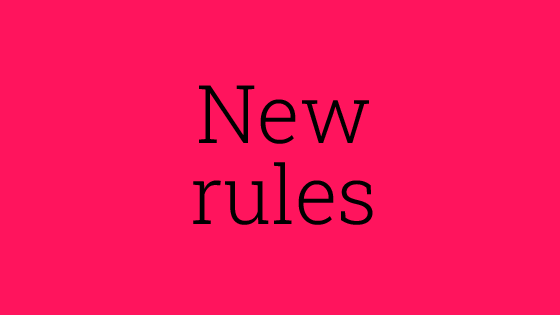 FundApps
in a nutshell
We can scale: monitoring trillions of client AuM: from boutique hedge funds to sovereign wealth funds to investment banks.
We are many: our global and active Client Community provides access to 1000s of industry peers.
We have skills: a proven ability to interpret regulation, code rules intelligently and create software that works.
How do we help solve the problem?
Our in-house expertise
We have a whole team of regulatory experts in-house who relish spending their time poring over regulations, interpreting the grey areas and building consistent rules.
Our proven software
Our platform has a sophisticated rules engine, is always up-to-date with the latest regulations and is powered by the industry's most comprehensive and accurate dataset.
Our client care
We work hard to retain ours CSAT score of 100% month in, month out. We do this through good project management, solid and fast implementations and a strong focus on first touch resolution.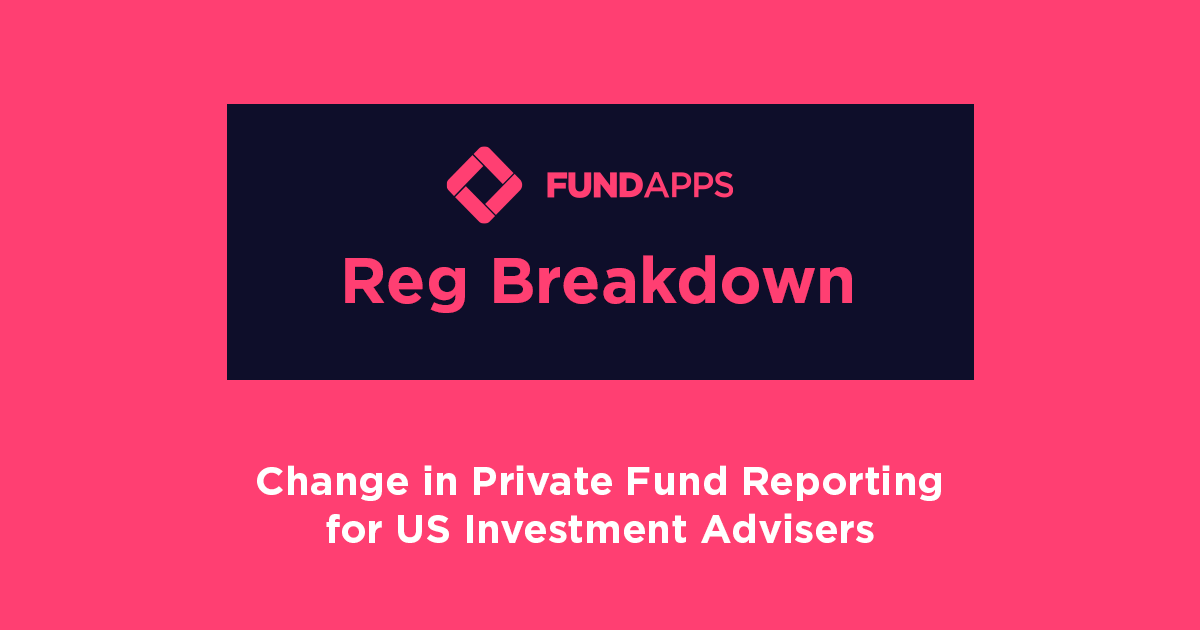 SEC: Changes to Private Fund Reporting for US Investment Advisers
On 10 August 2022, the SEC voted 3-2 to propose amendments to Form PF ('the Form').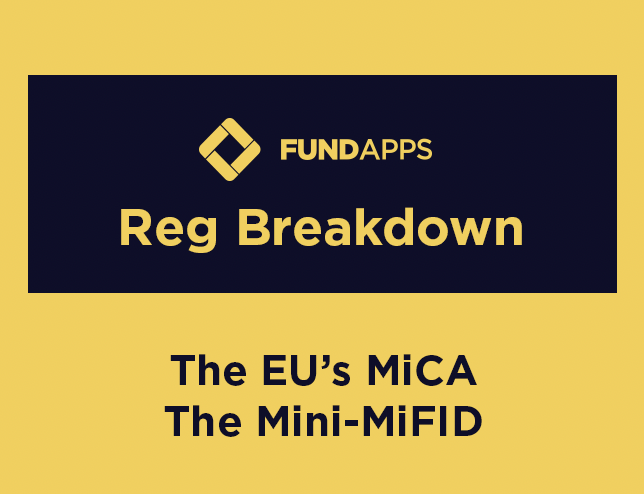 The EU's MiCA - the 'Mini-MiFID'
In late June, the Council presidency and the European Parliament reached provisional agreement to introduce the Markets in Crypto-assets (MiCA) directive.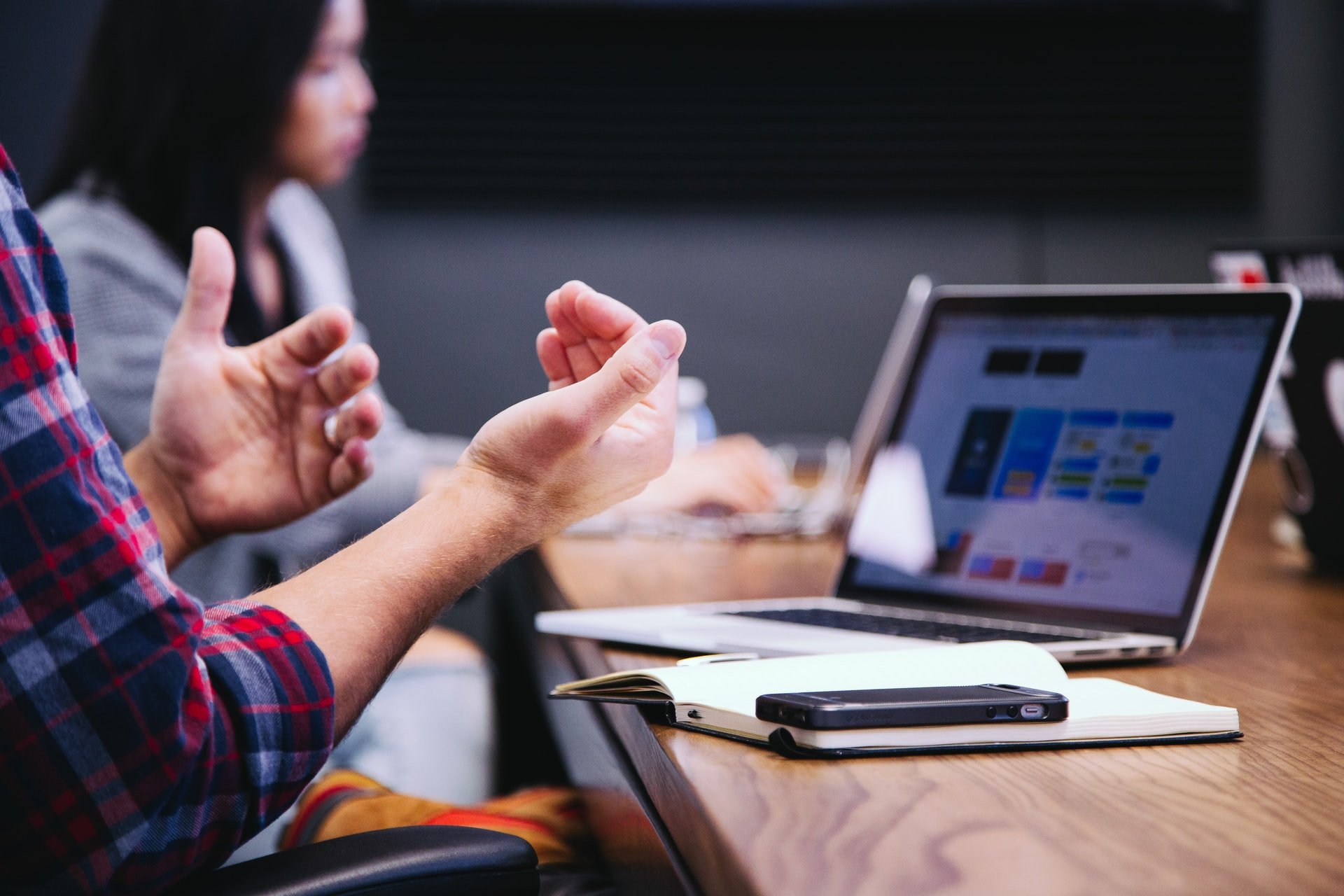 Vendor Risks Financial Institutions are Facing in 2022
While having few vendors is logical, our blog provides some strong counter arguments as to why having a selection of strong vendors is the best way forward.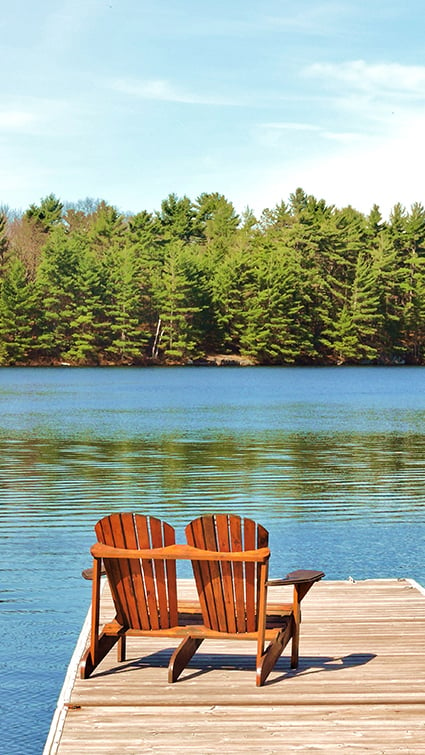 FundApps has allowed our organisation to stay on top of time sensitive disclosure requirements, alert us to approaching threshold breaches, accommodate rule changes in jurisdictions across the globe and provide audit trails on historical disclosures...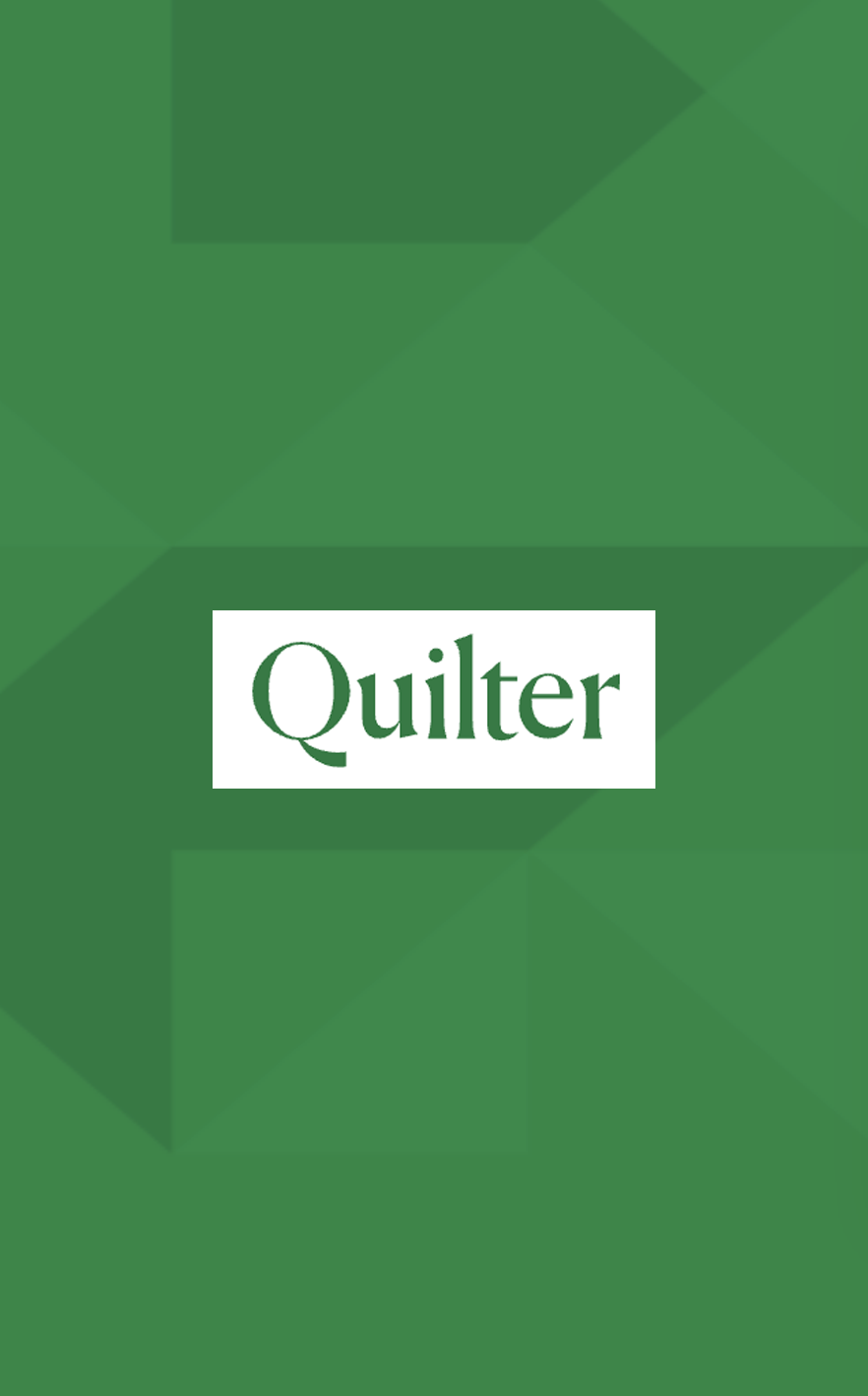 FundApps has simplified the complexities of shareholding disclosure regulations into one intuitive, easy to use platform and provides continued support from both their customer success team and content team when required.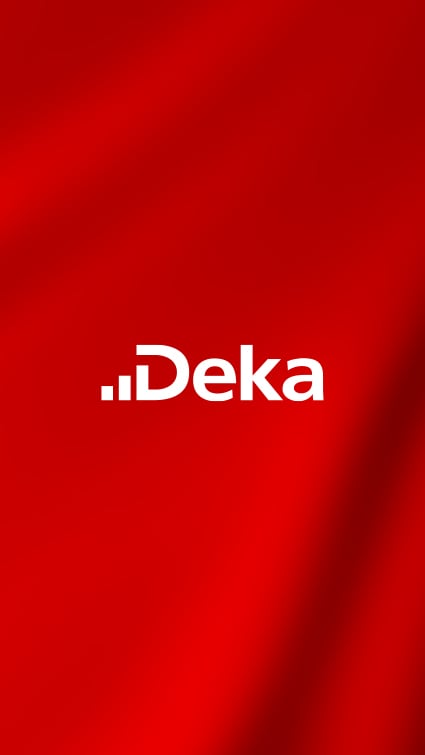 ...With the help of FundApps, we can commit to delivering high-quality investment outcomes to our clients. We're excited about joining FundApps' compliance community and we look forward to working together.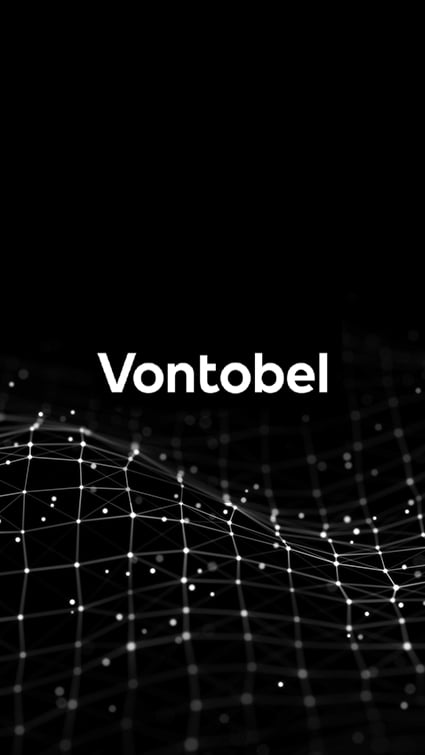 FundApps' Shareholding Disclosure service provides an intuitive and transparent solution to the ever-changing regulatory requirements we face. It will enhance our confidence in the filings we make, the integrity of the data used and the auditability of our shareholding disclosure reporting.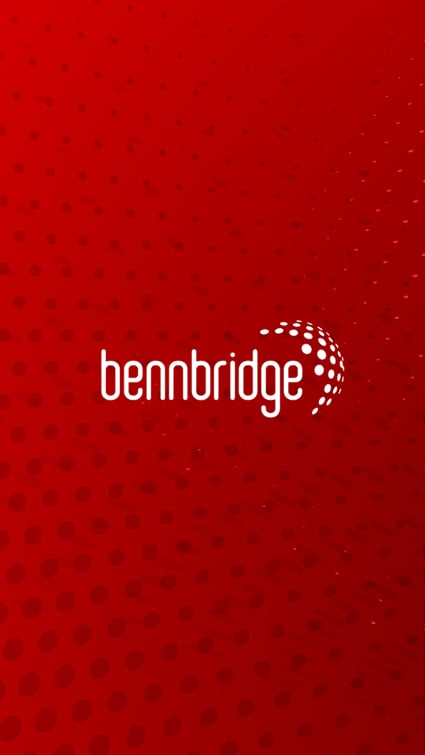 The combination of the Rule Commentary functionality, the explanation from FundApps and the detail provided about the rules from aosphere provides our business with a reliable solution that we can continue to use as our business grows.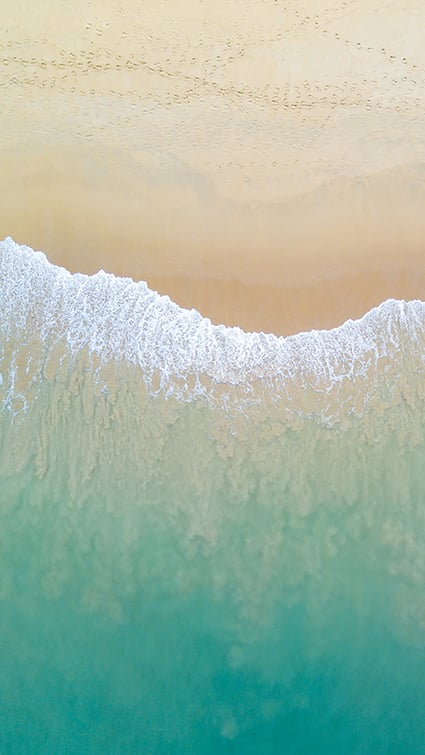 ...Using FundApps Filing Manager, my disclosures are ready to be submitted directly to the regulator at the simple click of a button. Once completed, I can view the filing status in one place with an entire audit trail, eliminating the need to cross-check various sources and validate the information submitted, making the entire disclosure process seamless.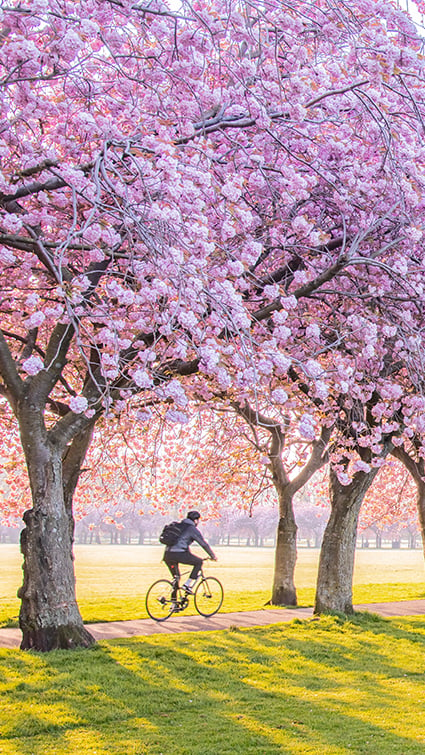 …I can highly recommend their people and solution to any firm, large or small, which deals with shareholding disclosures. At FundApps the team is always ready to go the extra mile to fit your need. More importantly, they will think with you. My experience with them has been nothing but EXCELLENT!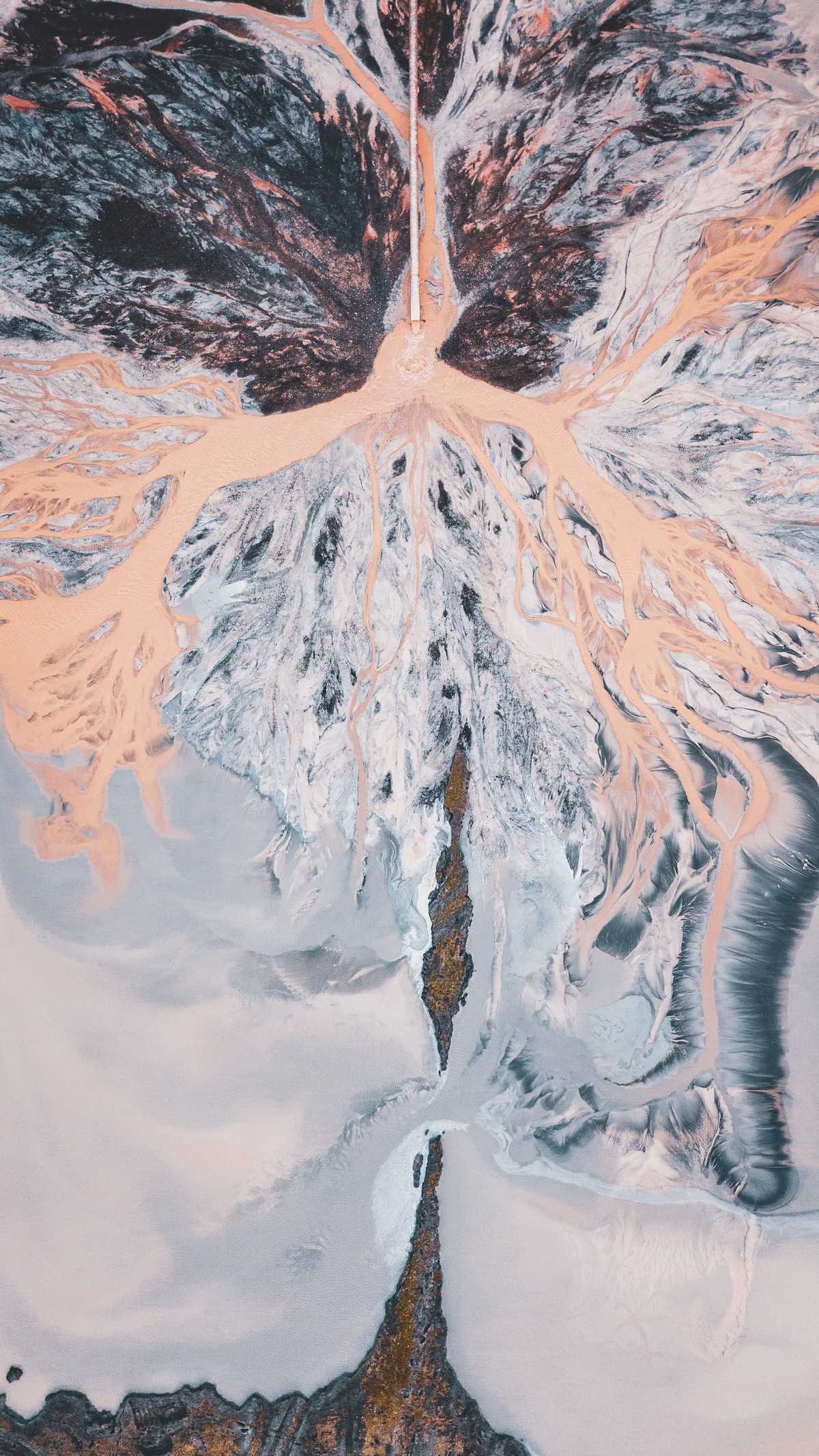 Canada's biggest single-occupation pension fund
Learn how Canada's largest single-occupation pension fund improved their shareholding disclosure processes with the help of FundApps' automated service.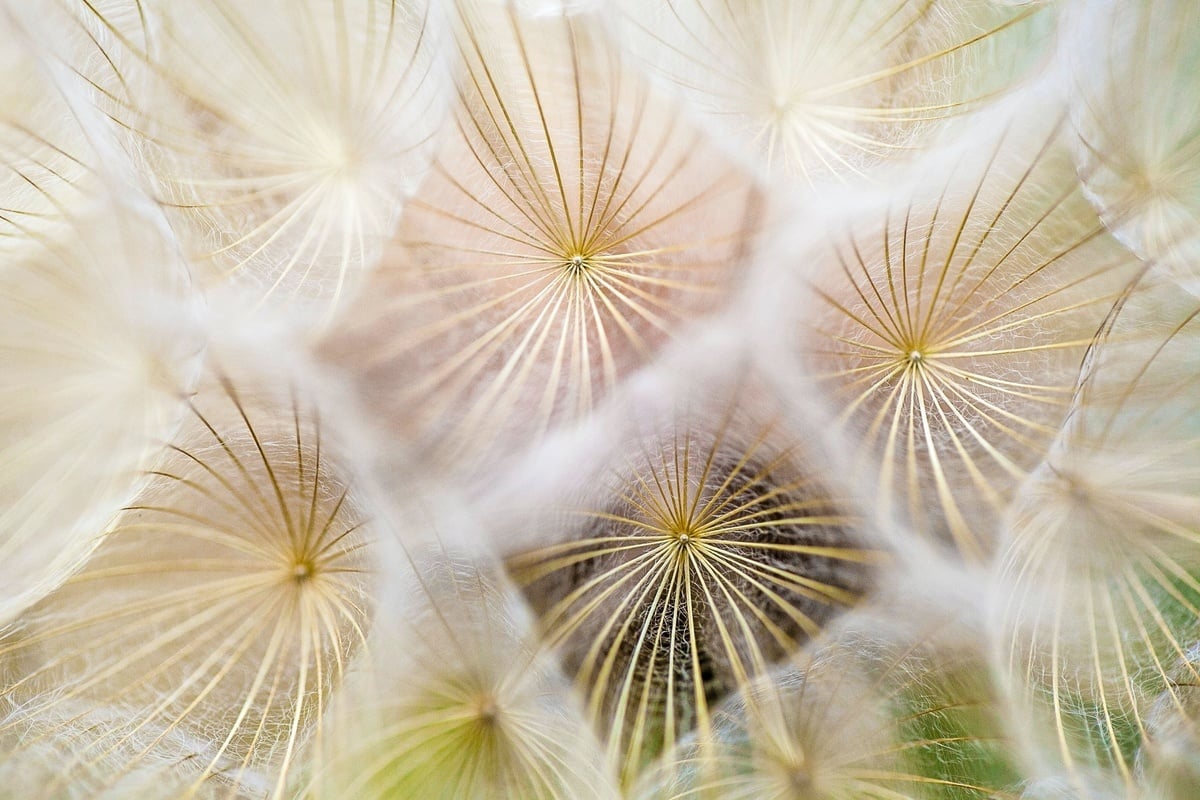 Canadian Asset Manager
Canada's largest privately-owned Asset Manager, established in 1982, uses FundApps' Shareholding Disclosure service after frustrations with their previous processes.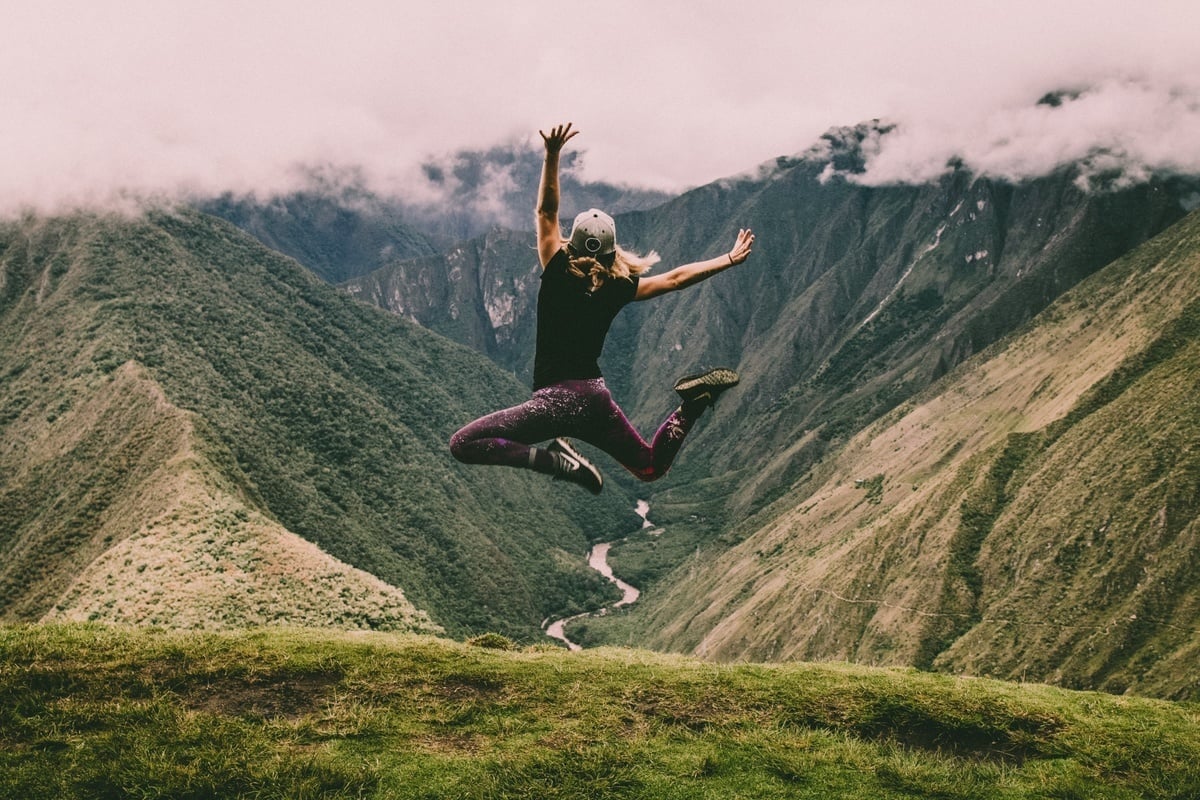 BennBridge
BennBridge, a multi-boutique investment manager, found a seamless and reliable solution to manage global rule coverage and ensure compliance.
Let us help you keep up-to-date with the latest regulatory changes
Let us help you keep up-to-date with the latest regulatory changes