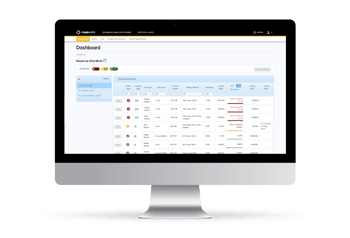 How do you monitor all updates across multiple exchanges and limits that change during the month?
Do you find it difficult to interpret and apply the many exchange rulebooks definitions?
Do you find irregularities and challenges in sourcing exchange limit data and rule definitions?
Are you concerned position limit monitoring is restricting your trading?
FundApps' Position Limits is a managed service for asset managers and pension funds who trade on over 10 exchanges. It combines a powerful rules engine with a dedicated team of compliance experts and legal information from regulatory data sources to ensure that Compliance Managers can monitor position limits when trading commodities to avoid fines and adhere to regulation.