Blogs
Posts by
Sally Yates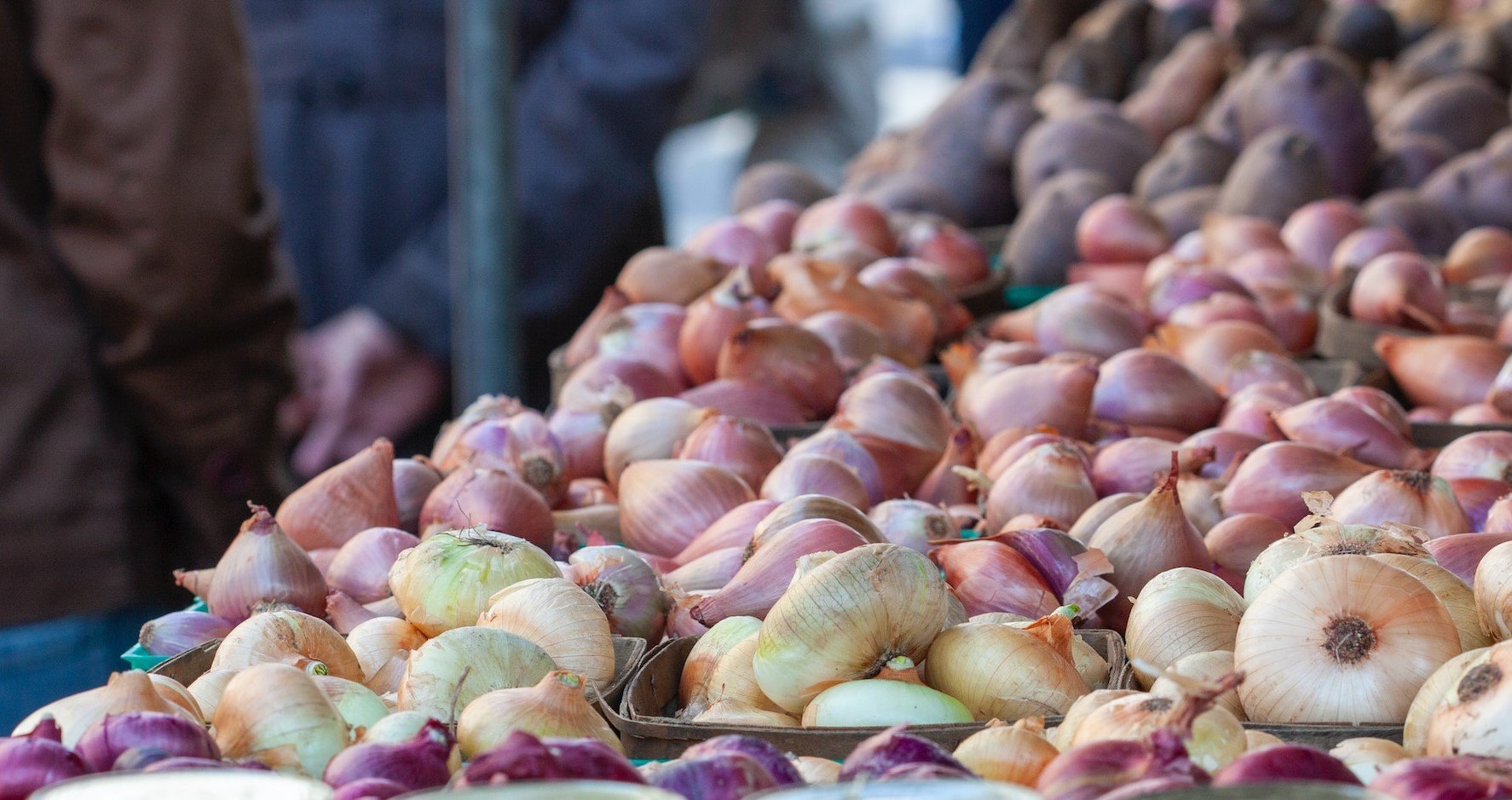 Peeling Back the Layers of Position Limits
Position Limits cover the purchase and trading of a broad set of derivatives across asset classes and instruments. Where did it all start?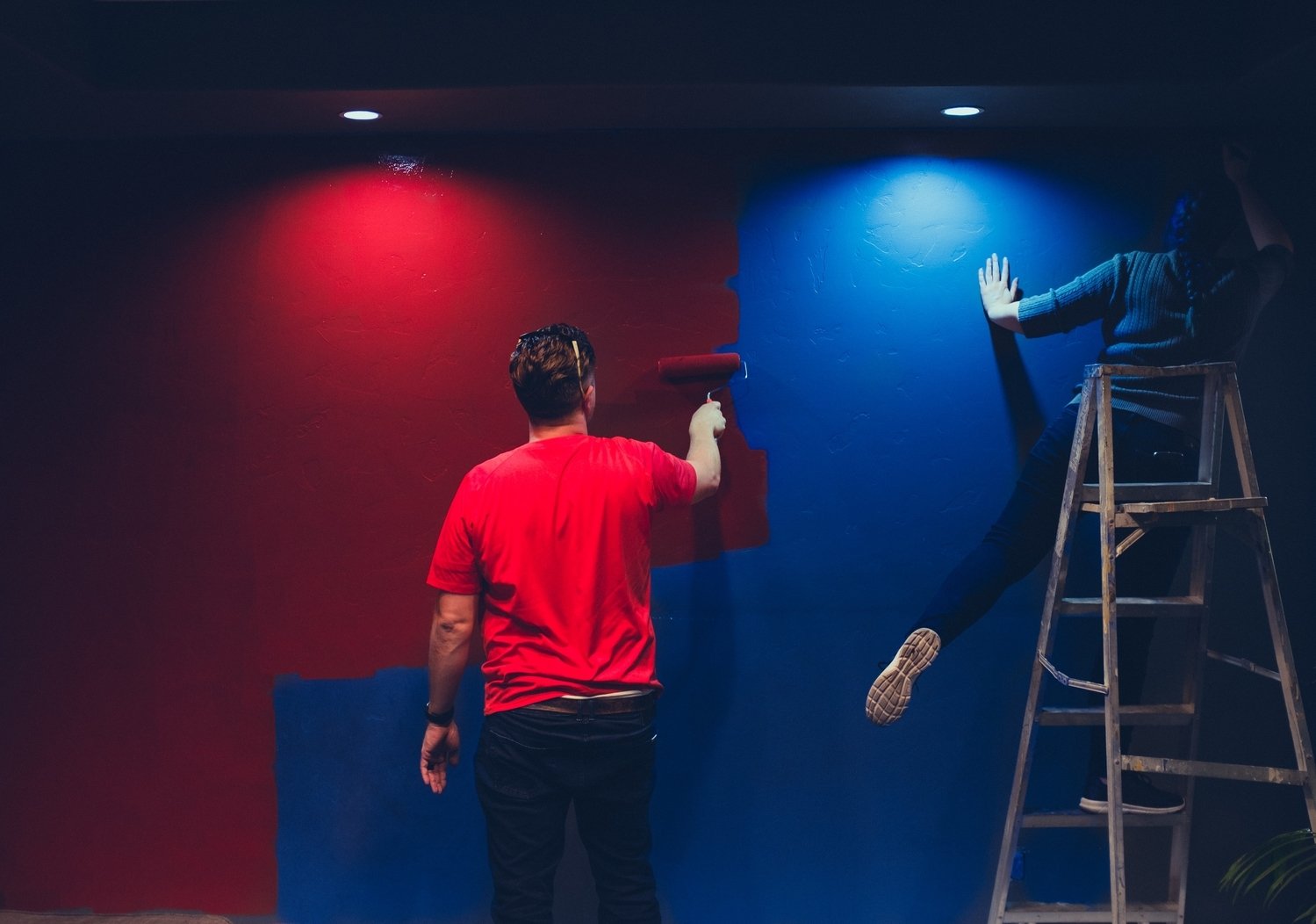 Position Limits keep vying for the compliance spotlight, and for good reason.
Our latest blog focuses on how derivatives limit monitoring is still a moveable feast and needs to be kept on top of, highlighting changes in 2022.