Blogs
Posts by
Amber Hall
What happens when you host your first in-person events in three years?
We've summarised a few magical moments and the behind-the-scenes effort that goes into hosting our in-person events that make it all worth it.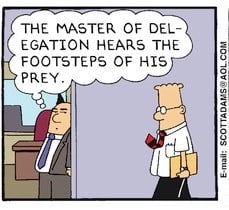 Aggregation, Regulation… don't forget Delegation!
Understand delegator relationships across corporate hierarchies and global jurisdictions, and how they impact shareholding disclosures.
Account Manager, "Regspert", Client Success Manager - or simply... voice of the client?
Upon joining the FundApps community our Account Managers become invested in you and in providing a uniquely tailored FundApps experience.