In response to the COVID-19 pandemic there have been a number of regulatory changes.
ESMA
On Monday, 16th March, ESMA issued a change to the EU SSR, temporarily reducing the limit from 0.2% to 0.1%. This was effective immediately. It has been confirmed that all positions held, whether or not they have been traded recently, now have to be disclosed to the relevant authority.
This lowering of the reporting threshold comes as a precautionary action that, under the exceptional circumstances linked to the ongoing COVID-19 pandemic, is essential for authorities to monitor developments in markets.
The Italian Consob
The Italian Consob announced two major changes to their regulatory regime. Effective as of Wednesday, 18th March, they have temporarily:
1. Banned all short selling activity
2. Lowered their lowest major threshold to 1% for non-SME companies and 3% for SMEs
FundApps's interpretation of the Consob's press release is that previously held positions that are above the new major shareholding thresholds will require disclosing.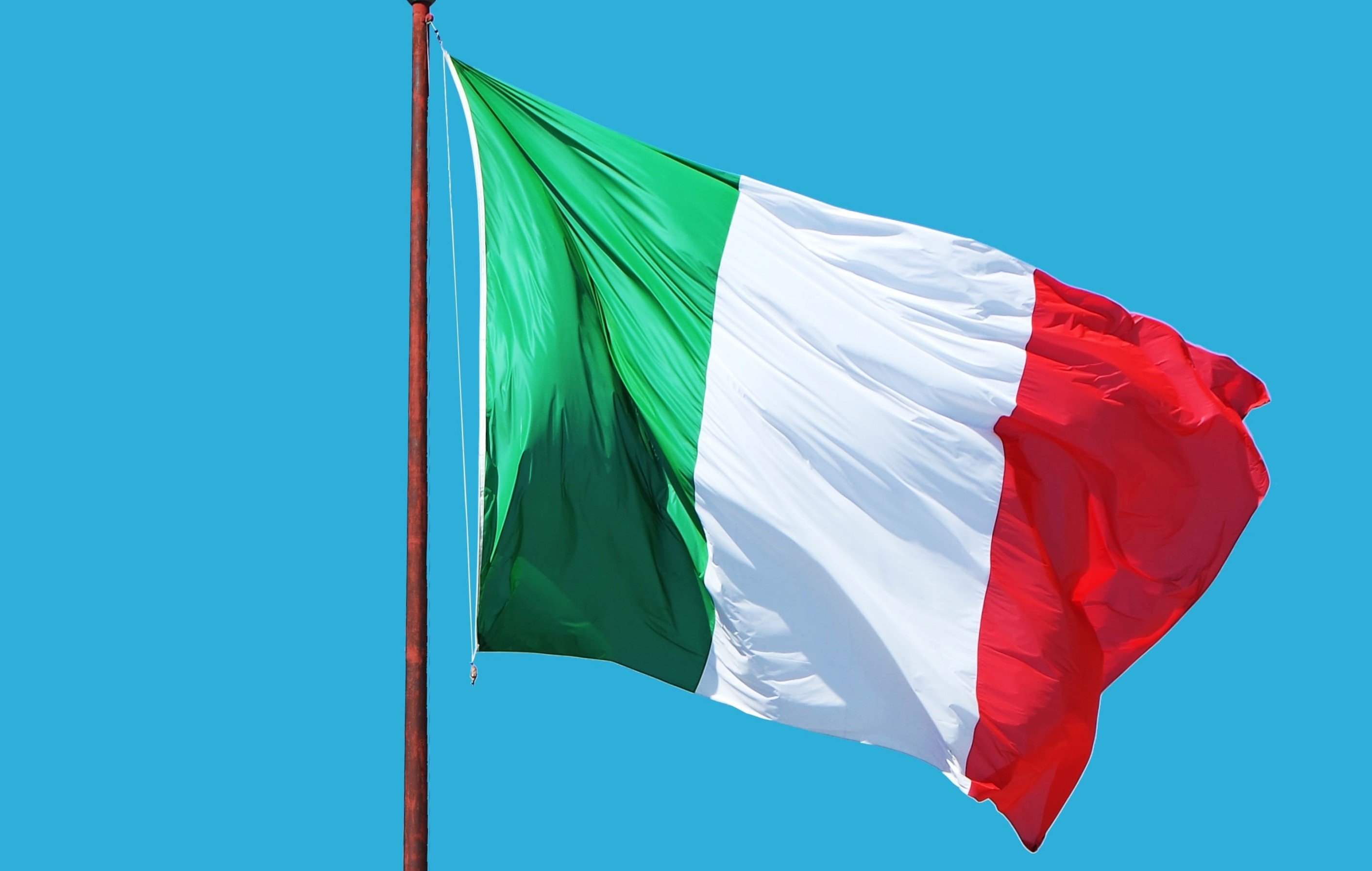 In regards to disclosing, Form 120B should be used for acquisitions and disposals of Financial Instruments and the Aggregate Long Position (pursuant to Article 119 of IR). Note for the Aggregate Long Position, a shareholder is required to give a breakdown of each separate component of the basket (i.e. Shares, Financial Instruments and the Aggregate Long Positions). See Annex 4A of IR for a copy of the form (or download it from Consob's website) and see Part III of Annex 4B of IR for guidance notes on filling in the form.
Other Short selling bans
On Friday, 13th March, Spain's CNMV market regulator implemented a short-selling ban on shares in 69 listed companies. The restriction applies to all liquid shares whose price fell by more than 10% on Thursday, 12th March, and all illiquid shares that fell by more than 20%. On the same day, the Italian Consob implemented the same ban on 85 shares.
The Belgian financial supervisor, FSMA, announced on Tuesday, 17th March, that they had placed a month long short selling ban. France's AMF also imposed a 30 day ban which will end on the 16th April.
Furthermore, in Greece the securities regulator has banned short-selling on the Athens stock exchange from 18th March until 24th April. According to Reuters this change comes into effect following Greek shares losing nearly half their value this year as a consequence of the coronavirus crisis.
How can FundApps help?
Our team here have been working hard, updating all of these rule changes for each of our clients to ensure that they don't get caught out during these particularly turbulent times.
Now more than ever it is important that you keep up-to-date with financial regulations. Contact us to see how our automated Shareholding Disclosure service can ensure that you remain compliant.
We also now offer a short-selling only package, giving you one less thing to worry about.