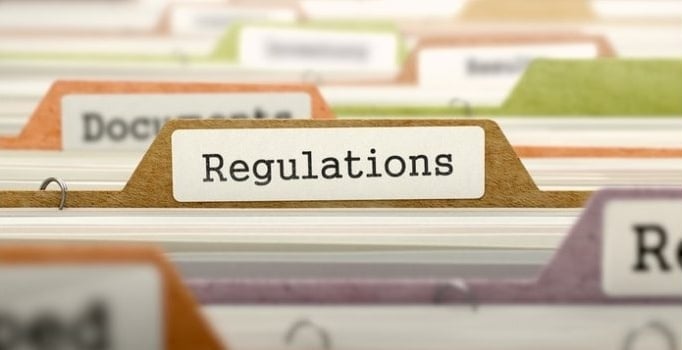 Are badly-timed regulatory disclosures forcing you to reveal your hand too early to the market?
FundApps 'Room-In-A-Name' ensures asset managers are aware of upcoming disclosure thresholds and can manage trading activity to avoid giving away their positions too early.
The need to make regulatory disclosures on-time without mistaks is well understood. However, many front-office and compliance teams do not have the right tools in place to understand how much trading capacity remains before a disclosure threshold is crossed.
For many professionals it is hard enough to keep pace with complex and variable shareholding disclosure requirements, the added burden of anticipating what comes next is something well beyond many front-office and compliance teams.
FundApps 'Room-In-A-Name' ensures compliance and front-office teams are connected and that both understand exactly how much they can trade in an issuer before reaching the next reportable threshold.
This knowledge is not only vital in preventing unwanted disclosures, but it gives compliance teams time to anticipate upcoming filings so they can deal with them correctly.
"A ship cloaks in order to attack" - Old Klingon Proverb.
With front-office users fully aware of capacity constraints at the start of the trading day, they're able to plan their attack before fulfilling any orders, safe in the knowledge that trading activities remain unseen by adversaries scouring the market for signs of activity.
Get in touch if you would like to hear more about how FundApps 'Room-In-A-Name' can save time and increase automation in your disclosure monitoring processes.