Want to chat?
Get in touch to make your compliance process as simple as possible. We'll empower your compliance teams to respond more efficiently to regulatory changes, increase certainty, and reduce complexity in the compliance process.
The FundApps Difference
We can scale: monitoring trillions of client AuM: from boutique hedge funds to sovereign wealth funds to investment banks.
We are many: our global and active Client Community provides access to 1000s of industry peers.
We have skills: a proven ability to interpret regulation, code rules intelligently and create software that works.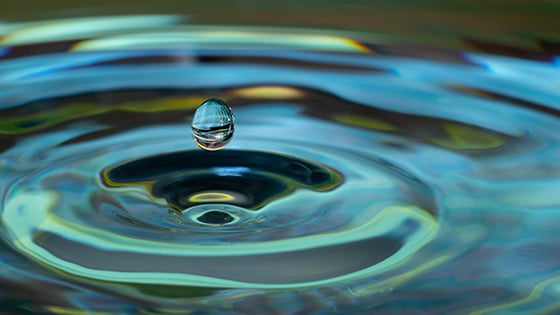 How can we come to your rescue?
Maximise limited resource
In today's compliance landscape, it's absolutely essential to make the most of limited resources. This means finding ways to cut down on the time and money spent on compliance monitoring and reporting.
Active risk mitigation
With the ever-evolving regulatory landscape, keeping up with the changes is crucial. Outdated systems and processes can leave you in the dark, unaware of the potential risks lurking beneath the surface.
Avoid reputational damage
The risks are higher than ever, stakeholders are losing their patience, and regulators around the world are getting fed up. This has led to reputation-damaging sanctions, fines, or criminal charges imposed by authorities.
Future-flexible compliance
We always have an eye on the future and understand the importance of ensuring our systems and processes will enable your people to be ready for the regulatory expectations of now, near and far.
Keep up with regulatory change
Regulations are rarely exact, complete or simple. Interpreting them takes time, talent and tenacity. With resources tight and so many competing priorities, it is near impossible to keep on top of every rule, regulation and recommendation.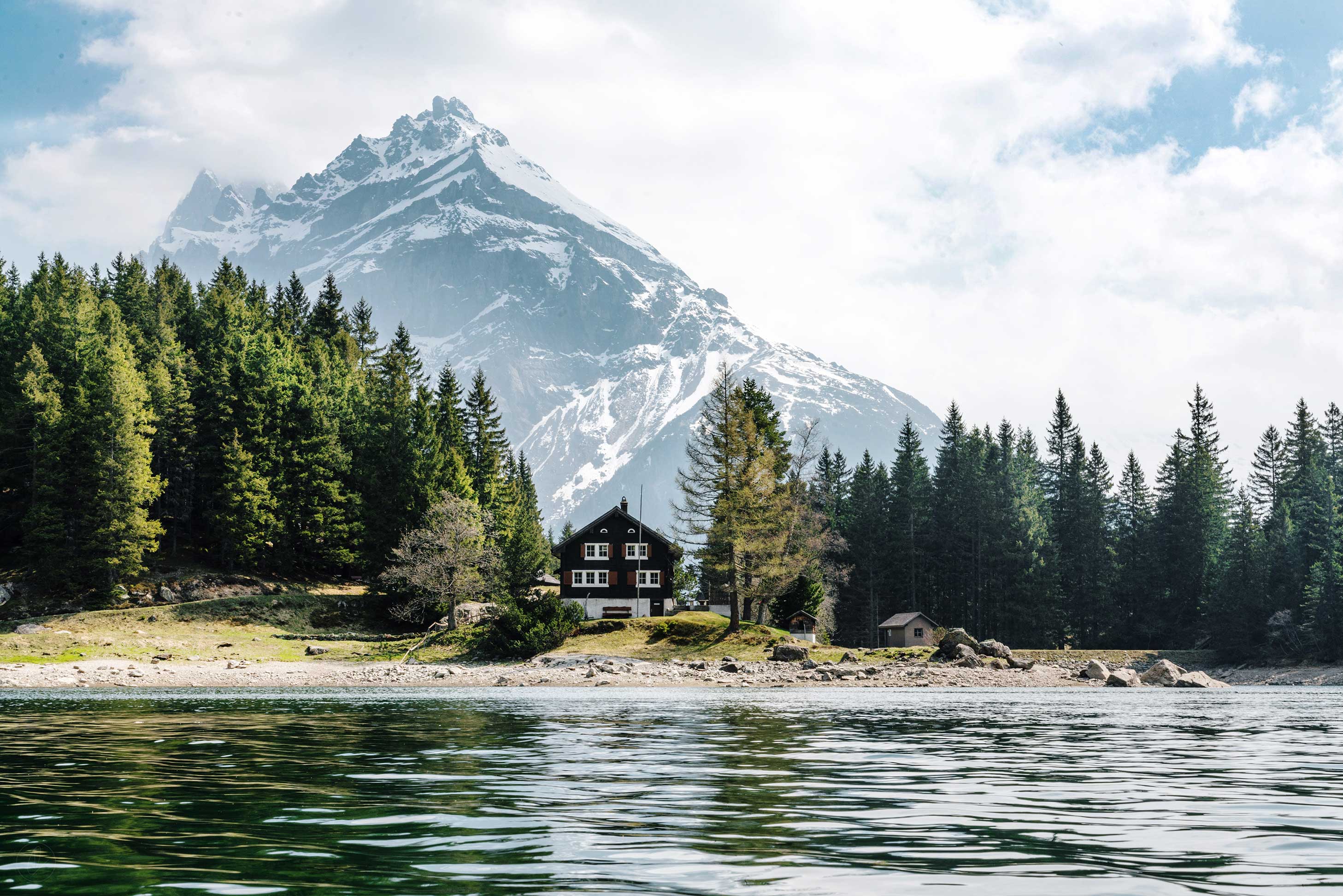 Swiss Asset Manager
A Swiss asset manager with $132 billion AuM achieved efficiency and accuracy using FundApps' comprehensive rules package and central dashboard.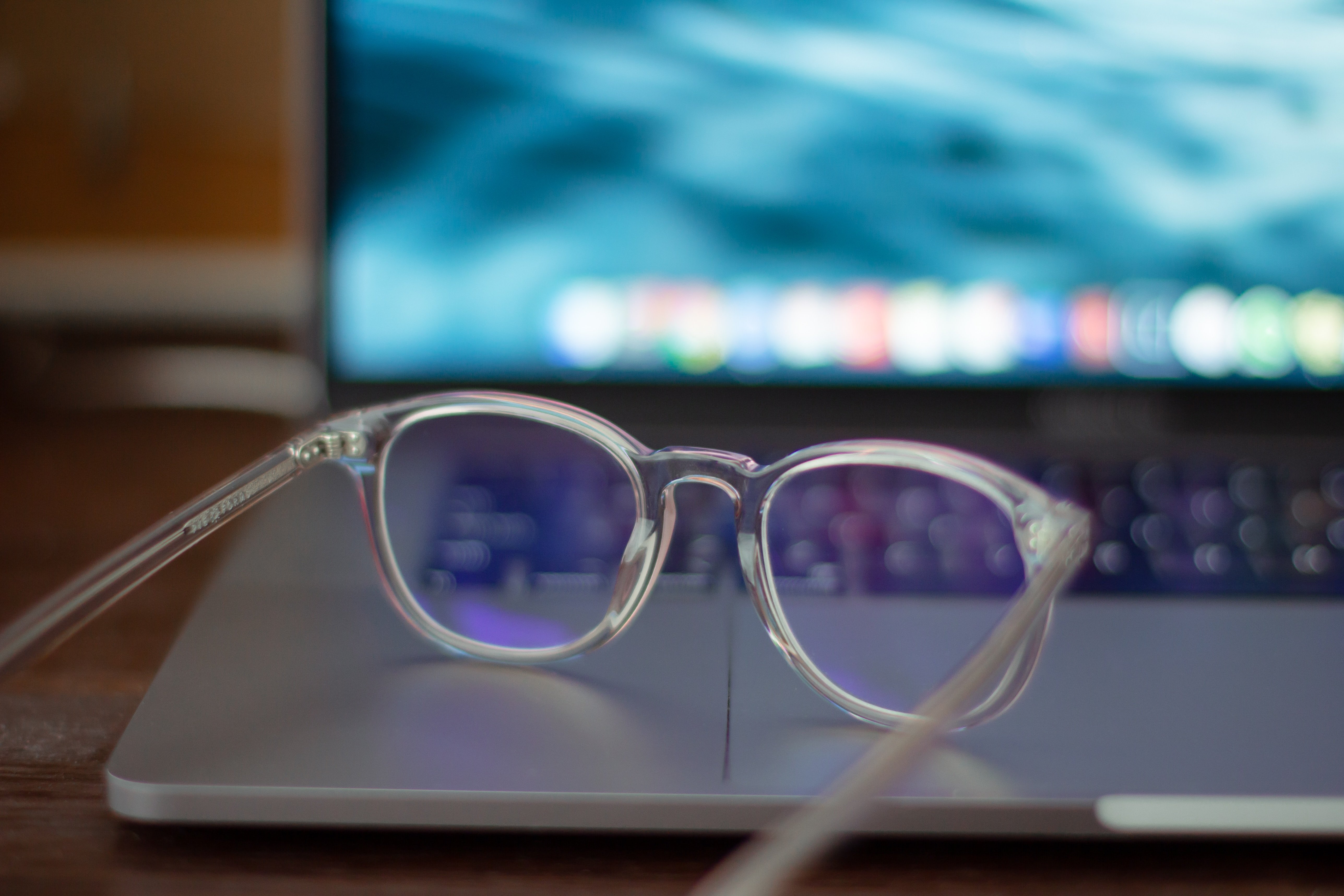 Chicago-Based Asset Manager
Chicago-based asset manager with $123 billion in assets under management saved time and money by switching to FundApps' cloud-based compliance service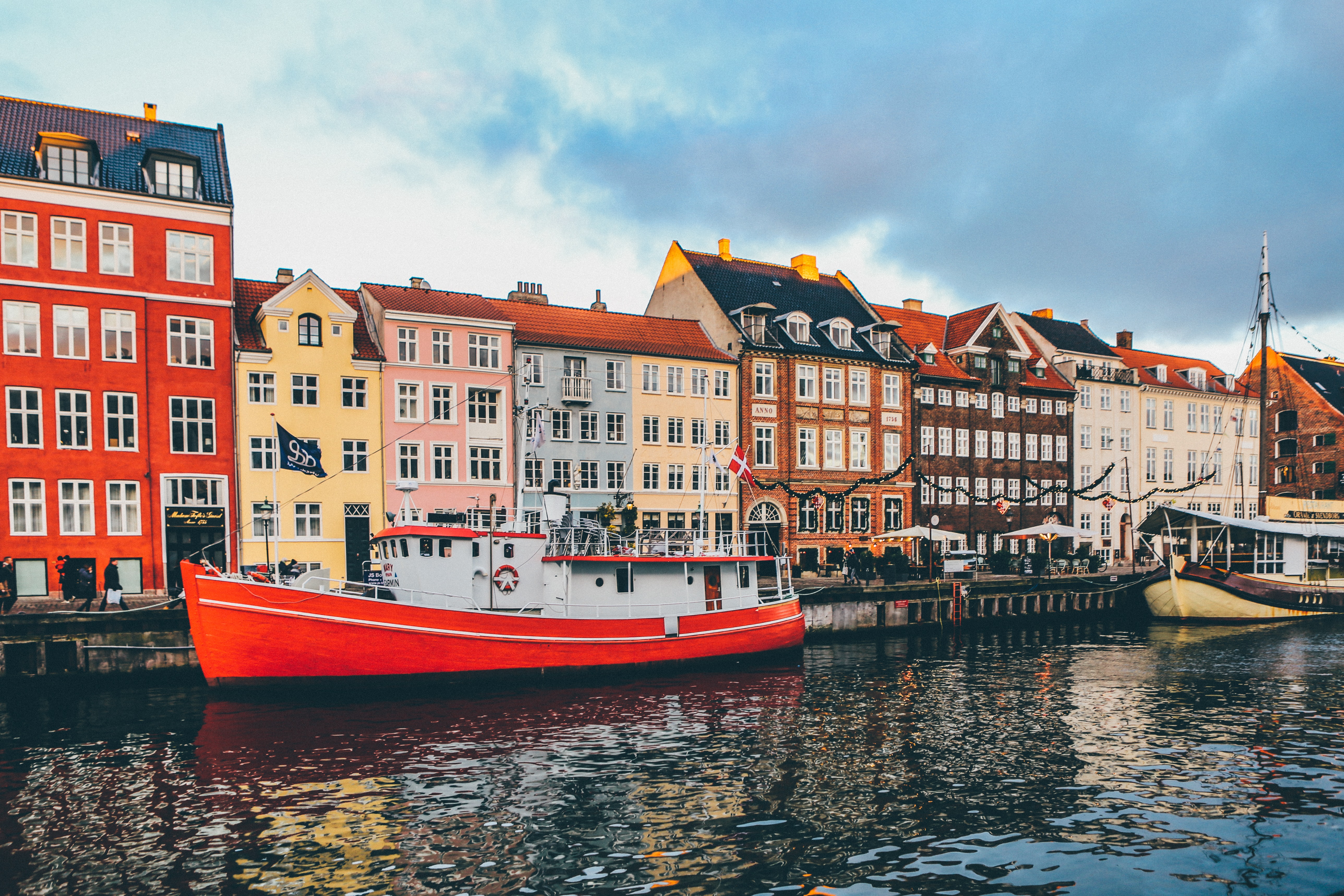 Nordic Asset Manager
Discover how a leading financial institution overcame the challenges of manual shareholding disclosure processes with the help of FundApps.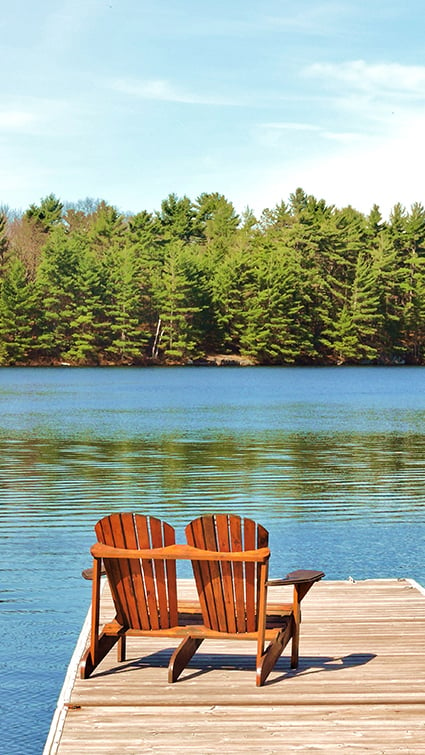 FundApps has allowed our organisation to stay on top of time sensitive disclosure requirements, alert us to approaching threshold breaches, accommodate rule changes in jurisdictions across the globe and provide audit trails on historical disclosures...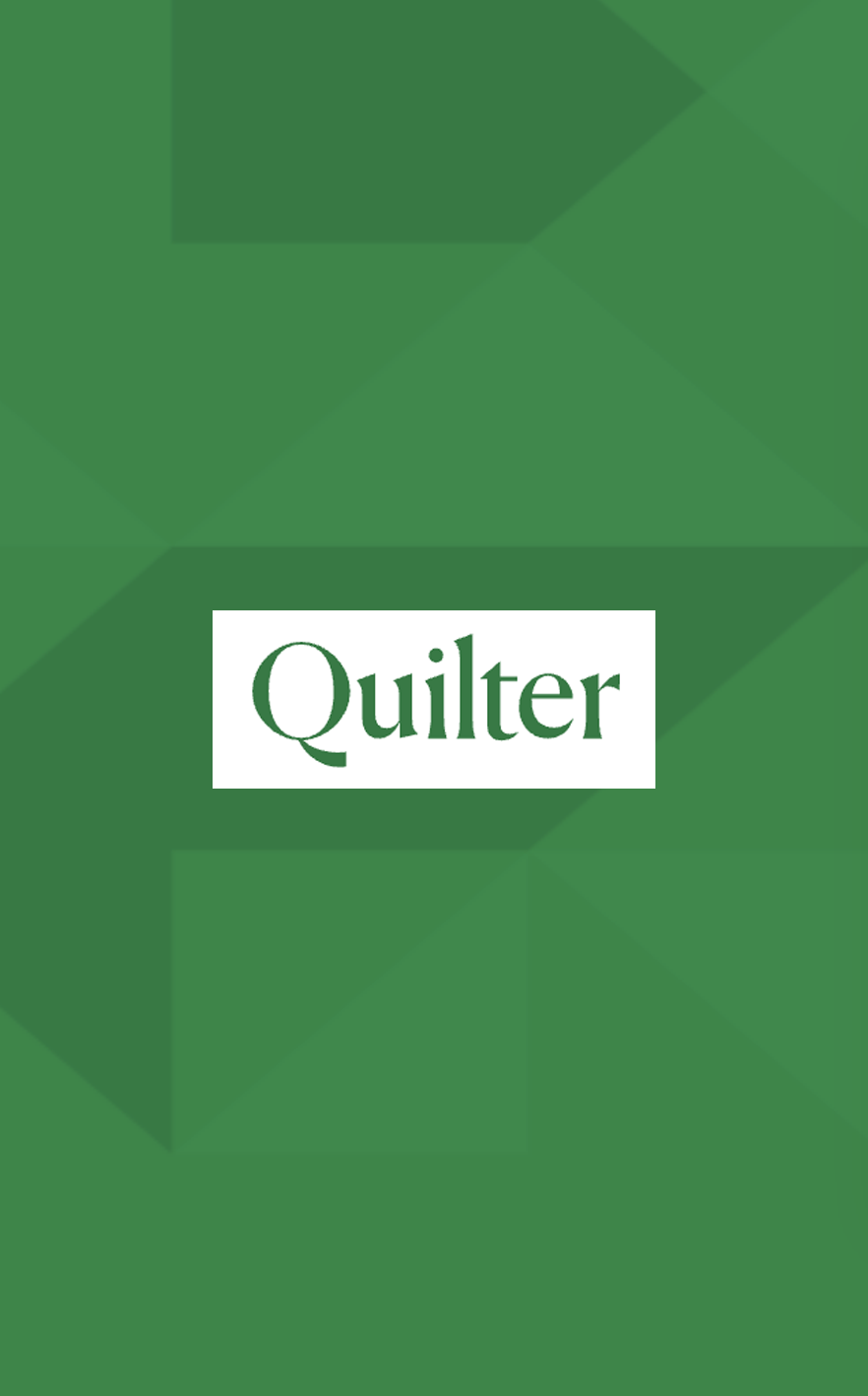 FundApps has simplified the complexities of shareholding disclosure regulations into one intuitive, easy to use platform and provides continued support from both their customer success team and content team when required.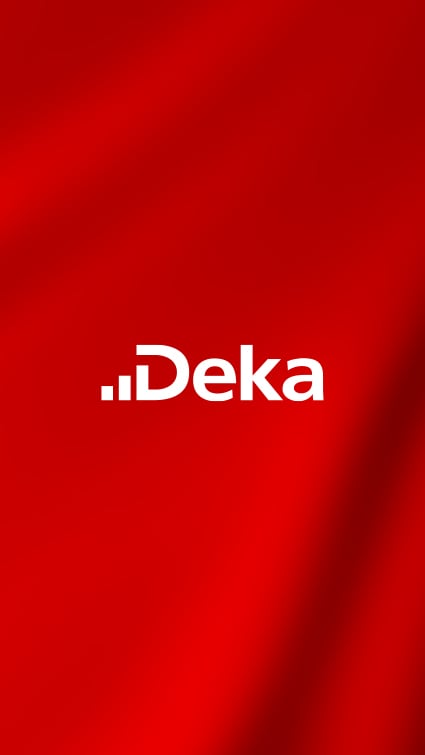 ...With the help of FundApps, we can commit to delivering high-quality investment outcomes to our clients. We're excited about joining FundApps' compliance community and we look forward to working together.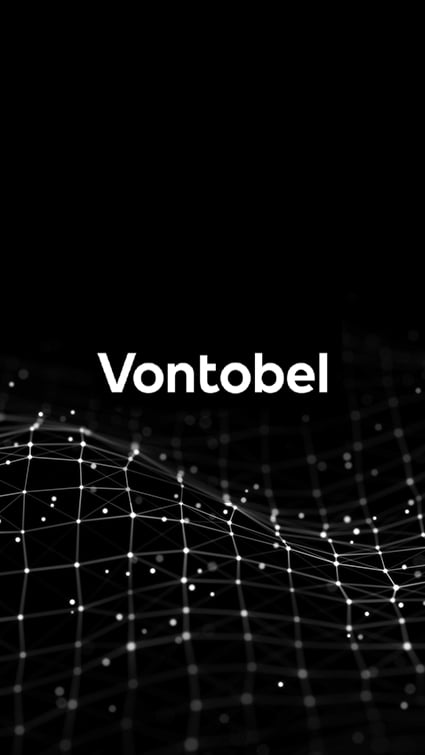 FundApps' Shareholding Disclosure service provides an intuitive and transparent solution to the ever-changing regulatory requirements we face. It will enhance our confidence in the filings we make, the integrity of the data used and the auditability of our shareholding disclosure reporting.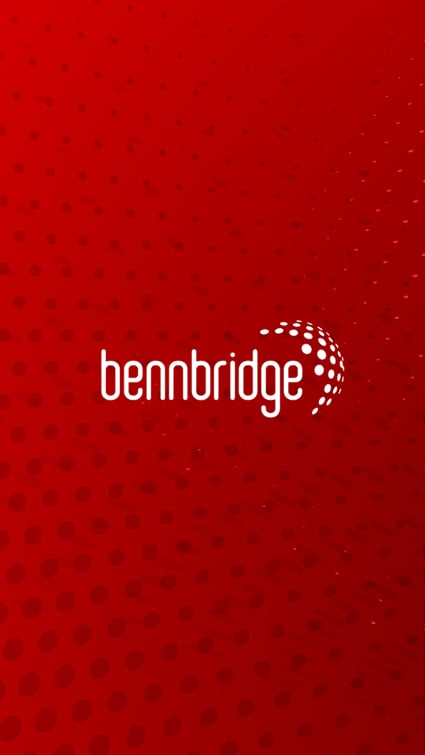 The combination of the Rule Commentary functionality, the explanation from FundApps and the detail provided about the rules from aosphere provides our business with a reliable solution that we can continue to use as our business grows.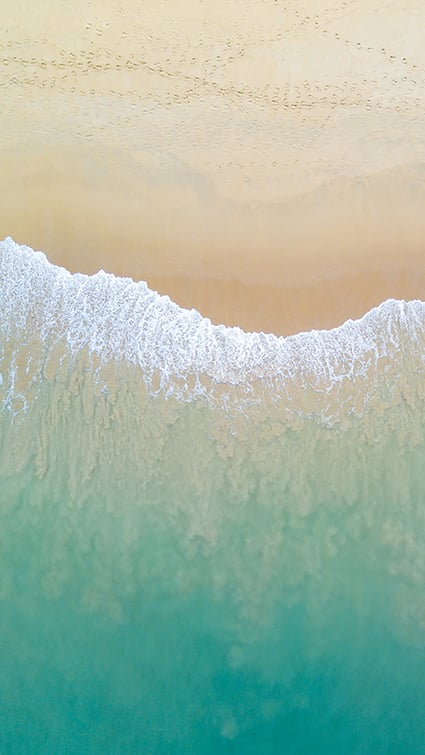 ...Using FundApps Filing Manager, my disclosures are ready to be submitted directly to the regulator at the simple click of a button. Once completed, I can view the filing status in one place with an entire audit trail, eliminating the need to cross-check various sources and validate the information submitted, making the entire disclosure process seamless.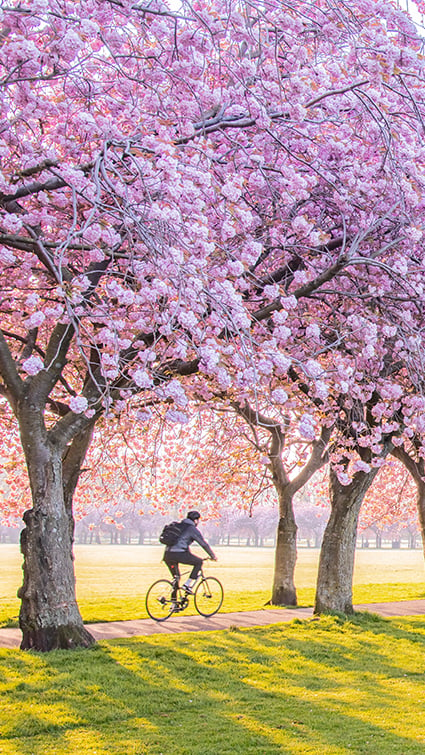 …I can highly recommend their people and solution to any firm, large or small, which deals with shareholding disclosures. At FundApps the team is always ready to go the extra mile to fit your need. More importantly, they will think with you. My experience with them has been nothing but EXCELLENT!