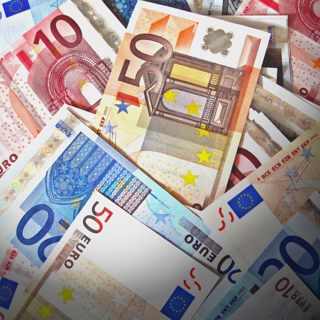 Everyone's favourite regulator, The German Financial Supervisory Authority (BaFin), recently revised their guidelines for breaches of the German Securities Trading Act (WpHG), in the WpHG Administrative Fine Guidelines II (only available in German).
Renowned for their strictness, this is BaFin's first update to their fine guidelines since 2013.
The new guidelines now account for the transparency directive, which was implemented in November 2015, and are significantly more severe. The updates are also based on the Market Abuse Regulation (MAR), which came into force in July 2016.
The new rules introduce the possibility of revenue based or profit-based calculation of the relevant fines, alongside the more 'traditional' framework where fines are a fixed amount and differentiate between natural and legal persons. As a result, the new rules allow BaFin to issue substantially higher fines than was possible before.
For example, (pursuant to Section 39 paragraph 4 of the WpHG Fine Guidelines) for breaches concerning financial reporting or the notification of changes to voting rights, BaFin can impose fines of up to EUR 10 million or 5% of the group's annual turnover. If, for example a company generates turnover in the region of EUR 50 million, the maximum fine could theoretically be EUR 2.5 million - under previous laws this would have been capped at EUR 200,000 - this represents a fine increase of up to 1250%.
Further detail from Section 39, Paragraph 4 in relation to breaches concerning notification of changes to voting rights is detailed below:
Legal entities
The maximum fine that may be issued:
EUR 10 million

5% of the previous financial year's revenue

Double the economic advantage derived from the infringement
Natural persons
The maximum fine that may be issued:
EUR 2 million

Double the economic advantage derived from the infringement
The updated guidelines clearly show that those who violate the WpHG will be fined far more severely by BaFin in the future. At FundApps, we are in constant dialogue with dozens of regulators, including BaFin, to hear their opinion on the implementation of regulation and to get clarity on specific regulatory issues.
Our Shareholding Disclosure service monitors all German shareholding disclosure requirements both long and short, for securities and sovereign debt.