We're expanding our operations into Asia Pacific (APAC).
Building on our global footprint, we have launched a regional office in Singapore to support our continued growth in the APAC region. With the added benefit of offering client support across multiple time zones, we are making a firm commitment to current and new clients in the region.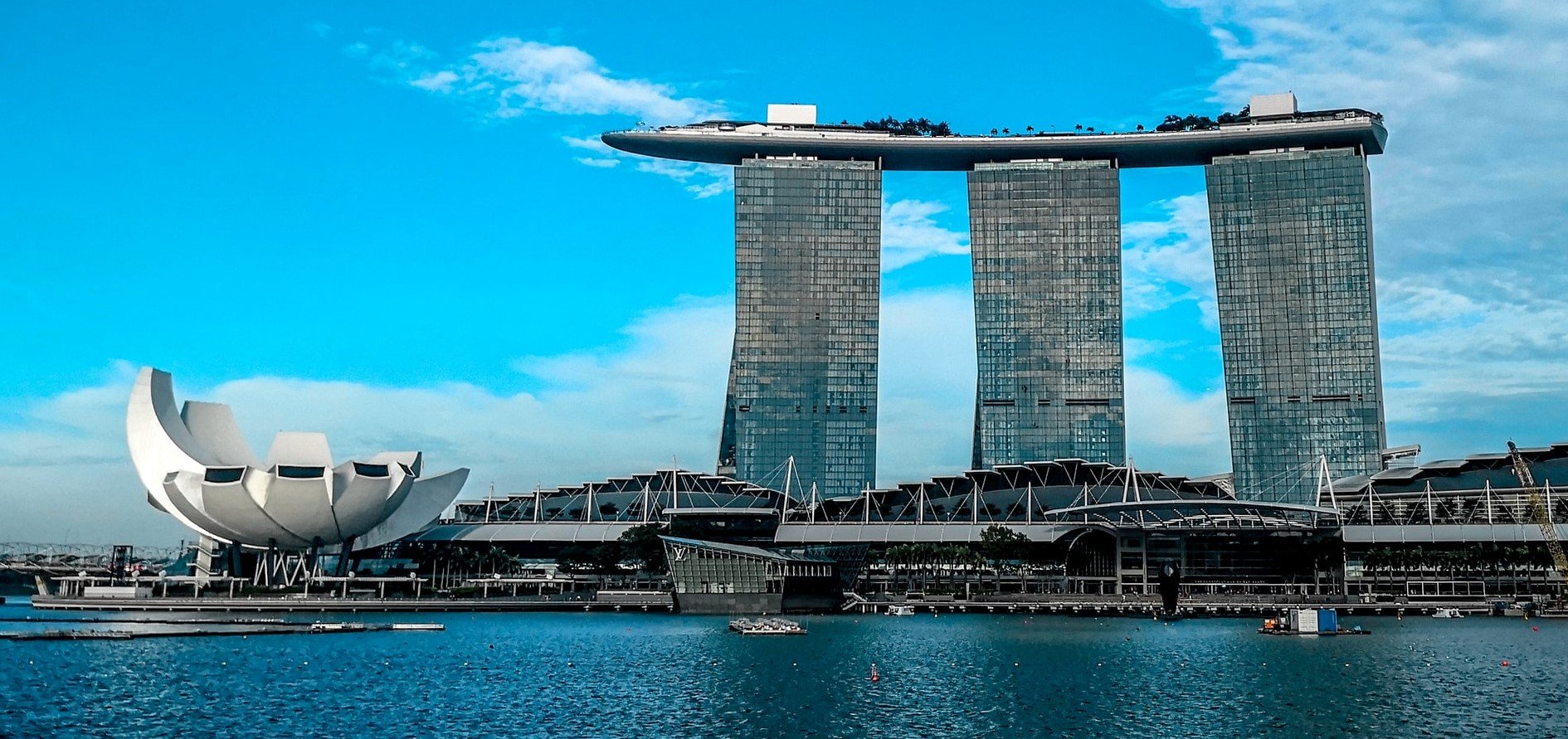 As part of the original Asian Tigers, Singapore is one of the key financial hubs in the region; the Monetary Authority of Singapore hosted Asia's first RegTech-focused event in 2016. Since then the RegTech landscape has been rapidly evolving, and with last year as a key milestone for Singapore's Smart Nation 2020 strategy, the MAS's focus on innovation is only expected to grow.
The MAS is putting a lot of emphasis into the development of blockchain, RegTech and AI — using new innovations to make workflow processes more efficient and find ways to provide real-time monitoring of regulatory compliance.
Establishing a presence in Singapore is an obvious next step for us. With offices located across three continents we now truly are a global provider of Compliance as a Service (CaaS). As the best CaaS provider in the market, we have a mission to provide an environment where the relationship with our clients is one of transparency and collaboration to allow the industry as a whole to benefit from the wisdom gained.
We are excited to further build our compliance community in APAC. Andrew White, FundApps' CEO, will work from Singapore for the next 3 months to help bring our innovative regulatory technology to the market to allow the industry to stay ahead of regulatory change.

Official press release here