A favourite amongst Spanish Banks, SCRIP dividends allow investors the option to receive additional shares instead of receiving a cash dividend.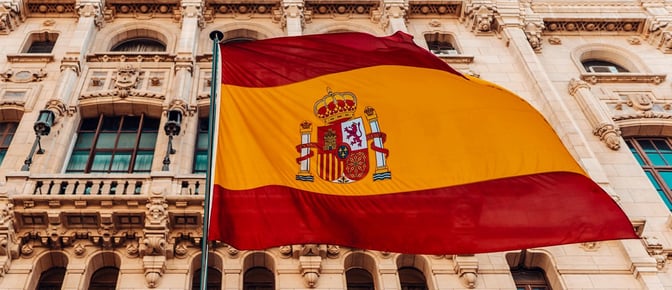 What does this mean?
For teams monitoring for shareholding disclosure reporting it means that this type of dividend payout could trigger both active and passive change in how much of a company the investor owns. Such a change could lead to a holding moving across a reportable threshold under shareholding disclosure regulation.
The ultimate risk for shareholding disclosure teams not being aware of SCRIP dividend events is a missed disclosure.
Relying on your data provider to accurately update reference data that has been affected by a corporate action event is fraught with risk. Data providers are not specialists in monitoring corporate action events and so their data can sometimes reflect changes from these events too early, too late and in some cases, completely miss the event altogether. If this is what your disclosure team is relying on, then there are likely plenty of reactive, manual steps you are taking everyday to plug the gaps... Worst of all, there may be events you are completely unaware of until you hear of a missed filing.
How can FundApps help?
Our new Corporate Actions Data Service relies on an industry-leading corporate actions feed for events that we know can impact shareholding disclosure results, such as:
New Share Listings
Stock Dividend Events
Rights Issues
Stock Splits/Reverse Stock Splits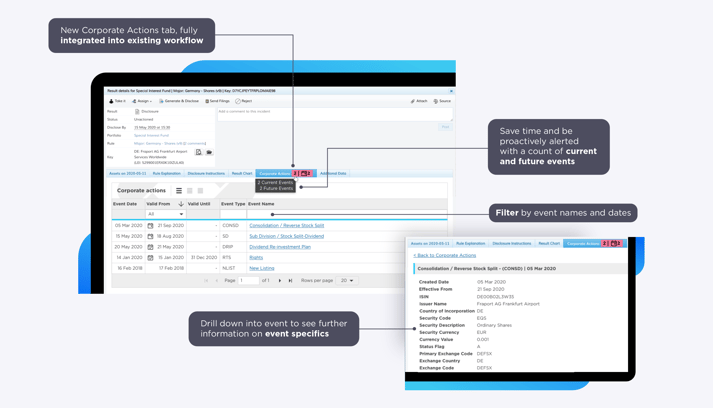 Having a specialised corporate action data feed integrated into FundApps' Shareholding Disclosure workflow, allows users to proactively see both current and future events. This reduces the chance of missing key corporate actions for companies you are invested in. Shareholding Disclosure teams are now able to take a proactive approach to corporate action monitoring and no longer solely relying on reacting to slow and inaccurate updates from data providers.
Want to find out more or see the service in action? Watch our video below and get in touch!