In an era where we can send a message or talk to anyone instantly anywhere in the world, it is hard to believe that communication (or the lack of) is still a problem in most companies - and it is no stranger to the Position Limits monitoring world either!
The communication between traders, PMs, compliance, and operations is known to be particularly difficult in our world. Ensuring trading strategies are compliant with complex exchange-imposed limits on top of regulatory rules to avoid hefty fines, is not an easy job, but it is vital for the success of any asset management or trading business.
One of the benefits we saw when we released Room-In-A-Name in Position Limits was the improvement in communication between the front and back offices. Providing both teams with access to the same information, either through their order management systems (via an API integration with FundApps) or via their Position Limits dashboards, greatly increased alignment between teams.
The positive feedback we received from our users made us go one step further in this direction: introducing comments into our automated Position Limits service!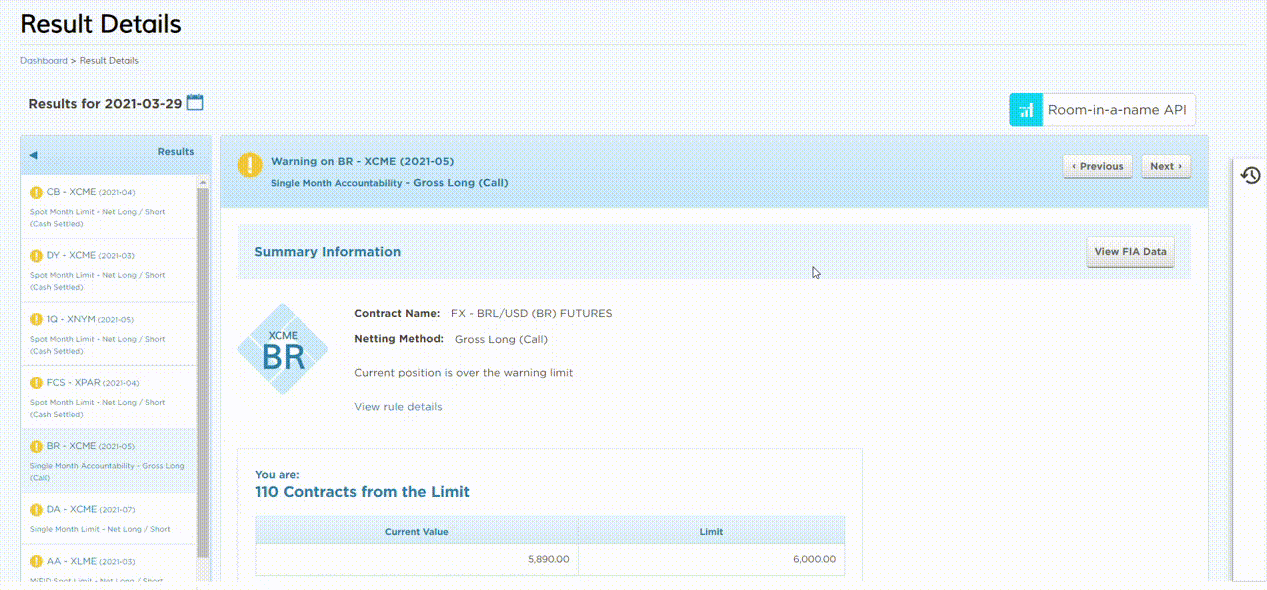 Our new comments functionality in action
Users can now make notes in a specific result, attach files or even tag another colleague on a comment, bringing further alignment and communication between teams 💛
If you'd like to find out more about our automated Position Limits service then get in touch!