The paradox of why something that benefits both employees and employers isn't so simple.
"So, if I bring FundApps in, I'm essentially losing control of something I am ultimately responsible for? Why would I do that?"
This is always a fun question to receive, and is even more pressing in a COVID-19 world.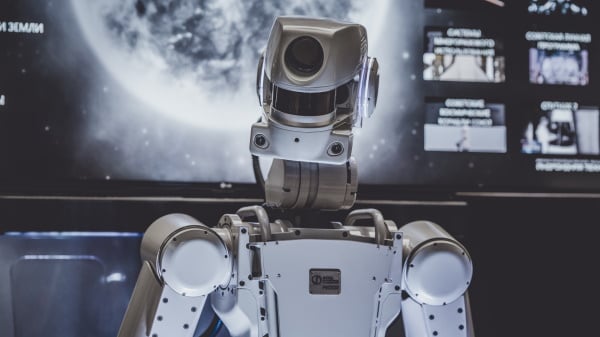 FundApps isn't an outsourced service. It is a company whose mission is to become the standard for regulatory reporting & monitoring. The reduction of human error is accomplished by leaning into automation and the power of community. This includes: automating the updating of rules; automating regulatory data (such as the FIRDS database, takeover panels, denominator websites, company/issuer data etc); and automating the creation of disclosure forms - traditionally all of these are very manual processes.
The goal is to make daily improvements, which eventually drastically reduce human error and required resources when it comes to making disclosures or preventing regulatory breaches.
It's obvious to see why someone whose job includes filing regulatory disclosures might view technology as an adversary and potentially a risk - they may feel like they have less control of the total process. However, this mindset doesn't take into account the full picture. In a more holistic, company-wide point of view, there are landmines to avoid at every turn when it comes to building a compliance program. The main risks include: key person risk, reputational risk, and technology risk.
As everyone is very aware by now, companies of all shapes and sizes have been forced to dramatically adjust how they work since the pandemic hit. Unfortunately, companies with a build-first mentality are often the same companies that rely on systems that weren't designed for an exclusive remote work environment. Yes, VPNs and remote desktops are helpful technologies, but I don't think anyone can sincerely say that the experience has been seamless. In roles that already take on significant risk, a missing window in a remote desktop environment can be the difference between a missed disclosure and a timely one.
Now, let's review the risks associated with approaches that avoid automation and SaaS:
Key Person Risk
"Employees with skills that are uniquely valuable to a company's success are worth their weight in gold, but what happens when they leave, taking that institutional knowledge with them? Relying on key individuals carries risks that, if not properly managed, may cripple profits, productivity, and confidence among remaining employees. Also at stake is the company's image, which is particularly critical for those that rely on earning and keeping trust."1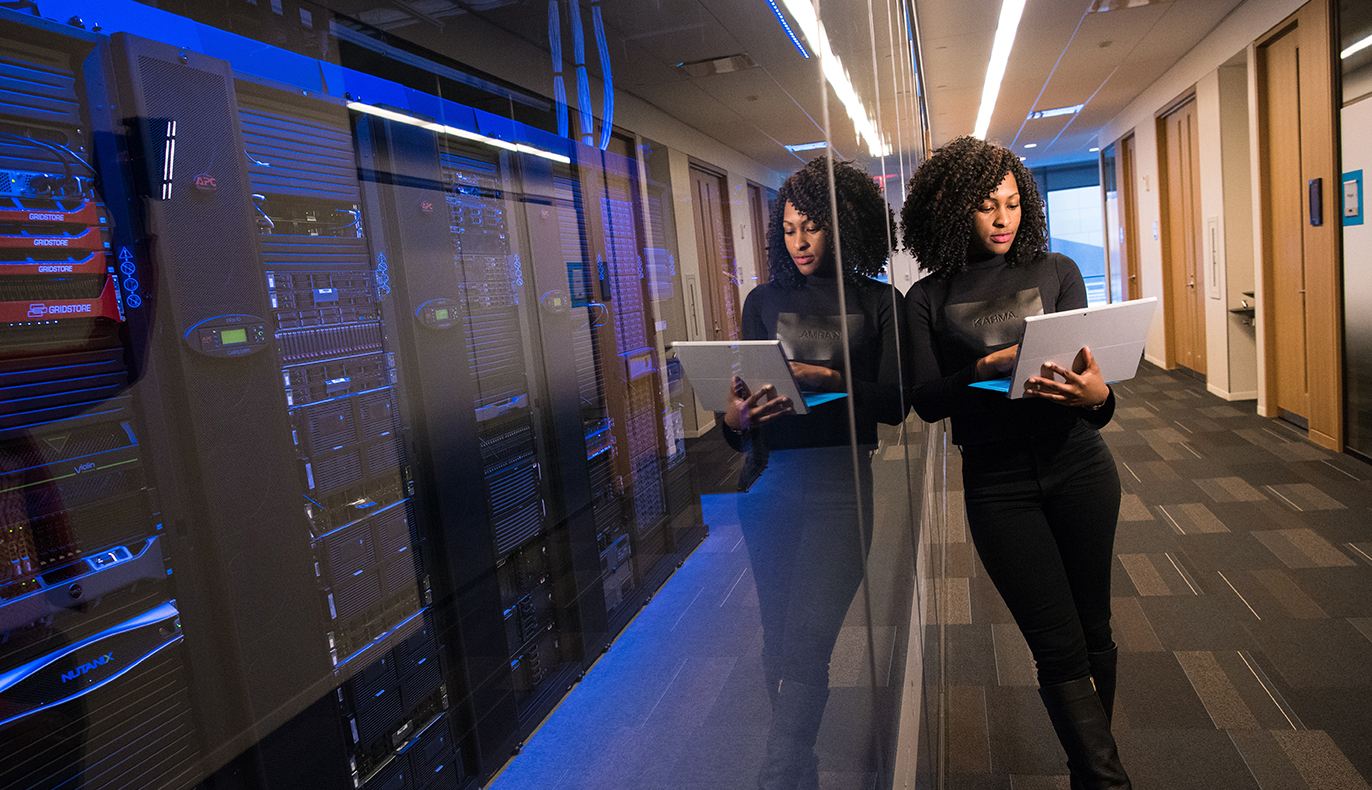 The world is full of very smart people and our clients have some of the best developers in the world on their payroll. If required, the world's largest quant funds could probably build a robust Shareholding Disclosure service, as their resources can be multiples larger than a scale-up software company. The reason why these funds choose FundApps instead of building one themselves is because they realize their investors aren't interested in paying management fees to a technology shop. Rather, they are investors of a fund and those developers have more to value to offer than trying to replicate technology that is: 1) available off the shelf and 2) has been built off of the guidance of the world's largest compliance community.
However, some companies choose to build their own software and then suffer the consequences of maintaining a hefty technology project forever. A study by UBS projected the cost to build a Shareholding Disclosure system from scratch at €10 million and €2 million a year to maintain.2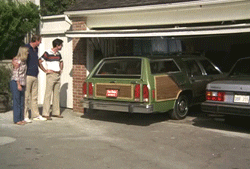 Plus, after you build it, you have dependencies on the key person to fix that system forever - "Sorry, no holiday for you this summer, Clark! We have new regulatory obligations coming into force and version 4 to deploy."
If you have a current system and are trying to keep it up to date with both the latest technology and regulatory updates, you are just making the job more difficult for your staff and keeping them from working on projects with less obvious solutions.
Reputational Risk
A negative corporate reputation harms client and investor trust, erodes your customer base and hinders sales. A poor reputation also correlates with increased costs for hiring and retention which degrades operating margins and prevents higher returns.3
A report by ECGI found that "reputational losses are nearly nine times the size of fines, and are associated with misconduct harming customers or investors."
There is more damage that comes from a sanction than the monetary fine and the subsequent DRP disclosure in your Form ADV. Investors actively search for fines as part of their due diligence and even the smallest infraction is a clear sign that there is an operational risk at the fund in question.
Given the recent large fines from BaFIN and other regulators, the actual cost of the fine isn't insignificant, either!
Legacy Technology Risk
As consultancy firm Avanade explain in their whitepaper on IT modernisation: conventional IT is not fit for purpose and not modernizing carries major long-term risks. Everybody knows the challenges that organizations face with their legacy systems, but incredibly, when it comes to addressing the emerging requirements of the digital business, almost two-thirds (65%) believe that conventional systems – the very systems that organizations are running on today – are not fit for purpose. To add context to this, on average, 67% of an organizations' technology is made up of legacy (31%) and conventional (36%) systems.
From an employee's point of view:
Avoiding change and future-proofing opportunities is also a disadvantage to oneself - you miss out on the opportunity to manage technology and learn new skills. Employees do not always embrace change, for many reasons, including concerns around job security, making mistakes, or simply a fear of the unknown.4
"As technology becomes more mature, the job becomes less valuable". Learning new skills is a much safer bet than digging your head in the sand and hoping to continue to find work in a field where your skillset is less crucial. Becoming more tech fluent and becoming an internal champion of change is often the best play for your career.5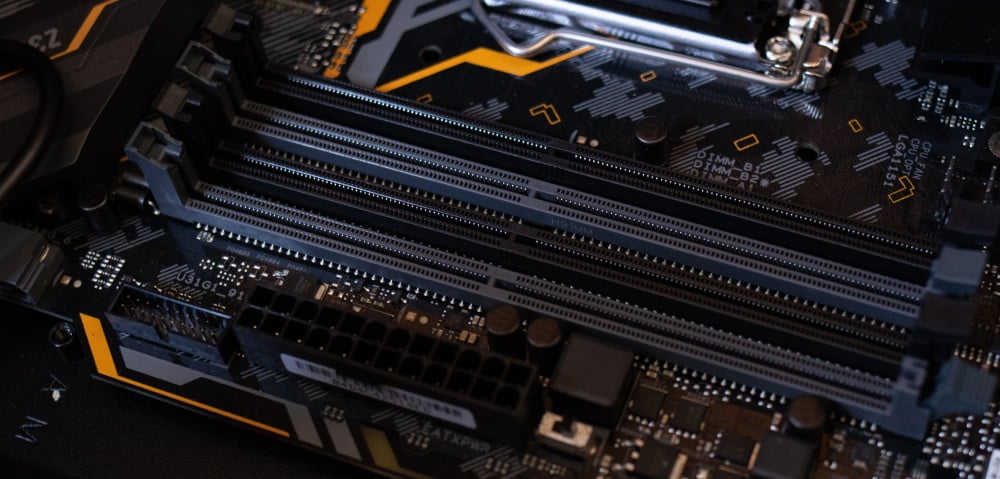 A mindset where an employee helps bring best of breed technology into a firm and helps implement that technology makes that employee much more useful to the company as opposed to doing manual work for as long as possible until something breaks or the company is forced to change due to a public mishap or system failure. Due to the raft of regulatory change being experienced in the industry, it's important for compliance officers' time to be spent on areas where their judgment and experience is most needed. Automation and the reduction of manual tasks allows that. It also enables firms to truly implement a culture of compliance and move away from compliance as a tick-the-box exercise.
It goes without saying that from a company's perspective, more modern and effective technology would be preferential to older legacy systems. Especially with the current reality where your main job functions have already become altered due to the pandemic. There isn't a need to make your job more difficult than it already is.
As a prospect eloquently stated recently: "At the start of lockdown, our IT sent an email asking if people needed a computer mouse to work from home. Surprisingly, the majority of people said they were fine just using their laptop's trackpad. Well, three months later people have decided to order a mouse and on top of that, people realize that processes and projects that have been put on the backburner need to be prioritised, now more than ever."
If you are ready to prioritise automating your compliance processes and mitigating reputational risk then check out our Shareholding Disclosure service and get in touch!
1 "How to Manage Key-Person Risk", Financial Management Magazine, January 2019, https://www.fm-magazine.com/news/2019/jan/how-to-manage-key-person-risk-201819925.html
2 UBS presentation at the European Client Conference TECC in Barcelona, May 2014 (available upon request)
3 "What is Reputational Risk and How to Manage It", Reputation Management.com, https://www.reputationmanagement.com/blog/reputational-risk/#:~:text=Reputational%20damage,-Your%20business's%20reputation&text=A%20negative%20corporate%20reputation%20harms,margins%20and%20prevents%20higher%20returns
4 "Dealing with Employees Who Resist Technology Change", Innovu, https://www.innovu.com/post/dealing-with-employees-who-resist-technological-change
5 "4 Steps to Future Proof Your Career", Forbes, February 2018, https://www.forbes.com/sites/insights-deloitte/2018/02/13/4-steps-to-future-proof-your-career/#485a66472982