The FundApps development team have been pushing updates out to the Automated Community Denominator Check (AC/DC) feature, much quicker than Chris Bays runs the JPMorgan Chase Corporate Challenge.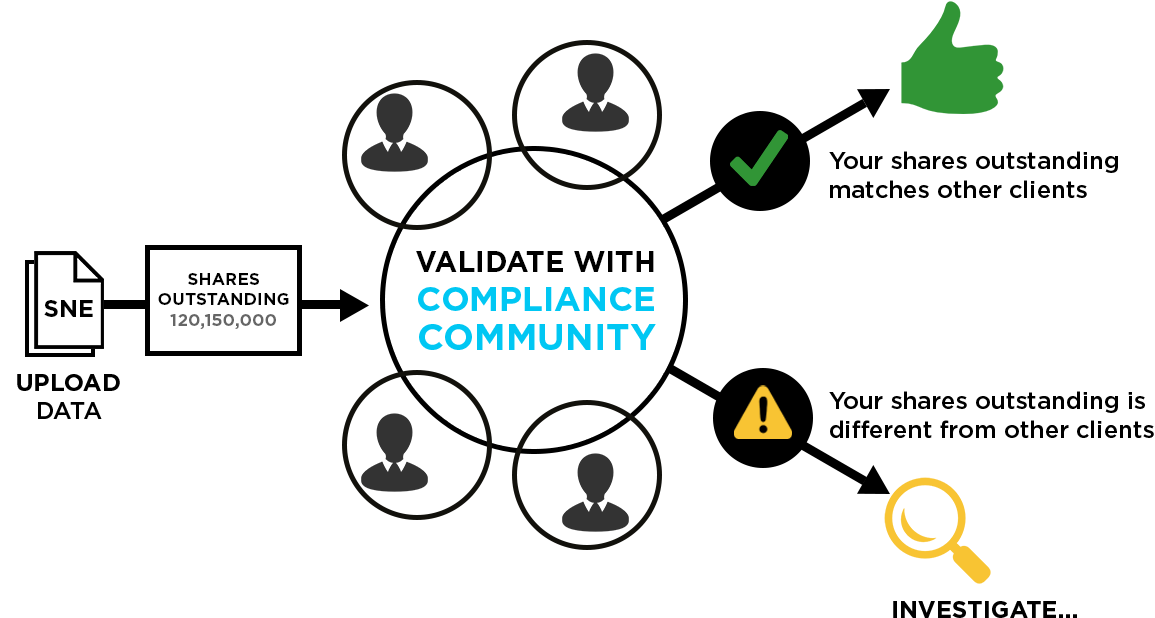 The Automated Community Denominator Check (AC/DC) utilises FundApps' Client Community to highlight differences between the Denominator values (e.g total shares outstanding, total voting rights etc.) uploaded by customers. This allows FundApps clients to quickly identify, investigate, and rectify errors - promoting confidence in the data behind their disclosure results and satisfying regulatory obligations for ensuring data quality.
In the latest feature update, the service is now able to quantify the differences in a customers' data relative the FundApps community as per below: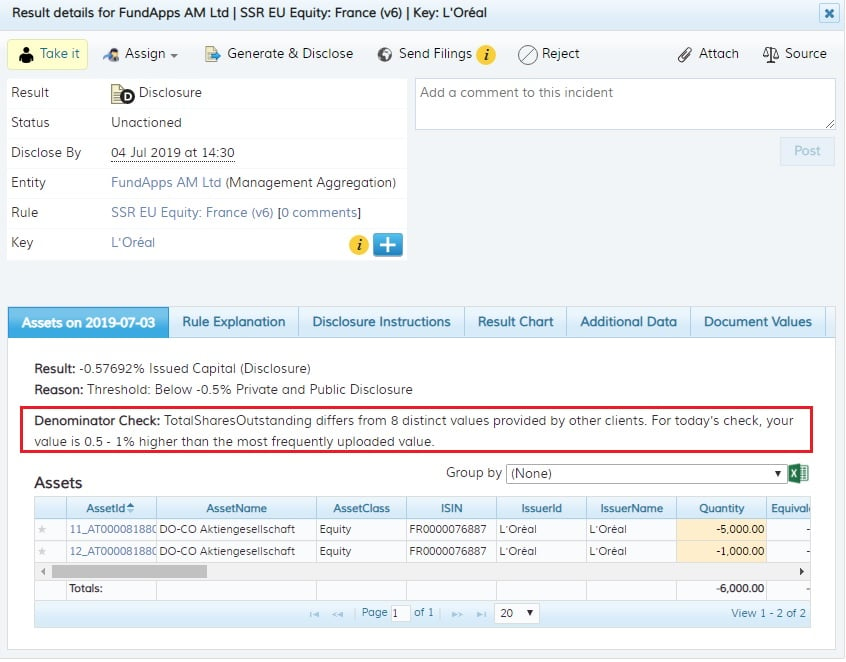 "Denominator Check: TotalSharesOutstanding differs from 8 distinct values provided by other clients. For today's check, your value is 0.5 - 1% higher than the most frequently uploaded value."
When incorrect data can be attributed to missed disclosures, FundApps users have the unique advantage of being able to use the automated check to validate their denominator data. Saving compliance and tech teams time from manual checks, increasing their confidence in data accuracy - ultimately leading to the avoidance of misreporting and reputational damage.
This enhancement was developed using invaluable feedback from the FundApps Compliance Community and is testimony to the engagement users have with the product in continuously pushing it forwards.
Get in touch if you would like to hear more about how FundApps AC/DC can save time and increase confidence in disclosure processes.